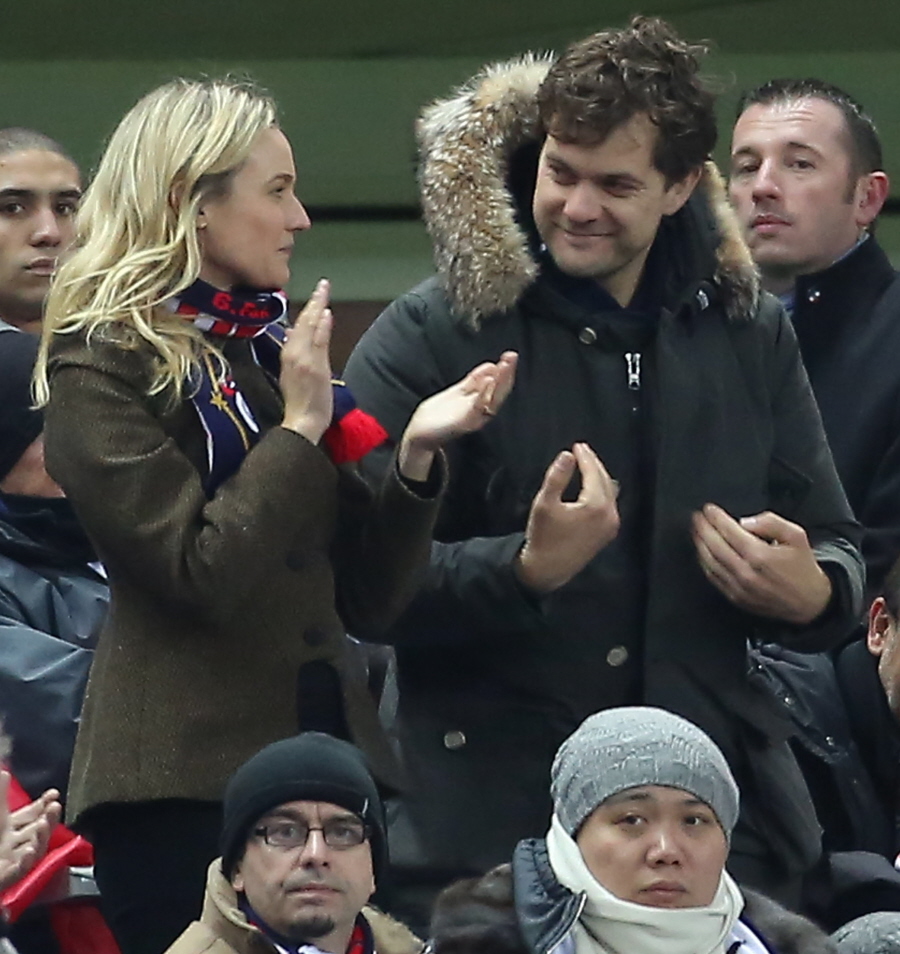 This is just a reminder: Joshua Jackson and Diane Kruger are still one of the cutest celebrity couples ever. I will truly be heartbroken if they ever break up. But right now I don't have to worry about that at all! How many years have they been together? It's like, five or six years, right? And they still look so loved up and sweet and adorable together.
These pics are from a soccer/football game in Paris – Germany was playing France. I'm assuming Diane and Joshua were sitting in a sea of French fans because Diane is pretty much the only person reacting with joy in some of these photos, and I'm assuming that's because she was rooting for the German team. But… she's wearing the French team's scarf? So maybe she was hoping everybody played well.
Now that Joshua is done with Fringe, I wonder what he's got lined up next? His IMDB doesn't have any future projects for him, so I guess he's just bumming around with Diane these days, doing whatever she wants. Which seems to make him happy, which is so cute. I want them to have beautiful Canadian-German babies. I want them to live happily in France and do cute things forever and ever.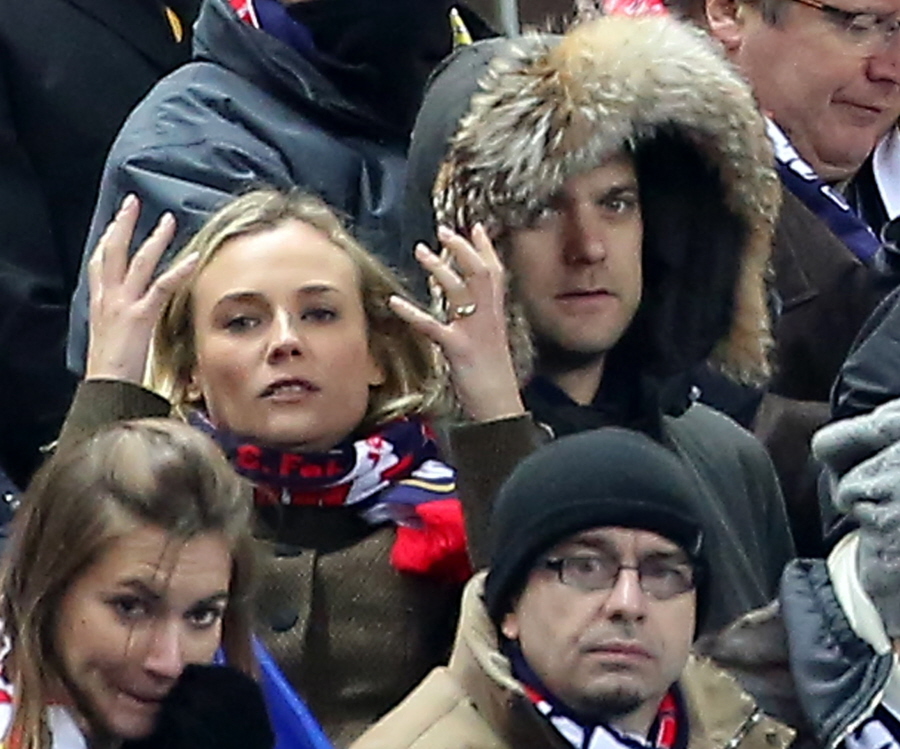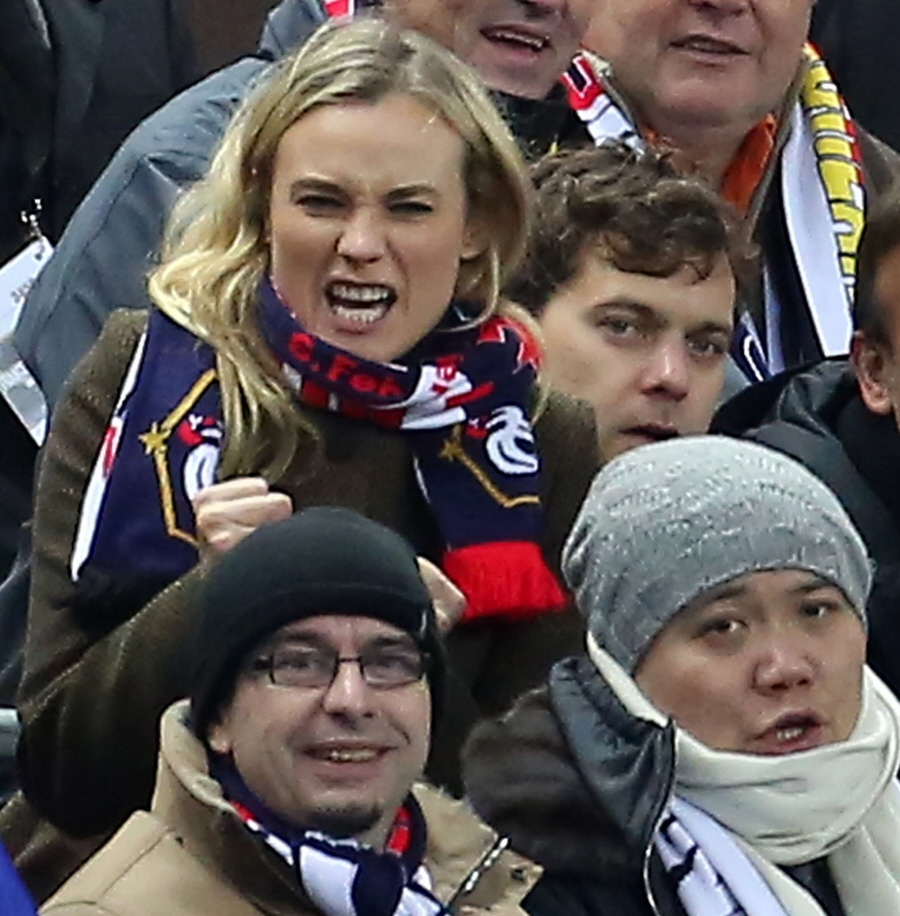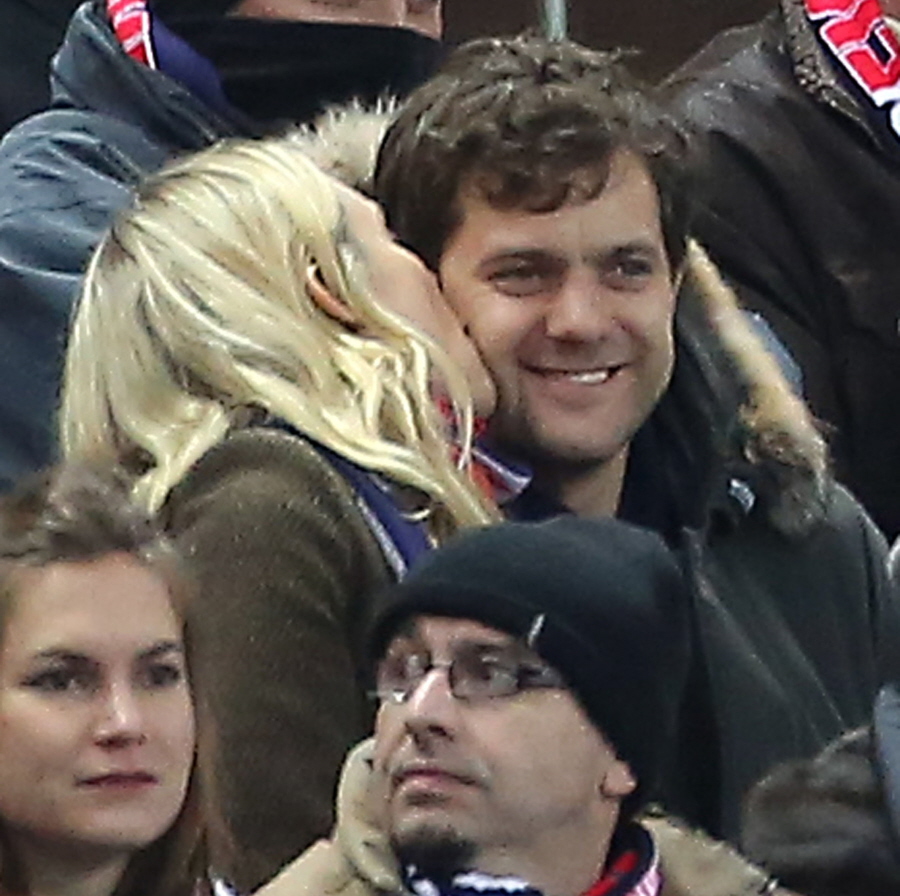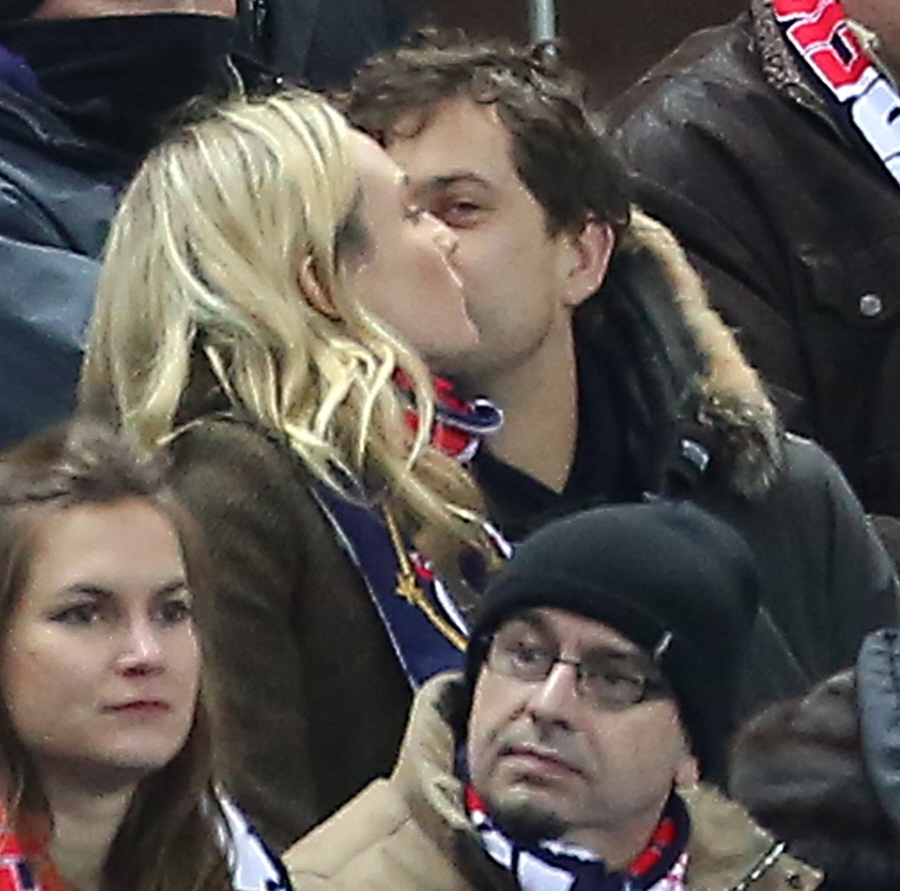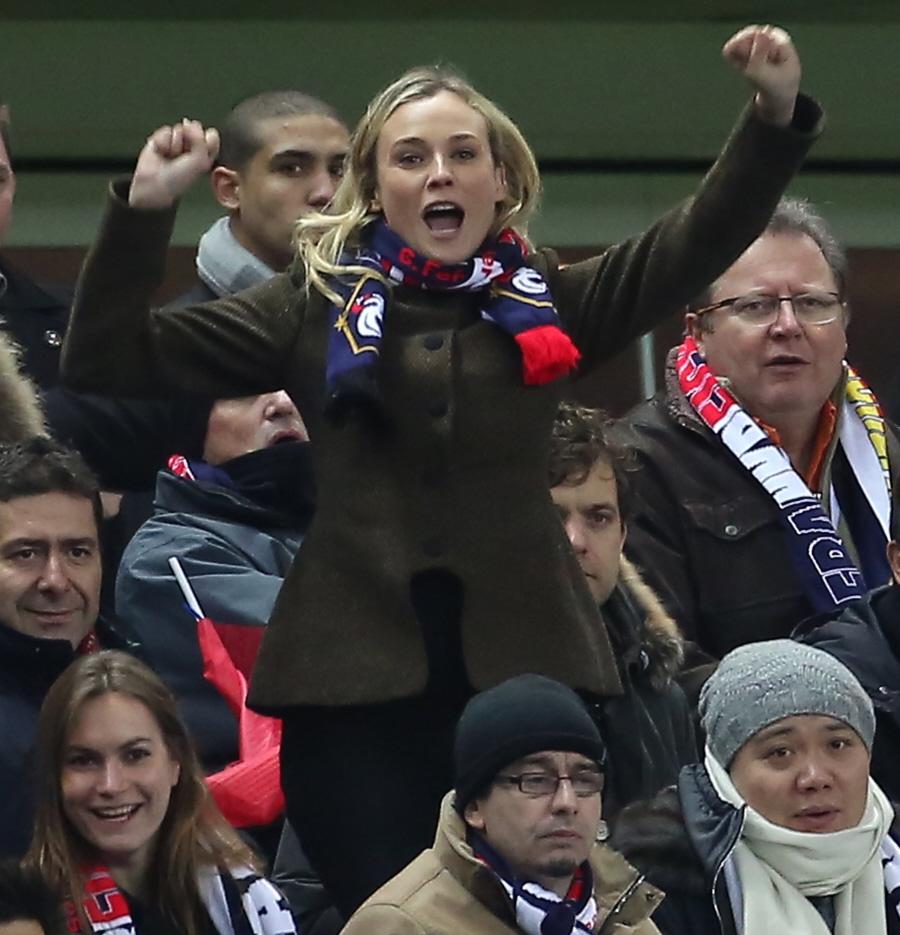 Photos courtesy of Fame/Flynet.