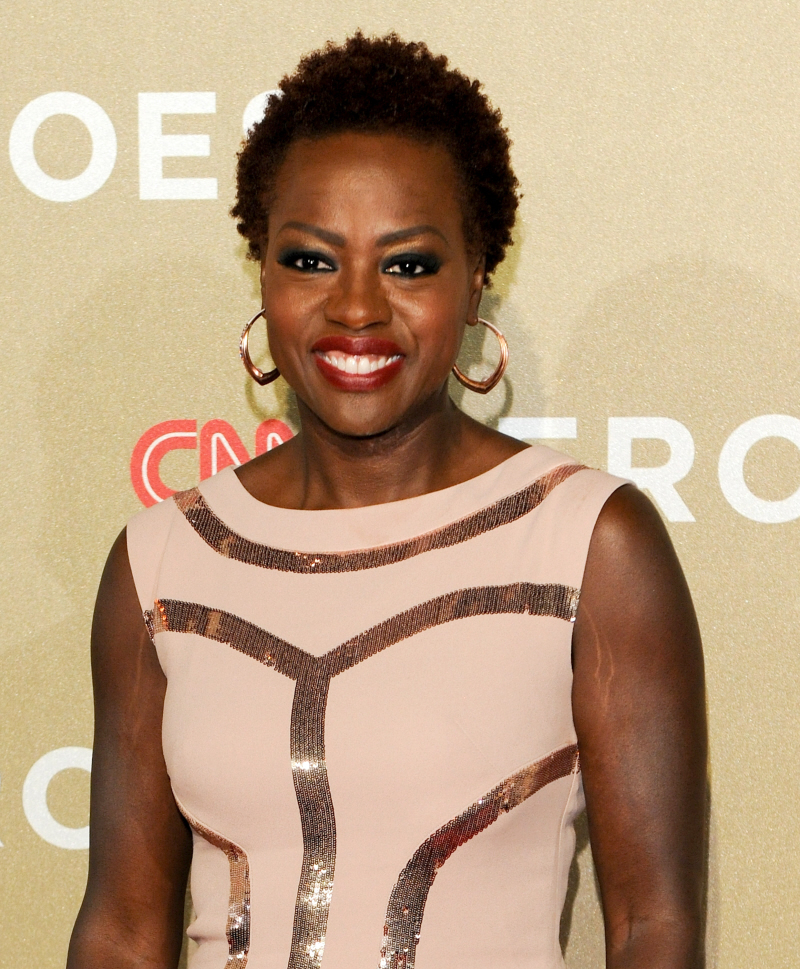 I have to keep reminding myself that Viola Davis isn't an Oscar winner. For whatever reason, I just have a tic about that. I really believed she was going to win the Best Actress last year for The Help, but Meryl Streep won for The Iron Lady. Which, by the way, I recently saw and it SUCKED. I love Meryl, but that film was a hot mess and the biggest problem was the script (as opposed to Meryl's acting). Still, I guess it's sort of a victory for Viola because most people already consider her an Oscar-winner? Maybe? At the end of the day, though, maybe Viola didn't want to win an Oscar for playing a maid – it's a stereotype that a lot of African-American actresses try to avoid in their careers, and Viola now says that she will never play another maid again:
Viola Davis might have received an Oscar nod for playing a maid in "The Help," but the actress told CNN she's glad not to be wearing an apron in her latest movie.

Davis plays a librarian named Amma in Richard LaGravenese's "Beautiful Creatures," though the character was actually written as a maid in the book series that inspired the film.

"I'm tired of that," Davis told CNN of playing housekeeper roles. "We played – me and Octavia [Spencer], Aunjanue Ellis, Roslyn Ruff – we all played maids in 'The Help' and it was fabulous, it's a fabulous story because we were personalized and all of those things, but I think that people need to see an African-American in the 21st century integrated in the life of this town and family who's not in servitude."

Davis also gushed about her green costars, Alice Englert and Alden Ehrenreich.

"They weren't thinking about 'everything is resting on my shoulders, how are people going to receive the movie?' That is not your job as an actor," she said. "They were artists doing their job, in the moment, without vanity, with courage. And that's what I respected about them, I really did. There's no sense of stress in any of them. … It was wonderful to watch."
It's weird to think that an actress of Viola's caliber has to actually make those kinds of declarations and that consciously avoiding playing those kinds of stereotypical characters will be detrimental to her career. Because what's next for V? A Tyler Perry movie? Thankfully, no. I just checked her IMDB – she's been working steadily since last year's awards season, which is great.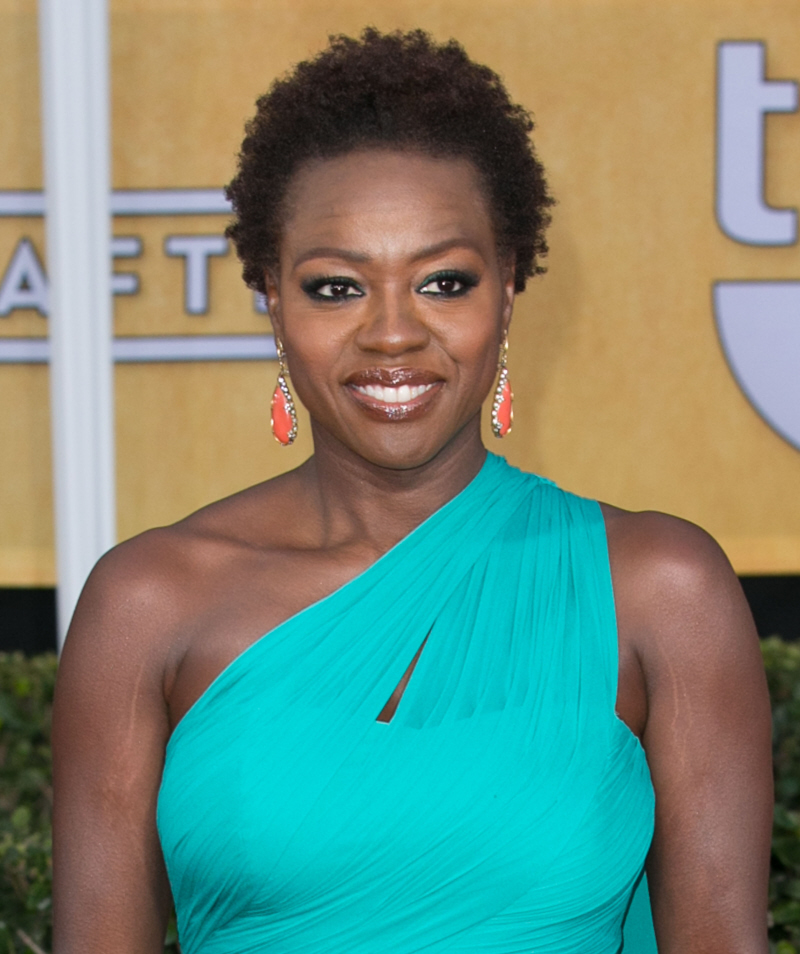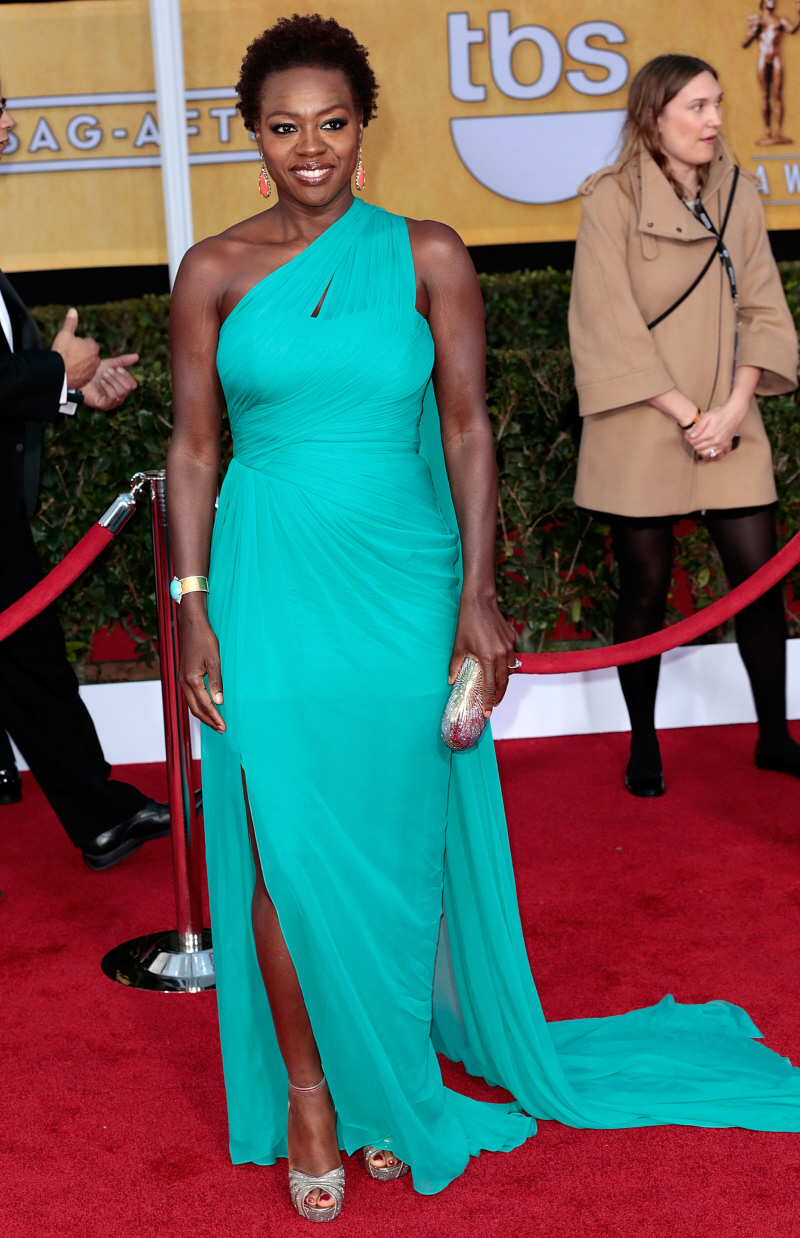 Photos courtesy of WENN.