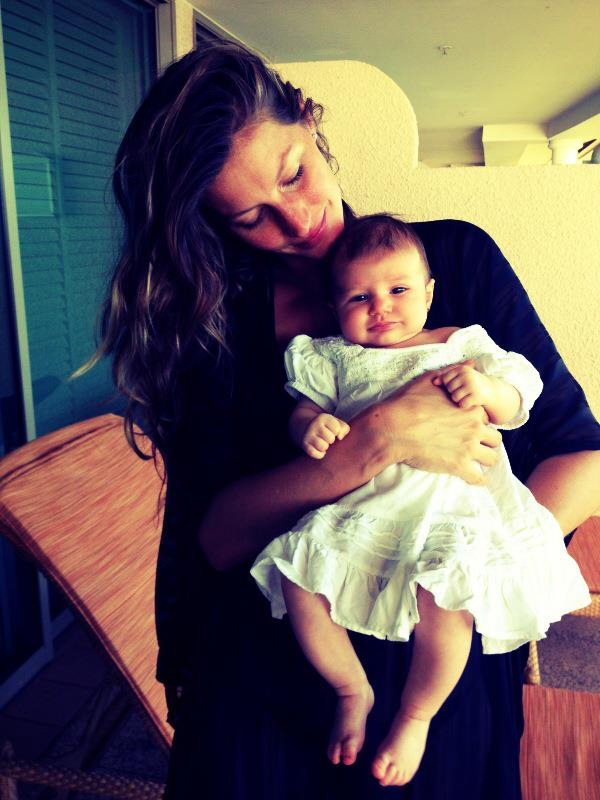 I keep forgetting that Gisele just gave birth two months ago. It really was two months ago exactly – yesterday. I guess Gisele's second pregnancy was much more low-key, and Gisele hasn't been out and about immediately after giving birth, telling us how easy it was for her and how she was back to her pre-baby weight in a week. Anyway, Gisele decided to introduce us to her baby girl Vivian Lake Brady via her Facebook page. Can I just say? I like when celebrities post "baby's first celebrity photo" on their Facebook or website. I prefer it to the other ways, like hiding the baby neurotically or selling the first photos to a tabloid. I think Facebook baby pics are a happy medium of "being a proud and happy parent" and "acknowledging that people are interested in seeing the baby."
Anyway, Vivian Lake Brady is a little cutie. She's a perfect blend of leggy and chubby, right? Those are some LONG legs for a two-month old baby, right? But she's still got the whole chubby-baby thing too. I bet Vivian is always going to be the tallest kid in her class. I never was… sigh. She's going to be such a beauty. Gisele posted the photo with the message "Love is everything!!! Happy Friday, much love to all." Gisele delivered Vivian via another home birth in Boston. And I think the whole Brady family is currently vacationing in Hawaii.
Also: yesterday I told you in the links that Gisele is the new face of Chanel cosmetics. Well, here's the commercial. It's pretty!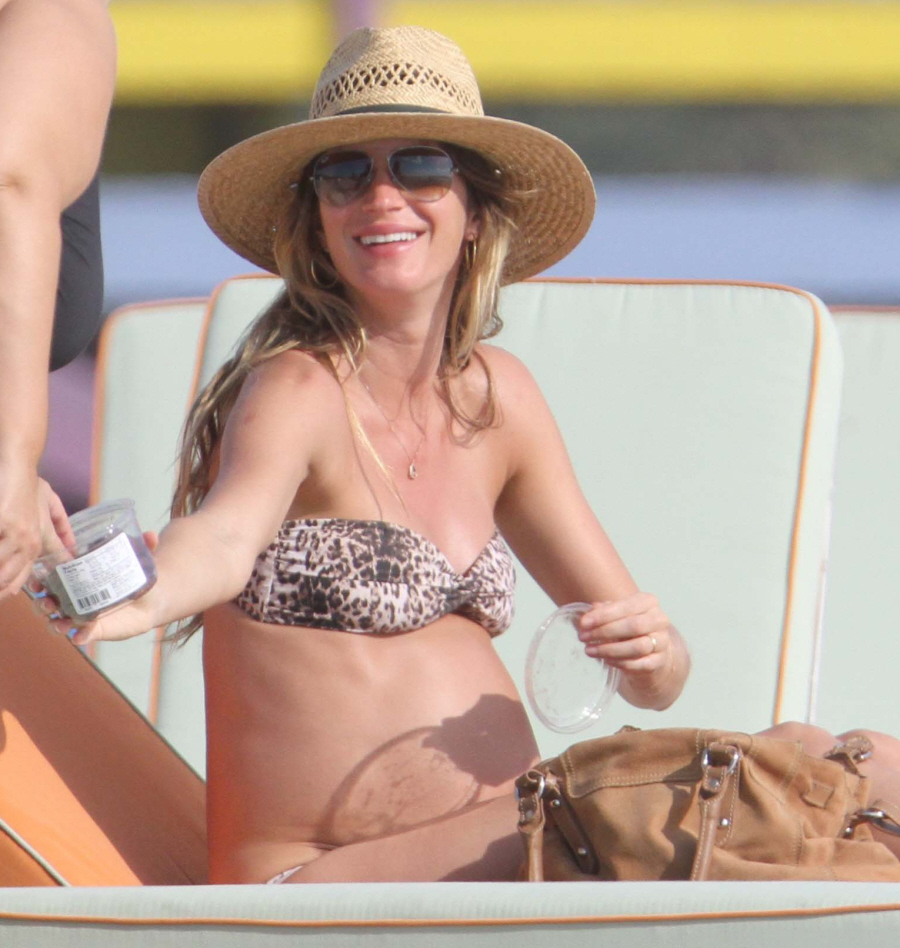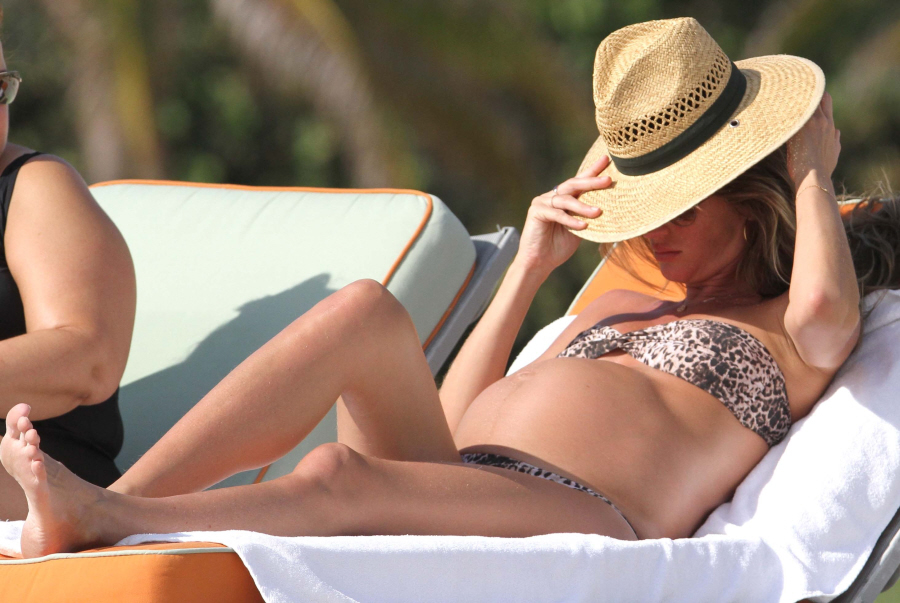 Photos courtesy of Gisele's Facebook, WENN.