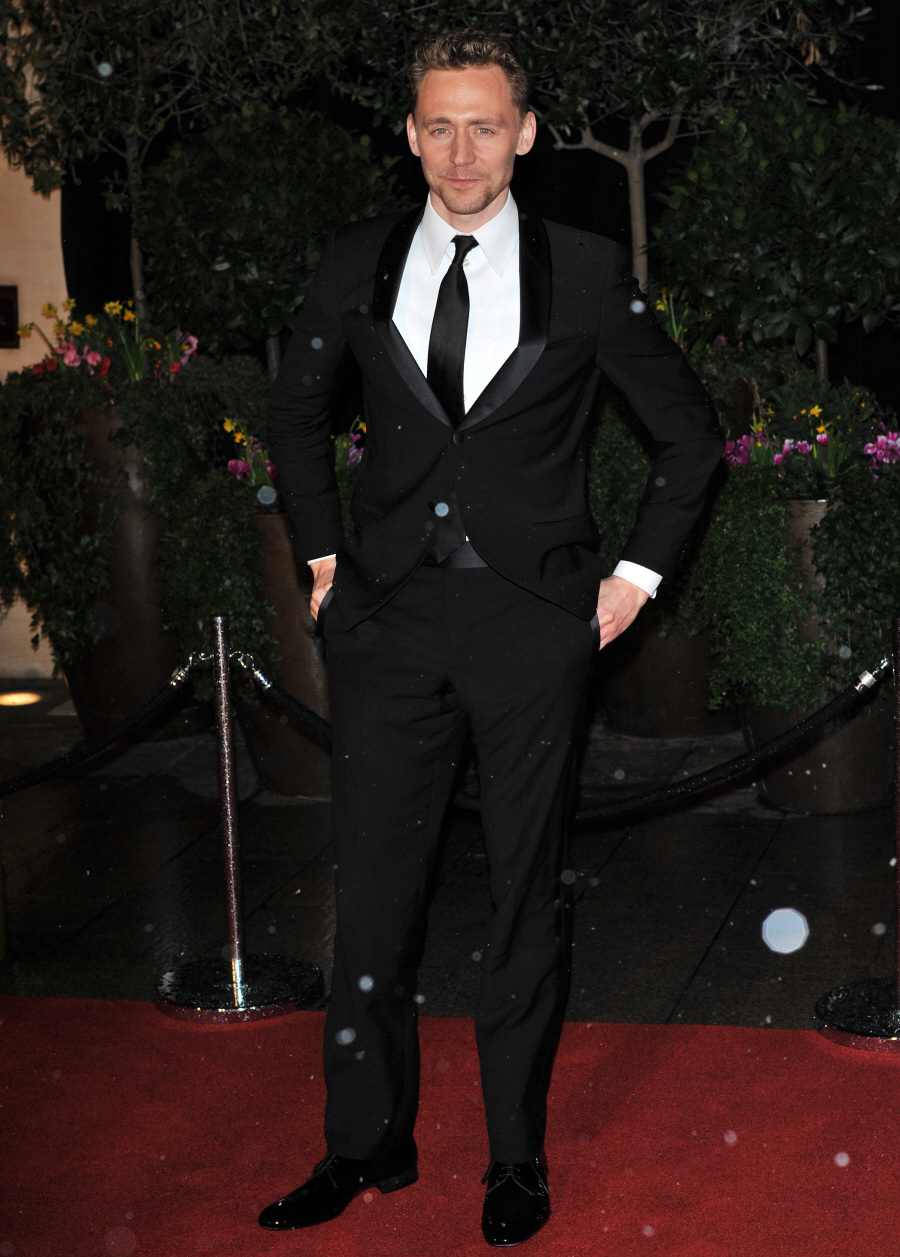 I feel like I should just leave these Tom Hiddleston photos here and walk away. Hiddles made an appearance at last night's BAFTAs, and he looked lovely. Hiddles brings out such strong feelings, pro and con, and it's just not even worth it to try to defend a position. I like Hiddles. I think he's handsome and dashing and smart. I love how tall he is (I love a lanky bastard). But Hiddles always falls short for me as far as dream boyfriends go. Michael Fassbender is dangerous and sexy, Tom Hardy is needy and sexy. Hiddles is just too… I don't know, normal? Also: he was posing with Saoirse Ronan backstage, but I'm not sure what's going on there. I doubt they're dating. Probably just friends? DO NOT take a Hiddles-Fatwa out against poor Saoirse.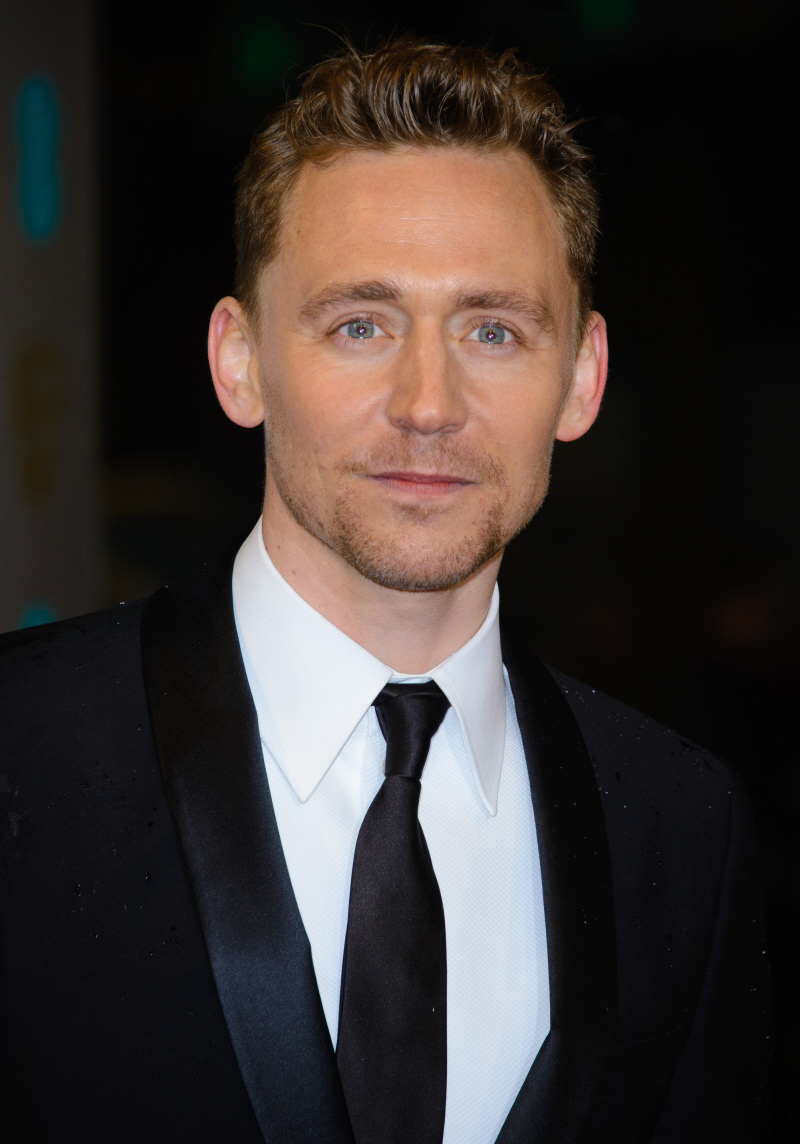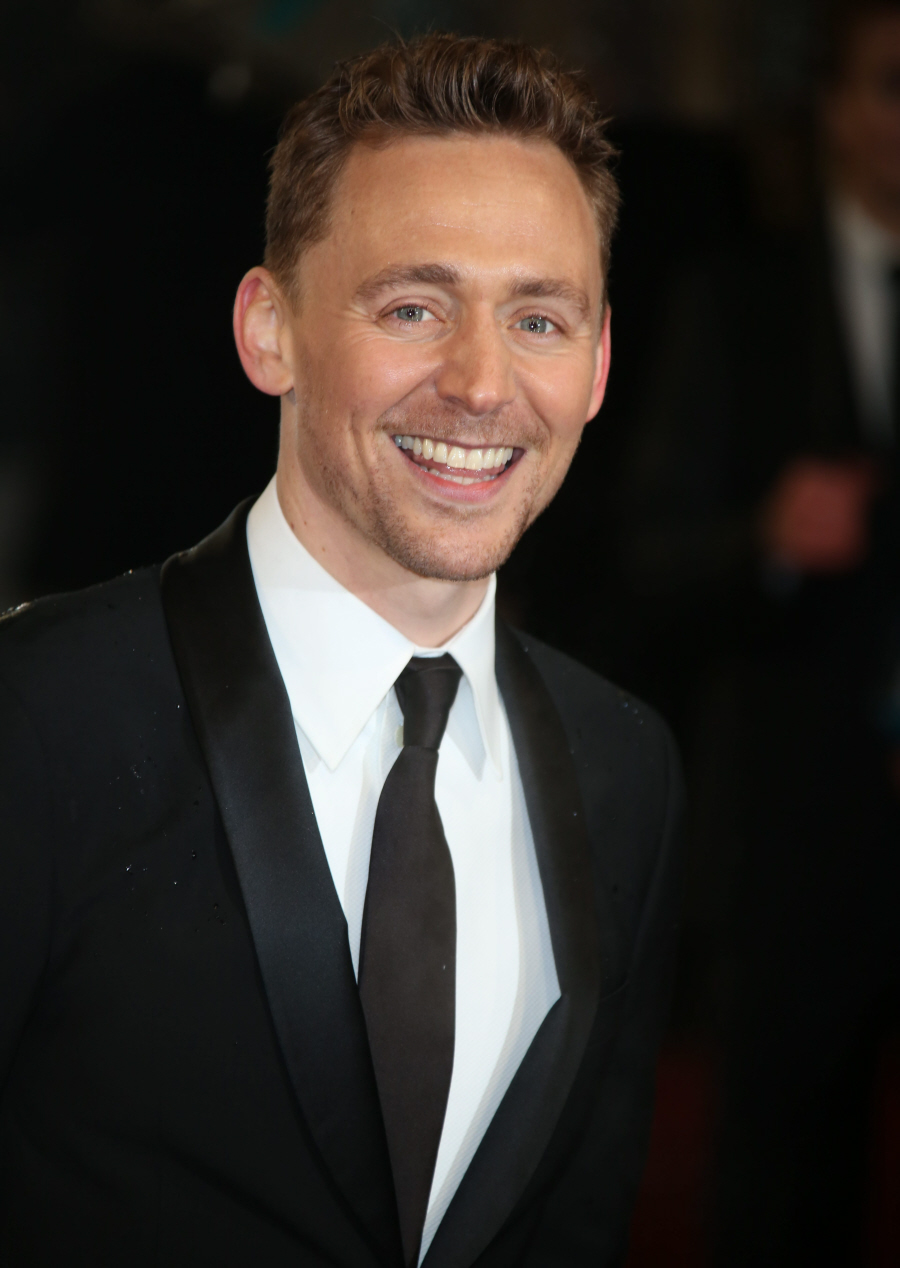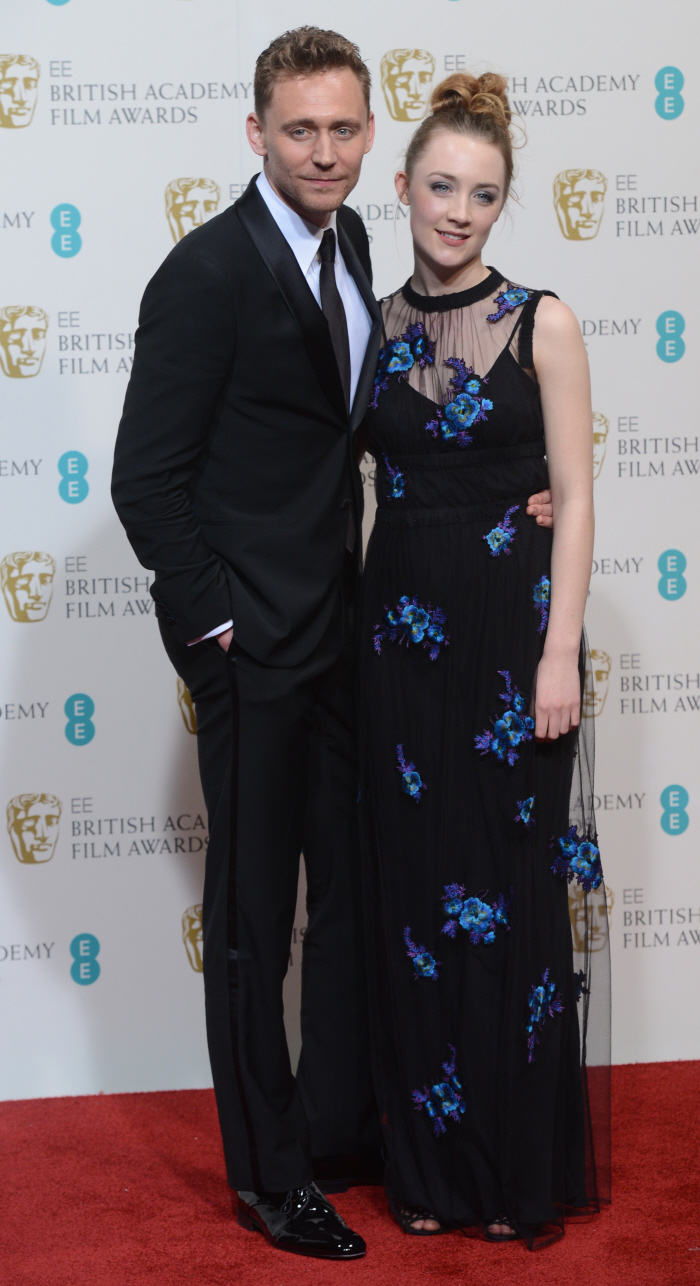 And guess who came to the BAFTAs with his girlfriend?! Henry Cavill and Gina Carano followed up their Golden Globes couple-debut with an appearance at the BAFTAs, and you know what? I still think they are so HOT together. I love that they are together. I love that a dashing, handsome Englishman is with a buff, strong, kick-ass American girl. Gina looked great too! And Henry is really growing on me – I like him so much more now that he's with Gina.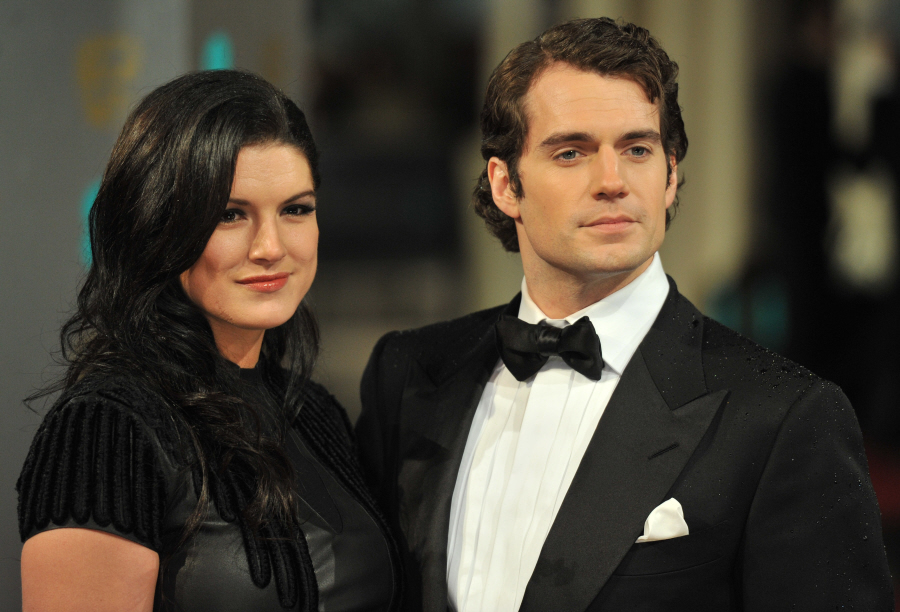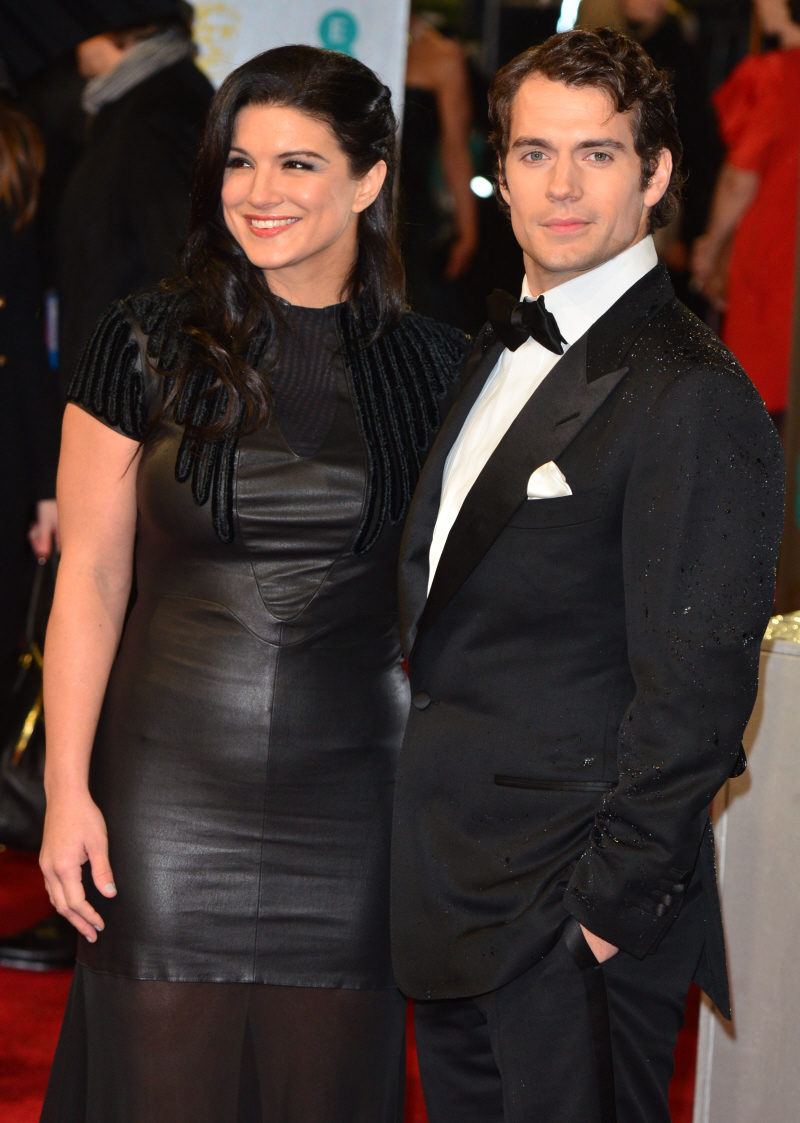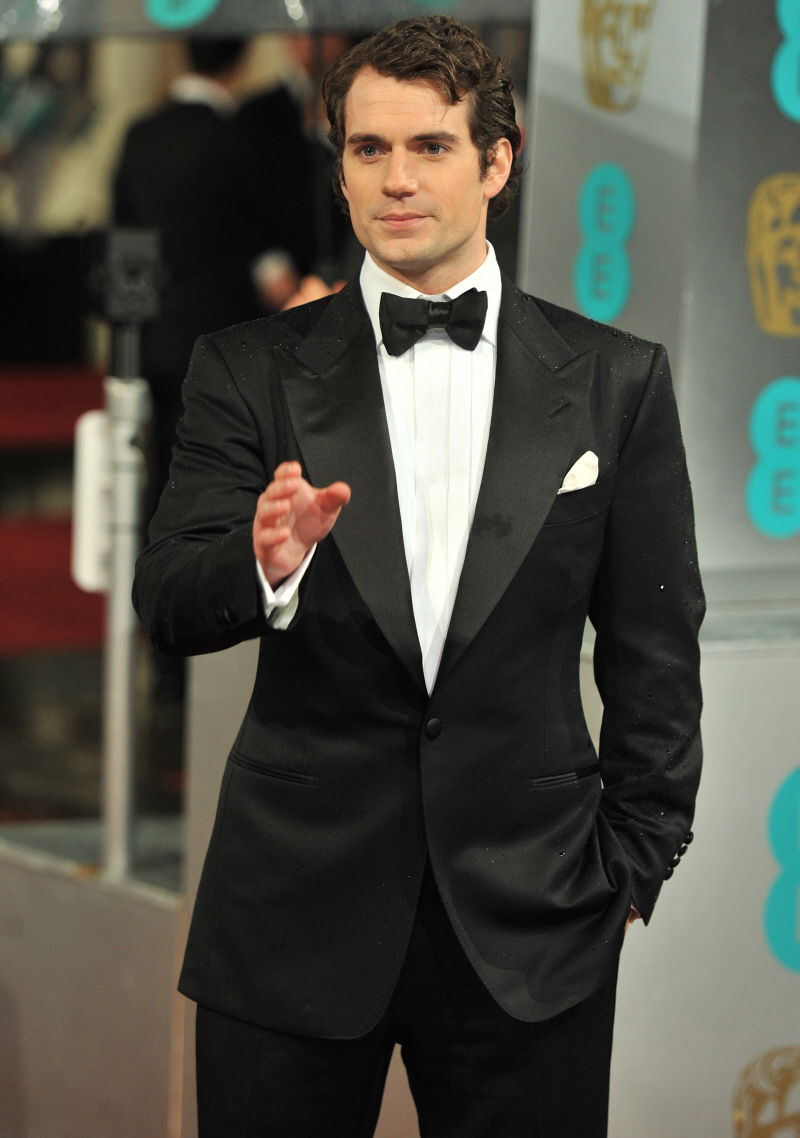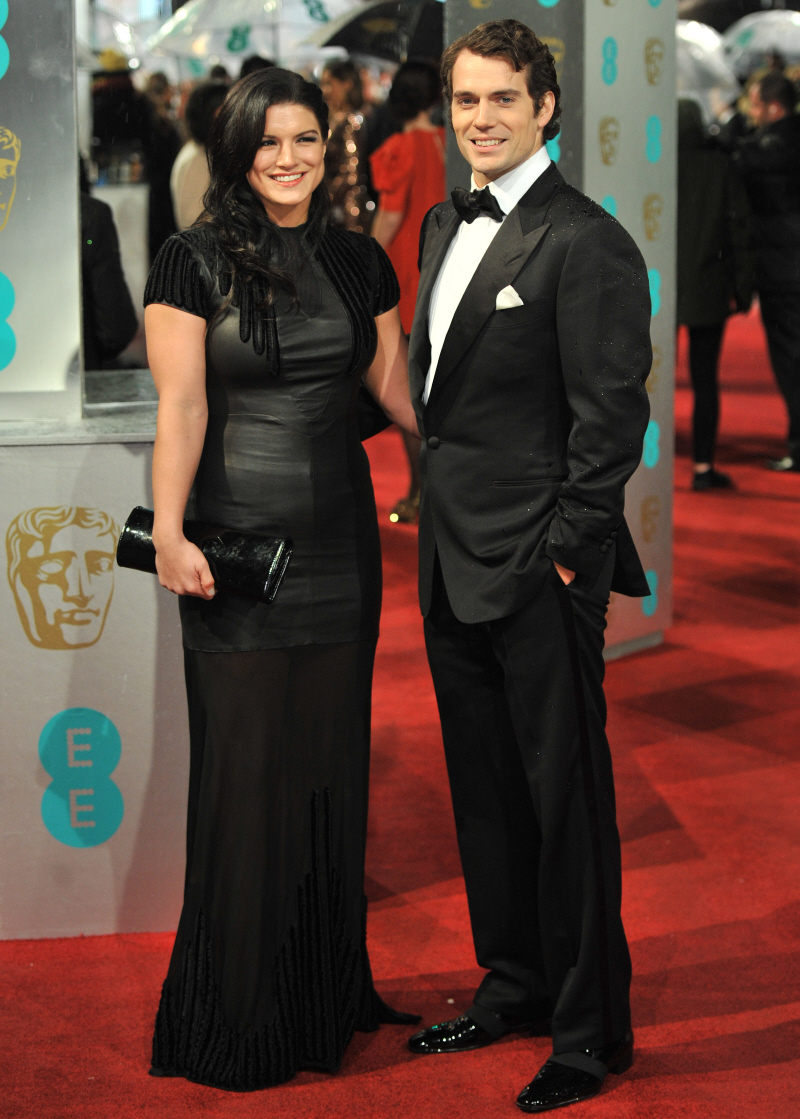 Photos courtesy of WENN.