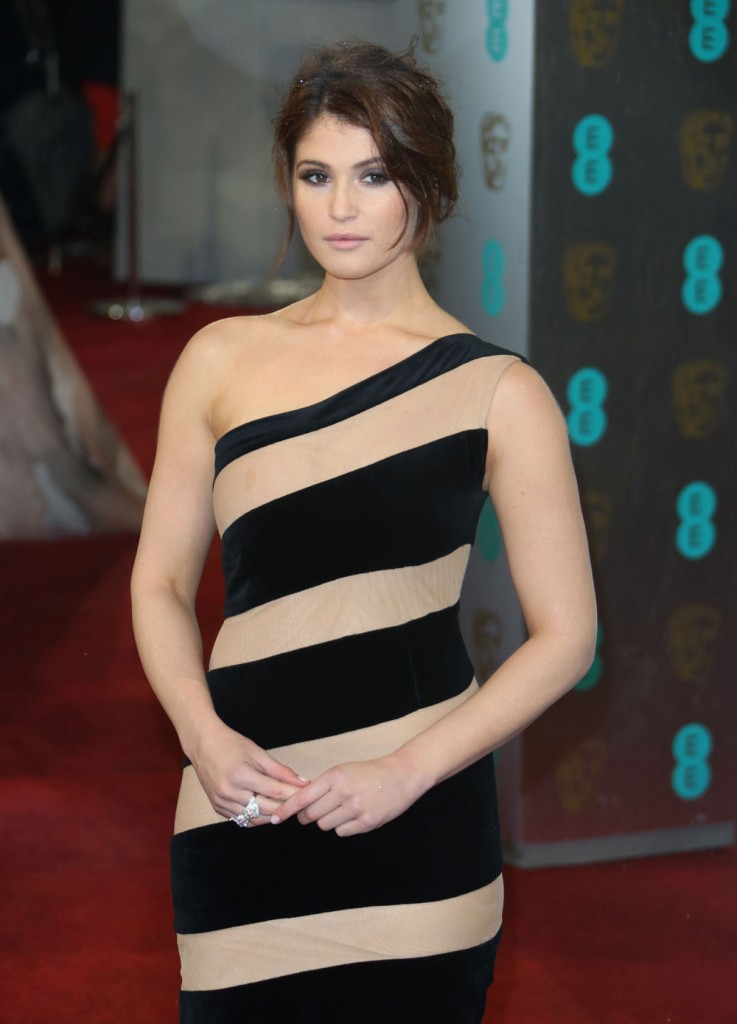 I know that Gemma Arterton isn't particularly well known, but I find this story interesting as I remember covering her wedding. Arterton, 27, shot to fame as a Bond girl in Quantum of Solace and she's currently co-starring that that terrible-looking fantasy action movie with Jeremy Renner, Hansel and Gretel: Witch Hunters. (Checking the box office, it didn't do that well domestically but will more than recover its budget with worldwide ticket sales, so it wasn't a flop or anything.)
Anyway lovely Gemma married an Italian stunt man named Stefano Catelli, 39, in the summer of 2010. It was kind of a fairy-tale romance in that Catelli played Daniel Craig's body double in Quantum of Solace, and the two went on to marry in a "secret" ceremony at the ruins of a castle in Andalusia. The photos were just gorgeous and I'm including some of them here. Sadly, it didn't last for these two! After a little over two years they're getting a divorce.
Gemma Arterton is back on the market.

The actress is said to be "devastated" after her two-year marriage to Stefano Catelli came to an end.

"It's sad, but her marriage is over," she said.

"Gemma thought Stefano was the one. He really wore the trousers in the relationship, such was her devotion to him. It happened a couple of months ago. It was a mutual decision.

"Gemma's gorgeous and there are scores of men who will be begging her for a date. But she's in no rush to move on."

Over the weekend, Gemma has been spending time with her friend Bradley Cooper, 38, as her pal was keen to cheer her up.

They enjoyed an evening at London's Rose club after a party on Friday, and spent Saturday at a pre-BAFTA party at the city's nightspot Annabel's.

"Brad and Gemma have become firm friends and, as she's feeling down at the moment, he wanted to show her a good time while he's in London," a source said.

"After hanging out at Harvey Weinstein's Silver Linings bash at Little House Restaurant they decided to share a car to Rose, where they spent a few hours partying together at a table."
No! I don't want Gemma to get with stupid greasy Bradley Cooper. He is a dud of a sex symbol. Kaiser wants her to hook up with Jeremy Renner, they would be hot together. She's so gorgeous she would be hot with anyone basically.
As for Gemma's divorce, she got married relatively young for a celebrity, and she was just at the beginning of her career. Now she's earning leading roles and there was probably too much stress, and temptation on both sides, for her marriage to last. They also come from different cultures, which may have complicated things. At least she didn't have any kids with this guy who would be affected by a divorce.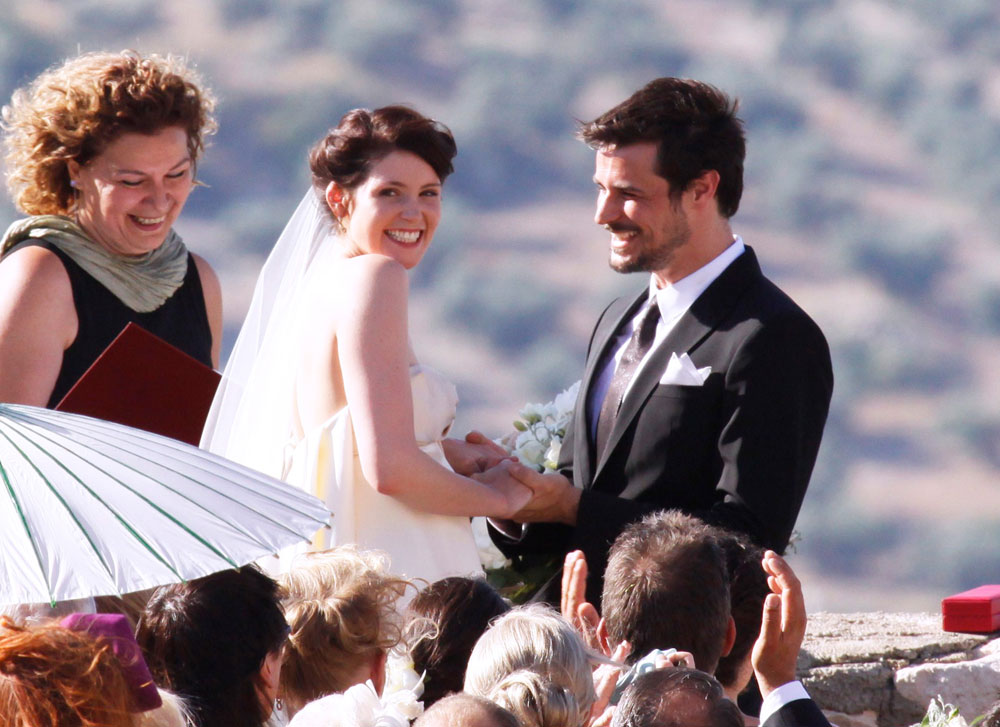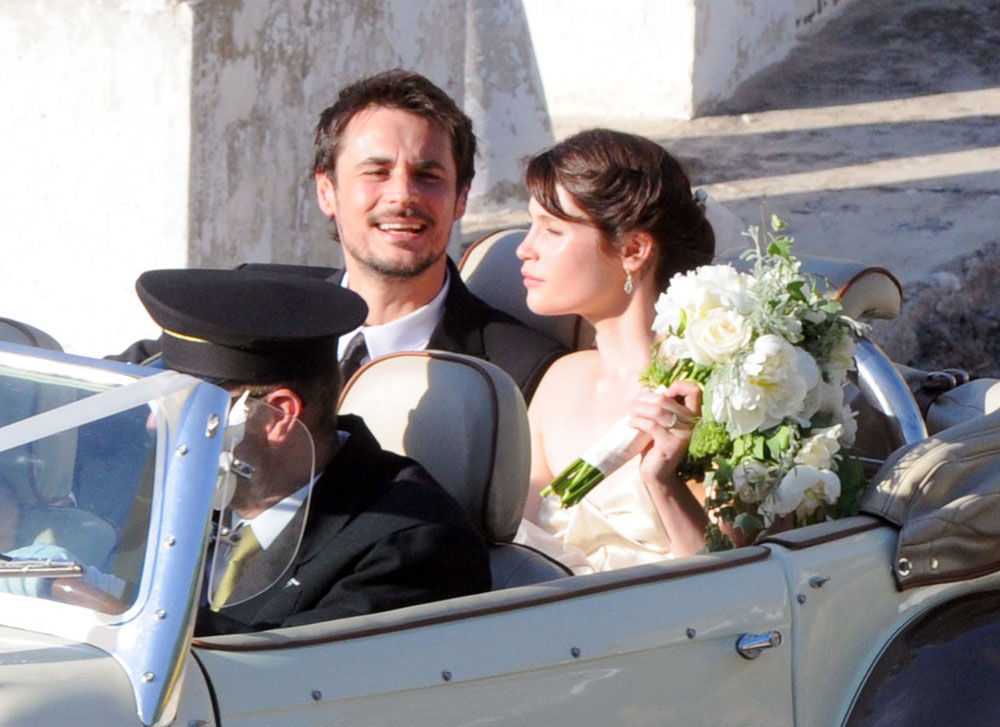 Gemma and Stefano on 9-15-12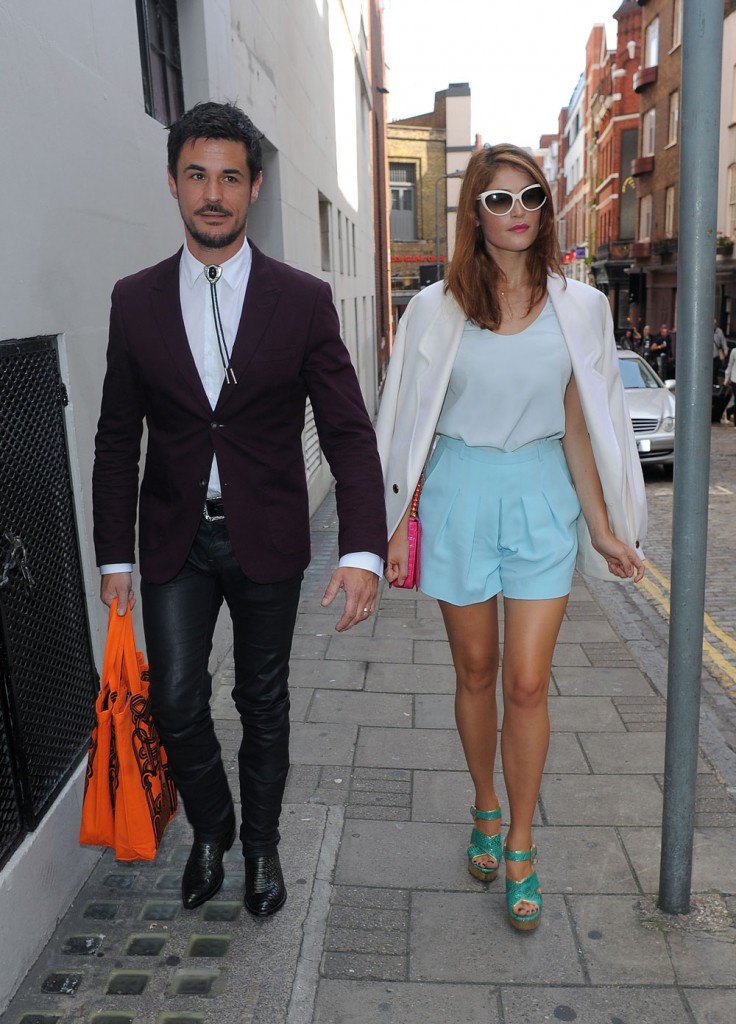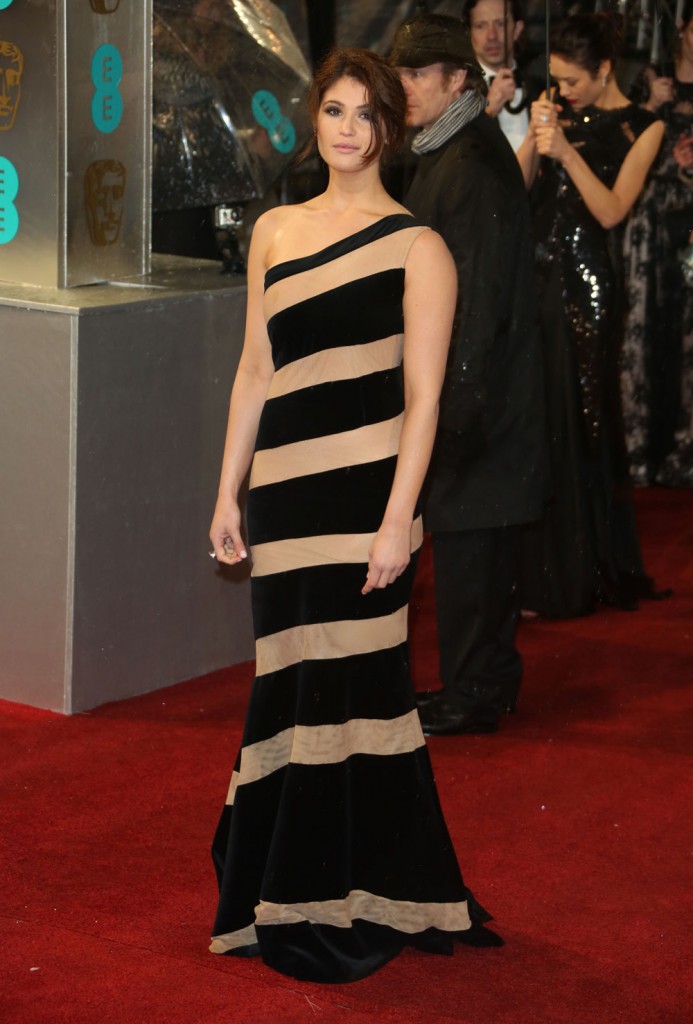 Photo credit: WENN.com and FameFlynet