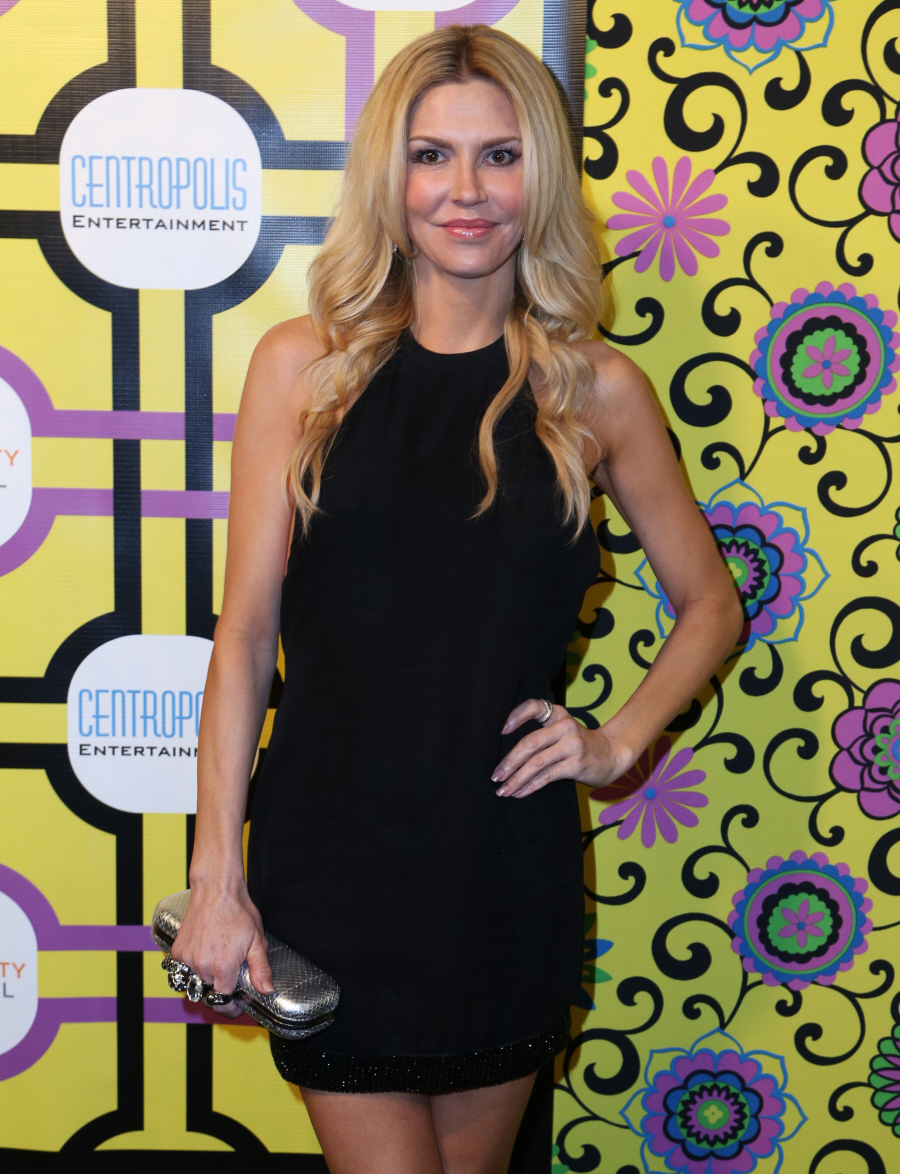 Do you mind if I kind of disengage on this one? I'm just kind of over it, but I'm covering it because I think it is noteworthy and newsworthy. Brandi Glanville appeared on the Today Show yesterday where she was just on book promotional duties. Brandi refused to answer any questions about Adrienne Maloof, and she kept on script about her book and about Eddie and LeAnn. Willie Geist was the interviewer and I think he did a decent job – not too sympathetic, but he wasn't out to get her either. He managed a nice balance. Here's the video and Radar's coverage below:
Visit NBCNews.com for breaking news, world news, and news about the economy
Brandi Glanville is unleashing another round of venom at LeAnn Rimes while promoting her new book and in her latest interview she rips into her ex-husband Eddie Cibrian for not having a job and says she's been worried about her kids ever since their step mom entered rehab.

The 40-year-old Real Housewives of Beverly Hills star went on TODAY Tuesday morning and said she was "very angry" when she wrote the book, and slammed LeAnn and Eddie.

The author of Drinking and Tweeting: And Other Brandi Blunders told Willie Geist that their relationship deteriorated after Eddie's wife sought treatment for "anxiety."

"I don't know. If someone is checking into rehab clearly there's some sort of issues going on. I want to make sure that's not affecting my children," Brandi said about her two boys, Mason and Jake Cibrian.

"LeAnn went to rehab and I was very concerned for my children, what was going on over at that house. Why that had to happen? And I didn't get any answers. And I got very angry. You know, it's my children's stepmother. So, if she's checking into rehab for stress and anxiety and says she's crying every day, I need to know my kids are okay when they're with them."

Brandi said she wrote the book because Eddie isn't helping her out financially with their children.

"That's all I worry about. With Eddie not working and me having to pay my own bills, this book will help me do that. The fact that, unfortunately, I had to write this book, I have to pay the bills. He's not doing that for me."

Eddie released a statement to RadarOnline.com about his ex-wife, saying: "I certainly wish I handled some of the choices I made four years ago differently, but I have been conscious of the choices I have made since. Although this exploitive book, intended to hurt LeAnn and me, will ultimately only hurt and scar my kids. That deeply saddens and concerns me."
I think Eddie's statement sounds like it was actually written by a PR professional who knows what they're doing, only I don't really understand the angle Eddie and LeAnn are playing at this point. Is their angle just "Brandi is wrong to write a book about all of this because it will hurt the boys"? Is that IT? That seems… odd, especially given the past four years of BS from all sides.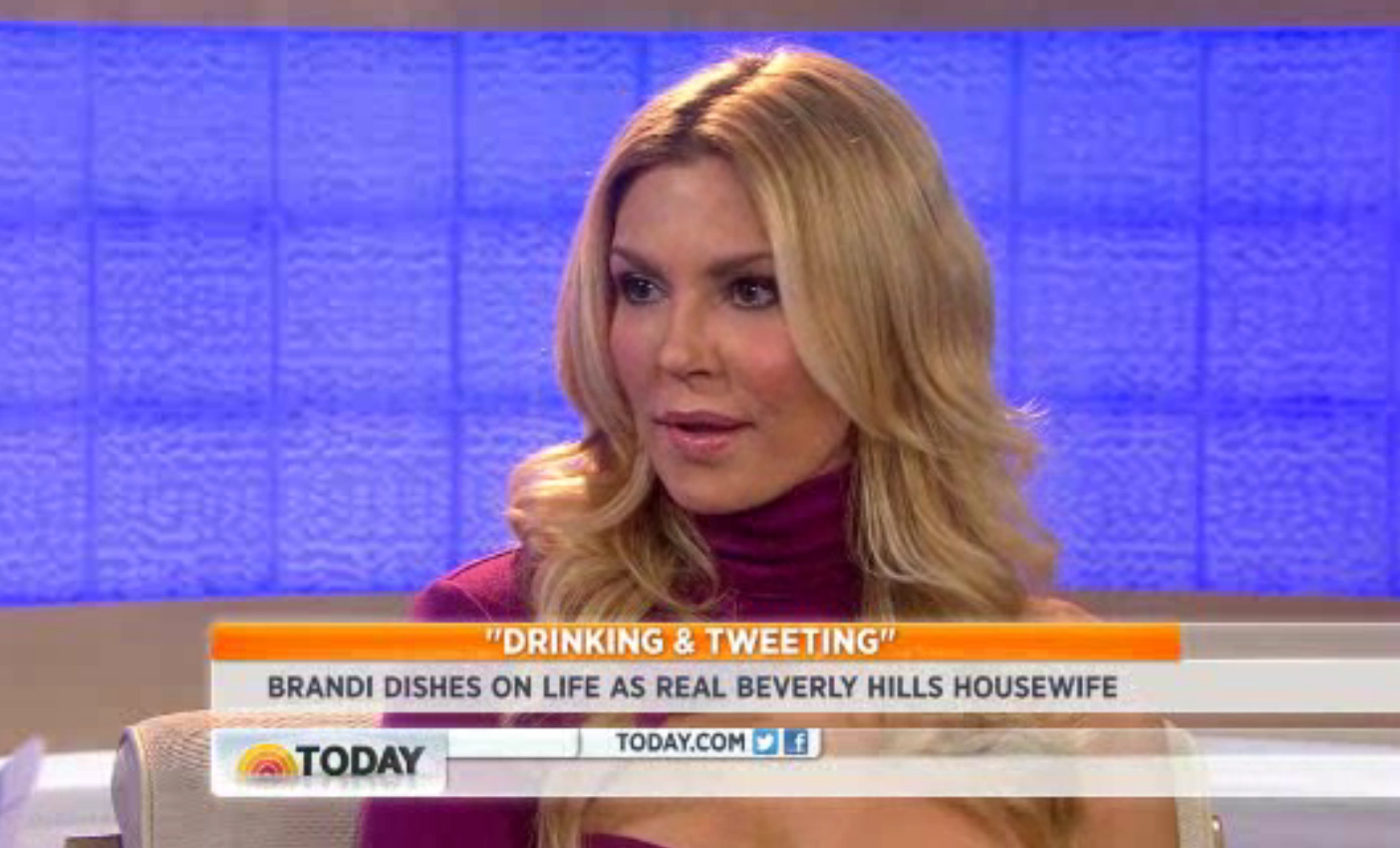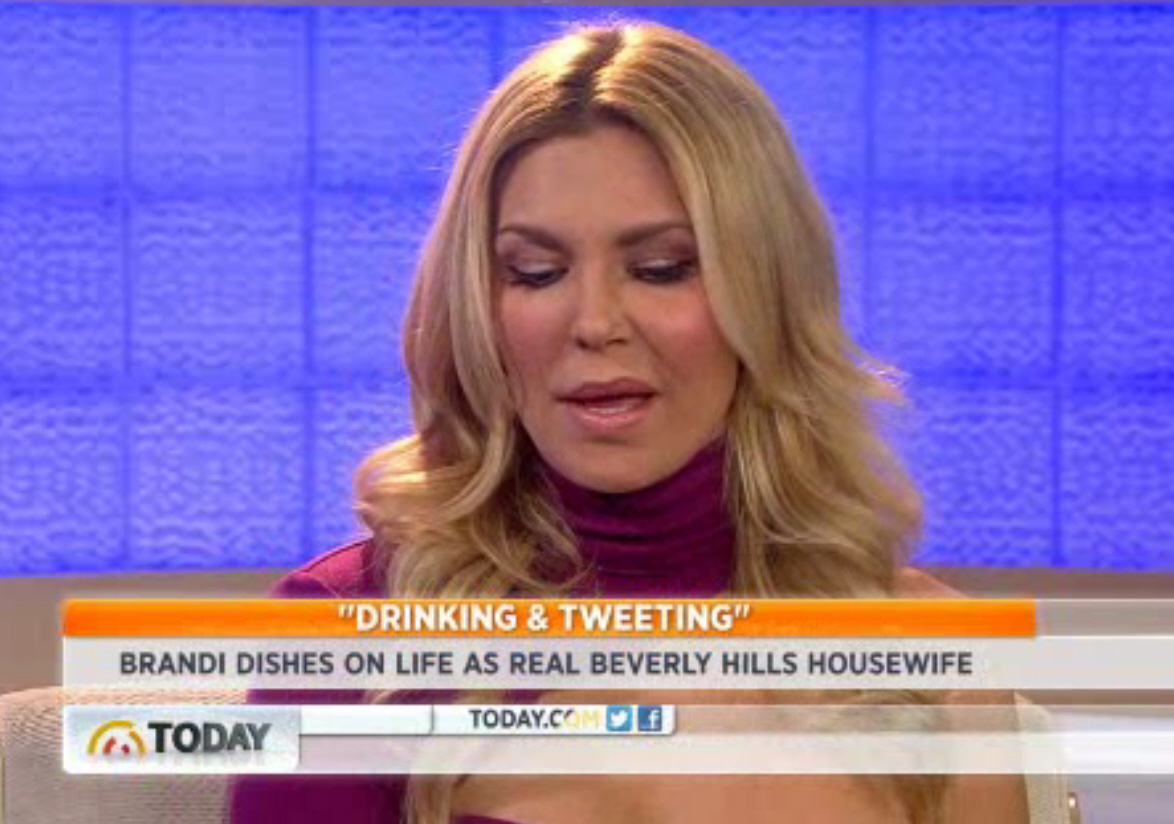 Photos courtesy of video screencaps, WENN.