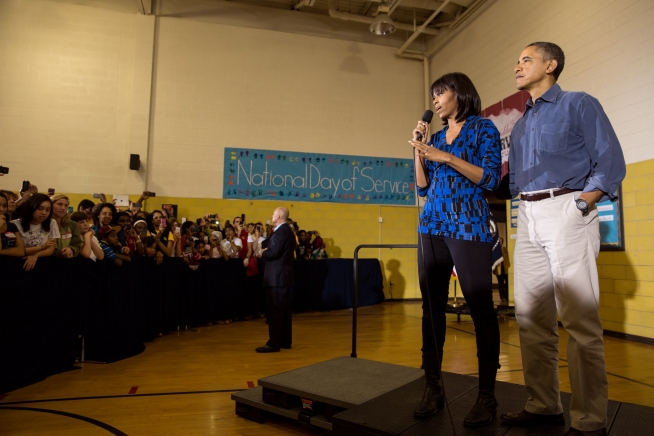 A couple of weeks ago I watched Beasts of The Southern Wild on demand. It was a beautiful film and unlike anything I'd ever seen before. It alternated between being incredibly real and hard-to-watch, and having a unique magical quality that softened the blow while highlighting how heartbreaking the young protagonist's life was. It's not an easy film to explain and I can't sum up my feelings on it. I just wanted to protect the little girl at the center of the movie, deftly played by Quvenzhané Wallis, and make it all somehow ok for her. In that respect the film was very effective.
President Obama has commented on the Oscar-nominated movie, telling People Magazine that it was one of his favorite movies of 2012. He said "Beasts of the Southern Wild was spectacular. We saw it with friends and my nieces, one of whom is only 4 years old, and it captivated all of them." It strikes me that Beasts is not appropriate for a four year-old, just in terms of the adult themes of loss and poverty. I wouldn't let my eight year-old see it, but that's a minor complaint. (Update: Obama also mentioned Life of Pi and Argo in that interview.)
There's more good news for this fabulous film. Michelle Obama is going to host a discussion in the White House today on Beasts of The Southern Wild, with students invited to attend from New Orleans and Washington. Some of the stars from the film will be there, including Oscar-nominated actress Wallis.
First lady Michelle Obama will welcome 80 middle and high school students to the White House Wednesday for an interactive workshop featuring cast and crew from "Beasts of the Southern Wild."

As part of the workshop, Rachel Goslins, executive director of the President's Committee on the Arts and the Humanities, will moderate a discussion in the State Dining Room about "the film, its production, and the inspirational themes within it that students can apply to their own lives," the White House said in an announcement.

"Featured members of the cast and crew, including Quvenzhané Wallis, will share their experiences as well as answer student questions."

Students selected to attend are from Washington and New Orleans, where the Oscar-nominated film is set.
I would love to take part in that panel! It would be incredible just to be there and hear everyone's thoughts on the film. It's not the type of movie you should watch alone like me. You'll want to see it with friends and family like the Obamas did, otherwise it's just too sad.
In related news about the FLOTUS, she wore a Jason Wu sheath dress to the State of The Union address yesterday. (Photos are here) I thought it was pretty and contemporary, although some people found it too informal. (Here's a link to more on the dress and its origins.) The top part was a little strange to me, and I think the dress would have worked better if it was simply color-blocked instead of having that v-shape that goes up into the bustline.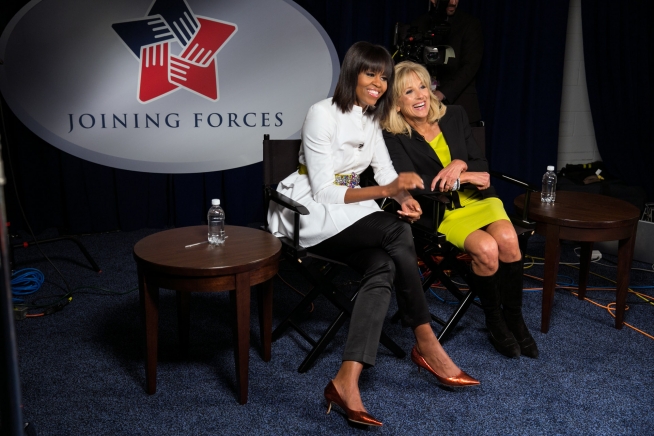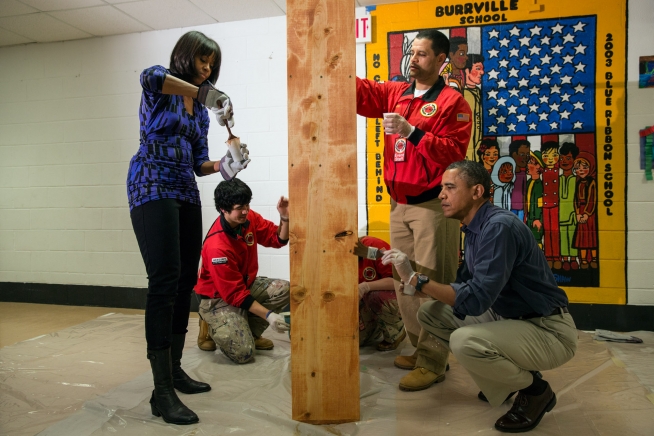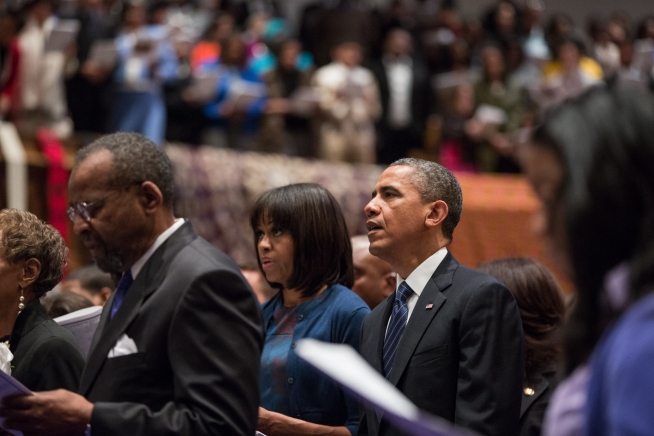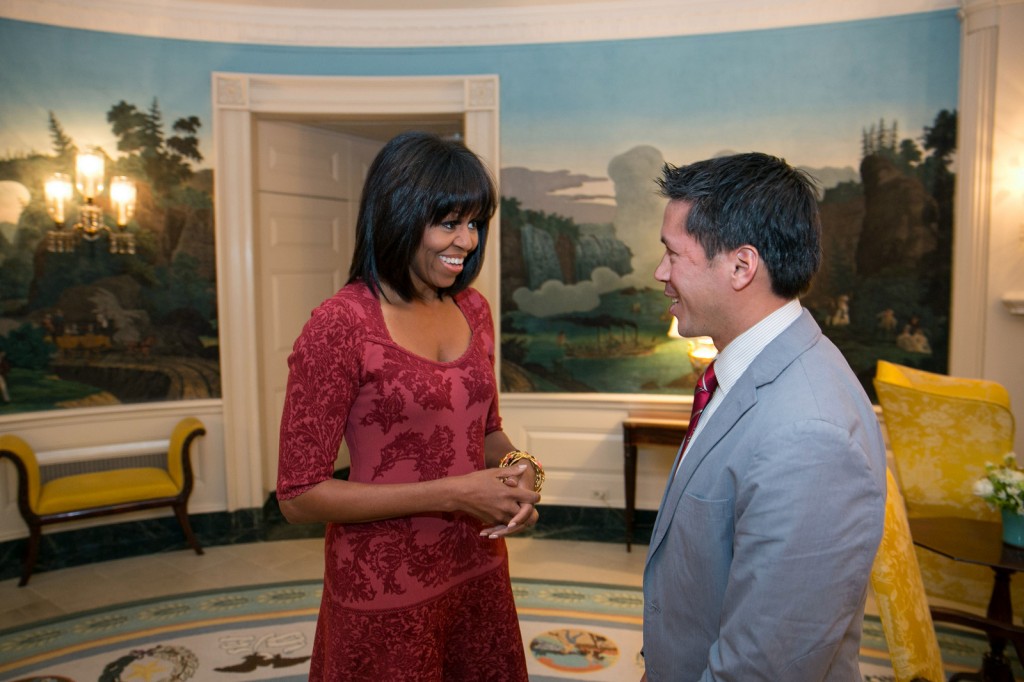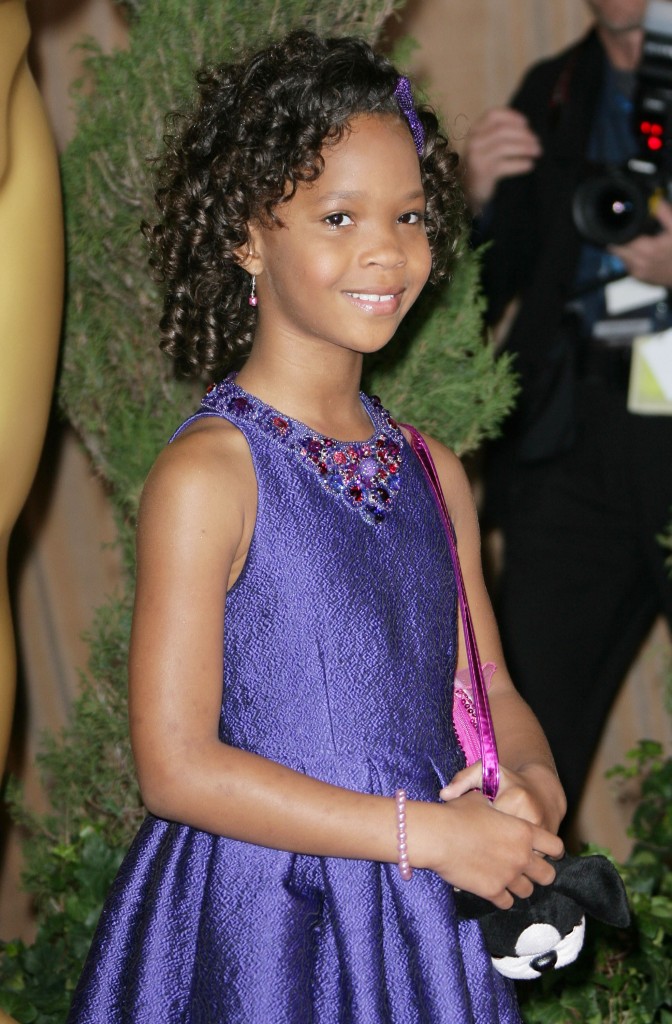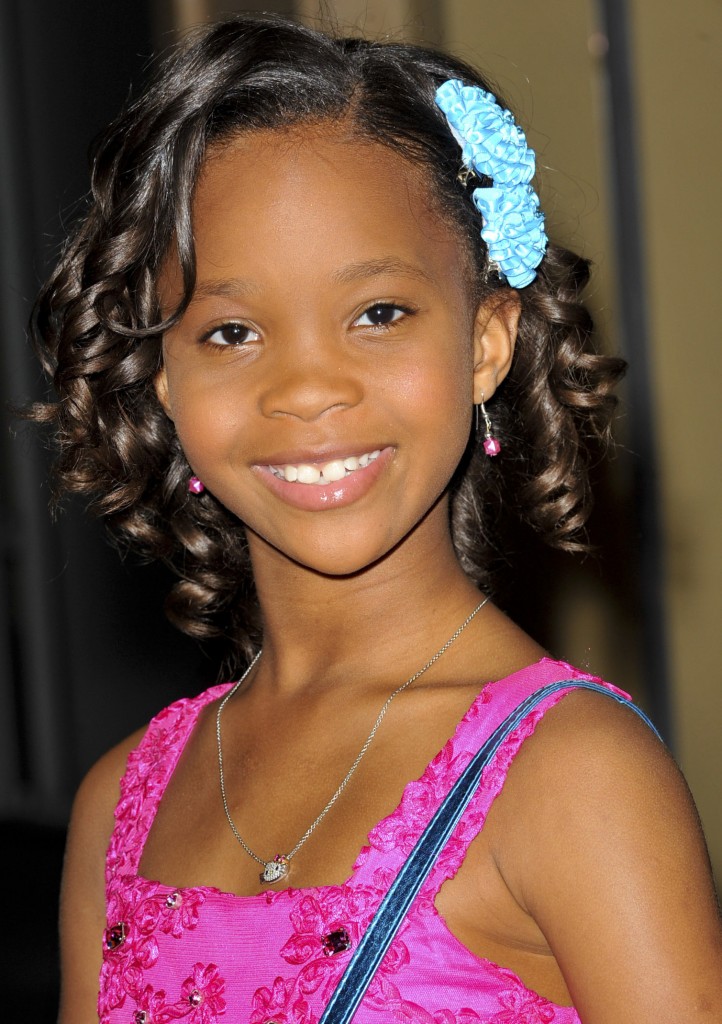 First lady photos from WhiteHouse.gov and Flickr. Quvenzhané Wallis photos from WENN.com