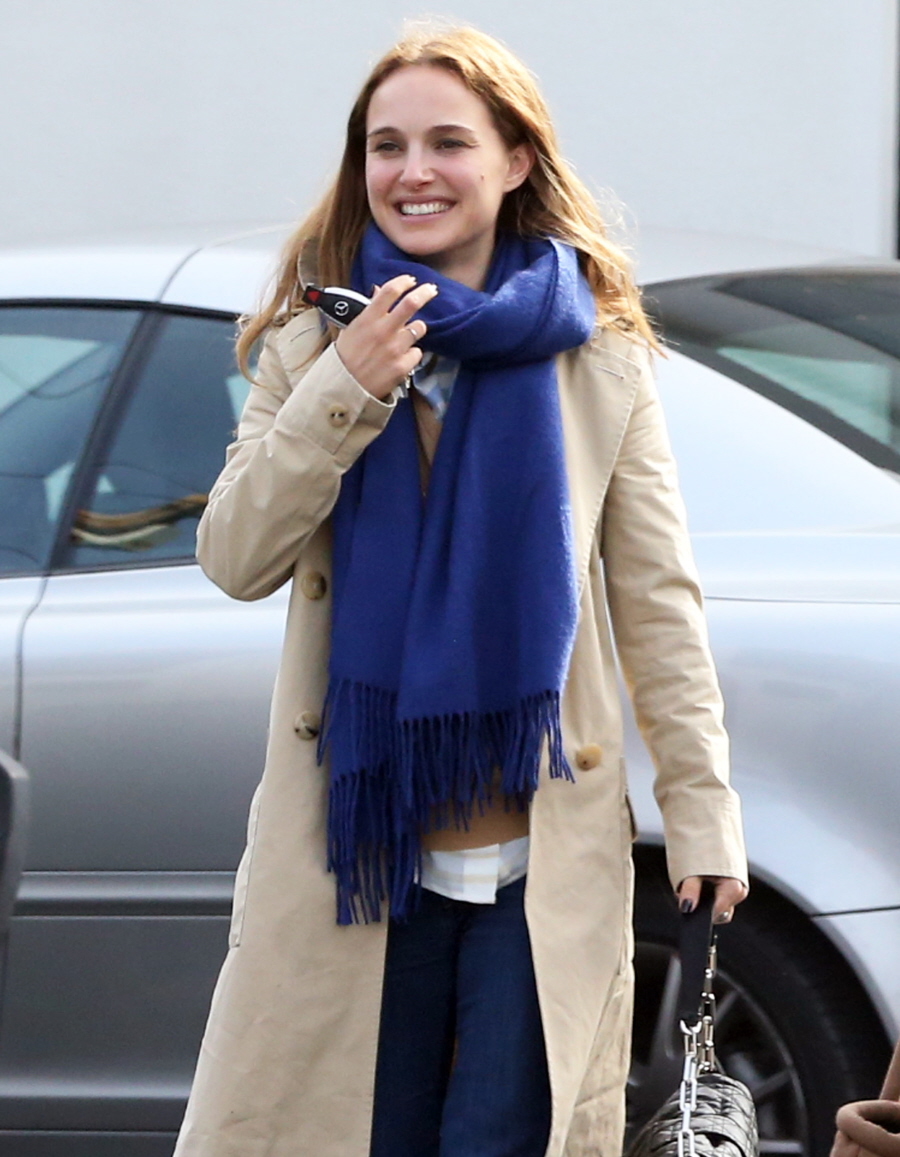 You can criticize Natalie Portman for a lot of things, but she has excellent taste in costars. Natalie has had a long-gestating project languishing for the better part of six or seven months. The project is a western called Jane Got a Gun, and Natalie is not only the star, she's the producer. One of Natalie's first costars to sign on was none other than Michael Fassbender, because of course. I heard a few weeks ago that Joel Edgerton has also signed on to the film, and he's incredibly hot too. And just last week a new addition made the casting rolls: hottie Rodrigo Santoro. The problem? Apparently Natalie used to date Rodrigo (which I have no memory of) and she was the one to recommend him for the job. And Natalie's husband Benjamin Millepied is NOT happy.
Natalie Portman may be thrilled about her new costar in the upcoming film Jane Got a Gun, but her husband isn't! Natalie's handsome leading man, Brazilian actor Rodrigo Santoro, 37, is an ex (he dated the star in 2009). When Benjamin found out that it was his wife who suggested Rodrigo for the role (she's also a producer on the film), he was "livid," says an insider close to the couple.

"Natalie and Rodrigo are going to be in close quarters and spending a lot of time together."
[From In Touch Weekly, print edition]
Oh, I just found the old story – CB did it back in 2009. Natalie was in between steady boyfriends after her split from Devendra Banhart and she was rumored to be swinging between Rodrigo and Ryan Gosling!! Damn. I forgot Natalie had such a torrid dating past. If I had to choose between Fassbender, Edgerton and Santoro… um… ooooh… wait, what? I mean, I would definitely pick Fassy first and always, but Joel and Rodrigo are both incredible choices too. What was the point of this story? Oh, right. Benjamin. He should be worried!!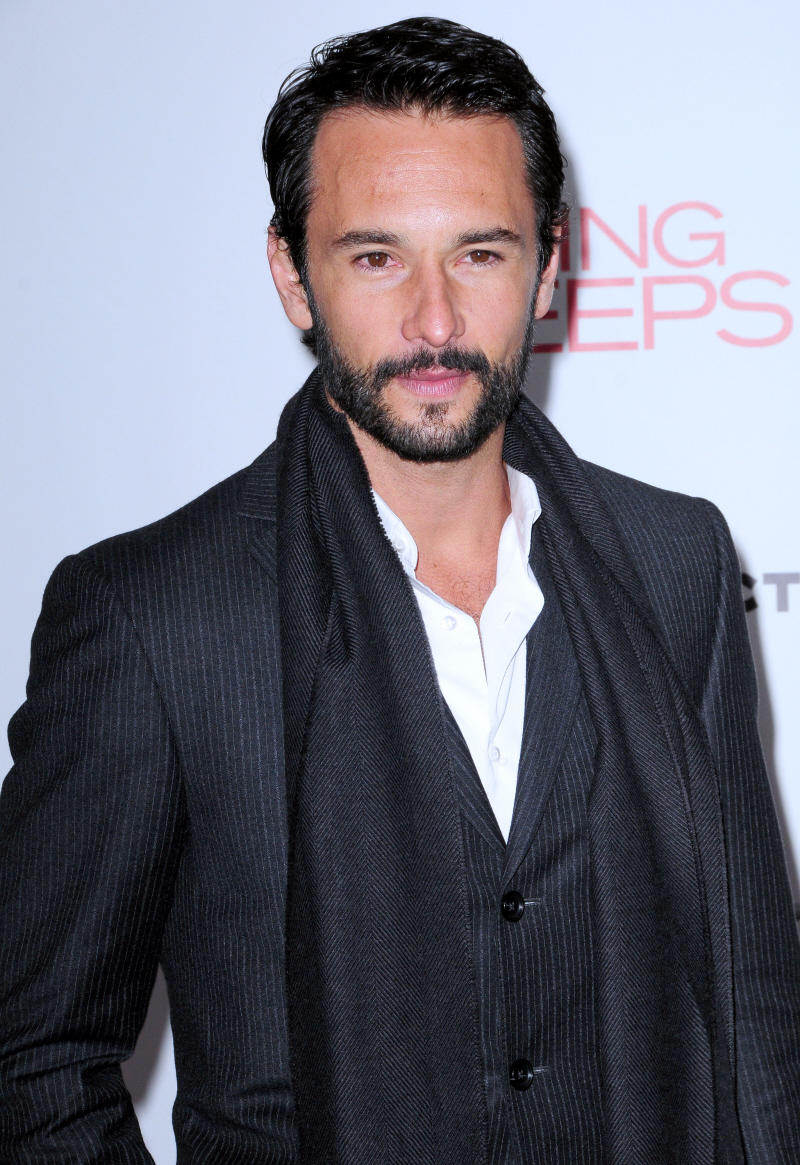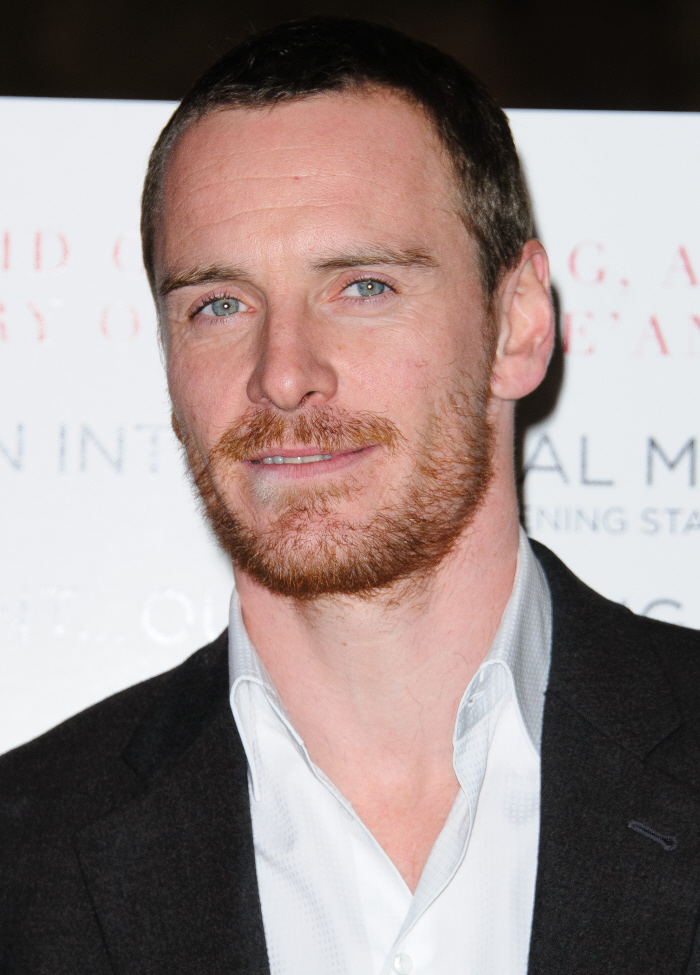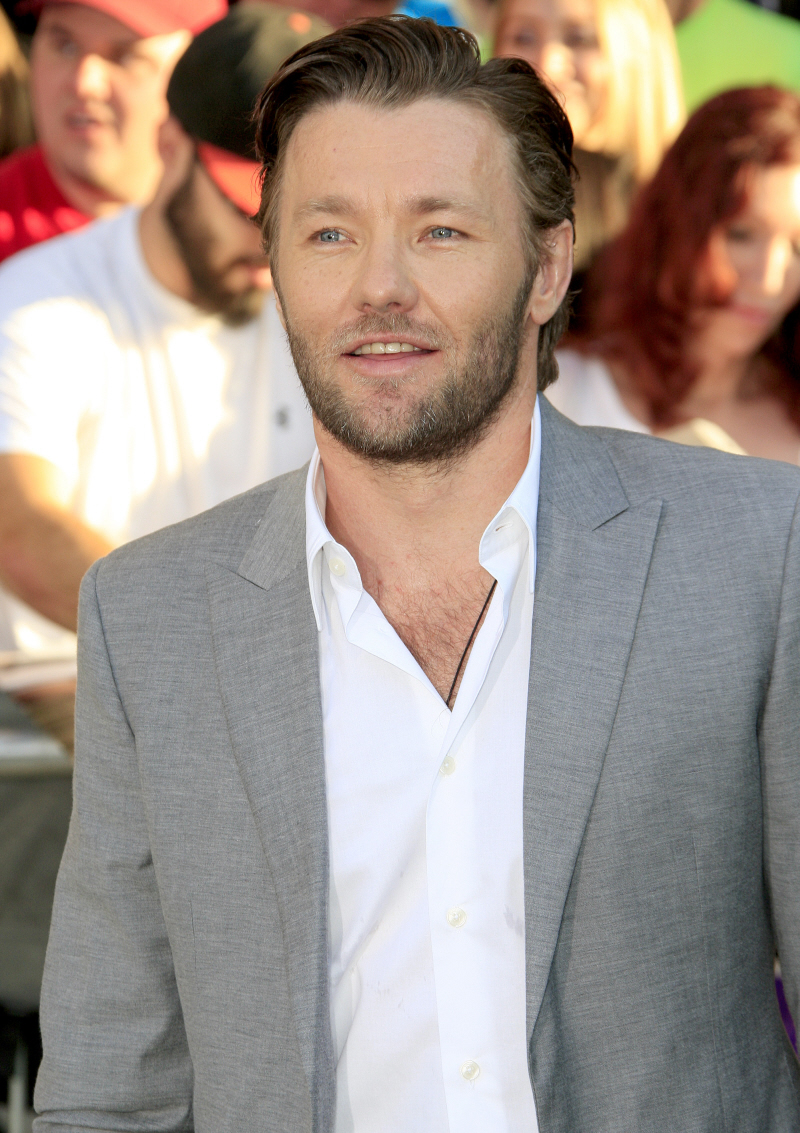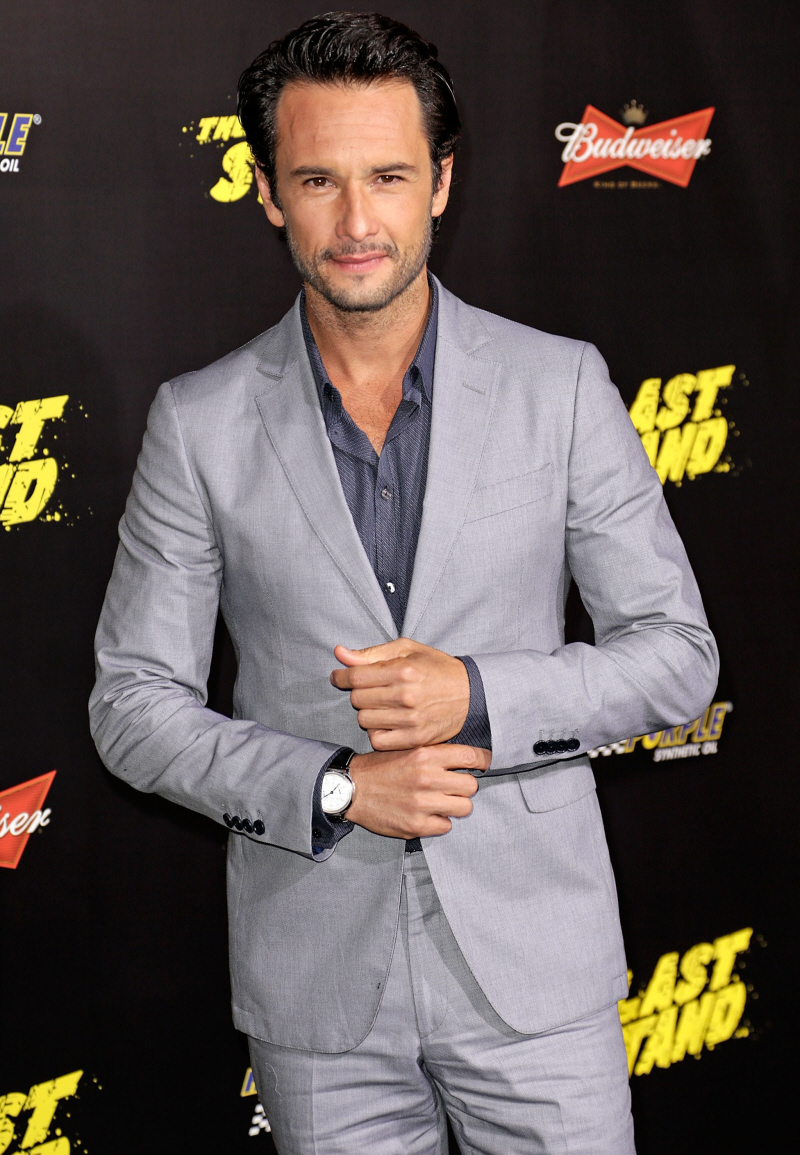 Photos courtesy of Fame/Flynet and WENN.