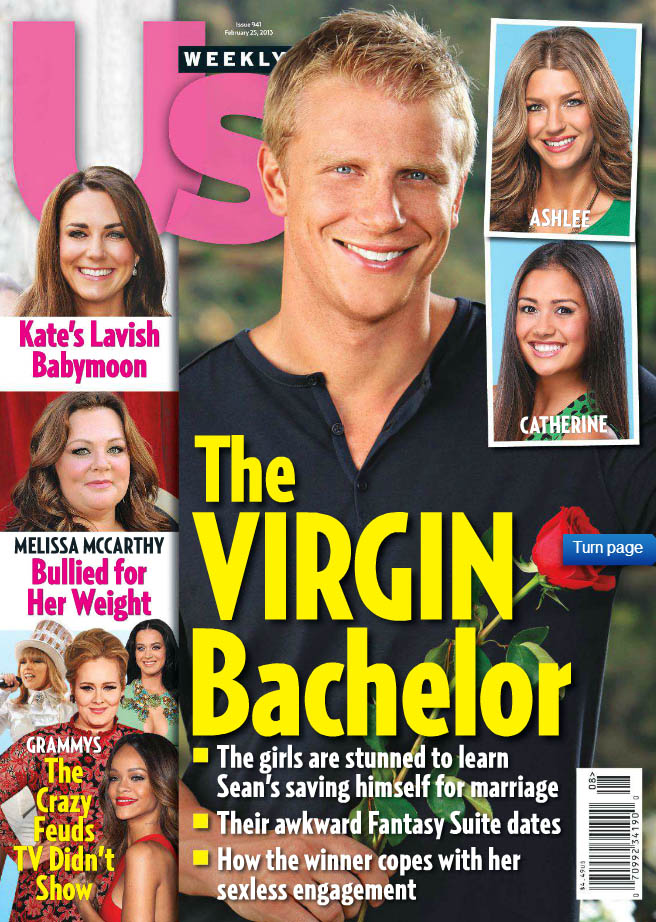 We don't watch the Bachelor over here, but I swear I hear about that show a lot in my offline life. It seems like people watch it and enjoy it, so we'll cover it when there's something interesting to say – and this is interesting! The Bachelor Sean Lowe, a 29 year-old insurance agent from Texas, is reportedly a "born again virgin" in that he had sex in college or something but is now saving himself for marriage. He's said to be engaged to one of the women from the show at this point (the finale hasn't aired yet so we don't know who it is out of the finalists) and they've already planned a summer wedding since they can't wait to finally have sex. *facepalm* This is really funny to me, but I'll try and be respectful of people who chose to be celibate for religious purposes. Lord knows I could never do it, especially at 20-something when there were so many hot guys to hook up with. How do dudes do it? Here's more, thanks to the print edition of US Weekly:
Though US can confirm that the 6 foot 3 former fitness model is engaged to one of the final four contestants on the ABC reality hit, the devout Christian, 29, and his bride-to-be are abstaining from sex until they swap I do's. (The proposal, taped in November, airs on next month's finale.) "Sean doesn't want to have sex until he's married," a show source says. Though Lowe did have sex in college, he embraced religion in his twenties and no longer believes in premarital relations. "He's a 'born-again virgin,'" continues the source. "It's very important to him."

And the winner – either bubbly Giudici, 26, earnest divorcee Frazier, 32, optimistic Desiree Hartsock, 26, or free-spirited Lindsay Yenter, 24 – has acceded to Lowe's wishes. For now. "She wasn't celibate going in to The Bachelor, so this is a big change," continues the source. "She's dying to do it. Waiting is tough!"
[From US Weekly, print edition, February 25, 2013]
I love that show Nashville, and here's a spoiler for a past episode so if you want to watch it at some point you may want to uh, abstain from reading further. (I couldn't help it!) Hayden Panettiere's character, pop country singer Juliette Barnes, hooks up with a hot football player who is a virgin waiting to have sex until marriage. So she pursues him and asks him to marry her and he's into it, marries her in town hall and breaks his vow of chastity. They plan a big church wedding to appease his conservative family, but when it comes time to walk down the aisle she jilts him at the last minute and his family is all "we told you so."
My rambling point is that I guess a vow of chastity can work if both people are committed to it from the get-go, but let's be realistic – these are reality show contestants, they are not an average pool of attractive coeds. These are women who specifically want to be on television, and the US article states that the winner can't wait to have sex. Sure Lowe could have picked the most Christian of the bunch, but is it going to work out in the long run? Odds are that it won't and that we'll be looking at a Bachelor divorce for once (if they go through with it) instead of just your average breakup.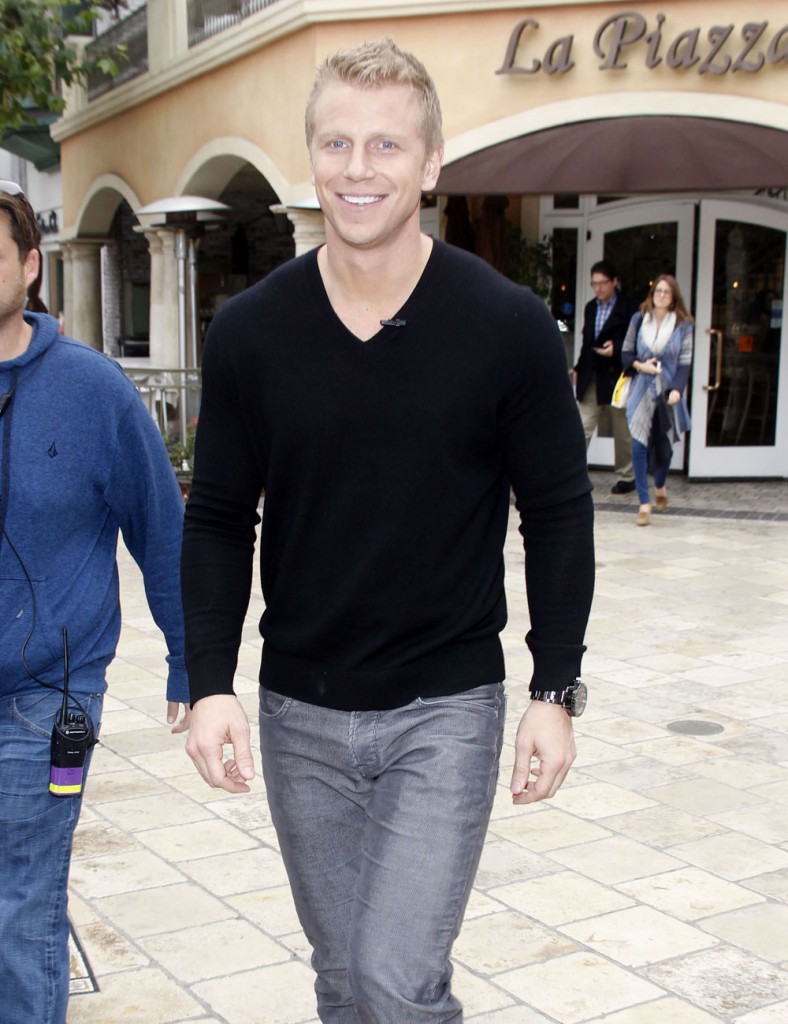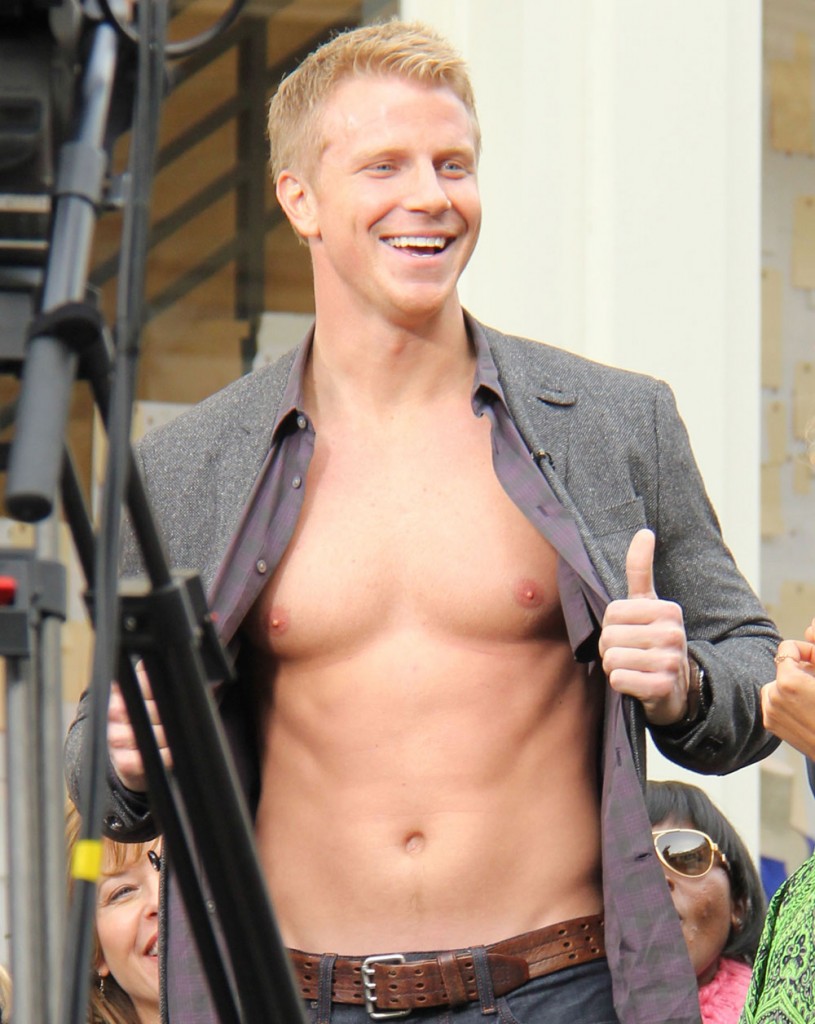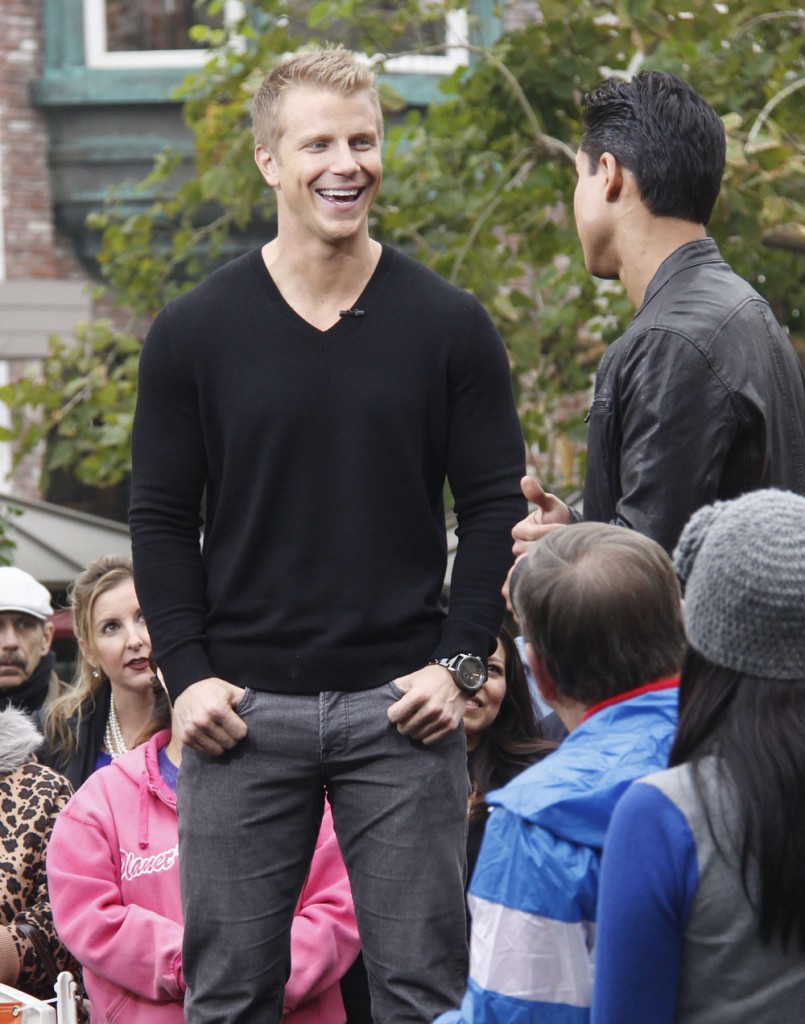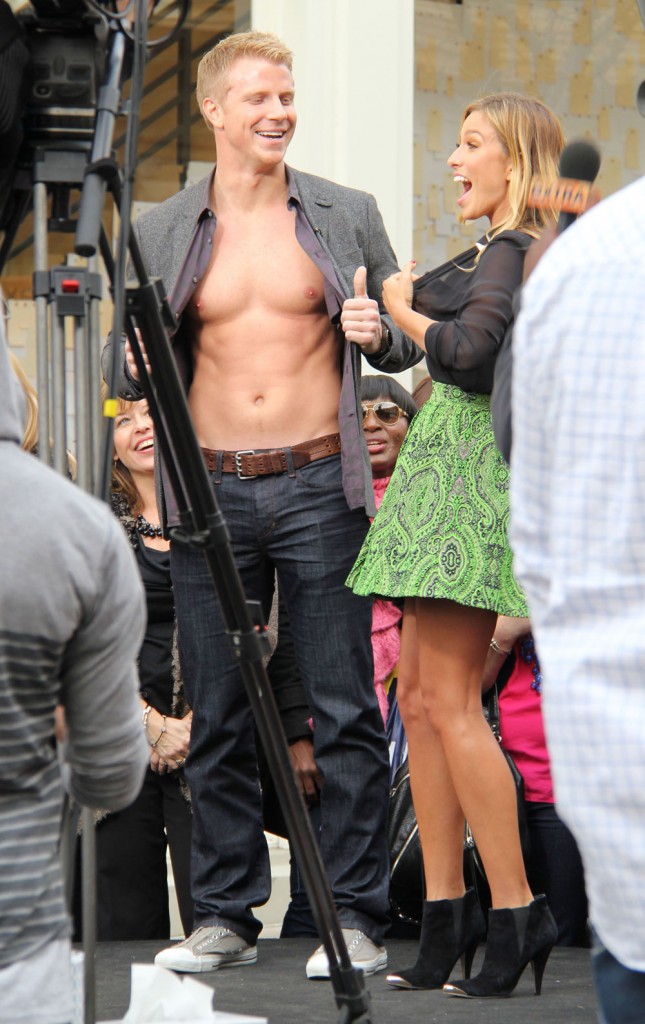 These photos are from 12-2-12 and 1-9-13. Credit: FameFlynet