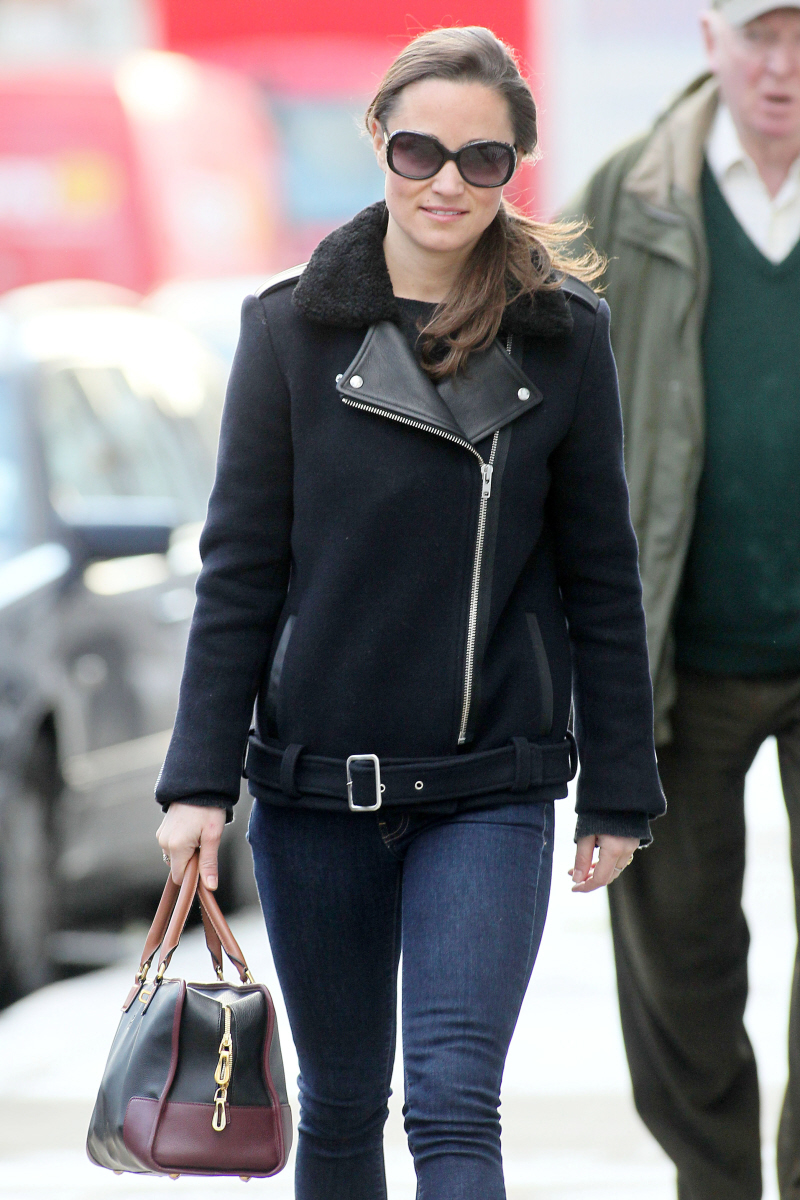 Lost in the hoopla surrounding Duchess Kate's Great Bikini Photo Flap of 2013 was an interesting little detail about Kate's sister, poor Pippa Middleton and her ass of lies. I saw on some of the UK sites that not only had Kate and William gone on vacation (again!) with Kate's entire family, but that Pippa had invited a gentleman friend along for the Mustique vacation as well. Pippa's love life has been the cause of much consternation over the past year. I feel like Pippa might still be operating as if she's the little sister of Poor Waity Katy, you know? It's like Pippa doesn't understand that she's now the sister-in-law of the second in line to the throne, and she could actually play hard to get and score a high-quality man. Pippa seems very Uptradey and like she's still hustling and angling and… well, I just feel for her sometimes. She's always going to come up short compared to Kate.
So over the past year, Pippa has been hanging out with many wealthy, available men. She's been swinging around all of Europe basically, even some of the trashier choices. Now the Mail says Pippa has hooked up with a guy named Nico Jackson, who sounds kind of nouveau riche but not that bad:
She has been linked with some of Europe's most eligible bachelors, including aristocrats and playboys. But now I can reveal that Pippa Middleton has fallen for a man who does not own a grand country estate or have an impeccable pedigree. Instead her new boyfriend, stockbroker Nico Jackson, 35, is the son of a retailer who grew up in the Home Counties and went to grammar school.

Pippa, 29, is so fond of her new beau that she even took him on holiday to Mustique, where he met her pregnant sister, the Duchess of Cambridge, brother James, and parents Michael and Carole.

'Nico comes from a totally different background from Pippa's other boyfriends,' said a friend. 'But he can run well with the best of them. He is tall, good-looking and has the most amazing piercing blue eyes. He is incredibly charismatic and stands out from the crowd. He is a really good catch. Everyone is after him.'

Nico was brought up in a £200,000 mock Georgian townhouse in Folkestone, Kent, the son of Martyn Jackson, 64, and his second wife Ulrike, a former au pair from Austria. Their relationship caused the end of Martyn's marriage to first wife Antoinette. Martyn owns a trendy ski and sportswear shop, the Landau Store, in the centre of Folkestone, where he is a familiar figure, campaigning on matters that affect retailers such as parking charges.

A young Nico went to the local Stella Maris Catholic primary school, a staunchly religious school, which focused on 'caring, sharing, love, trust and respect'. He later passed his 11-plus exam and attended Harvey Grammar School, where he excelled both academically and at sport.

Marcello Cosenza, who Runs an IT company, was at primary and secondary school with Nico and remembers him as 'a very polite person and good at sport. He was very mellow and easy going, not at all confrontational'.

Another schoolfriend, Steve Cleghorn, an insurance broker, adds: 'He was a nice guy. He was very good-looking, came from a good family, was hard-working and good at sport. I remember his family going skiing an awful lot.'

After leaving university, Nico won a place on M&C Saatchi's prestigious ten-week graduate training scheme. But he had a change of heart and switched to a career in the City, working as a stockbroker at Deutsche Bank, which gave him an introduction into elite social circles. For two years he dated Alice Farquhar, the daughter of Captain Ian Farquhar, master of the Beaufort Hunt. Alice is the sister of Prince William's former girlfriend Rose. However, they split last summer.

It is not known where Nico and Pippa met but they were spotted together last September at the opening night of Jake Parkinson-Smith's nightclub 2&8, in the basement of Morton's, in London's Berkeley Square.

Now he has been on holiday with the Royal in-laws, who were said to be charmed by him.

'Nico is a great guy,' James told a friend on his return from Mustique. Perhaps Pippa has finally found her perfect match.
Just think… if Pippa had played it smarter, she could have been a duchess too. But I think that dream is dead, and now Pippa is just looking for a wealthy, well-connected, reasonably-aged man whom she can stand. I get the feeling that Pippa actually wants to marry someone she's attracted to as well. Like, she's not going to be one of those "lay back and think of England" types. Which… good for her. Even though she's a hot mess, I feel like Pippa is strikingly modern. We'll see. I don't see her marrying someone named "Nico" but stranger things have happened.
Here's a photo of Nico – he's rather handsome!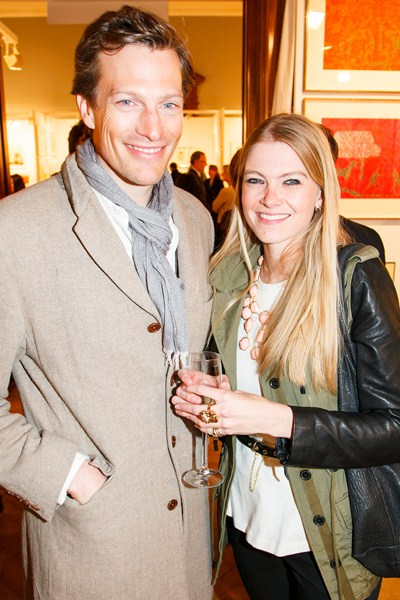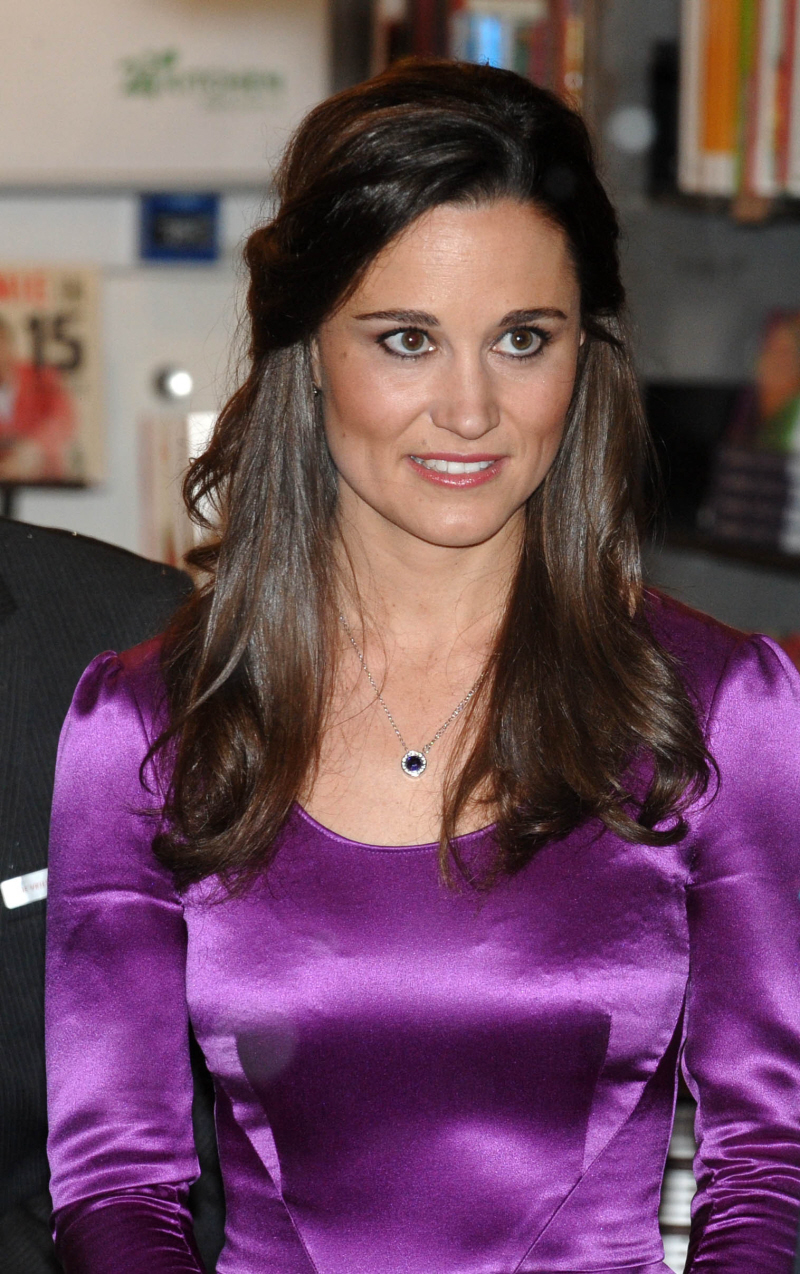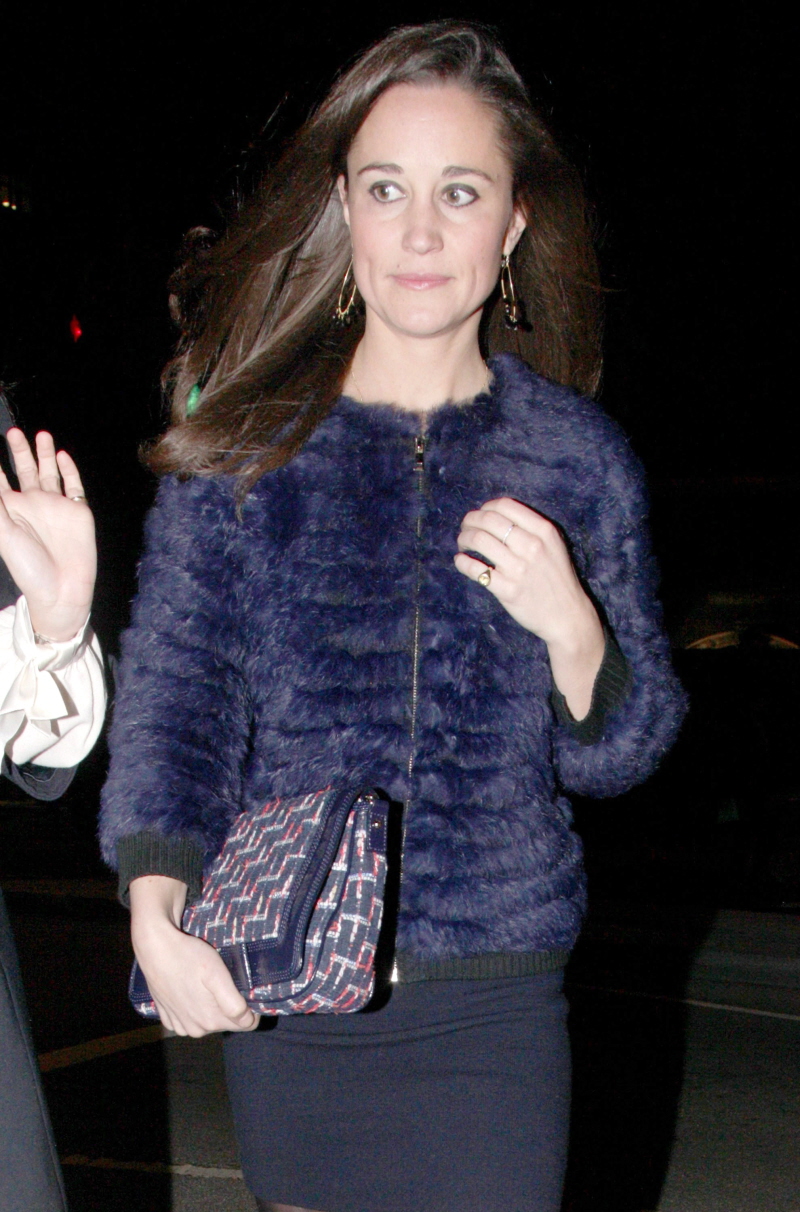 Photos courtesy of Fame/Flynet and WENN.