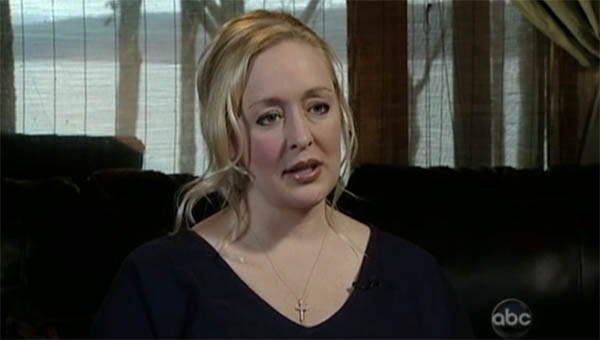 In case you're not familiar with Mindy McCready, she's a country singer with some hits in the late 90s, including "Guys Do It All The Time." She's known more recently for her tragic personal life than her career, and we've covered her occasionally when she's made headlines. Mindy lost her partner and second child's father, David Wilson, in an apparent suicide by firearm last month. She denied any involvement in his death, and appeared genuinely sad in interviews discussing her loss. After her partner died, Mindy went on a downward spiral. Her father said in court documents that she "sleeps all day, drinks all night and is taking Rx drugs" and added that she wasn't "bathing or even helping take care of her 2 children," Zander, 6, and Zayne, 10 months. She was ordered by the court to attend rehab, which she did for just a day, checking out to attend some sort of outpatient treatment. Unfortunately Mindy is dead in an apparent suicide after reportedly shooting herself, and her dog, yesterday. Her children are in the care of her parents and they do not seem to have been with her at the time.
Country music star Mindy McCready was found dead Sunday at her home in Arkansas from an apparent self-inflicted gunshot wound, the local sheriff's office said in a statement. She was 37.
Deputies from the Cleburne County Sheriff's Office were dispatched to a report of gunshots fired Sunday afternoon and found McCready's body on the front porch, the statement read.

McCready leaves behind two boys, one of whom is 10 months old. The infant's father, record producer David Wilson, died of an apparent suicide last month.

The singer struggled with addiction and mental illness, often publicly. She appeared in an episode of "Celebrity Rehab" three years ago with Dr. Drew Pinsky, who said he contacted her last month after her boyfriend's death.

"When I heard she was struggling, I did reach out to her and urged her to go to take care of herself, get in a facility if she felt she needed," said Pinsky, who hosts his own program on CNN's sister network HLN.

"Her biggest fear was the stigma of doing so and what people would think if she, God forbid, took care of herself. And this to me is the most distressing part of this story. She is a lovely woman, we have lost her, and it didn't have to go down like this."

McCready burst onto the music scene in 1996 with her debut album "10,000 Angels," and the chart-topping hit "Guys Do It All the Time."

In the past few years, McCready waged a public battle for custody of her elder son, Zander. She took the boy from her mother, who had custody, and fled with him to her home in Arkansas, saying she had concerns over his safety.
RIP Mindy. This is sad and useless, but it particularly bothers me that she shot her dog. She must have been in a very deep dark place to have gone through with that. I hope her kids are ok and are being well cared for by their grandparents.
Mindy and her departed partner, David Wilson. (Note that I did not apply the filter on this image. That's how it was posted originally before either of them passed.)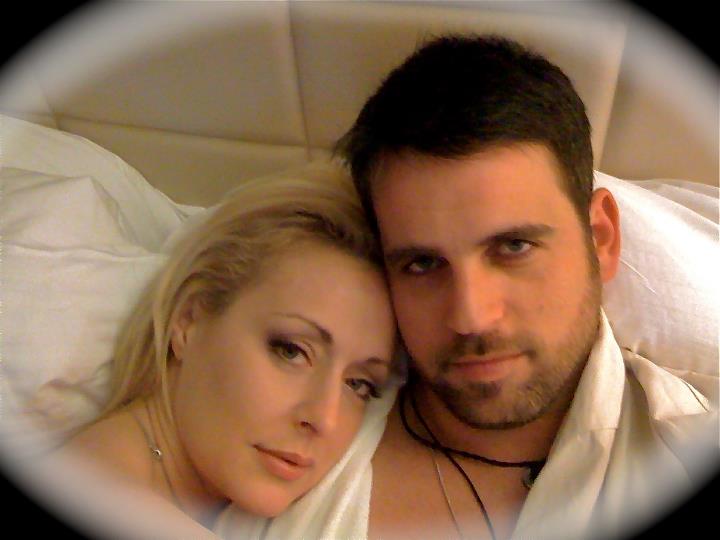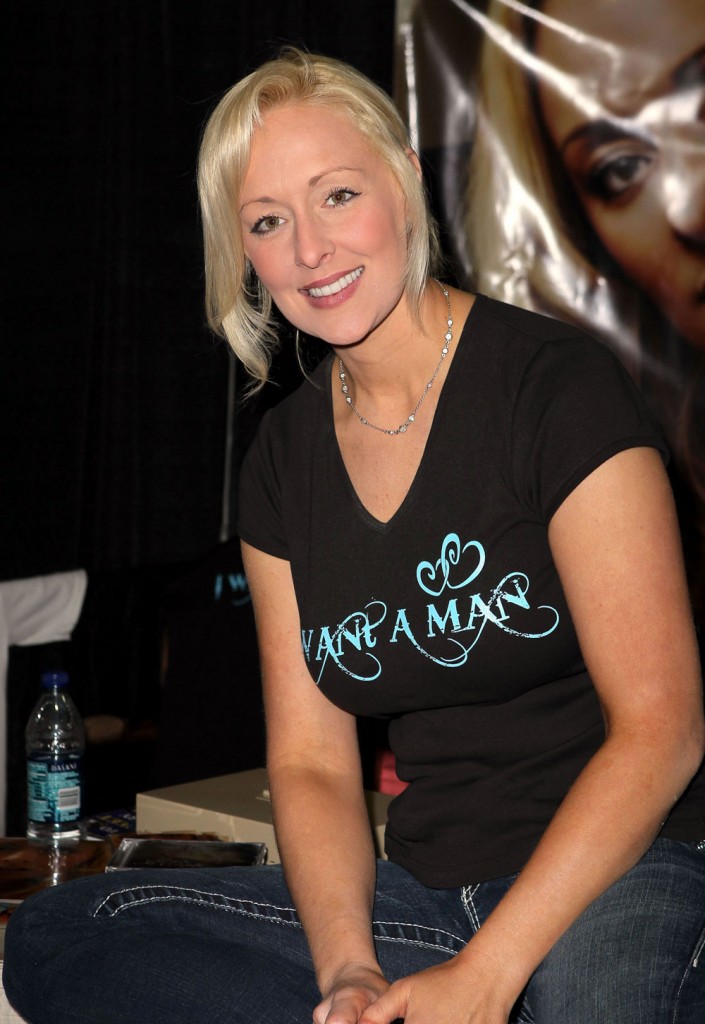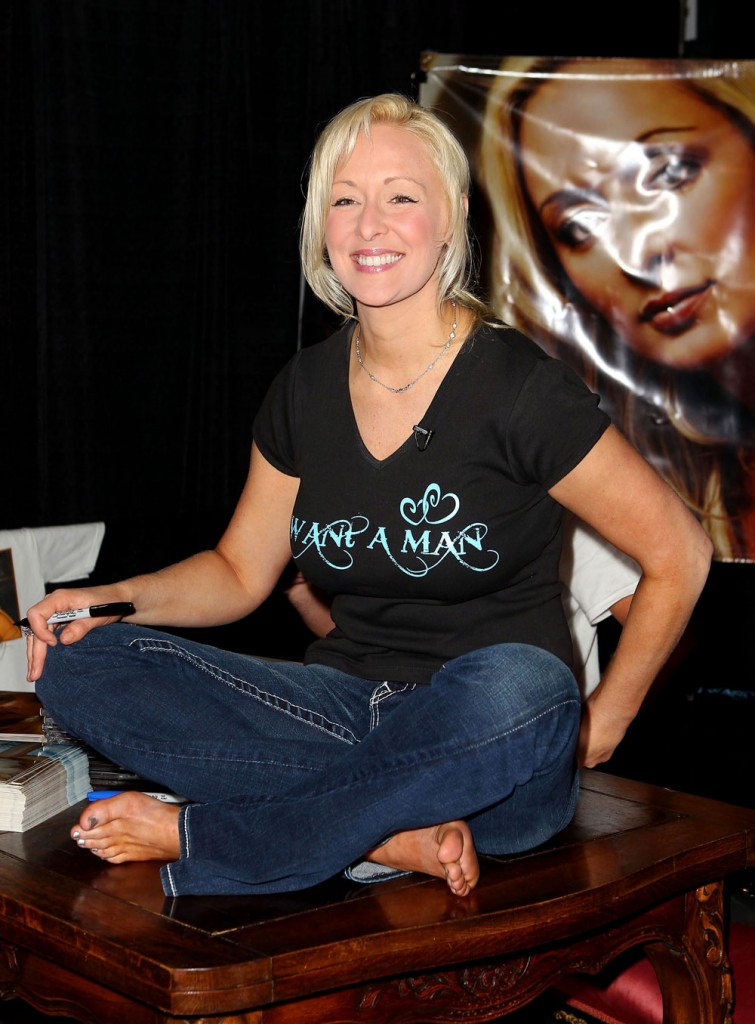 some photos credit: WENN.com