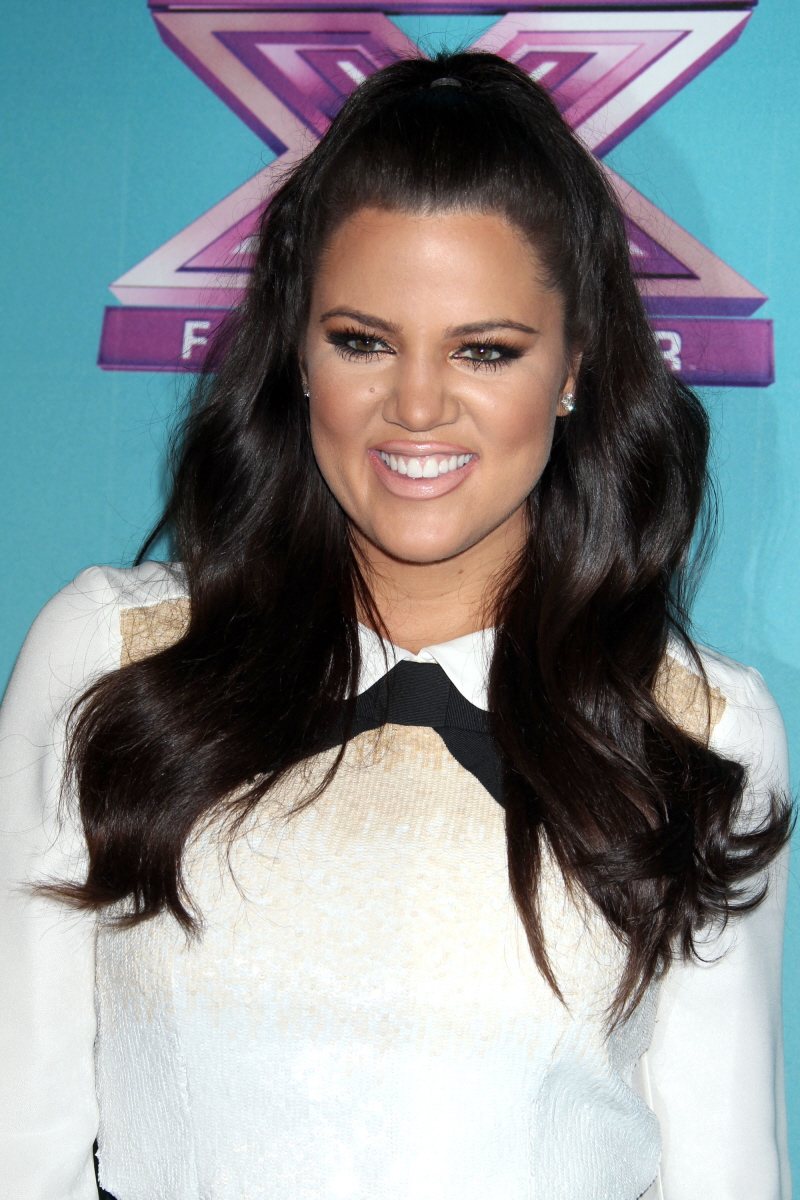 Does anyone else think that Simon Cowell might need to let The X-Factor die? Just in America, mind you – the original UK version is a still a huge hit. But from what I've seen, the response to the American X-Factor was an overwhelming "meh". Britney Spears got the show some buzz, but that died down quickly, and even stunt-casting LeAnn Rimes one week didn't really help matters. Now Simon (who executive produces the show, it's his baby) is looking to hire so many new people for the next season –Britney, LA Reid and Demi Lovato are going, so he needs three more "big names" for the judges/mentors. And now the NY Post claims that Khloe Kardashian is out as co-host. OUCH.
'The X Factor" won't be keeping up with Khloe Kardashian anymore. The towering reality star has not been asked to return as co-host of the high-profile Fox singing competition, sources tell The Post.

"They are asking Mario [Lopez] to come back, but not Khloe," an insider confirms.

Kardashian, 28, came to the show with no television hosting experience and often appeared nervous and unprepared on camera. The Huffington Post went so far as to suggest that the "awkward" pair were secretly being paid off by rival singing show "The Voice."

"I am sure there was a big percentage of Khloe's fans who followed her to 'X Factor.'" said LA hosting expert Marki Costello, who has provided on-camera coaching for "Voice" judge Cee Lo Green among others.

"But at the end of the day, when she doesn't know what she is doing, are you helping your show or hurting it? It was really hard for me to watch Mario with her," she said. "It made me, as a viewer, almost uncomfortable."

Kardashian's exit follows the departure last month of judge Britney Spears — who received lukewarm reviews at best during her debut last season. Judge L.A. Reid also bailed in December, saying he needed to focus more on his day job as head of Epic Records.

Now Fox and the show's creator, Simon Cowell, are scrambling to rebuild the wildly hyped series which a News Corp. executive called "a disappointment" during a conference call with investors this month. (News Corp. owns Fox, as well as The Post.)

Meanwhile, Brit singer Cheryl Cole, who was unceremoniously dumped as a judge last year, is in talks to return to the show — possibly as part of a judging panel that would be comprised of Cowell and three younger women. Cole — who was a judge on the U.K. version of "X Factor" — filed a $2.3 million lawsuit against the show last December, claiming the show still owed her money after replacing her just a few weeks into the first season. Her return could be part of a settlement. Cowell says he regretted letting Cole go last year.

"I had to apologize for the way it was handled," he told reporters later.

It may also signal that the show — which invested $15 million in Spears last season only to see ratings plunge by 20 percent during the season — is trimming its talent budget. An X Factor spokesperson said "The producers have not yet made the talent decisions for this year."
Considering the source is a Murdoch-owned press machine and The X-Factor airs on Fox, I'm saying that this is probably right-on. Khloe is getting the boot, which is to say… her contract is not being re-negotiated, so it's not so much that she's being "fired," it's that she's not being asked back. Which is honestly fine with me. I liked that Khloe had a "real job" but if she wasn't very good at it, so be it. Let her go. Hire a professional instead of a personality, then turn the professional into a personality. Fire Mario Lopez too and make The X-Factor a complete clean slate. We must burn it to the ground to save it!!!!
So, if Simon does end up rejecting my advice (he never takes my advice!) and he makes another season of The X-Factor, who is he going to hire to fill all of these positions? I keep hearing that Shania Twain is on the short list. I'm going to go out on a limb and say LeAnn Rimes should be considered too. Just think about the miles of free (bad) publicity LeAnn will give the show! She should make the short list too. And how about Janet Jackson? Tony Bennett? Somebody, please?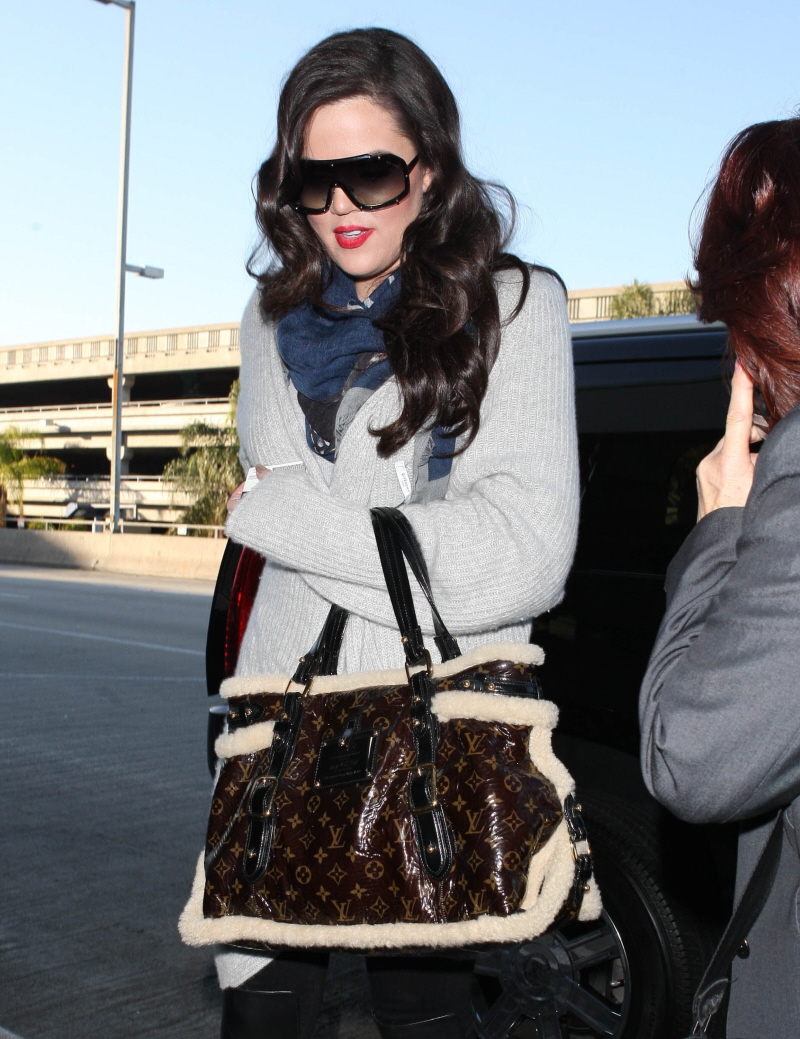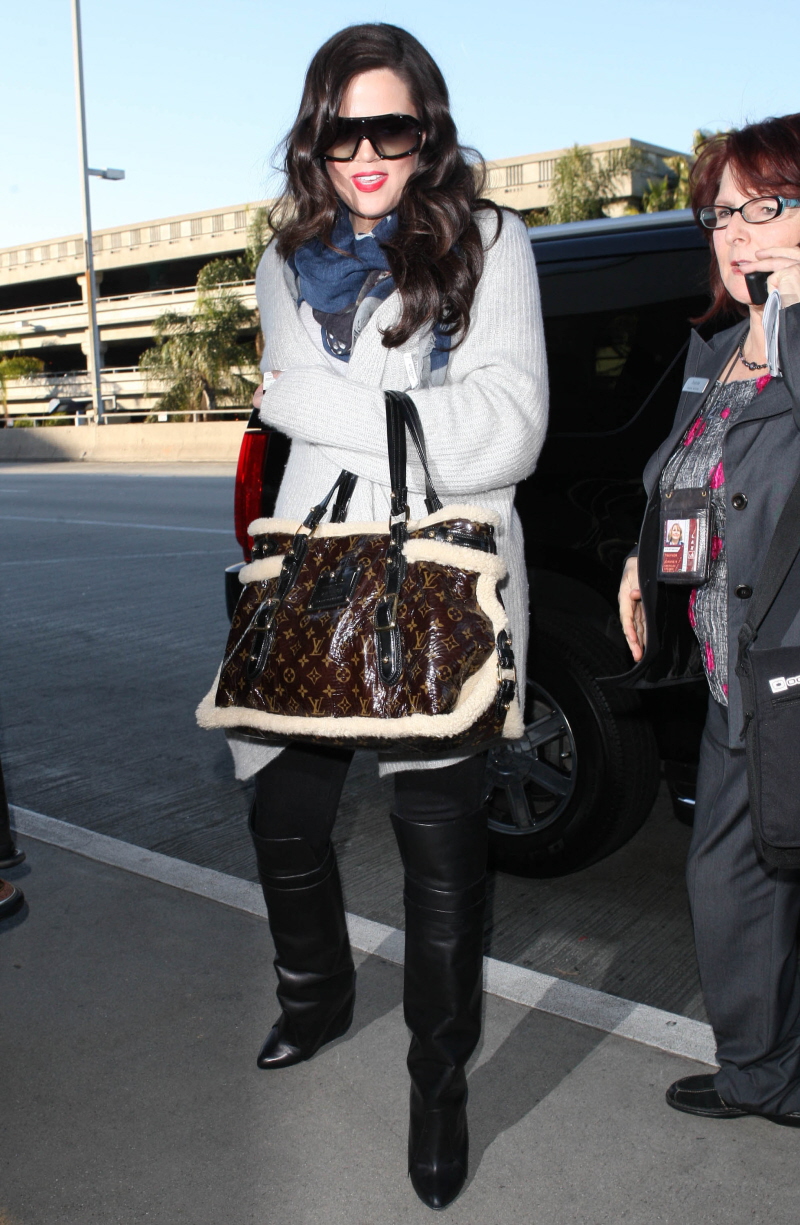 Photos courtesy of Fame/Flynet.