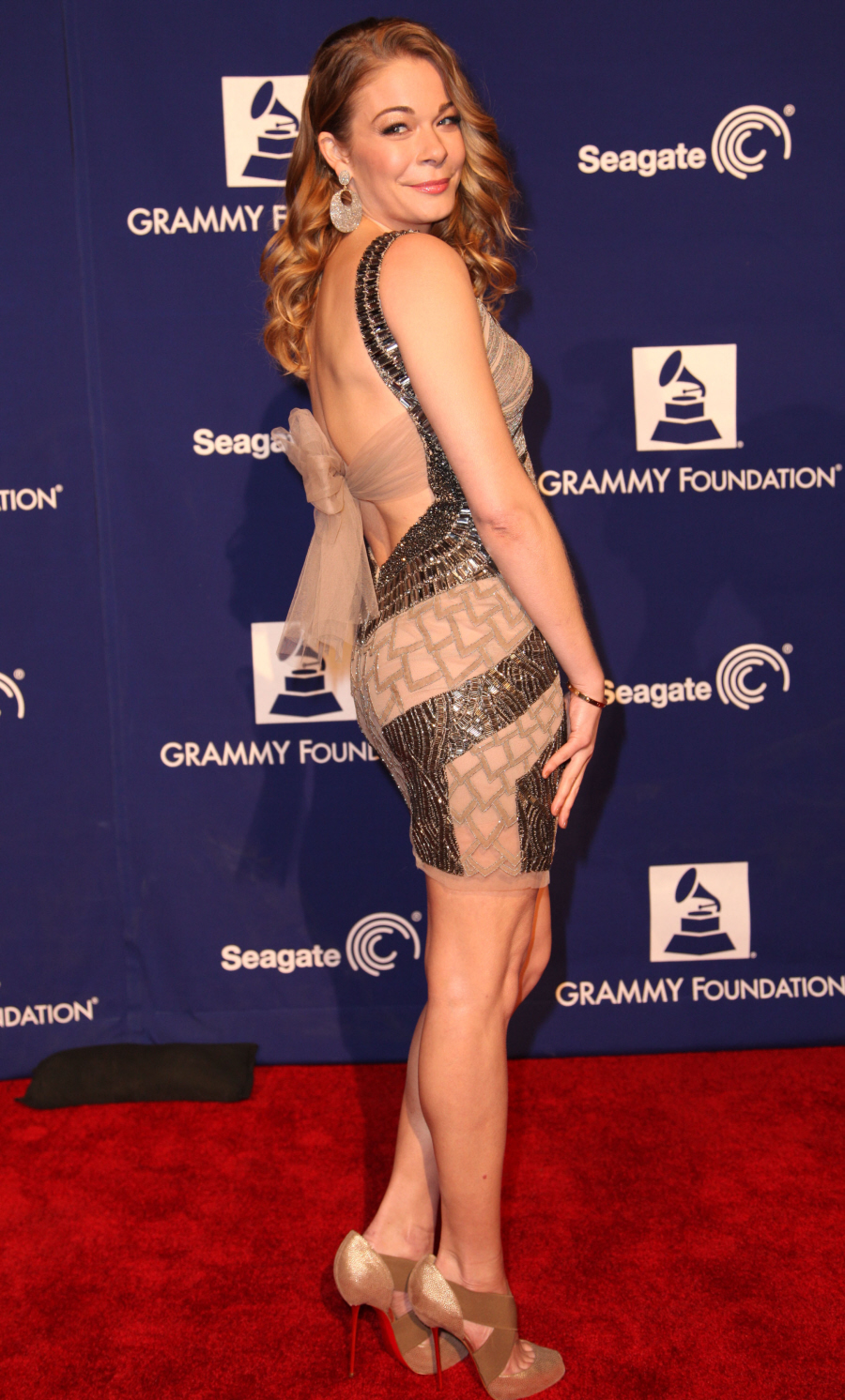 Star Magazine has a story this week which is already getting a lot of play, and the issue isn't even out yet. Apparently, LeAnn Rimes is pregnant and Star Magazine knows this because she's gained some noticeable weight, she stopped drinking (according to friends), and she stopped dyeing her hair. Unfortunately for all of us, we can't get all excited/schadenfreude-y about this because LeAnn's rep has gone around denying it to everybody who will listen:
LeAnn Rimes has denied reports she is pregnant. Rumours had surfaced that the country star is expecting her first child with husband Eddie Cibrian.

But a representative for the singer told Mail Online: 'LeAnn is not pregnant.'

A source had claimed to Star magazine: 'LeAnn is staying coy, but her friends say she's beyond excited to be having a baby.'

The publication alleged that LeAnn learned shortly before the holidays that she had a little one on the way.

'That's why she didn't have a single margarita in Cabo over Christmas and New Year's,' the source claimed. 'Normally she can't get enough!'

The star has come under much criticism for her too-thin figure in the past but has been cutting a far healthier shape of late.

And the insider said of LeAnn's newly healthy figure: 'LeAnn has stopped bleaching her hair, and is relaxing her diet to gain weight the way a pregnant woman is supposed to. She hasn't always taken the best care of her health, and she's determined to get it right. She's wanted Eddie's baby ever since they got together.'

However on Sunday LeAnn was off to dye her locks and tweeted: 'Hair color, then bang trim and dinner w/ the hubs. It's gonna be a warm evening, so a patio w/ yummy food we must find.'

The 30-year-old's husband already has two sons, from his first marriage to Brandi Glanville, and the insider has claimed that he does not want a girl.

'He knows how badly he's already treated the women in his life,' the source alleged. 'It would drive him crazy trying to take care of a girl.'
Gossip Cop also got a comment from LeAnn's rep, who told them: "LeAnn is not pregnant, as I told Star Magazine but they chose to ignore it." And Eddie's rep also commented, saying that the story "is not true." Too bad. Also: I hope that if and when LeAnn does get knocked up, she does have a girl because OMG that will be amazing.
So… take off your party hats and take down the streamers. LeAnn is not knocked up, and I really don't think she would have ordered her rep to GO HARD against the rumors if she was just going to have to admit a pregnancy in a month, you know? So I believe that she just gained some weight and it doesn't equal baby. But here's the question I always have about the way celebrities deny some stories and let other stories sit around, gaining traction – why did LeAnn feel so strongly about letting everyone know she wasn't knocked up, while her rep couldn't be bothered to comment on that story about the Instagram account which belonged to "Eddie"?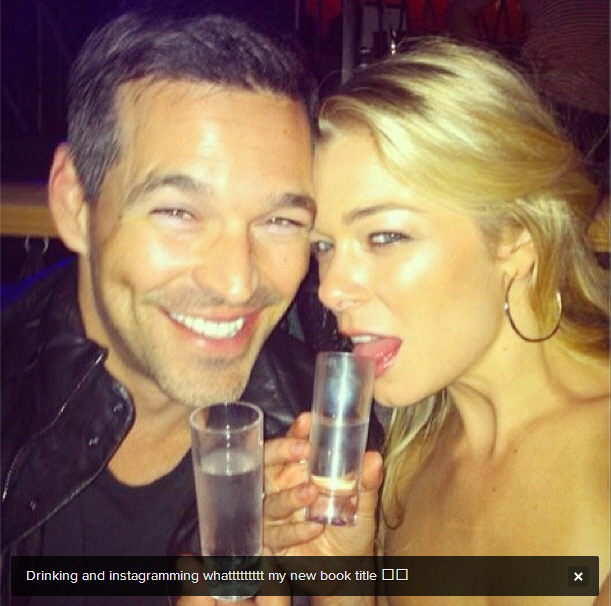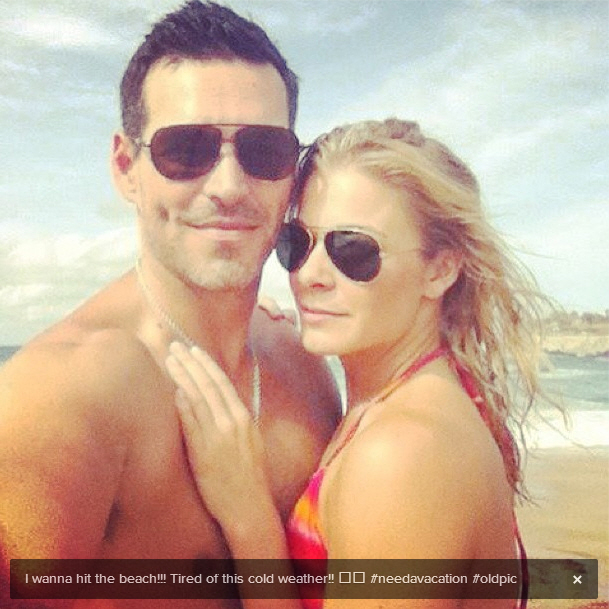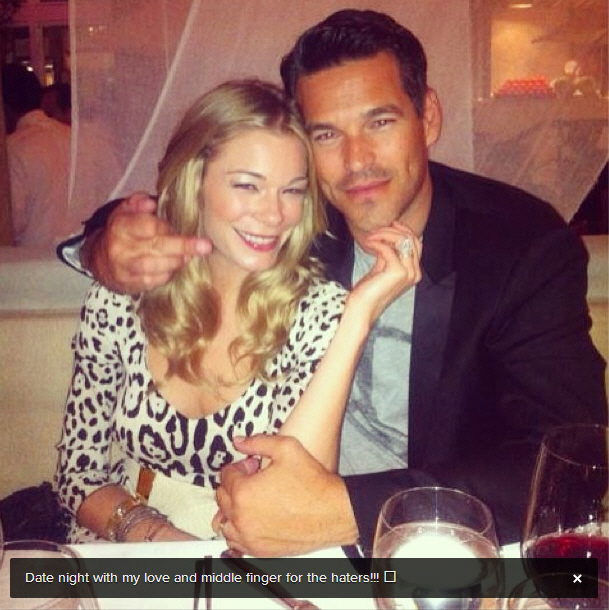 Photos courtesy of "Eddie's" Instagram (now defunct) and WENN.