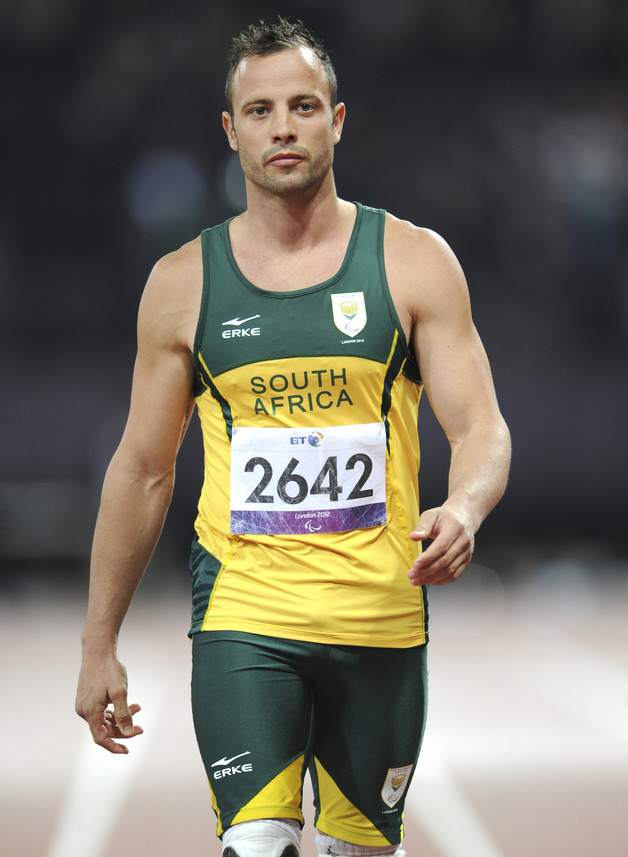 I'm starting to disconnect a little bit from the Oscar Pistorius story. It's not that I stopped caring, it's just that in the first week of this terrible controversy/crime, there's already been too much information, too many theories, too many rumors, and I just feel like I can't keep up. But I did want to discuss this new development which is absolutely the most bizarre thing I've heard in a while. The lead detective investigating Reeve Steenkamp's murder is under a cloud of suspicion because… wait for it… the detective is under investigation for seven counts of attempted murder as well. WTF?
In a bizarre development in the Oscar Pistorius investigation, it was revealed Thursday that the top police detective on the case is himself facing charges of attempted murder – connected to an incident 18 months ago in which he fired shots at a minivan.

In October 2011, Hilton Botha and two other officers tried to stop a van they believed was carrying a murder suspect by shooting at it, the New York Times reports. The van was carrying seven people. Botha was charged with attempted murder. The charges were later dropped, but were reinstated this week – which police called a complete coincidence.

"We were informed yesterday that the charges will be reinstated," Police Brig. Neville Malila said. "At this stage, there are no plans to take him off the Pistorius case."

A spokesman for South Africa's National Prosecuting Authority said the decision to reinstate the charges happened on Feb. 4 – 10 days before Pistorius shot his girlfriend, the model Reeva Steenkamp, to death.

"It's completely unrelated to this trial," the spokesman said.

Botha denies accusations that he was drunk during the shooting, and claims he was firing at the van's wheels to avoid injuries. He is due in court in May.

Botha has testified this week in the Pistorius bail hearing. The double-amputee Olympian, 26, who faces murder charges, claims he mistook Steenkamp for a home intruder.
USA Today's version (which you can read here) says that Oscar's lawyer is basically ripping the prosecution a new one because of Botha and certain discrepancies in the prosecution's case thus far. Here's what I don't understand: why in the world wouldn't this Botha guy be forced to step down from such a high-profile case? Even if he started out on the case because no one really knew what they were dealing with, at some point in the first 24 hours, shouldn't Botha's superior officer say, "Hey, we need this done by the book, someone under investigation for attempted murder shouldn't be investigating the most high profile case of the year"?? I mean, I'm not saying that the South African police system is somehow more or less corrupt than some police departments in America. If anything, this story reminds me of some stories about police departments in Florida, California and New York. Ah, exporting democracy.
Also: Nike has suspended its endorsement deal with Pistorius. As for the reports of steroids and testosterone… we still don't know. The lab work hasn't been completed. And the phone records still aren't in either.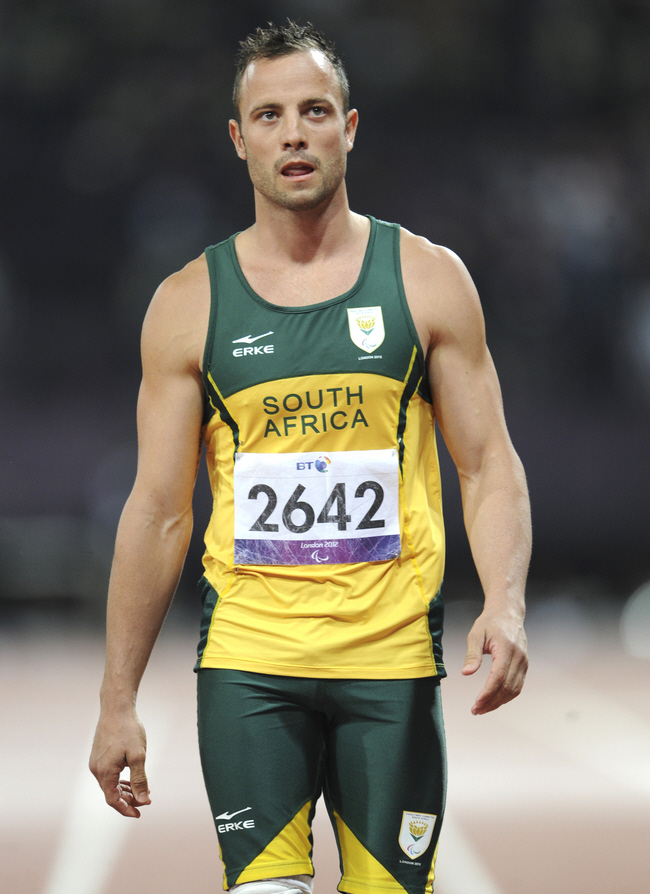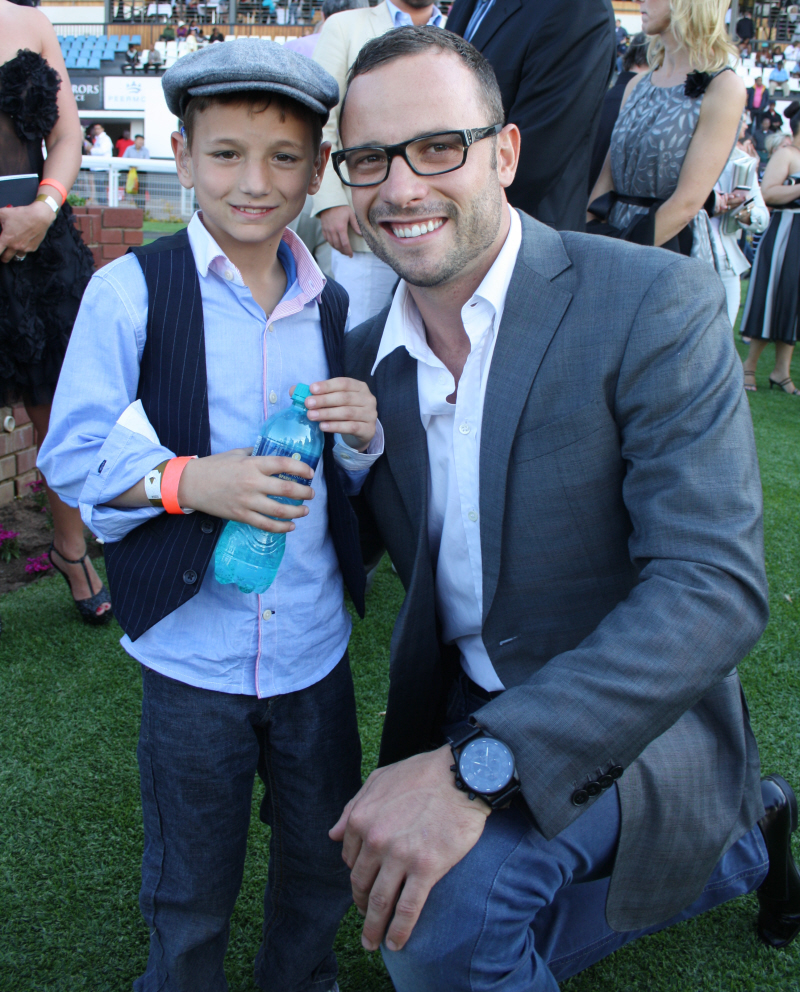 Photos courtesy of PR Photos and WENN.