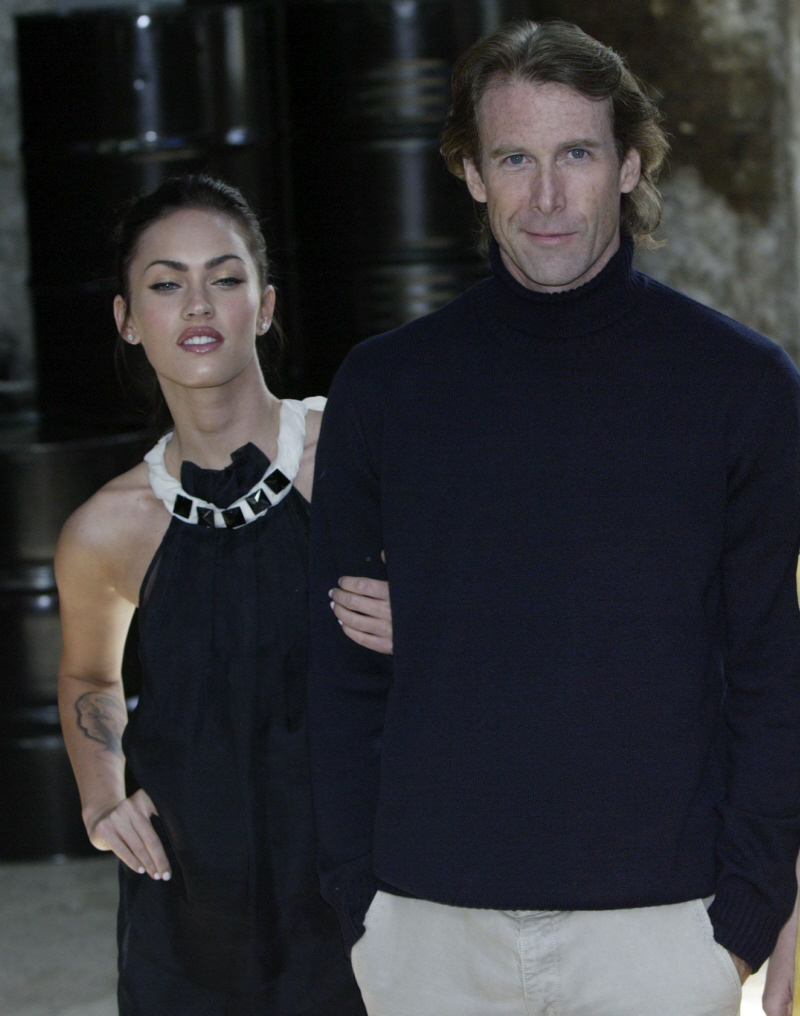 Has Megan Fox successfully rebranded herself as a comedienne, character actress and ensemble player? Her career definitely faltered for a few years after she was shoved off the Transformers franchise after she referred to Michael Bay as "like Hitler" and "like Napoleon". Michael Bay always claimed Steven Spielberg made him fire Megan, but Megan and Michael always had a tortured, melodramatic and sketchy working relationship, perhaps because Michael only gave Megan the part in Transformers because she washed his Ferrari while he filmed her. Anyway, there was no love lost between those two brats, so this news is very interesting… they're going to work together again!
After pushing production to do more work on the script, Paramount's "Teenage Mutant Ninja Turtles" reboot looks back on track as the studio has tapped Megan Fox to star as April O'Neil. Jonathan Liebesman will direct with Michael Bay producing through his Platinum Dunes banner. Michael Bay tweeted the news on his blog.

Original 1984 Mirage Studios' comicbook "TMNT" centered on four turtles who are turned humanoid through contact with radioactive slime, and trained in martial arts by their humanoid rat master. Bay stirred controversy with fans of the comicbook-based franchise when he said the reimagined series would have alien elements.

The reason for the original delay was because the filmmakers and studio felt they wouldn't be ready for a October 2012 shoot date. Prior to the holidays, the studio began meeting with actresses such as Jane Levy, Anna Kendrick and Elizabeth Olsen and the studio will now aim to find its male lead.

The studio, Bay and Fox have a relationship going back to when the two worked together on the first two "Transformer" films. The ICM Partners repped Fox was last seen in Universal's "This Is 40."
I guess I'm one of the few people of my generation who never really cared or paid attention to TMNT in any way, shape or form. You can read April O'Neil's Wiki page here (it's surprisingly exhaustive) and decide for yourself if Megan is a good choice. Considering I don't see how in the world this film will make any money at all (????), I don't think it's a good career choice for Megan. But isn't Megan really into the TMNT? I think she's talked about that before. She's a TMNT fan-girl.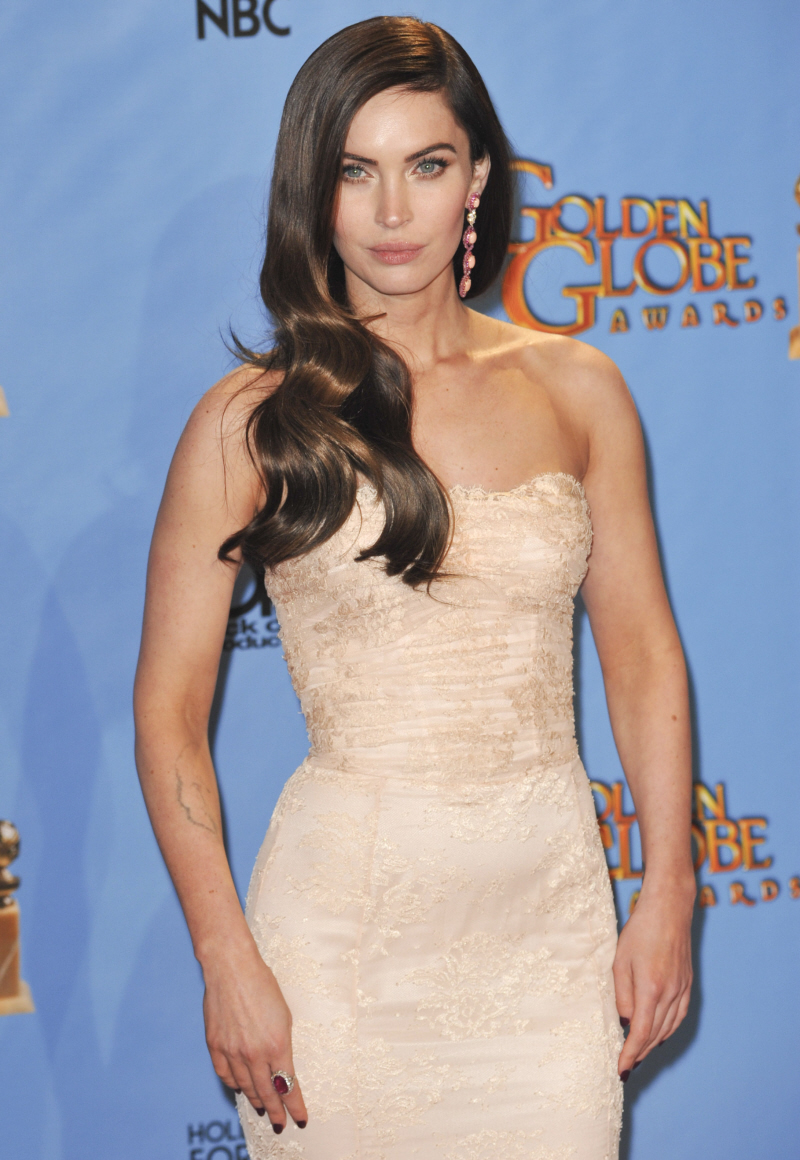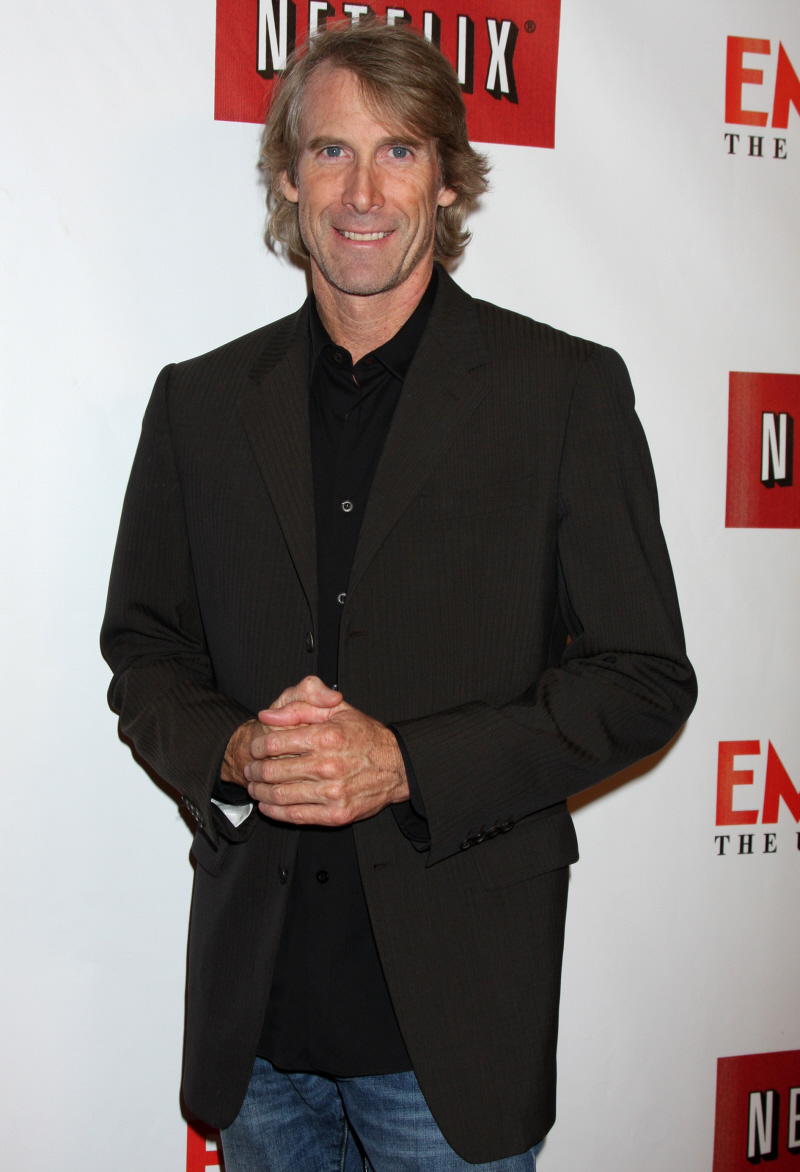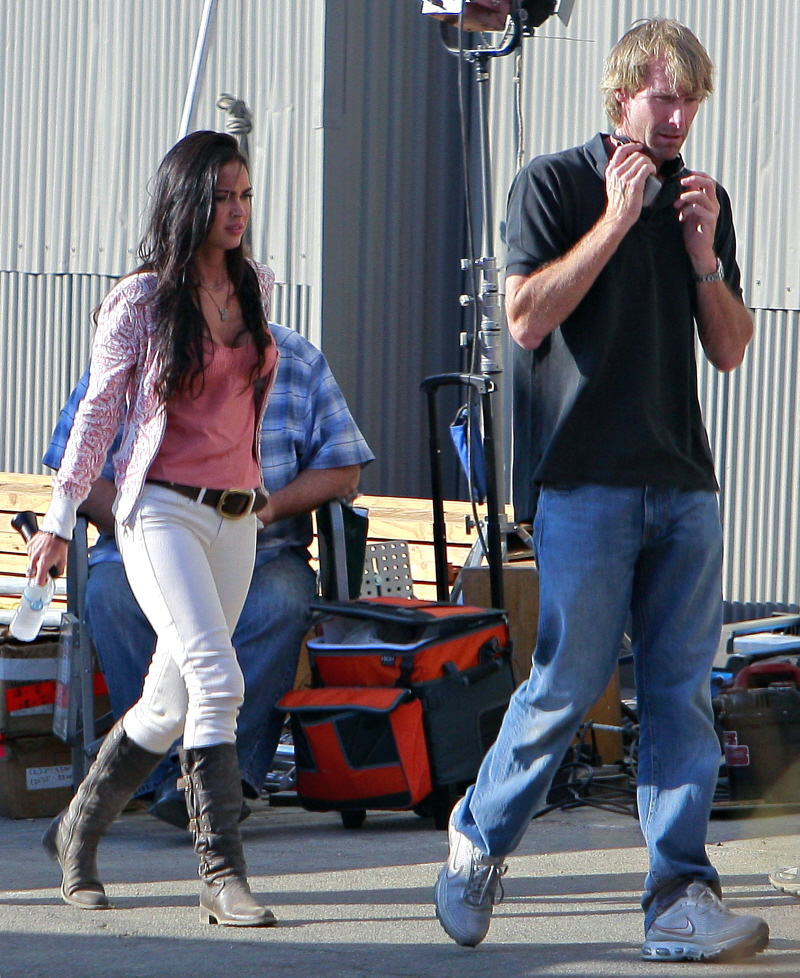 Photos courtesy of Fame/Flynet and WENN.