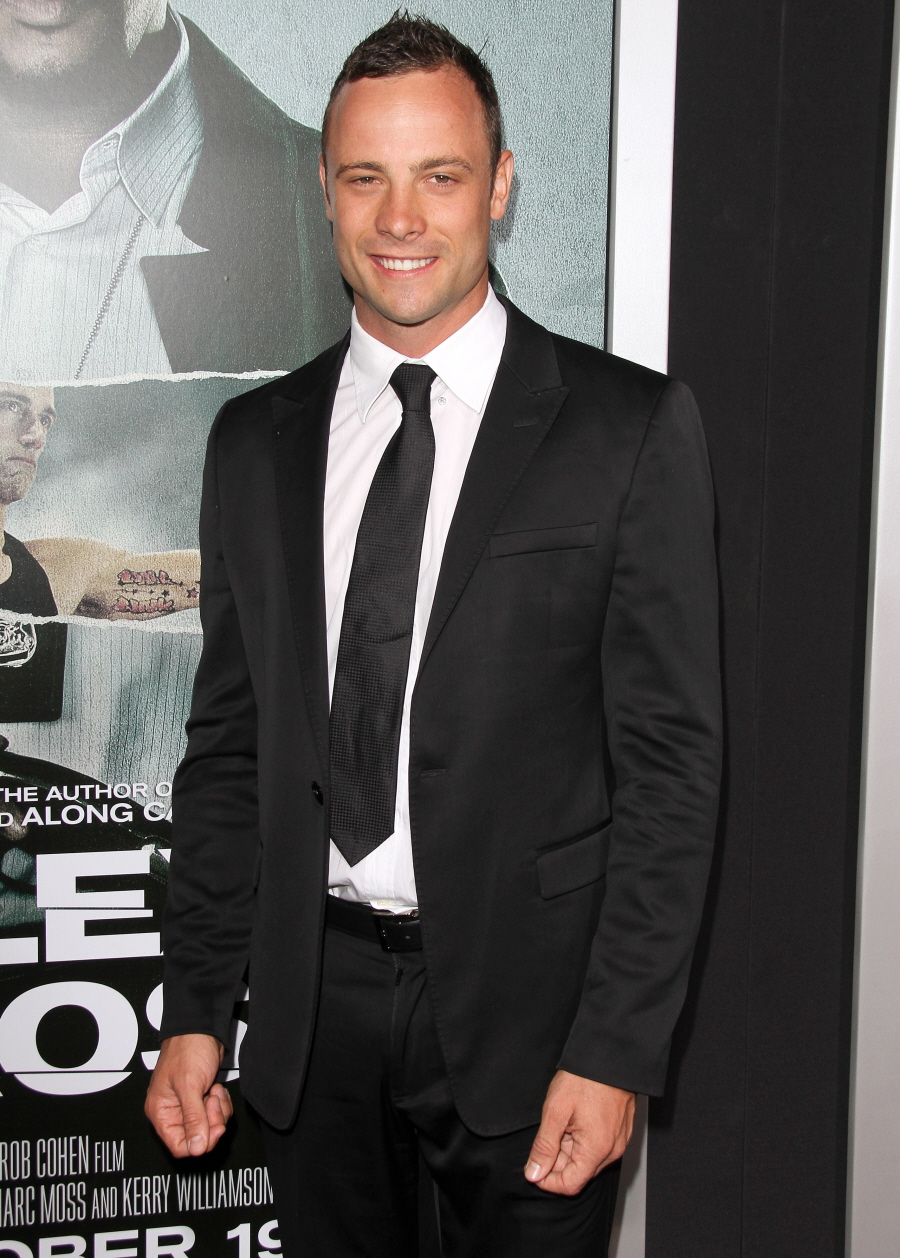 I haven't covered any Oscar Pistorius stuff in what feels like a while – I think I needed a breather after the magistrate let Oscar out on bail, and his team seemed to take that news as an opportunity to talk about how he was going to begin training again, I guess like nothing happened. Since being let out on bail, Oscar has been staying at his brother's home because the police won't let him enter his own home – it's still an active crime scene. His brother, Carl Pistorius, is facing criminal charges as well, but they have nothing to do with the murder of Reeva Steenkamp. Carl Pistorius will soon be put on trial for culpable homicide from a 2008 accident in which a woman's motocycle collided with Carl's car. Don't ask me to get into that criminal case – I don't have the stomach for it.
Meanwhile, I think Oscar and his team are trying to do damage control. Oscar has hired some "image consultants" and they announced yesterday that Oscar planned a memorial service for Reeva:
Oscar Pistorius is planning a private memorial service to honor his girlfriend, whom he shot and killed on Valentine's Day.

The memorial for 29-year-old Reeva Steenkamp is scheduled to take place tonight at the home of Oscar's uncle, where the Olympic sprinter has been staying since he was released on bail last week.

Oscar's rep released a statement, saying, "Oscar specifically requested the memorial service as he continues to grieve and remains in deep mourning for the loss of his partner Reeva."

The rep adds, "Since it is such a sensitive issue, Oscar has asked for a private service with people who share his loss, including his family members who knew and loved Reeva as one of their own."

Oscar — who stands accused of murdering Steenkamp — claims he shot her by accident, thinking she was an intruder.
The memorial took place last night, and the only attendees were Oscar's family, no one from the Steenkamp family was included. In fact, several members of Reeva's family publicly commented on how tasteless it was for Oscar to do this. So… does this make Oscar look good? Is this a strictly PR move, or does he genuinely feel remorse? I don't know – I think it's kind of tasteless.
Meanwhile, The New Yorker has a piece about how Oscar's criminal case can and should end up with some kind of plea bargain. And The Mail (take with a grain of salt) claims Reeva was pregnant when Oscar killed her.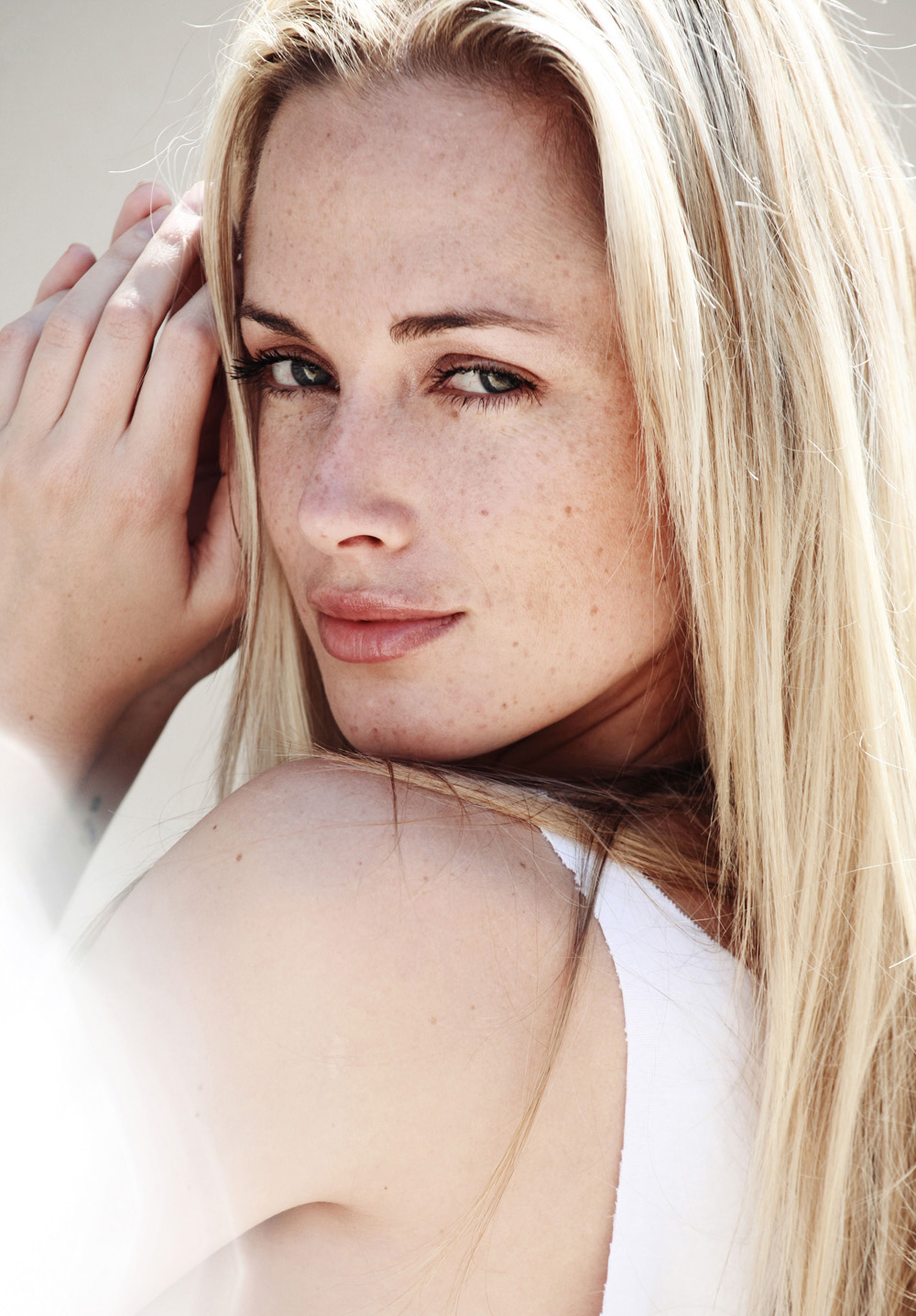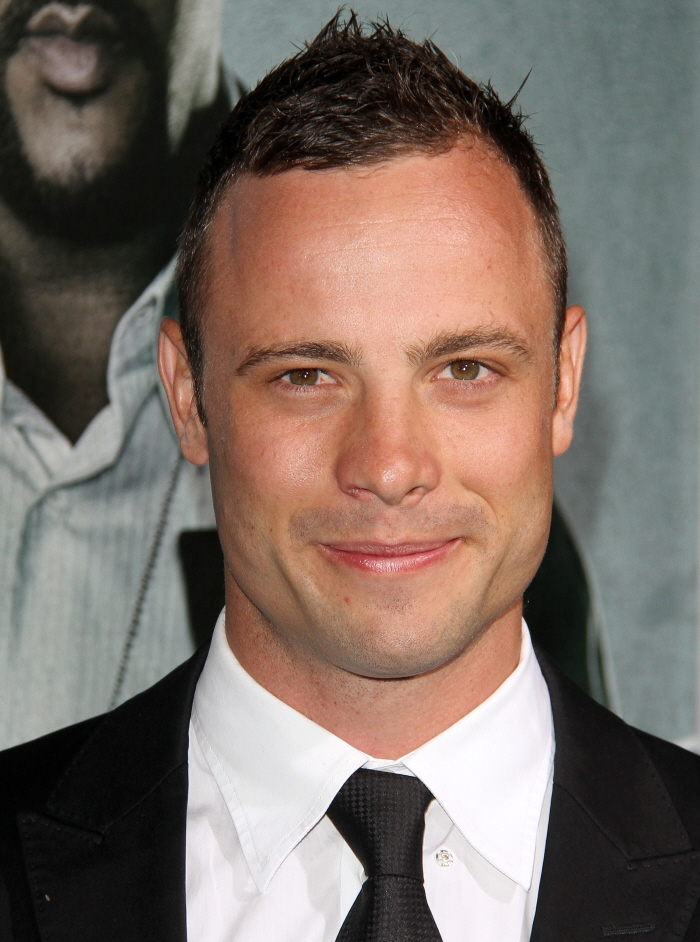 Photos courtesy of Fame/Flynet.