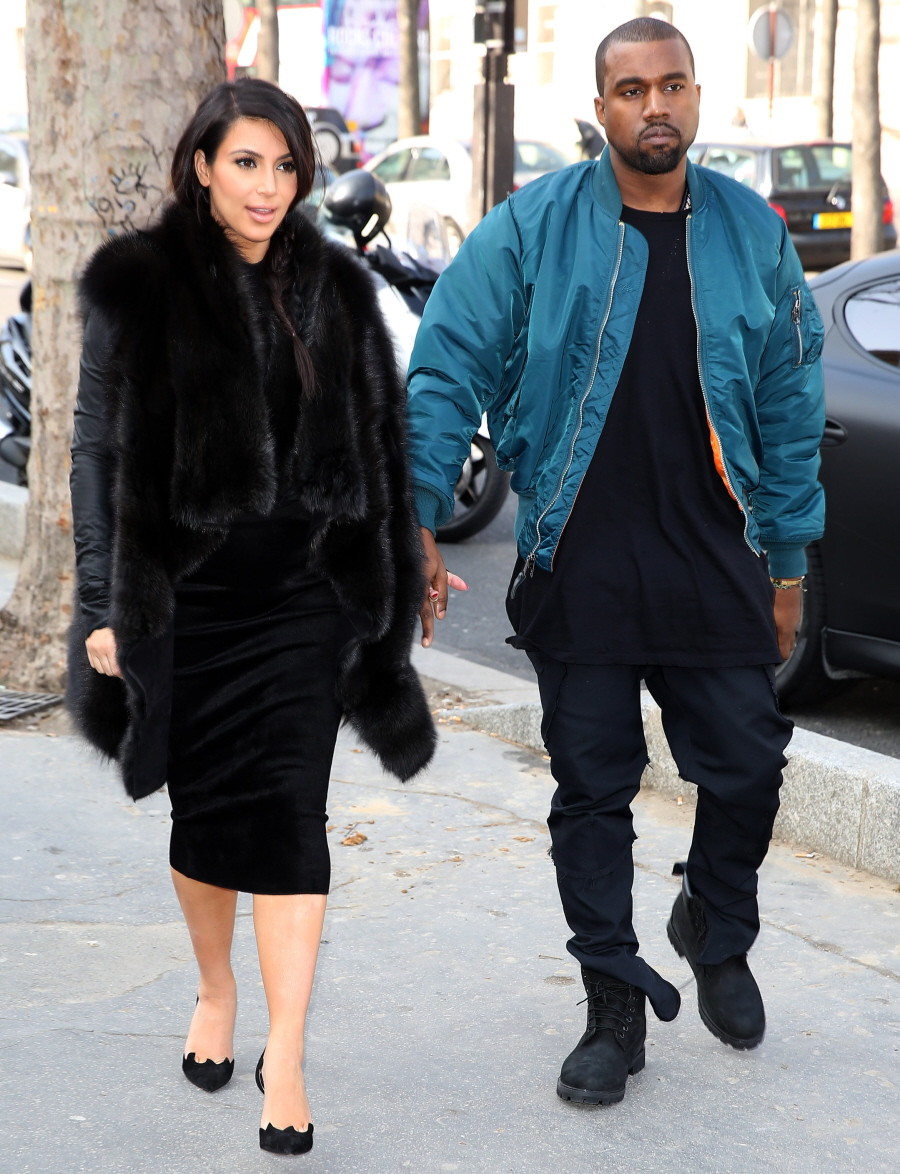 Here are some photos of Kanye West and Kim Kardashian in Paris Sunday and Monday. They were strolling around Paris (in the photo above) and they did yin-and-yang suits at the Givenchy show during Fashion Week (photos at the end of the post). In the black-and-white suit photos, all of the clothing is Givenchy, although I've got to wonder if Givenchy really wants to put their name on Kim's outfit. The house of Givenchy used to mean Audrey Hepburn, impeccable tailoring and exquisite haute couture. Now it means foreskin boots and elastic panels in tuxedo pants for Kim Kardashian. Somebody's got a branding problem! Kim tweeted, "I love my black tux. Super Chic and sleek! All Givenchy!"
I have a serious question, and I'm seriously not conspiracy-theory-baiting: does anyone else think Kanye West is more into Kim than she's into him? I think Kim likes/loves Kanye, but Kanye is more of a means to an end (that end being "more money, more fame, more Kardashian!") than a grand love affair. But for Kanye… I don't know. The way that he looks at her, the way he seems to always want to be around her (they're traveling together so much these days), the way he just seems to be crazy about her… I think Kanye is for-real in love with that ass. It's kind of sweet. Kanye also seems to be completely swearing off the last vestiges of bachelorhood as well – he's selling his Hollywood Hills bachelor pad, probably because he and Kim are totally nesting in their Bel Air estate:
Daddy-to-be Kanye West is ready to part ways with his bachelor lifestyle, which includes unloading his 4,124-square-foot Hollywood Hills home.

Kim Kardashian's other half purchased a three-bedroom, four-bathroom property back in 2003 for $1.7 million.

Kanye was poised to make a huge profit when he listed the home for over $4 million back in 2010.
Though he's cut more than $700,000 off the asking price this time around, Kanye will still make out pretty well.

Mr. West is now willing to accept somewhere in the ballpark of $3.3 million for his former bachelor pad, which isn't too shabby, either.

Given that Kimye just picked up an $11 million dollar home in Bel Air, we're guessing they're not going to lose any sleep over a couple hundred thousand dollars!
I think Kanye is genuinely into it. He doesn't have a look of "what did I get myself into?" like some men would in his situation. Kanye is looking forward to being a father and he's committed to Kim. Who would have thought?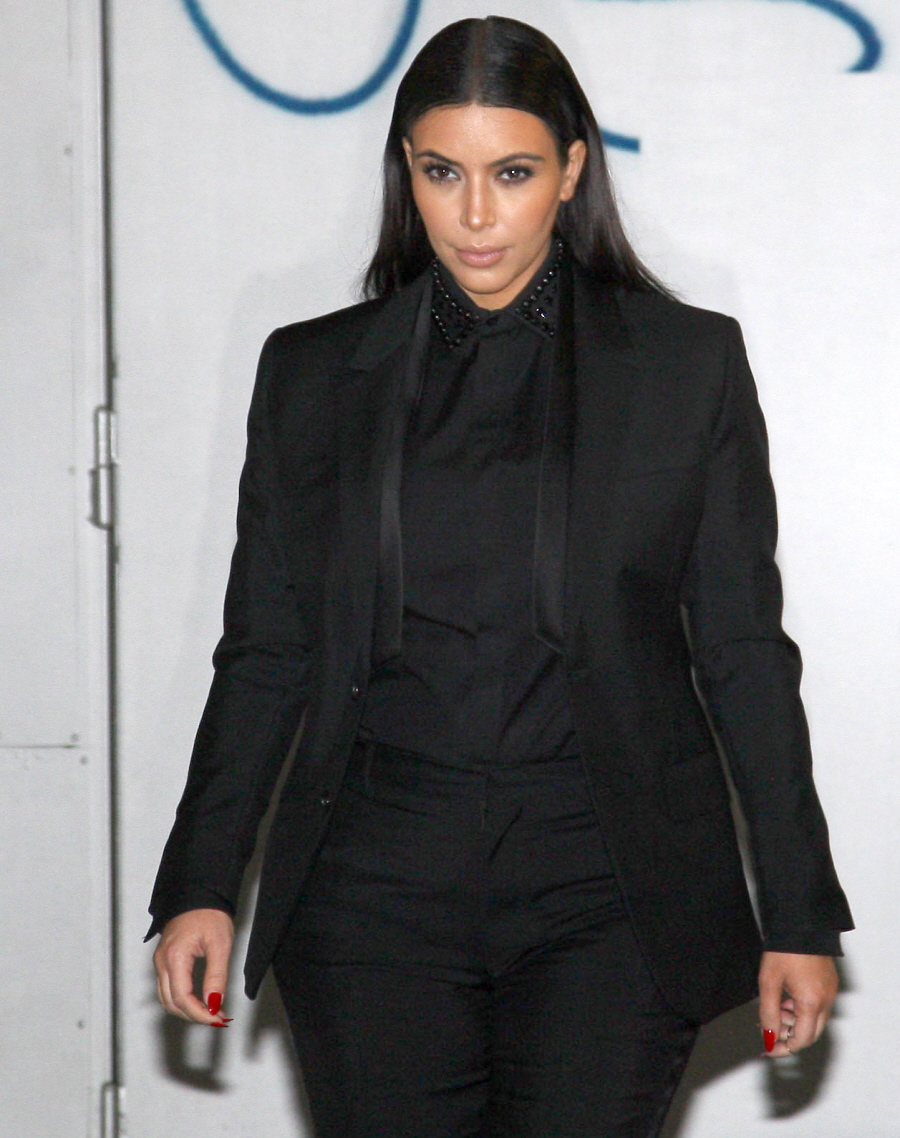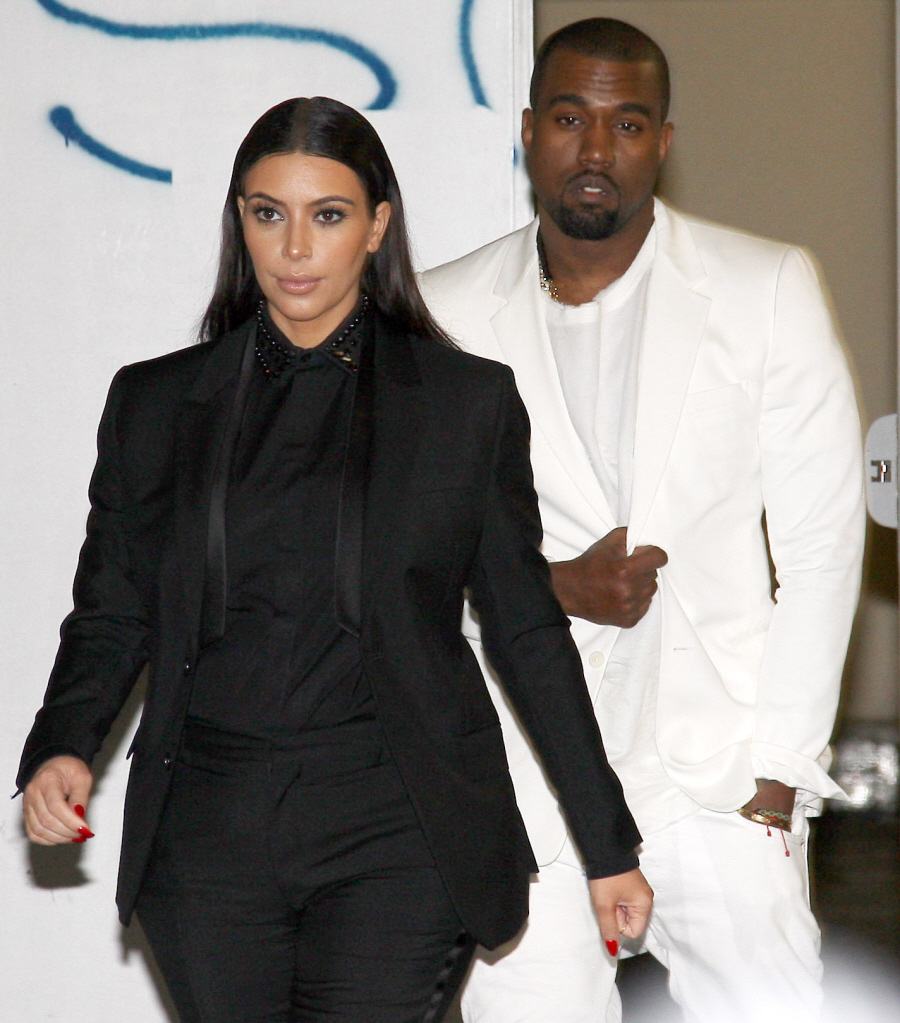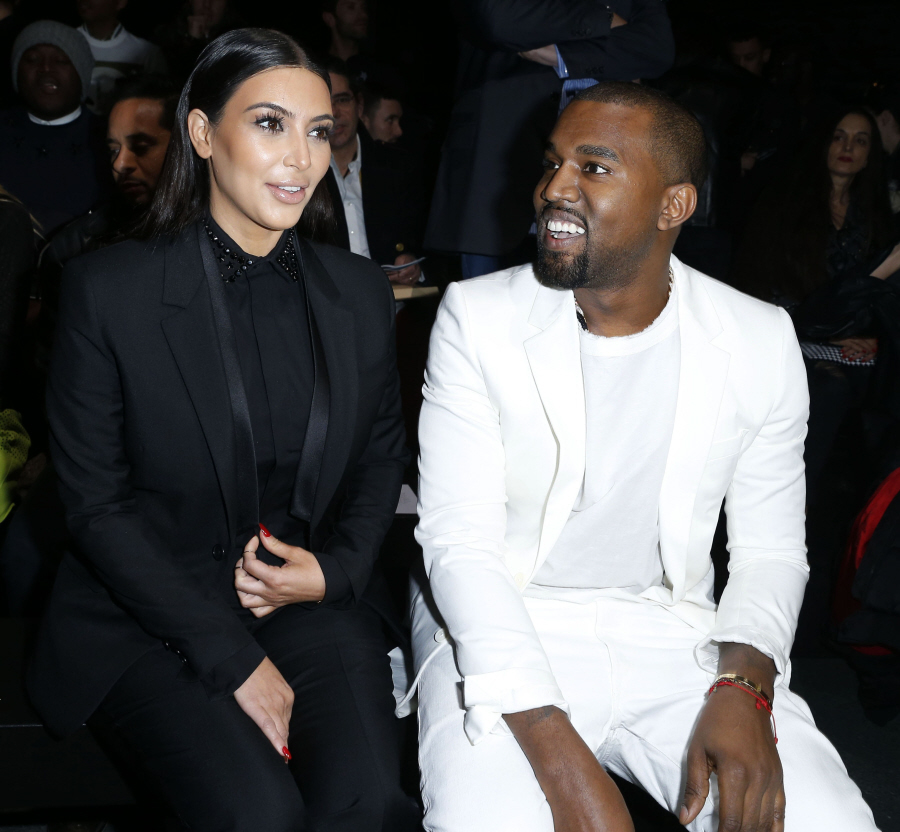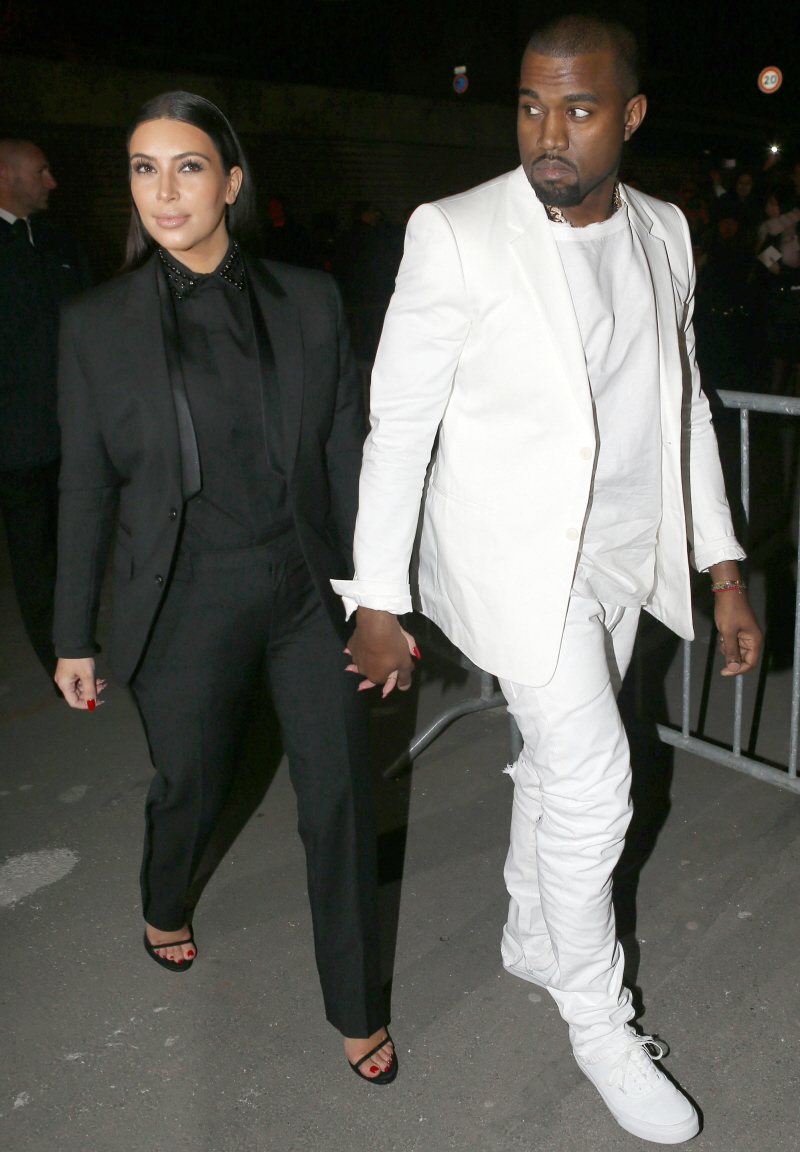 Photos courtesy of WENN, Fame/Flynet.