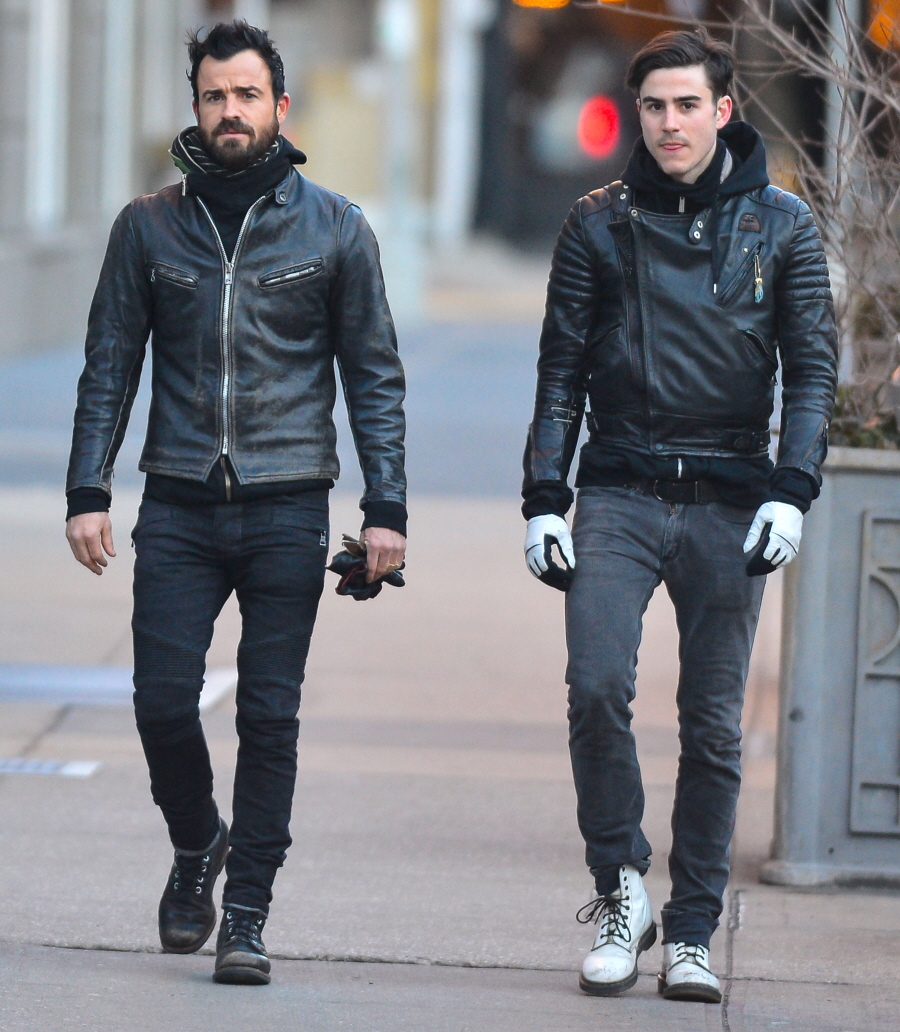 These photos have given me a major giggle fit. Justin Theroux was pap'd yesterday in New York City with his younger brother Sebastian. I didn't know Justin had a little brother, so this is nice to know in general. But… LOL. OMG. Maybe they didn't know they were going to be pap'd? Is that why they're both dressed up as the leather-clad dude from the Village People? It's ridiculous enough when Justin does it and he's alone (or with Jennifer Aniston) – I mean, Justin comes close to pulling off the whole "I'm a mysterious, leather-clad hipster with a motorcycle, y'all" thing, but put him with his similarly dressed brother, and it just seems like matchy-matchy boyfriends, right?
I'm trying to see if I can find out anything about Sebastian. Like how he got so fabulous and if those Theroux eyebrows are totally hereditary! Sebastian was born in 1989, which would make him 23 or 24 right now. That's a big age difference between Sebastian and Justin – Justin is 41 years old right now. That's all I can discover. Please send me a tweet or email if you know more about Sebastian! I'd love to know what he does. My guess is… writer/actor/artist/photojournalist/waiter. Or "man purse designer/ironic professional bowler".
Also: UK tabloids claim that Jennifer Aniston and Justin's wedding will be in Hawaii, and that the whole thing will go down "within weeks".
Jennifer Aniston is getting ready to tie the knot with fiance Justin Theroux, with the wedding slating to be in "weeks," according to insiders. The couple are reported to be getting married shortly after wrapping her current movie project in Connecticut this week, with those close to the actress, who became engaged last summer, expecting a wedding imminently.

The couple, who got together two years ago, are reportedly finalising details for the big day, but are desperate to keep it a secret, so as to avoid the type of media circus caused by Jen's first marriage to Brad Pitt.

"Jen is going to great lengths to keep the wedding details a secret so it does not become a huge media circus like her wedding to Brad," a source told The Sun. "Just a few dozen of their closest family and friends will be there. But news is beginning to leak that the date is just a few weeks away now."

The location, which is still unknown, is likely to be away from Hollywood in an attempt to protect the couple's privacy.

"Jen would have liked to have done it at home in Los Angeles but it looks like that would be too difficult to keep quiet," the insider revealed, "she doesn't want to get married with photographers buzzing around her head in helicopters."

The most likely location is reportedly Hawaii, with the couple both fans of the island paradise.

"Justin just adores Hawaii. It's his favourite place in the world and he has a little house on the island of Kauai. His cottage is too small to host the wedding and Jen thinks it has too many memories of his old flames anyway."

They explained: "But they both love the island and the idea of a laid back Hawaii wedding in the sunshine. The have looked at some expensive villas including one where they enjoyed a romantic holiday in 2011."

It's sure to be a celeb packed wedding wherever it is. Jen is known to be close to comedian Chelsea Handler, former Friends co-star Courteney Cox and the couple recently holidayed with Emily Blunt in Mexico. Jen's Along Came Polly co-star Ben Stiller is reportedly being lined up as best man, the friend claimed especially as he has a home in Hawaii.

They added: "Ben Stiller, a big buddy of Justin's, has a house over there too so that could be a surprise option."
I had no idea that Justin owned property in Hawaii! That's amazing. I would date a man JUST because he owned a home in Hawaii (looking at you, Barack Obama). Well, I think a Hawaii wedding sounds nice. It seems very trendy, but Hawaii is gorgeous and their guests would be able to enjoy themselves beyond the actual wedding, you know?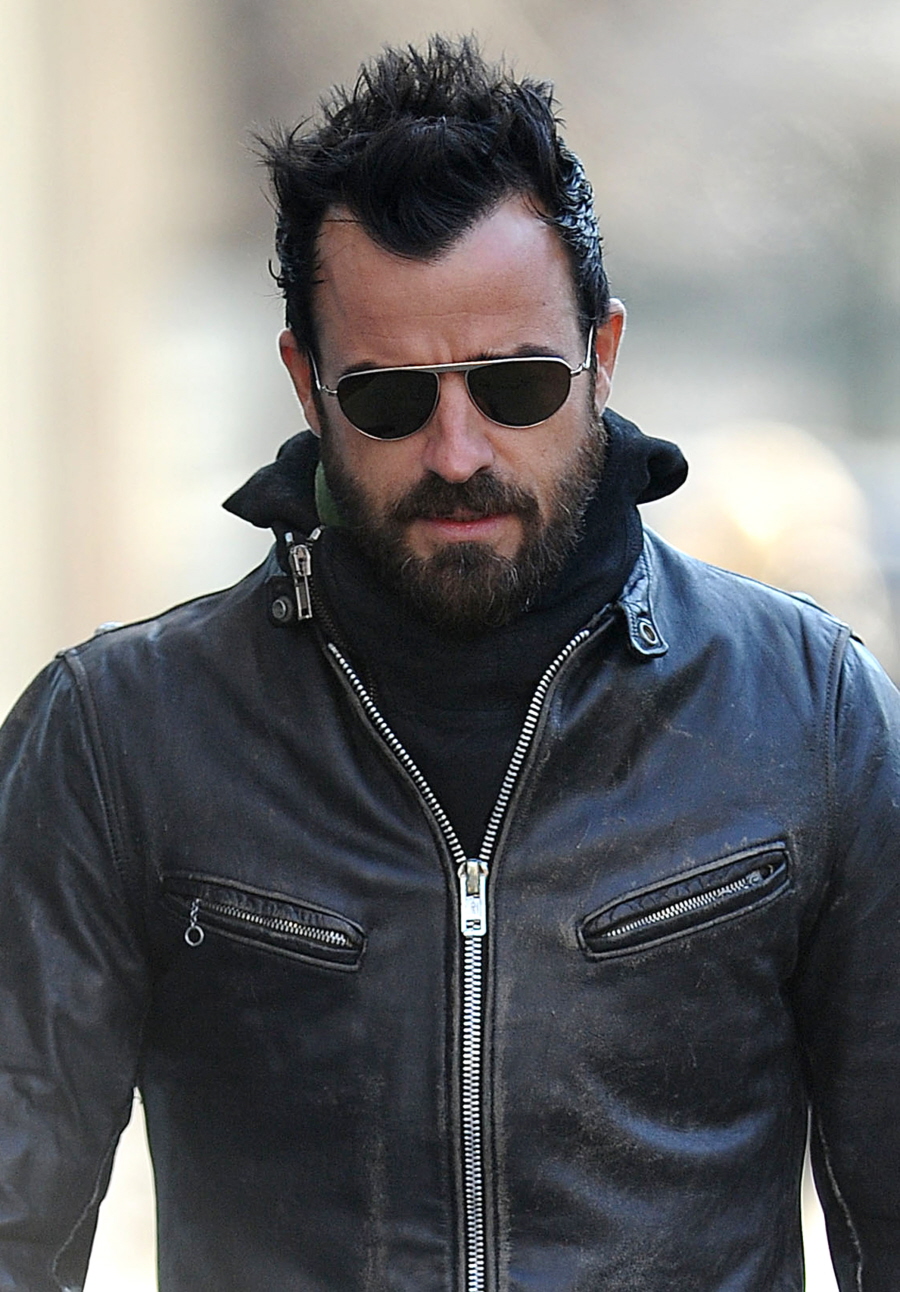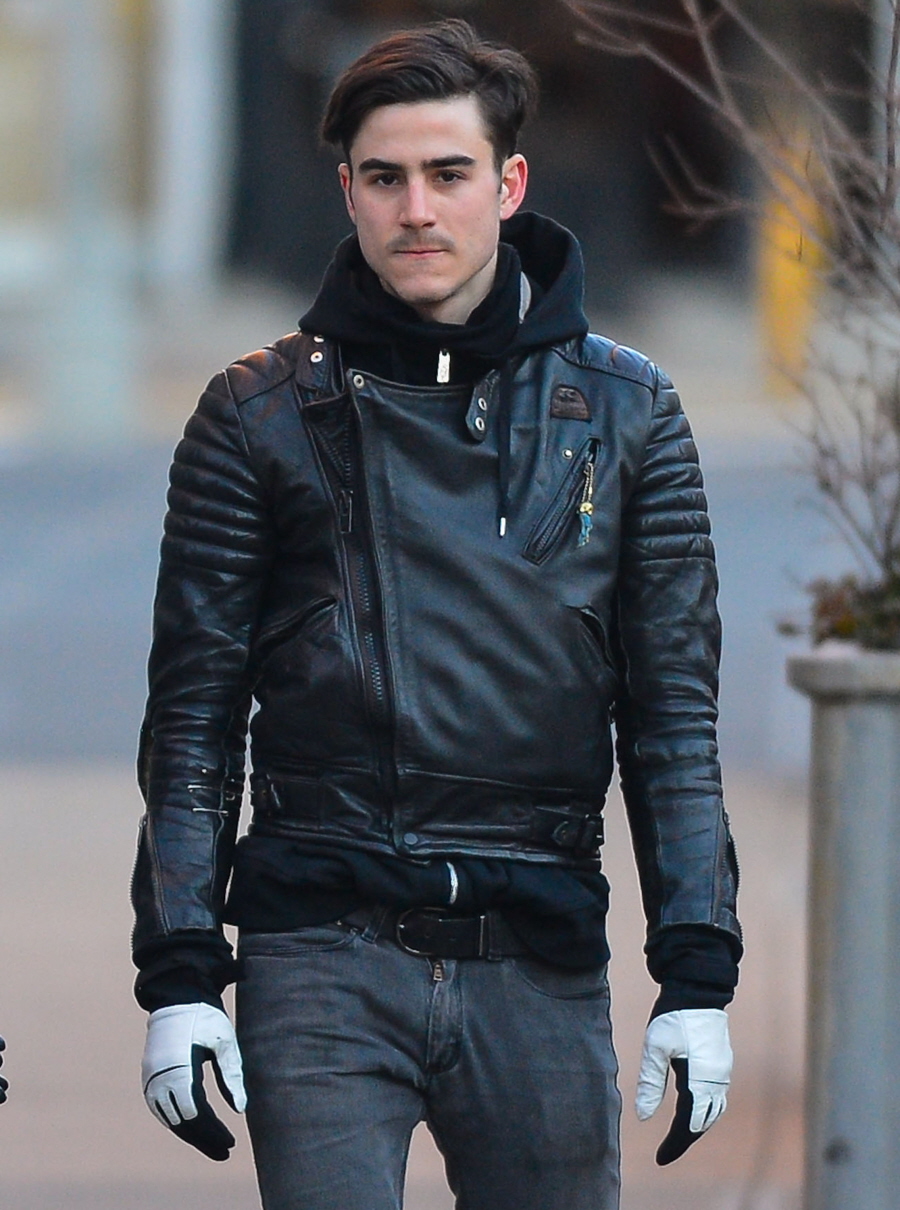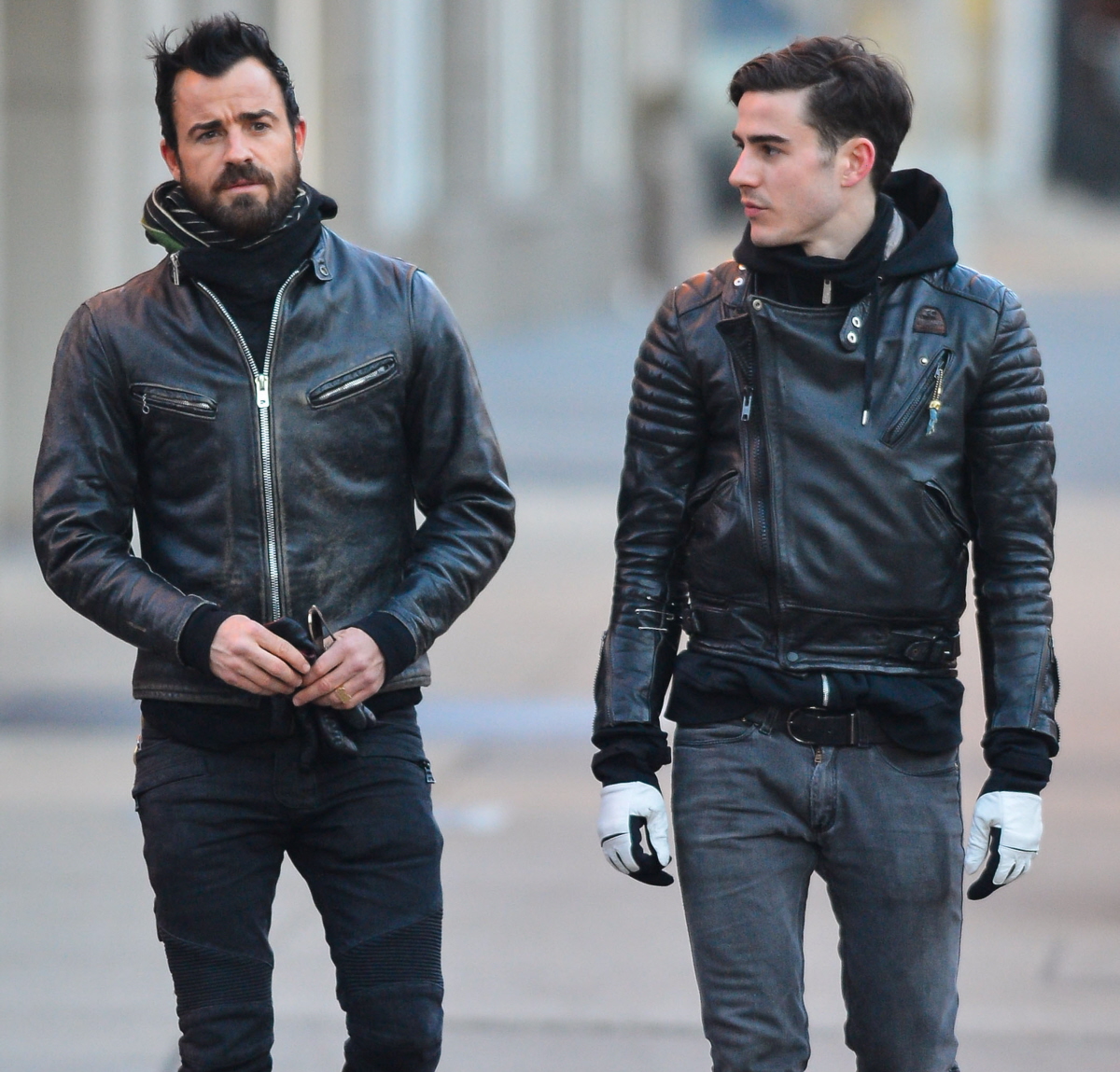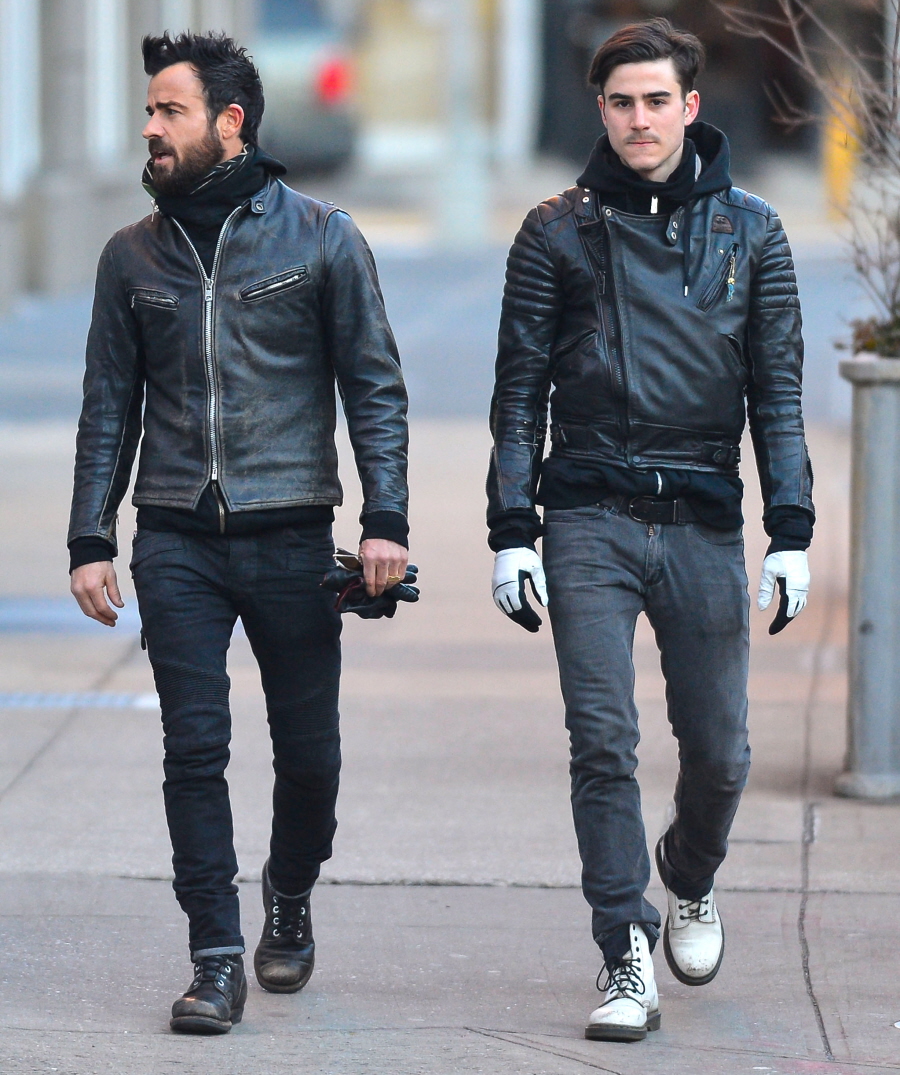 Photos courtesy of Fame/Flynet.