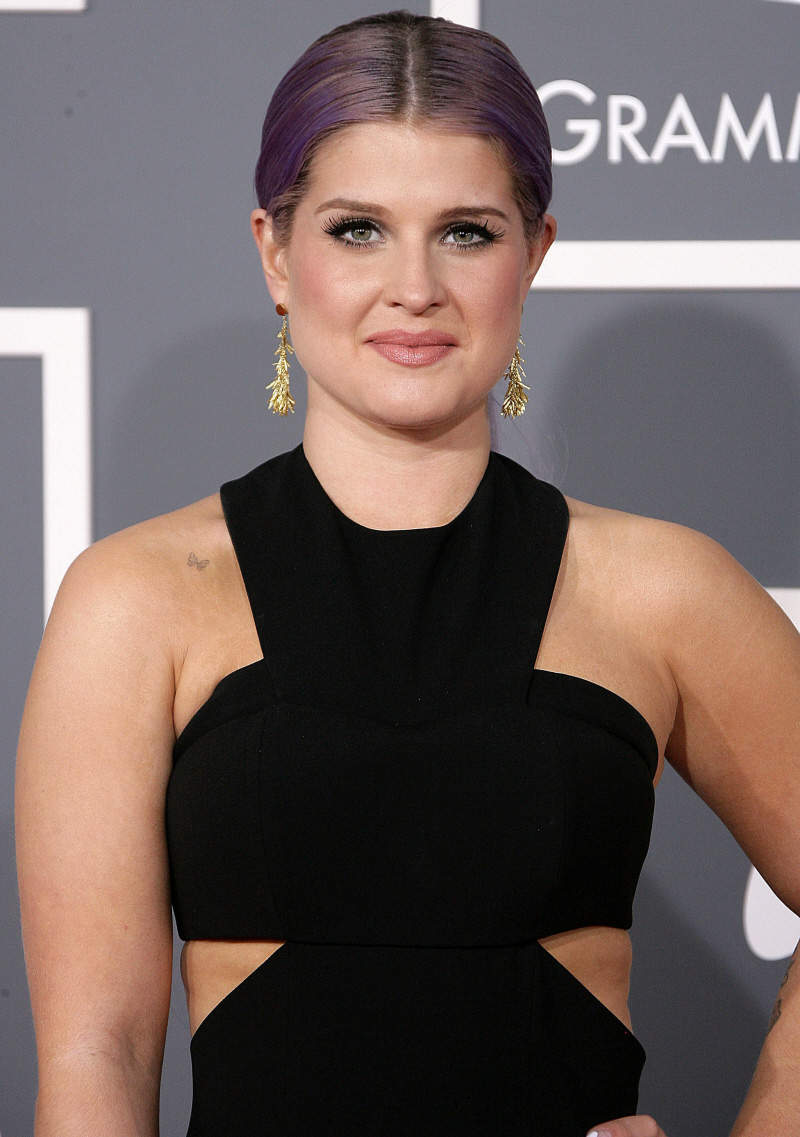 Every so often, I'll get it in my head that something is seriously wrong with me and I'll obsess about it for like a week and then I'm over it. Currently, my obsession is that I'm going to have a stroke. I have no basis for this fear other than I was reading an article about strokes. I'm just saying – with this story, my new crazy obsession is going to be visualizing myself having a seizure. Yesterday, something happened to Kelly Osbourne while she was filming an episode of Fashion Police. She collapsed and either had a seizure or something that looked a lot like a seizure. Poor Kelly:
Kelly Osbourne was just rushed to an L.A. hospital after suffering a seizure while taping her show "Fashion Police."

An ambulance rushed to the scene and Kelly was taken away by stretcher. People held up white sheets to shield her from the media and a white sheet was covering her entire body, including her face.

Kelly was sitting in a chair, shooting the show in front of a full studio audience. Melissa Rivers was sitting next to her, filling in for Giuliana Rancic. Kelly turned to Melissa and said, "I don't feel good," and then she fell out of the chair and started shaking. Melissa then turned Kelly's head to help her. Someone from the audience — some kind of emergency responder — then ran up and helped.

Kelly came around a few moments later, but her handlers wanted to have her hospitalized anyway. We're told it's the first time Kelly has ever suffered a seizure.

The incident occurred at the E! building on Wilshire Blvd., just before noon.

We do not know what triggered the episode. As for her condition, it's unknown … but Joan Rivers — who was also present on set when Kelly suffered the seizure — tells TMZ, "She is fine. We just saw her."
That's incredible scary, especially for someone without any kind of history of seizures. There are any number of reasons why Kelly might have had a seizure or a seizure-like collapse, so please everyone, don't jump to the conclusion of "drugs" or "epilepsy". I will say this though – every so often, the tabloids claim that Kelly is still using and abusing drugs and alcohol, although I've often thought the 'bloids were full of it. I was just putting that out there – I have no idea if that's what happened here.
Meanwhile, Kelly's rep told E! News last night (hours after Kelly had been hospitalized): "Kelly Osbourne fainted on the set of E!'s Fashion Police today. She was taken to a local hospital for further testing and is awake, alert and in stable condition. She will be staying overnight for observation as a precautionary measure. There are no further details at this time." So, no mention of a seizure, just "fainting". OK. Send out some good thoughts to Kelly!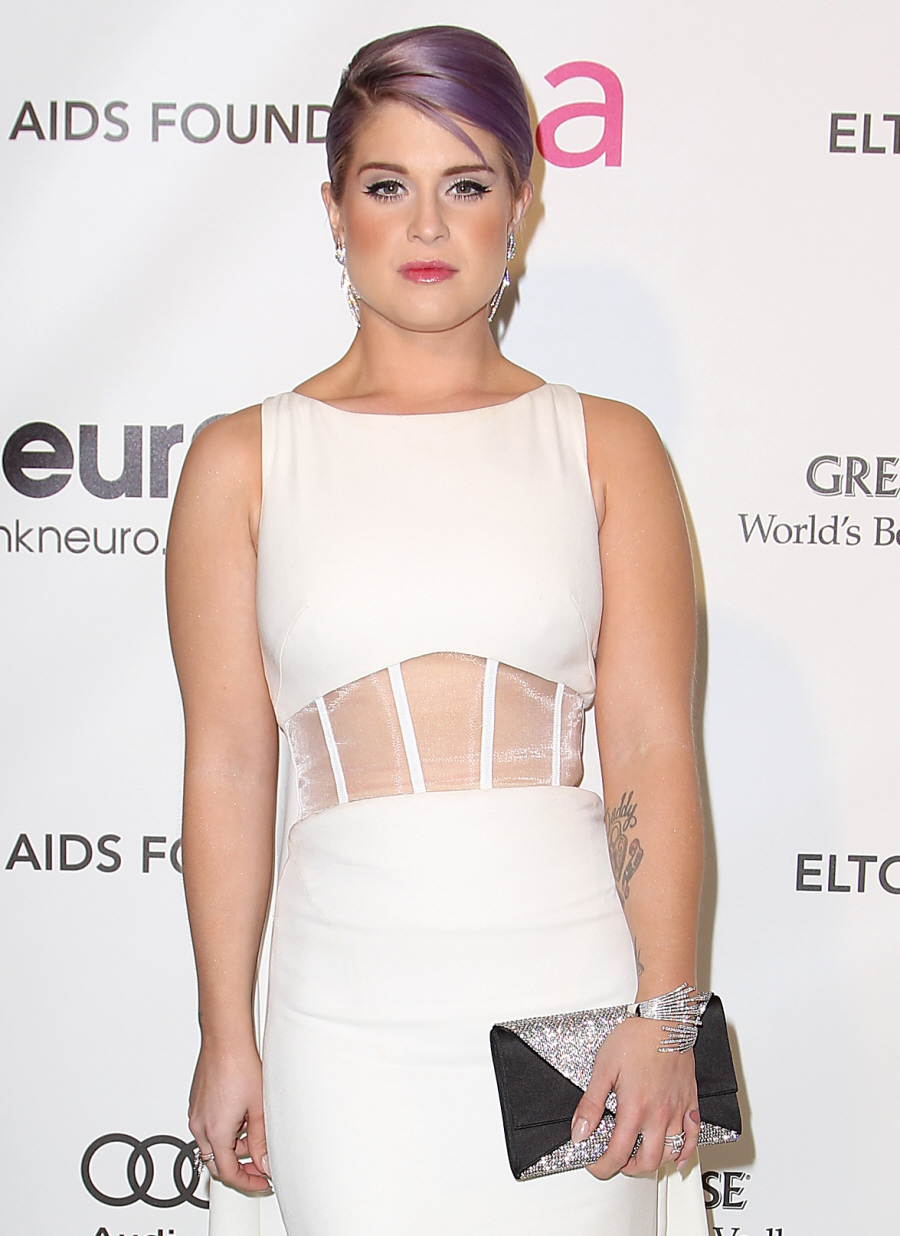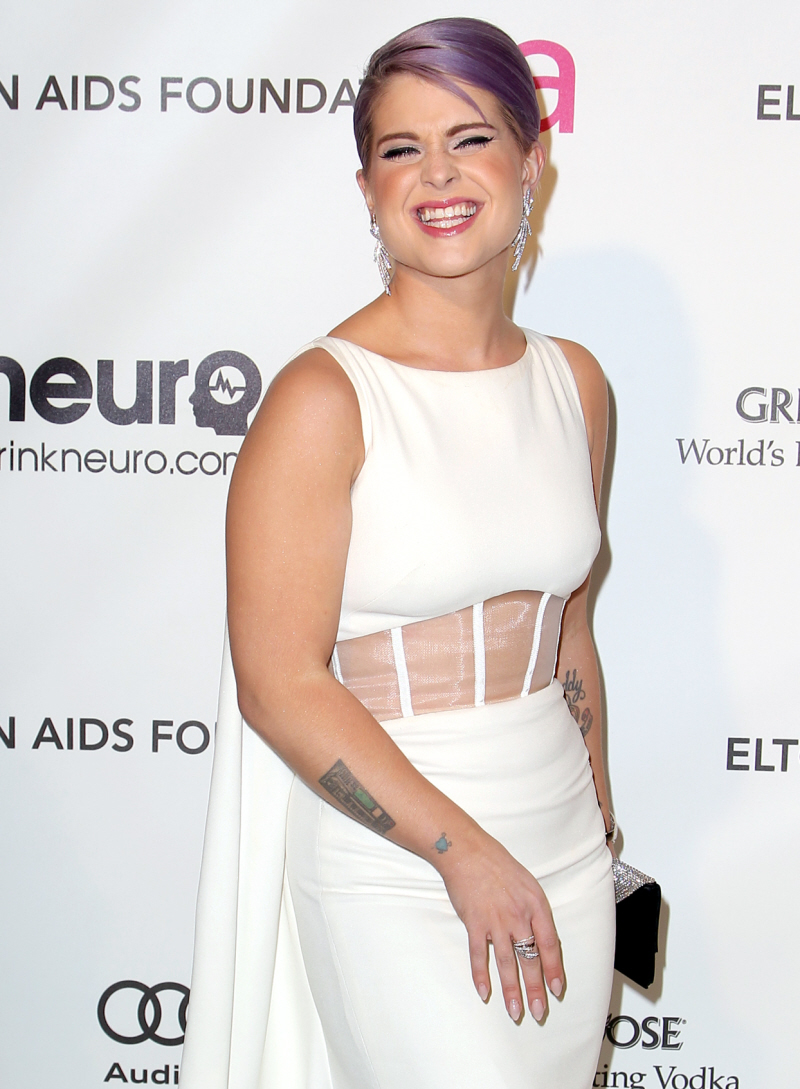 Photos courtesy of WENN.