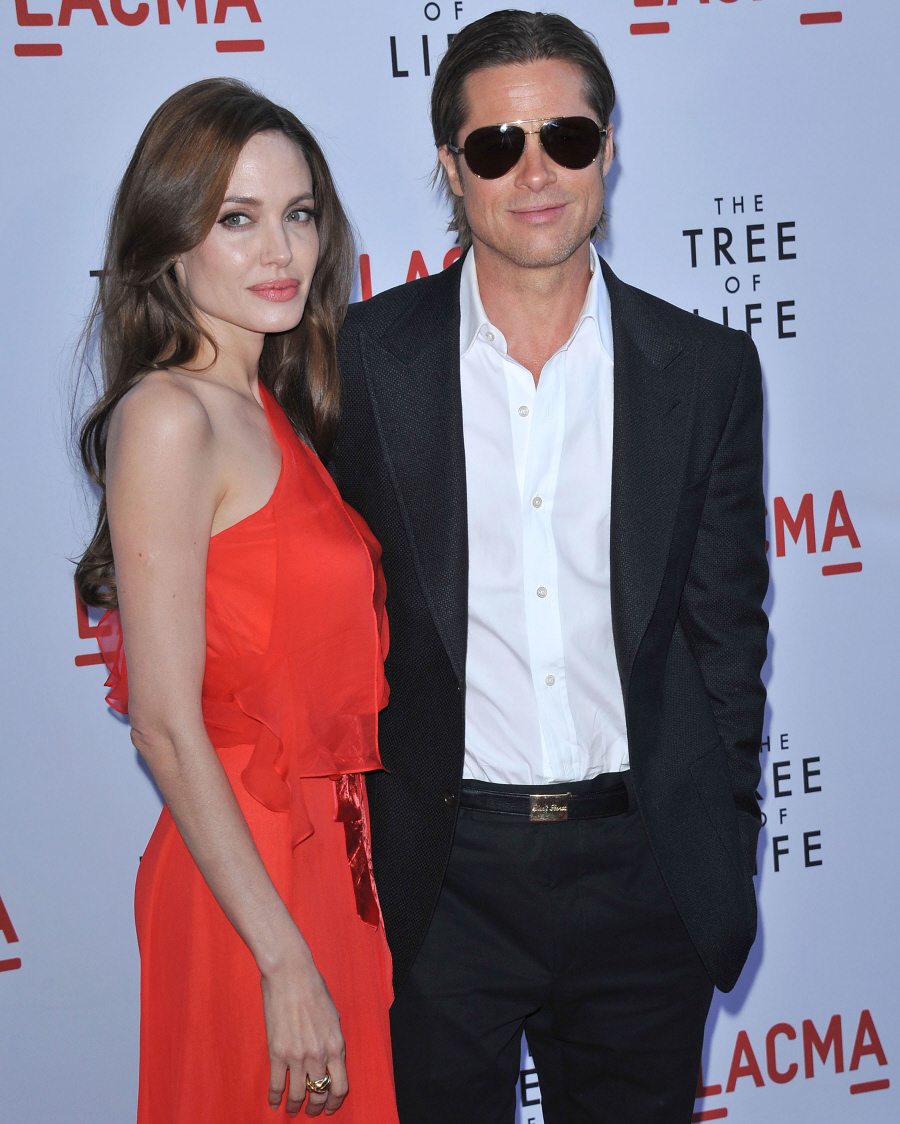 Did you know that Angelina Jolie is a big wine drinker? In her 20s, I don't think she was much of a drinker at all, but since she got with Brad and since she's become a mom to SIX children, Angie loves her wine. I've also heard that she loves to sip some vodka drinks when she's chilling out too, but mostly I hear about the wine. As for Brad… I still think he's more of a pot-smoker than a wine-drinker, but maybe he partakes in both in equal measure. Anyway, Brad and Angelina released their very first "Jolie-Pitt/Chateal Miraval" wine label. The announcement – that the wine would go on sale – came weeks ago, and the wine actually went on sale yesterday. And guess what? Brangeloonies LOVE some wine. The label sold out within hours.
Nine little letters on the back of the bottle set this rose wine apart from other fruits of the Provence grape harvest: Jolie-Pitt.

The Miraval Rose 2012 was produced at the southern French estate of Chateau Miraval – none other than the property of Brad Pitt and Angelina Jolie.

It's the first Miraval vintage stamped by the Hollywood couple, in a joint venture with established vintner Marc Perrin. The back label even reads "bottled by Jolie-Pitt and Perrin."

The Perrin family spokesman says the first 6,000 bottles put on sale online Thursday were bought within five hours. The wine sold for $139 for a six-bottle case.

The wine, in a bottom-heavy, champagne-like bottle, goes on sale to restaurants and wholesalers later this month.

There was no immediate comment from Pitt or Jolie's publicists.
Call me crazy, but I think this is a cool little side-project for Brad and Angelina. Obviously, this isn't some major career move or anything ("I'm quitting Hollywood to become a winemaker!"), but it's a sweet addendum to their growing brand and their array of side projects. And who doesn't love a good rosé? I like a good rosé more than I like a good Chardonnay. And maybe I'm the only person around here who can't drink Merlot or Cab Sauv without getting a terrible headache.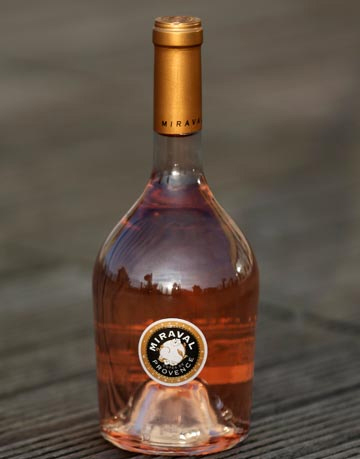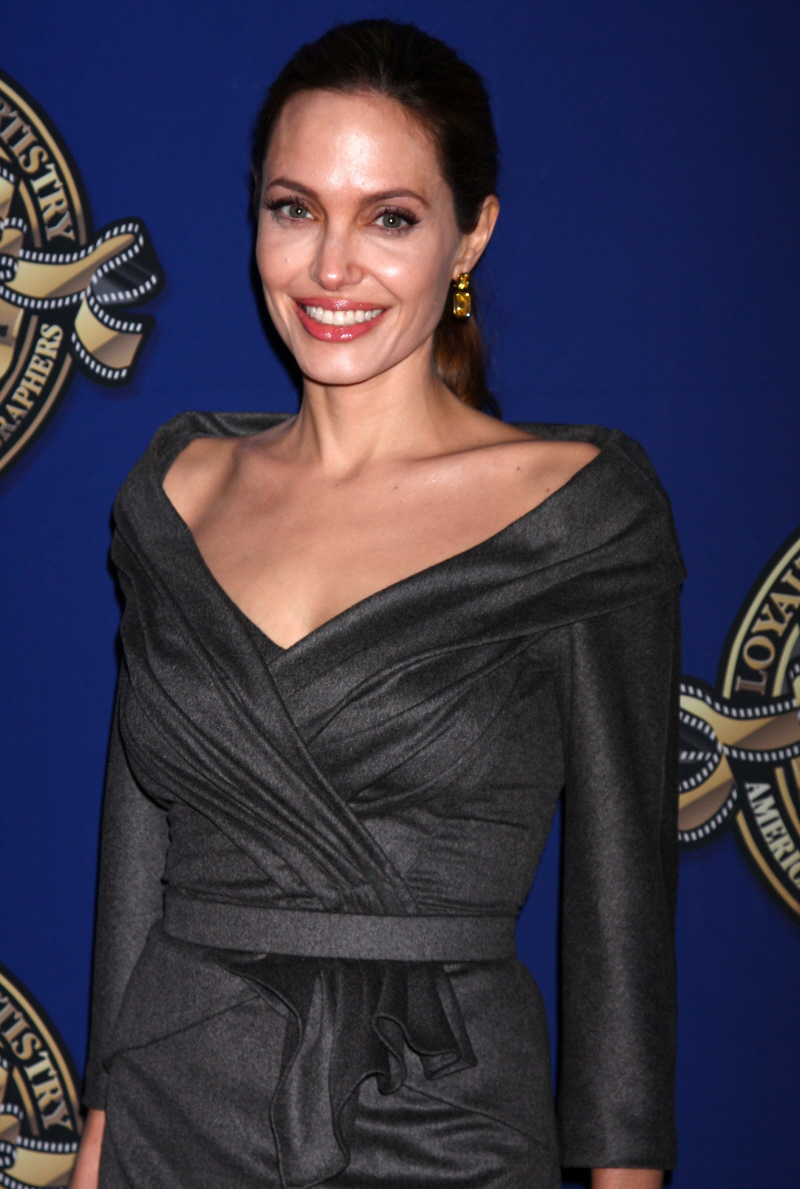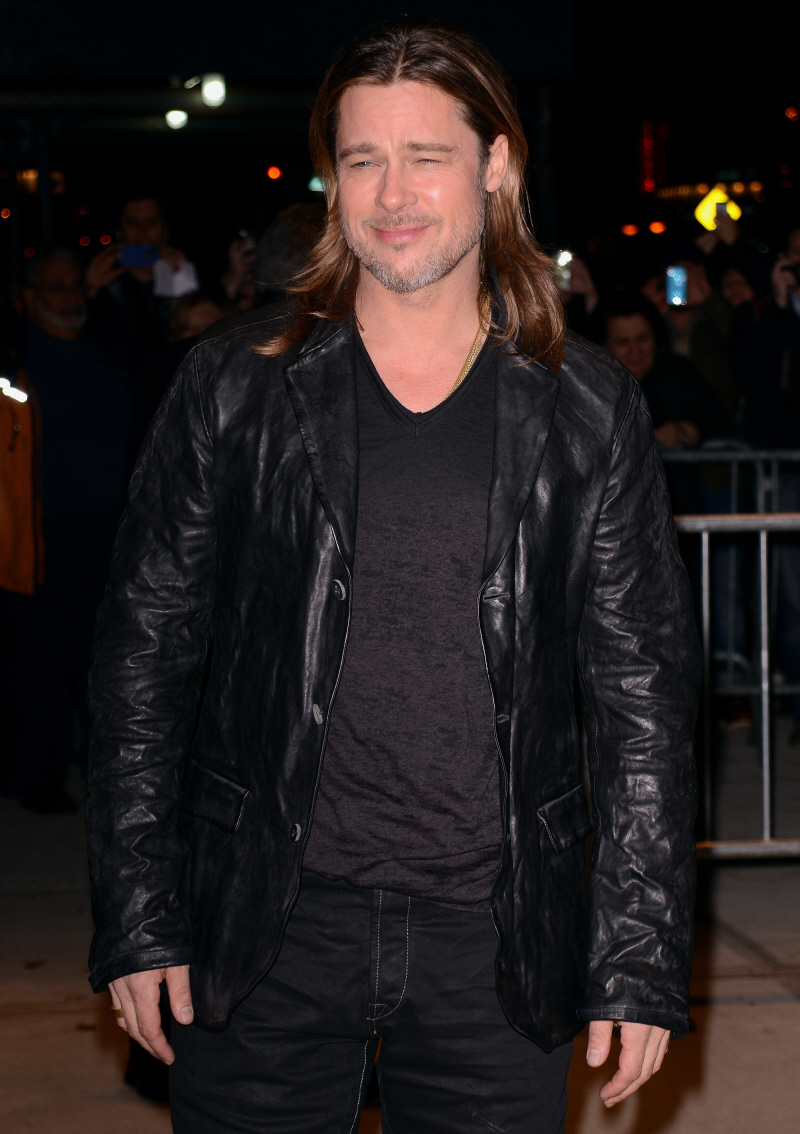 Photos courtesy of WENN.