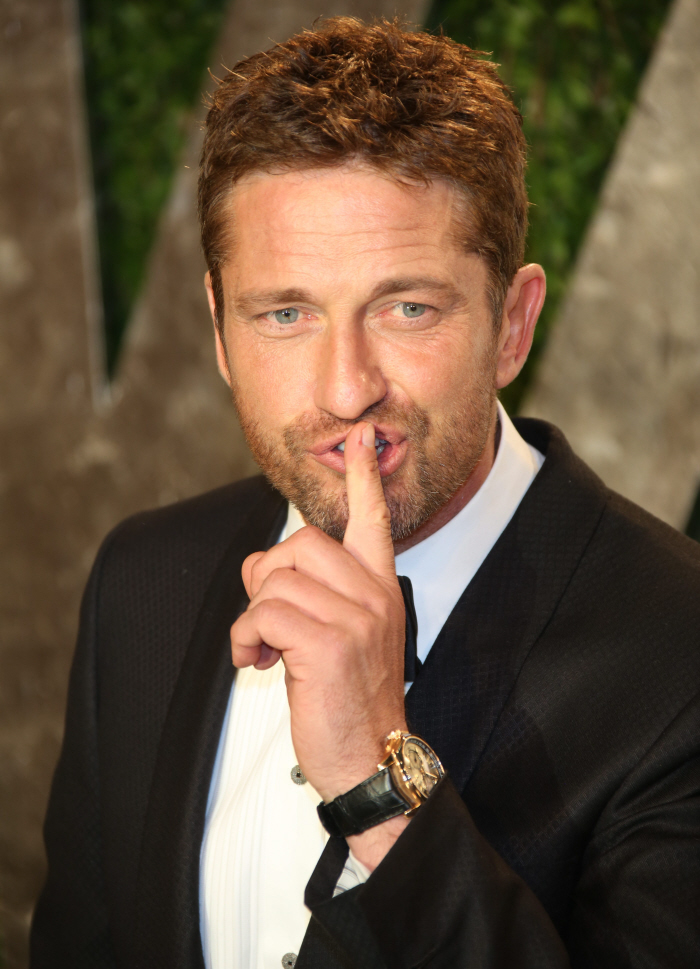 Back in 2011, Gerard Butler and Brandi Glanville hooked up. I don't know if the hookup was just one night or one hour or one week, but it began and ended pretty quickly and Gerard barely got her name. When the tabloids began repeating the rumor that they hooked up, Brandi ended up confirming it. And then a paparazzo ran into Gerry and asked him if her hooked up with Brandi and Gerry's reply was, "Who's Brandi Glanville?" Brandi had to do some damage control and she later said that Gerry had called her to apologize and admonish her for kissing and telling.
Yesterday, Gerry appeared on Howard Stern's show and Stern ended up asking him about the Brandi situation. I can't help it – I thought Gerry was incredibly funny describing what went down. Is he sleazy? Of course. But I feel like he isn't pretending to be anything other than a dude who will literally bang a lady for a week without bothering to find out her last name or her occupation.
Gerard Butler, speaking with Howard Stern Monday, acknowledged making love to Brandi Glanville, and he clarified his earlier confusion when asked about the celebrity hook-up. Stern brought up the Brandi tryst to the dreamy Scotsman, who explained the circumstances behind his roll-in-the-hay with the Real Housewife, which she rated "11 out of 10."

He said he crossed paths with Brandi "at a beach party," and "had a little bit of fun" with the mother-of-two. He said in casual conversation, he asked her what she did for a living, but she changed the subject in the heat of the moment.

The 300 star said his "Who's Brandi Glanville?" comment came when a pap ambushed him and asked him about the hook-up after she publicly bragged about it.

"You know what I said — 'Who's Brandi Glanville?' — because I didn't know her last name, didn't know she was a celebrity, didn't know she was going to run out and f*cking tell everyone about it!"
My favorite part is Gerry asking Brandi what she does for a living and she's like, "nevermind, don't worry about it." As in, "I know you don't even care, so I won't even bother describing it. Let's do this. Take off your pants." So, does everyone believe Brandi now? Gerry confirms it – they made sweet, sweaty, Scottish love. And he sort of remembers her.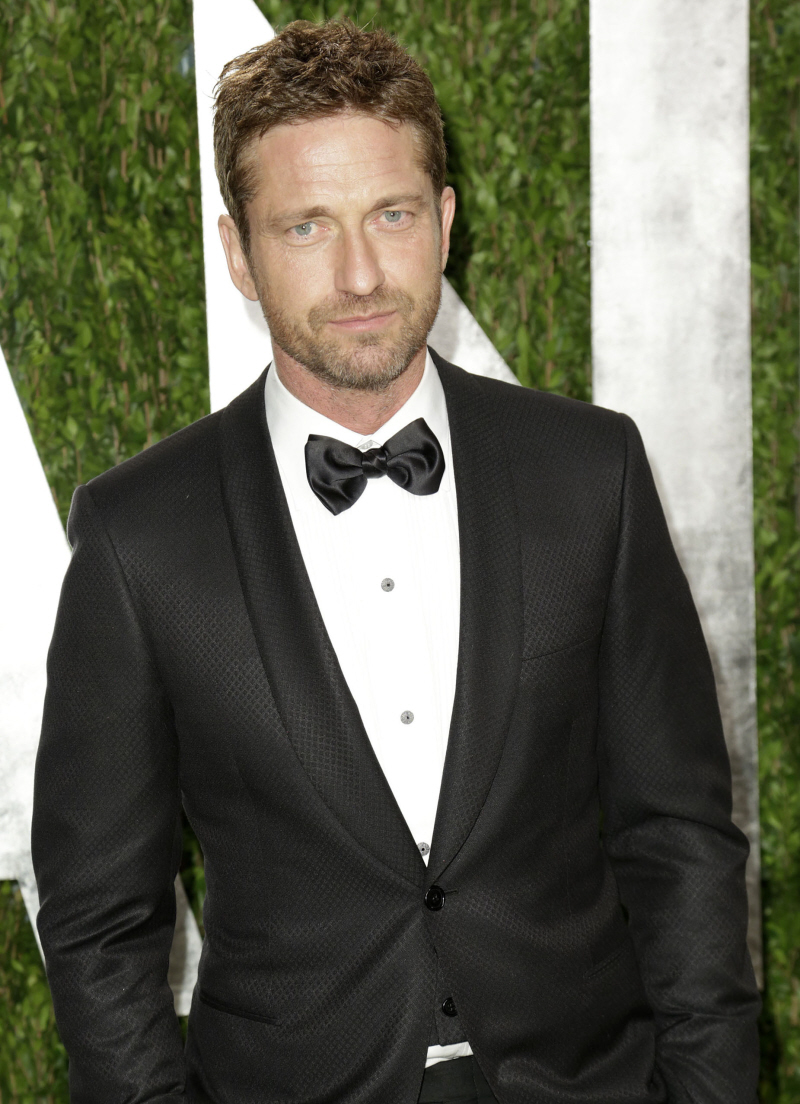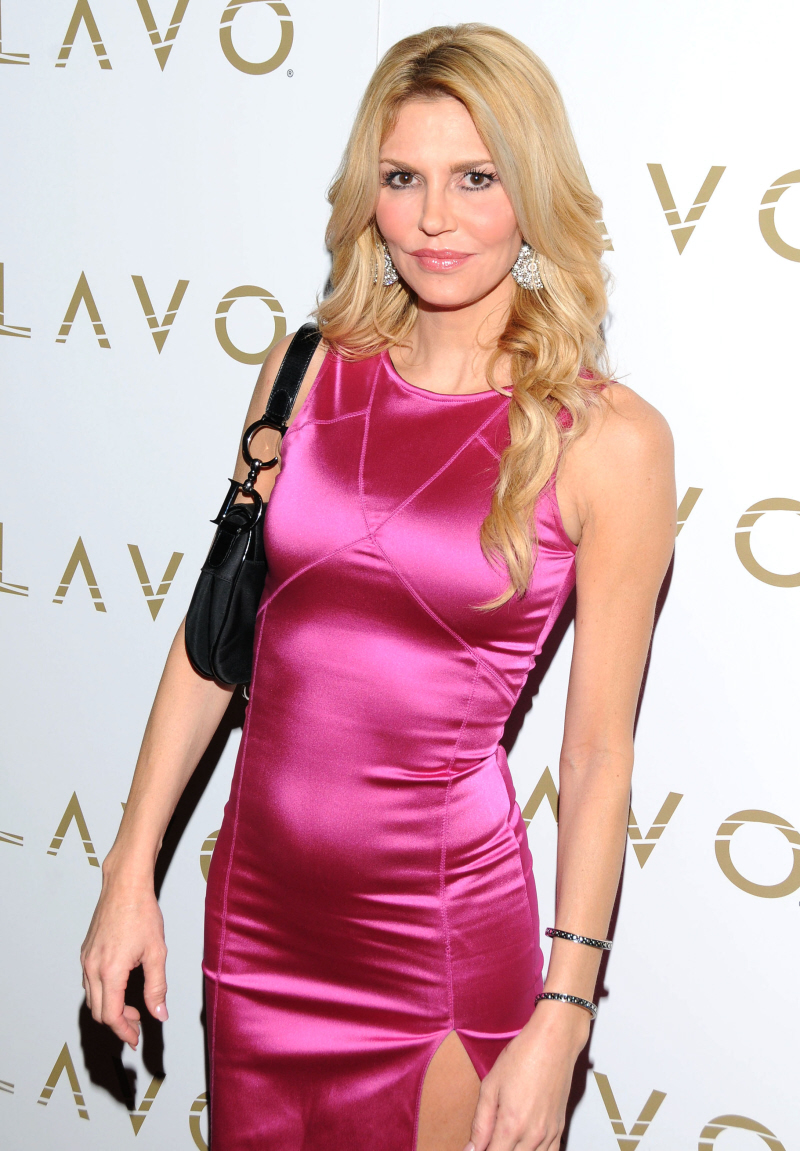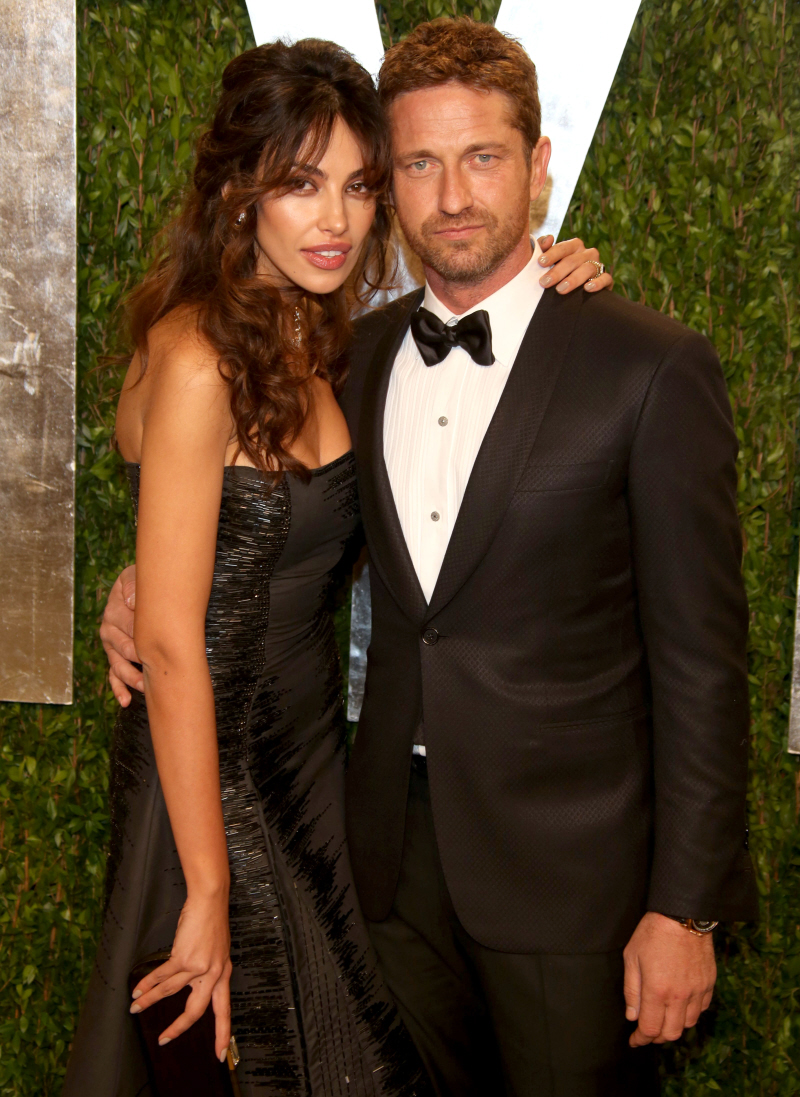 Photos courtesy of WENN.