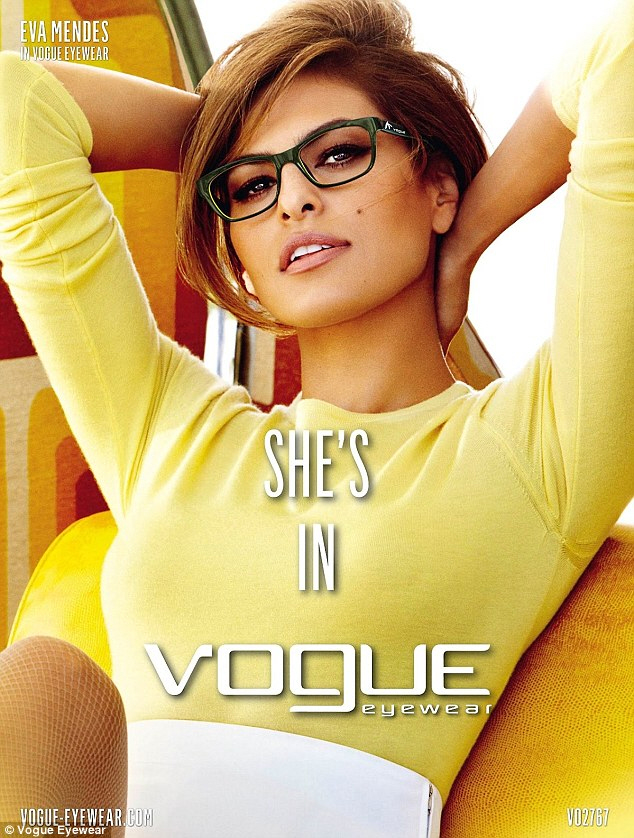 Here are some images from Eva Mendes' latest ad campaign – she's the newest face of Vogue Eyewear. Which is weird because I've only seen her in sunglasses but never regular glasses. If I ran an eyeglass-frame company, I would want Tina Fey and Meryl Streep to be the stars of my ad campaigns. Also ridiculous? In a couple of these shots, I don't think there is actually glasses in the frames. Right?
It doesn't really bug me that Eva keeps getting modeling contracts – she's worked for Calvin Klein (she was the face of Obsession and their jeans line), Thierry Mugler, Morgan and Pantene. A girl's gotta eat, and I always like when women of color get modeling gigs. And God knows, I don't think much of her acting. So if she wants to pad her income by taking these modeling gigs, good for her. It just bugs me that she's promoting frames when we never see her wearing glasses in real life.
Meanwhile, did you hear that Eva and Ryan Gosling were in New York this week? They were doing some early promotion for The Place Beyond The Pines. And while in NYC, Eva stopped by a sex shop. No joke! There are photos here.
Halloween isn't for another six months. But that didn't stop Eva Mendes from purchasing a life-sized skull from kinky shop Kiki de Montparnasse in New York's trendy SoHo neighbourhood Tuesday.

The spooky bone grinned up at the raining sky as the 39-year-old actress carried it face up in her shopping bag. Perhaps it was a joke gift for her boyfriend Ryan Gosling who, like many famous thespians, might one day take a crack at William Shakespeare's Hamlet.

Kiki de Montparnasse is famed for its luxury lingerie, bridal, and 'fantasy' merchandise. Even in the cold drizzly weather, Eva blew a kiss and appeared in great spirits as she strutted down Greene Street.
Yes, Eva went to a lingerie and sex shop and came out with a bag full of goodies including a giant skull. Just how kinky IS her sex life? I don't even think The Villainess Jolie is even messing around with skulls during sex. Although we shouldn't give Angelina any ideas.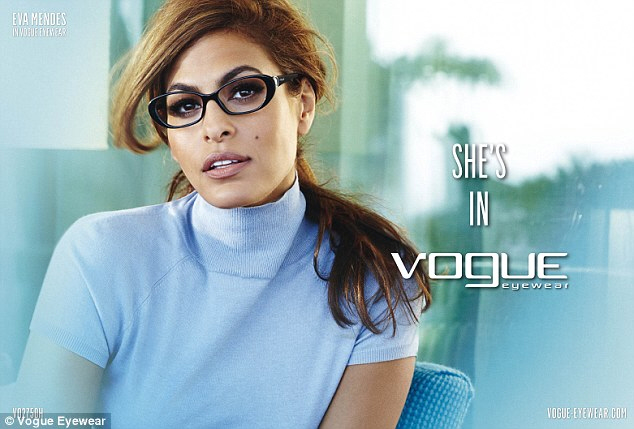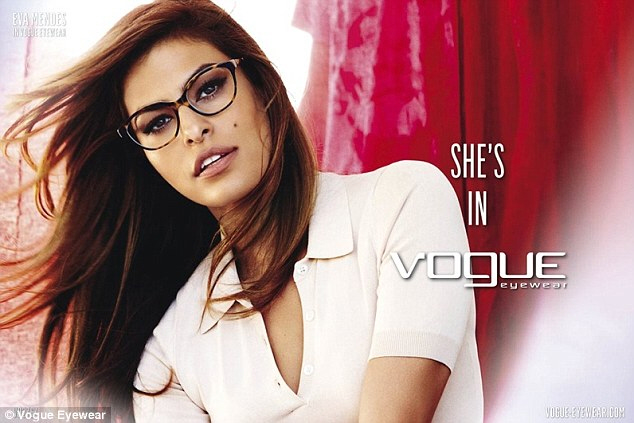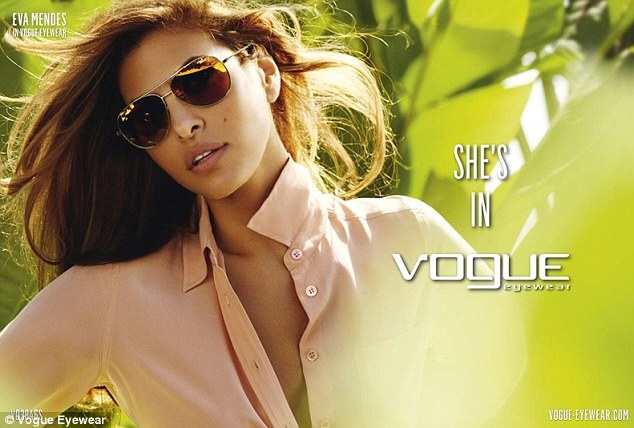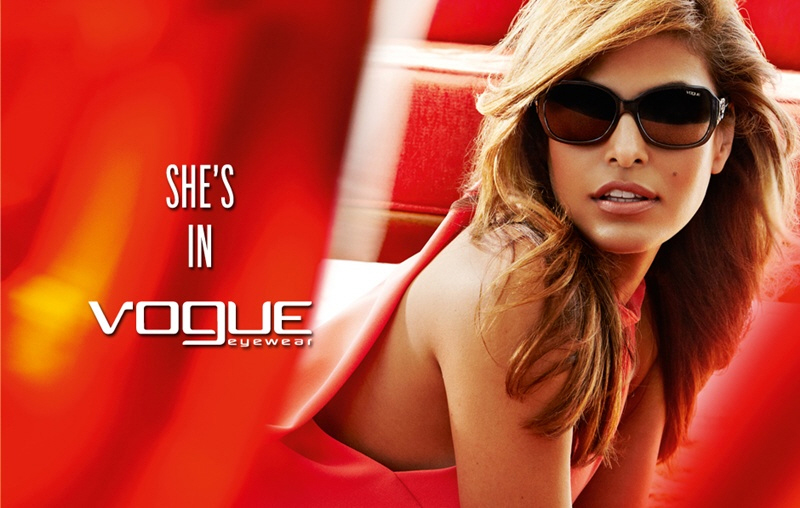 Photos courtesy of Vogue Eyewear.