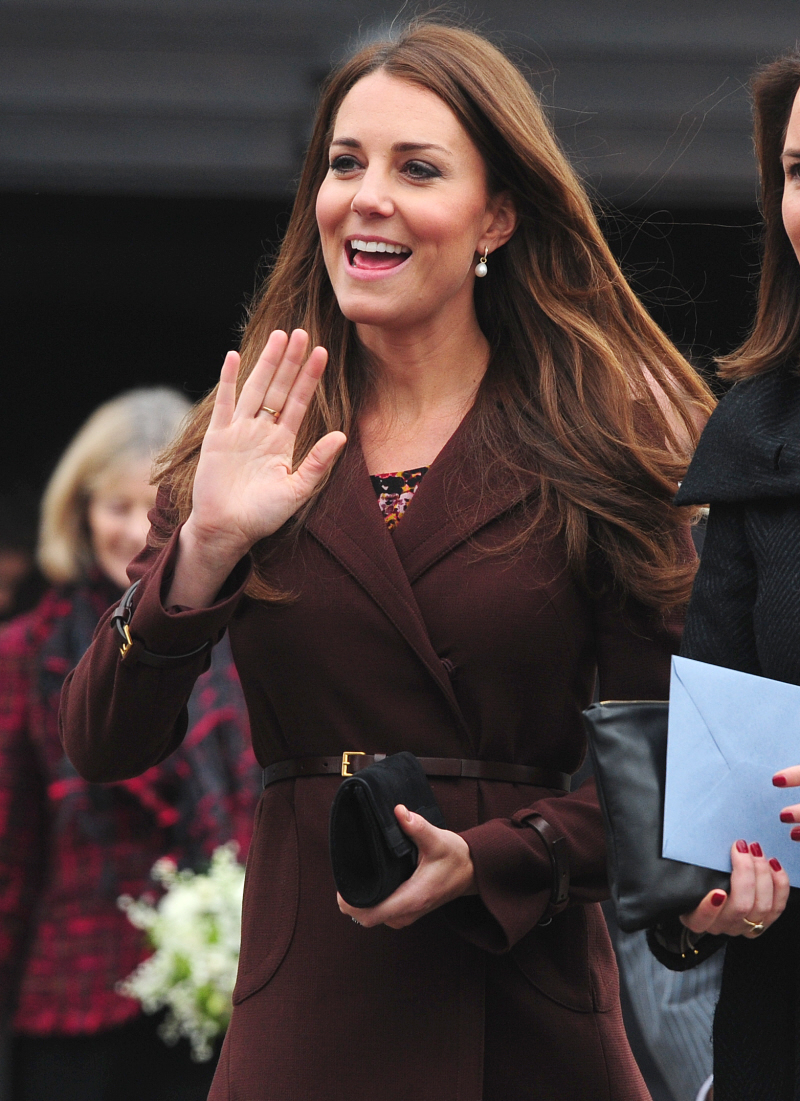 As we discussed yesterday, Duchess Kate is the cover girl on this week's Us Weekly. It's all about her pregnancy secrets or whatever. Us Weekly claims that Kate and William do know the sex of the baby but they're only telling his dad and her parents, and if it's a girl they already have a name picked out: Elizabeth Diana Carole. Us Weekly also says that Will and Kate have nicknamed the fetus "our little grape". Which is cute. Personally, I would be interested in hearing about some of speculation and wrangling behind-the-scenes as to the heir's title. Obviously, many of you know much more about titles and peerages and all of that, so correct me if I'm wrong, but doesn't the Queen decide what title this child will have? Will she be Princess Elizabeth Diana Carole? Or will the "princess" title come later? And if the baby is a princess, does that mean Kate's title will be upgraded too?
Anyway, there are more details from Us Weekly's cover story – stuff about what food Kate is craving and how she's changed her workouts:
Even though Kate Middleton is nearly halfway through her pregnancy, she is still skinny — but like most pregnant women, she has been eating some tasty treats to satisfy her cravings! So what does a Duchess, who could eat anything she wants, crave exactly?

"She's got sugar on the brain," a source close to the mom-to-be tells Us Weekly. "Chocolates, biscuits, cake." And while she sneaks off to a nearby Starbucks for a cup of decaf coffee, she'll sometimes pick up a baked good!

Kate Middleton is doing everything in her power to make sure that the unborn royal baby is as healthy as possible, which has led to the Duchess of Cambridge reading as many parenting books as possible. This research has pushed Kate to alter her typical workout routine of strenuous cardio for something a bit easier on the baby, according to a new report!

A source close to Kate, 31, tells Us Weekly that her old routine of hiking and running has been swapped out for prenatal yoga. "Kate has a yoga instructor visit her at the palace," the source says, adding that she still goes for long walks a handful of times a week "Just to increase her heart rate a little."

The research that led Kate to this new workout routine stems from a desire to be as in control with her pregnancy as possible. "She's been reading as much as possible," the source tells the publication, "from how to be a good parent to how to stay healthy for the baby." She's reportedly receiving deliveries from Amazon almost on the daily! "It's probably her favorite shop in the world," the source adds. "She buys a lot!"
I can feel Gwyneth Paltrow judging Kate from here. Goop would probably say that if Kate is craving sugar, that means you should completely cut out all sugars, even the sugars found in fresh fruit. Goop's policy is to deny your body's cravings at all times! As for the walking… I'm a big fan of walking. I know that sounds "basic" of me, but I wish more people would stop with the trendy workout plans and just walk several miles a day. So I'm with Kate on that one. Prenatal yoga also sounds like a good idea, although I'm not sure that I buy it for Kate. She just doesn't seem like a yoga-type person to me.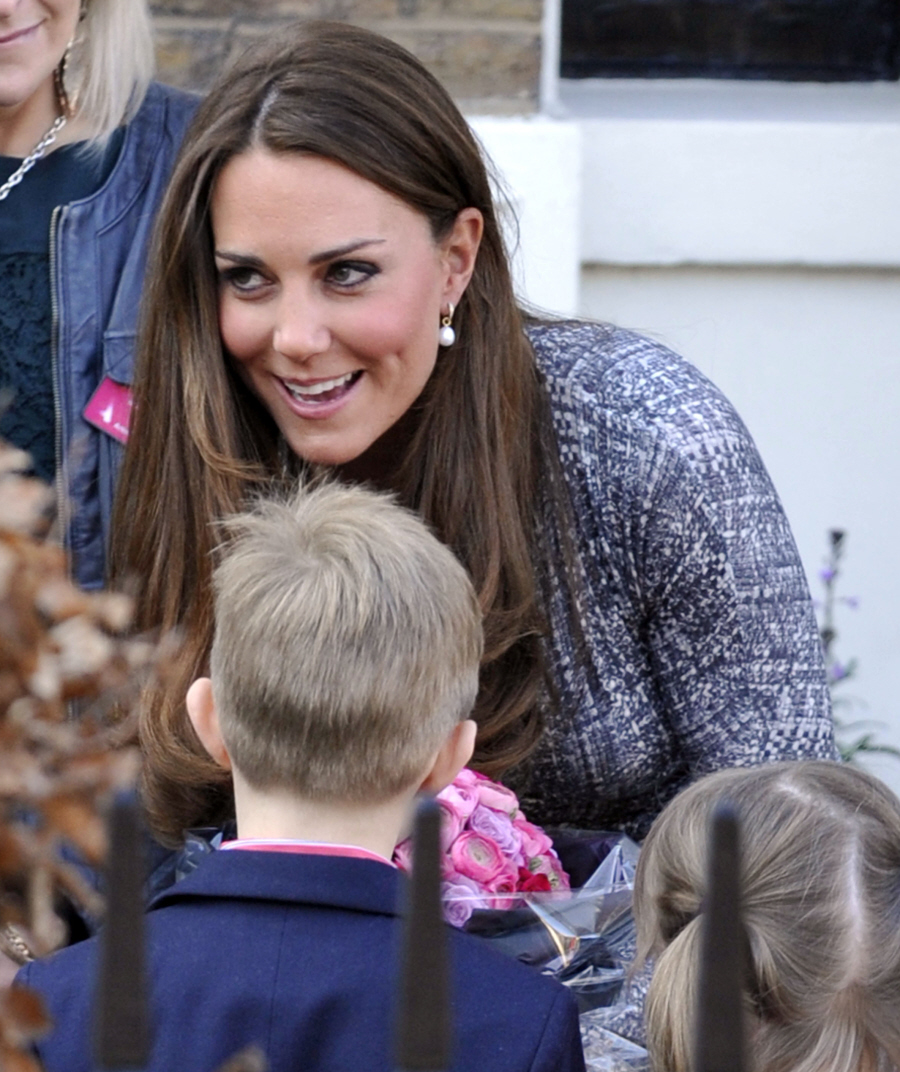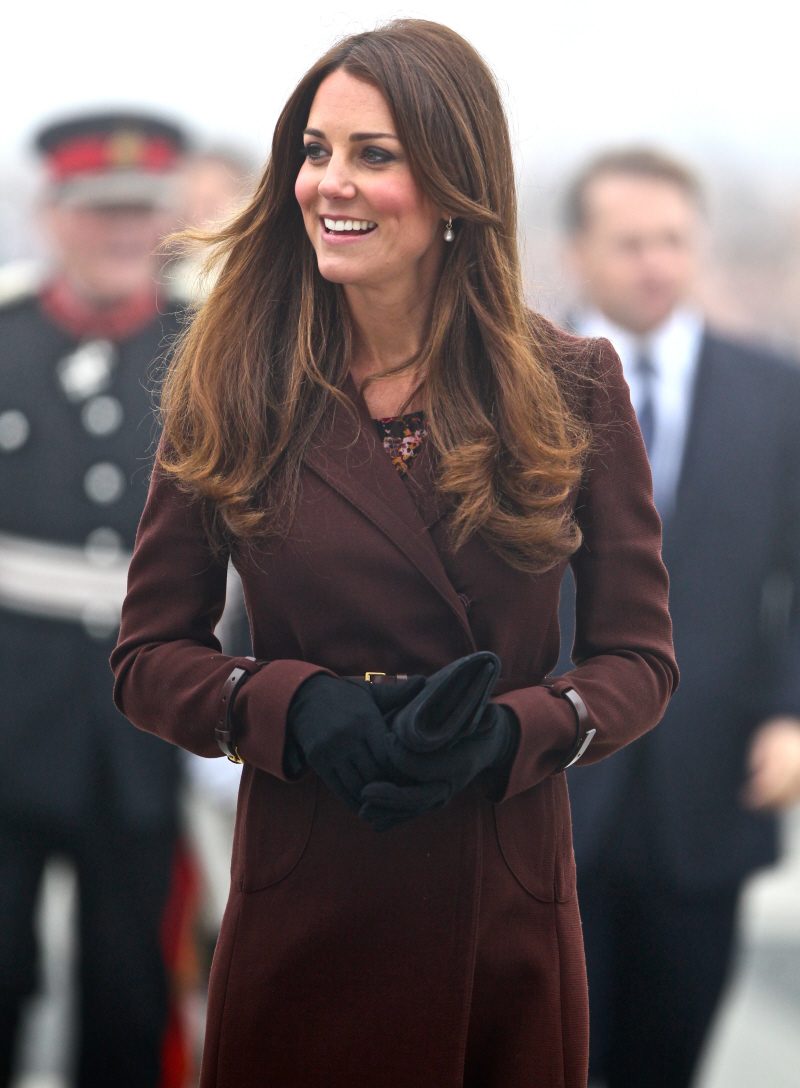 Photos courtesy of WENN.