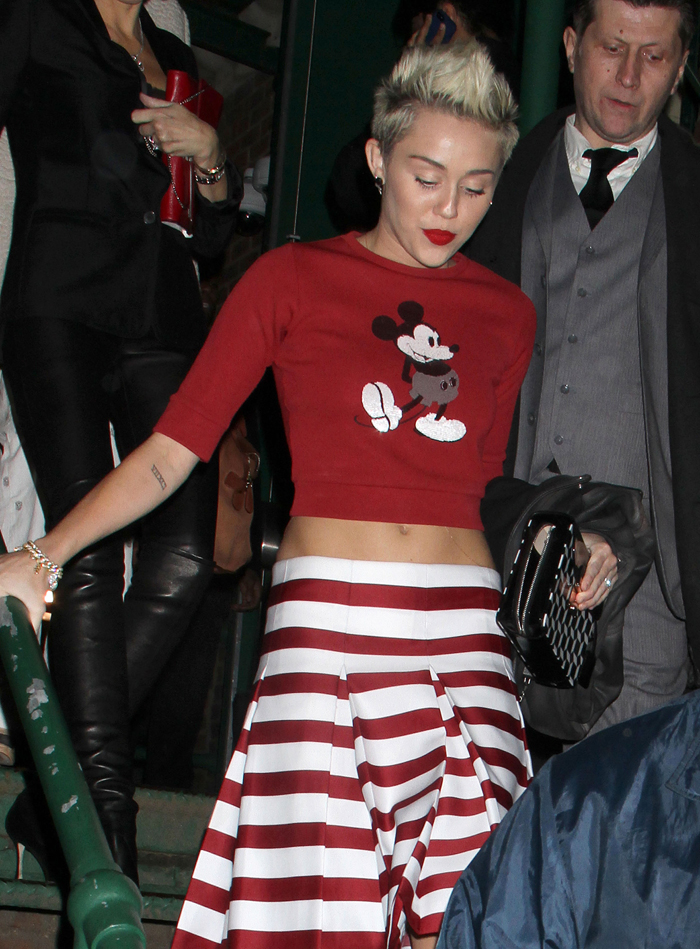 Although it seems hard to believe, there are still new angles filtering out of the Miley Cyrus-Liam Hemsworth breakup that has probably happened even though neither party has officially confirmed the split more than three weeks after he allegedly made out with January Jones. The last we heard, Miley wanted to get back with Liam and would do whatever it takes to make it happen even though his team put out the story that her partying was the real problem in the relationship.
We do know for sure that Liam travelled to Australia by himself and supposedly to have a break from Miley, and now Hollywood Life claims to have an exclusive that the trip was originally planned as a romantic getaway for the two of them, and then Miley "bailed" on the trip either because she was (justifiably) angry or wanted to work on her new record. Us Weekly has a new story that the past few months have seen Miley and Liam go through "the worst fights of their relationship" but that they "are talking" while he's out of the country. Miley has also made the time to get a new tattoo as revealed by Kat Von D. on Twitter. It's a miniature replication of a Da Vinci heart drawing: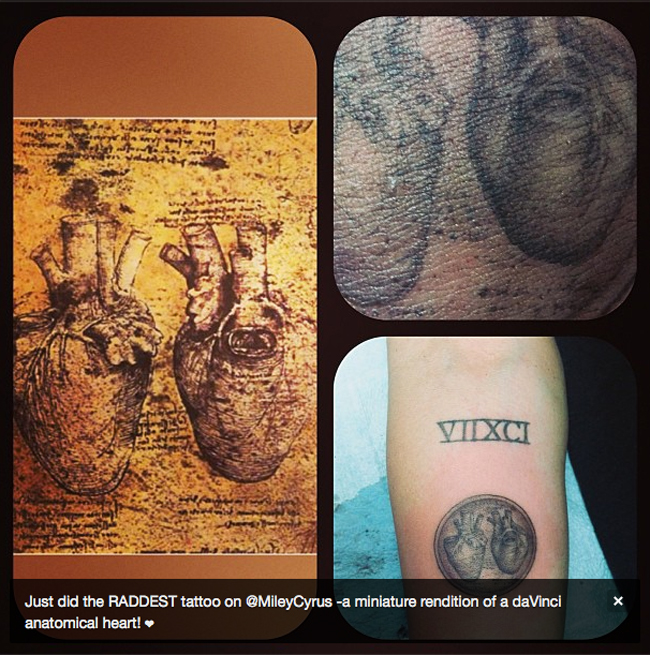 Read into the "heart" tattoo what you will. Next up? Miley made some sh-t up about why she stopped wearing her engagement ring. In response to a tweet from pop singer Lindsey J. Lee about her agony (LOL) at having to send her own ring for repairs, Miley tweeted back, "ugh that's the worst! I just had a similar situation except when it happens to me then everyone says my wedding is off." Hmm. Our assumptions had absolutely nothing to do with Liam getting in a car with January or Miley being passive aggressive by not wearing the ring on purpose, right? The tweet has now been deleted because Miley must have suddently remember that she's all about the music now.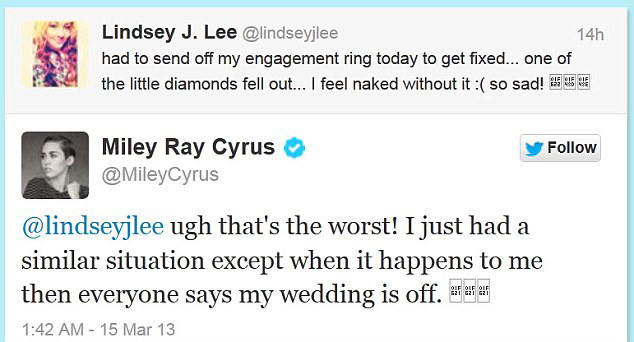 Meanwhile, People has acknowledged that Liam and Miley have indeed "split for now," but Miley "hopes they'll get back together." On Liam's side of things, he cancelled an appearance in Tampa (last Tuesday) where he was scheduled to appear at the Gasparilla film festival for the Empire State premiere. He did, however, show up in Manila, Phillipines for some sort of mall appearance at a Bench store, but he has no return date to the States as of yet.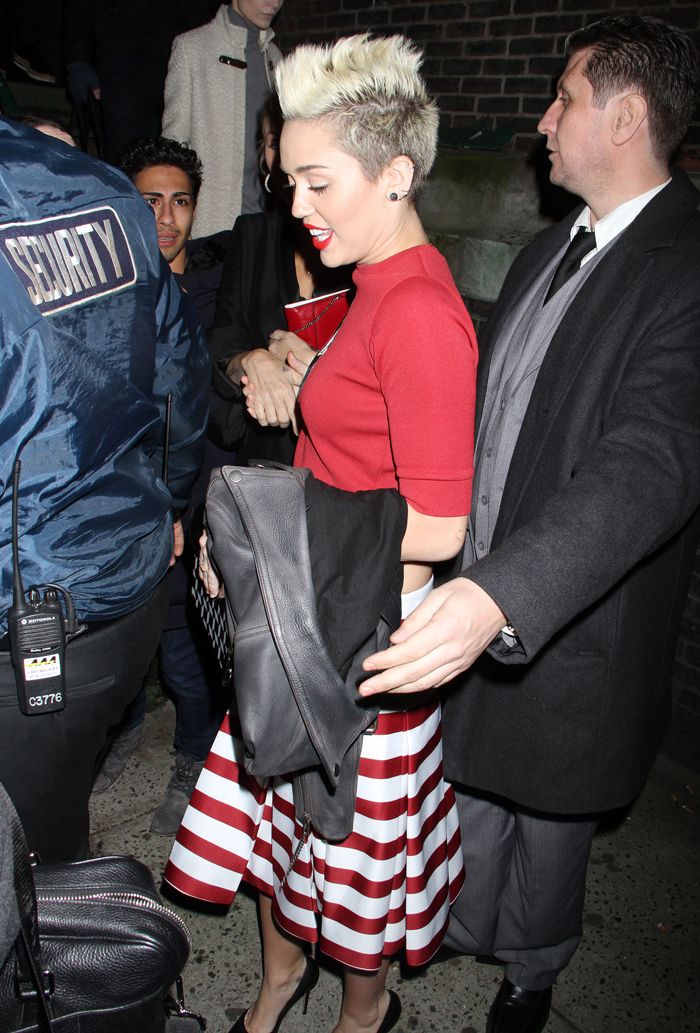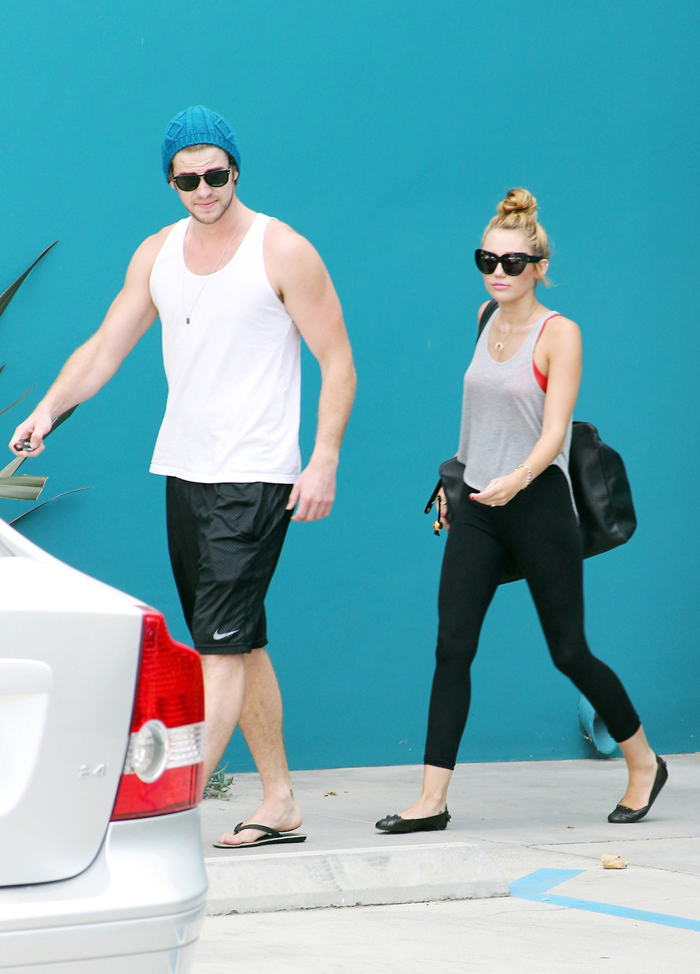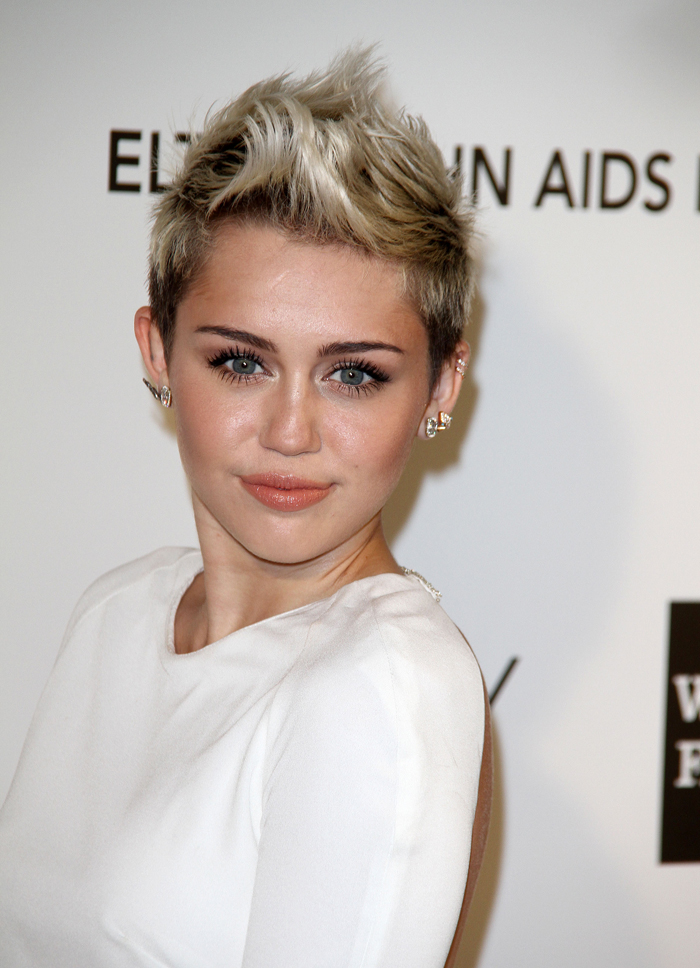 Photos courtesy of Fame/Flynet, Pacific Coast News, and Instagram