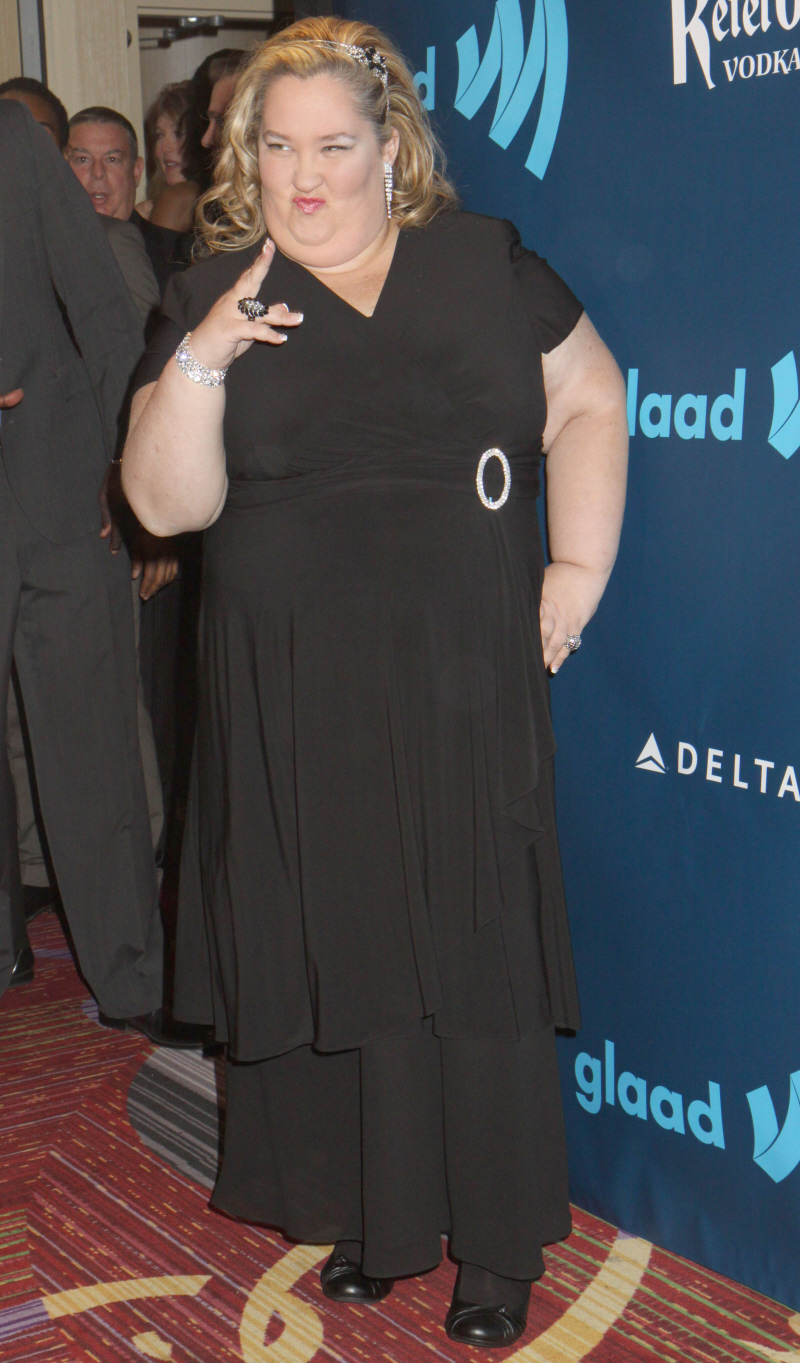 Here are some photos from Saturday night's GLAAD Media Awards. Mama June (from Here Comes Honey Boo Boo) was there! Here Comes Honey Boo Boo was nominated for a GLAAD award because the family is incredibly pro-gay. Mama June's brother (I think?) is gay and both Mama June and Honey Boo Boo Chile have made a number of pro-gay rights and pro-tolerance statements. Considering they live in the heart of Georgia, it's a big deal! So it's cool that Mama June came out and celebrated with her gay fans. She wore this tiered black dress which is… not good. But she's showing off her weight loss, which is impressive.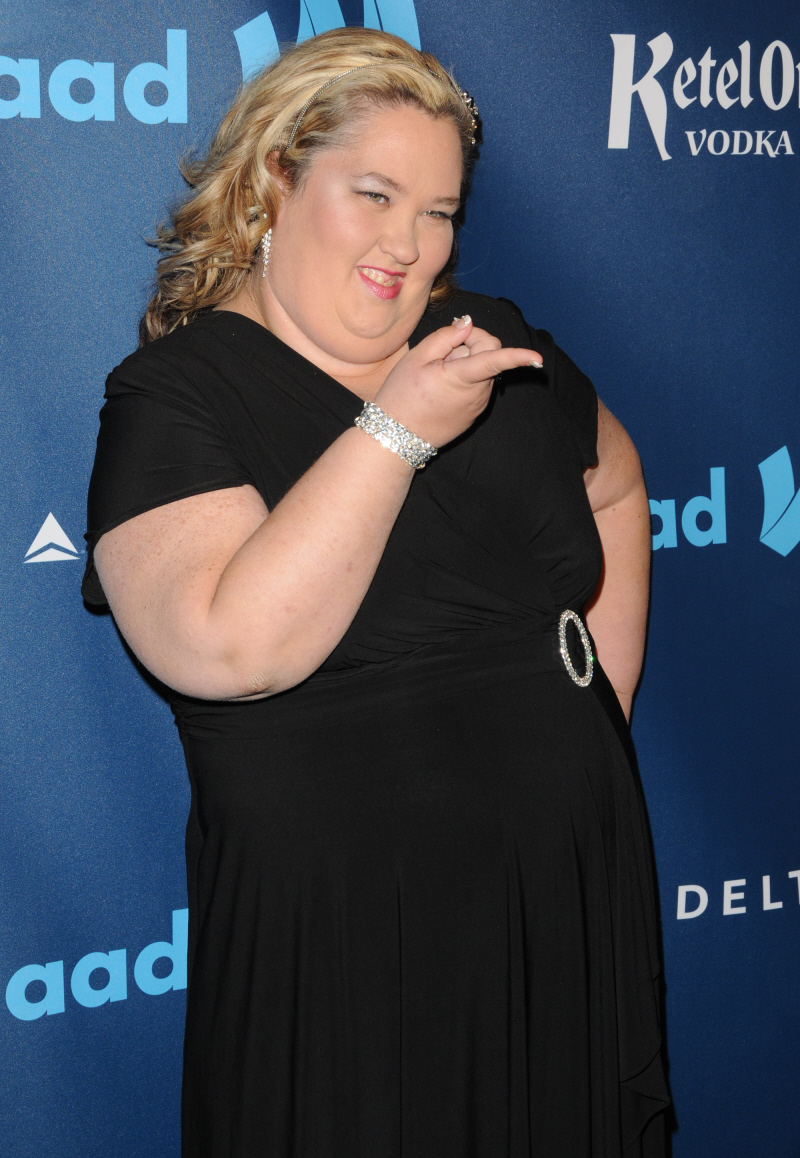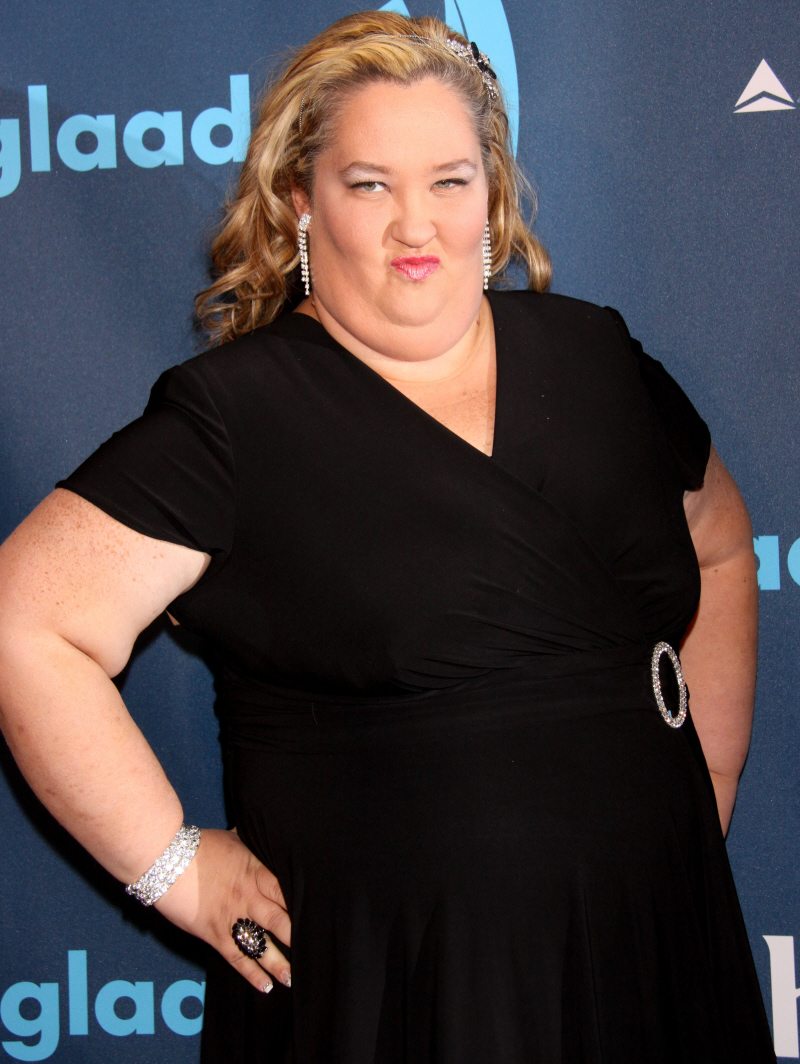 Madonna was there to present an award to Anderson Cooper. Madge wore this Boy-Scout-esque costume. I guess it's supposed to be about the Boy Scouts deciding whether or not to allow gay leaders and members, maybe?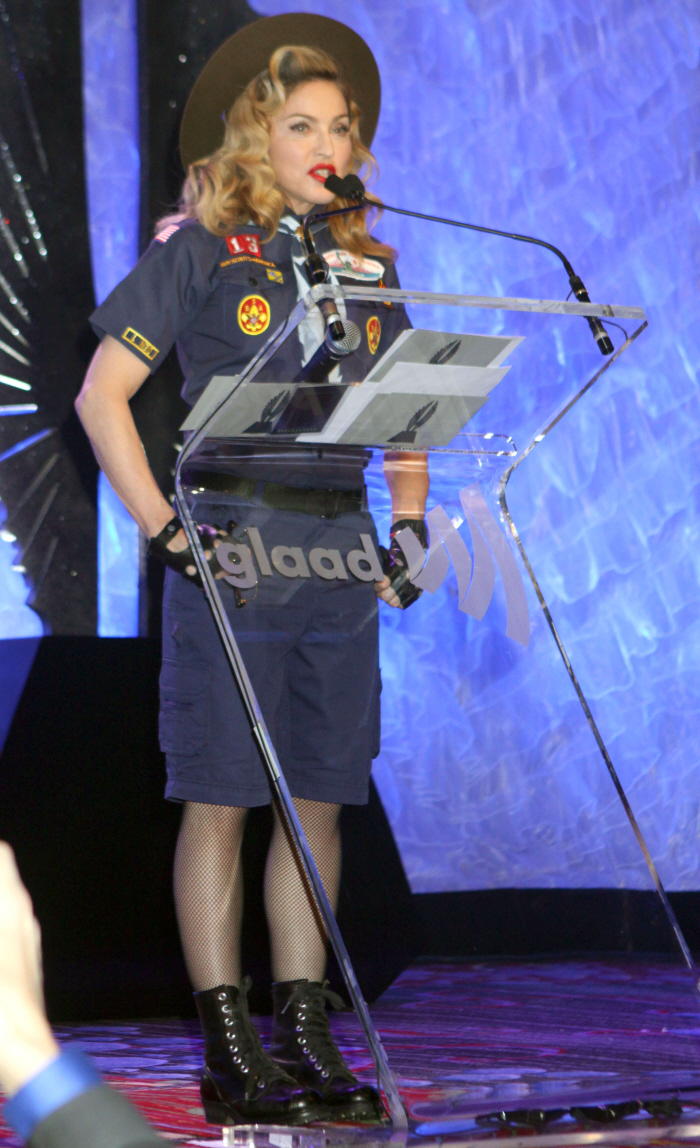 And here's Anderson, looking hot.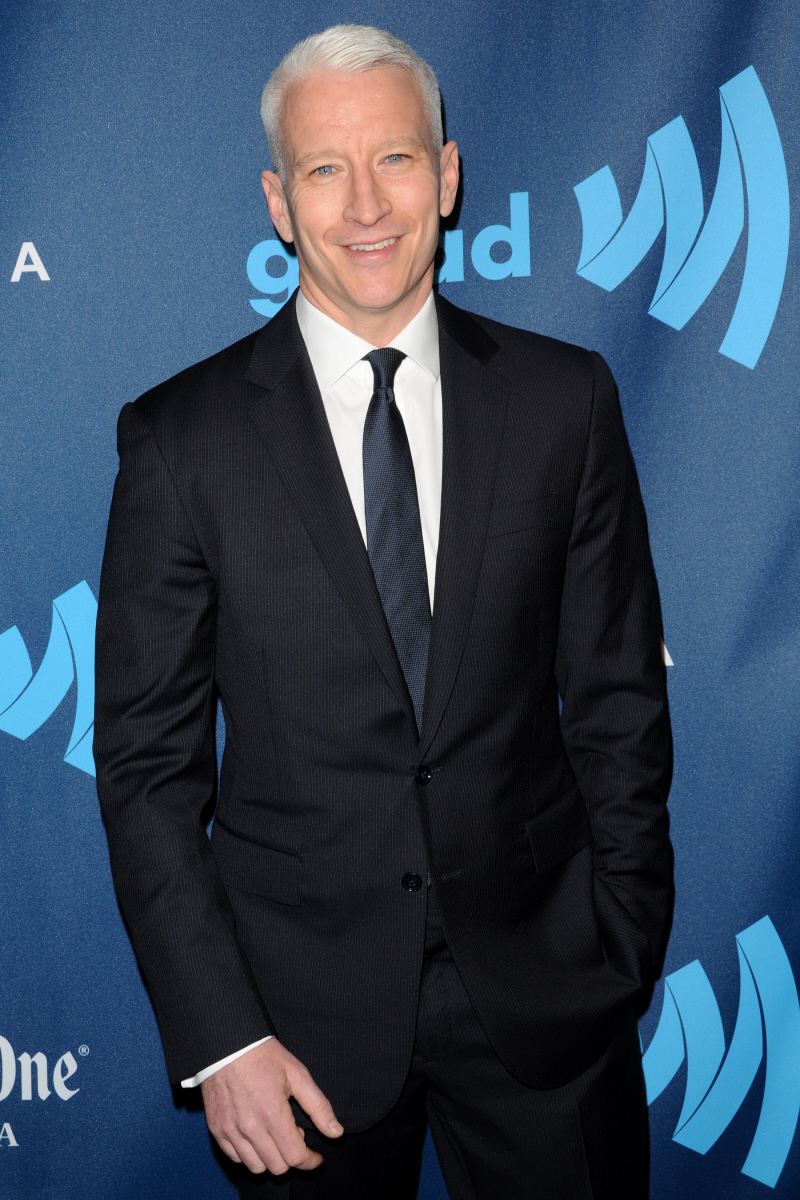 I don't want to startle anyone, but this is what Dan Stevens (Cousin Matthew on Downton Abbey) looks like now. He lost weight and dyed his hair brown. And gained a dirt-lip. I'm sure it's for a role or something, but he looks so gross.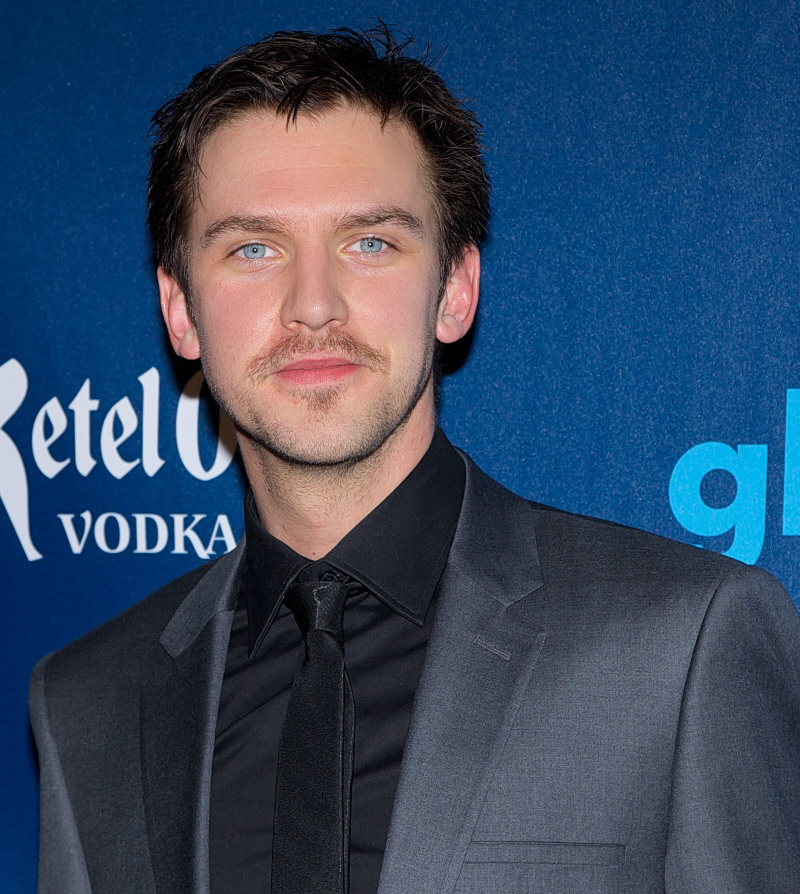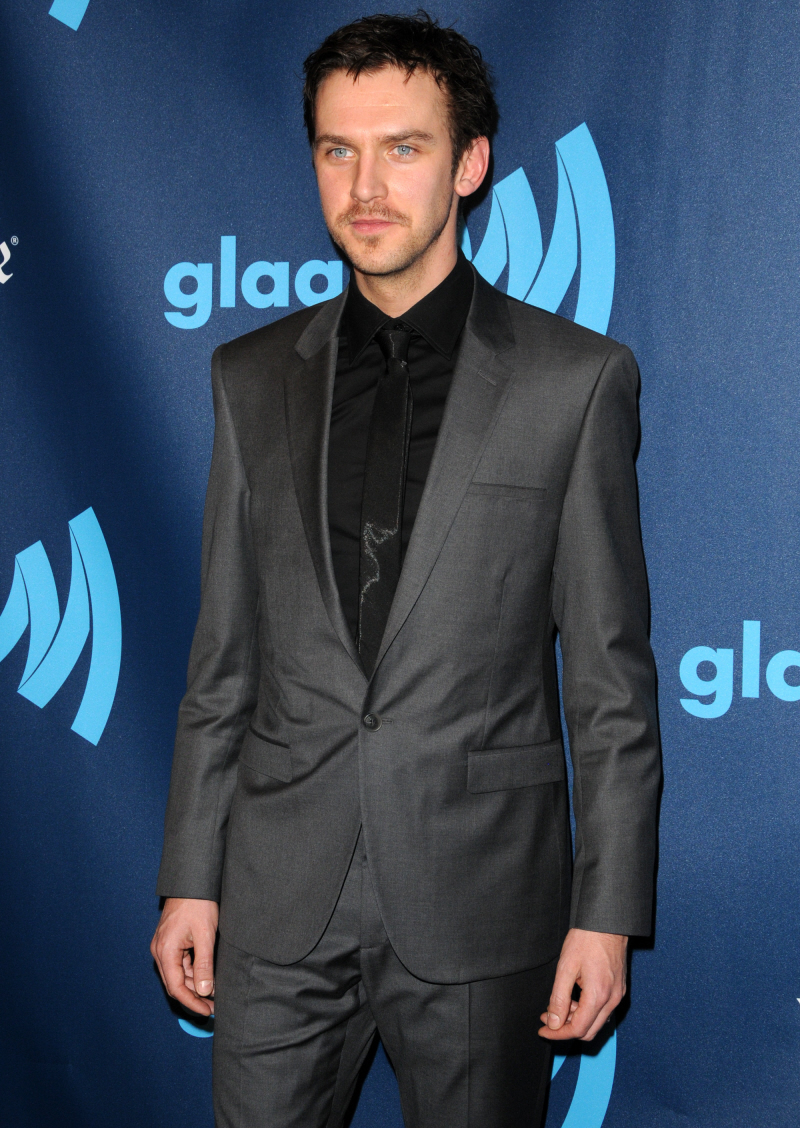 Snooki and J-Woww look terrible. What happened to Snooki, for the love of God? Weight loss and new veneers?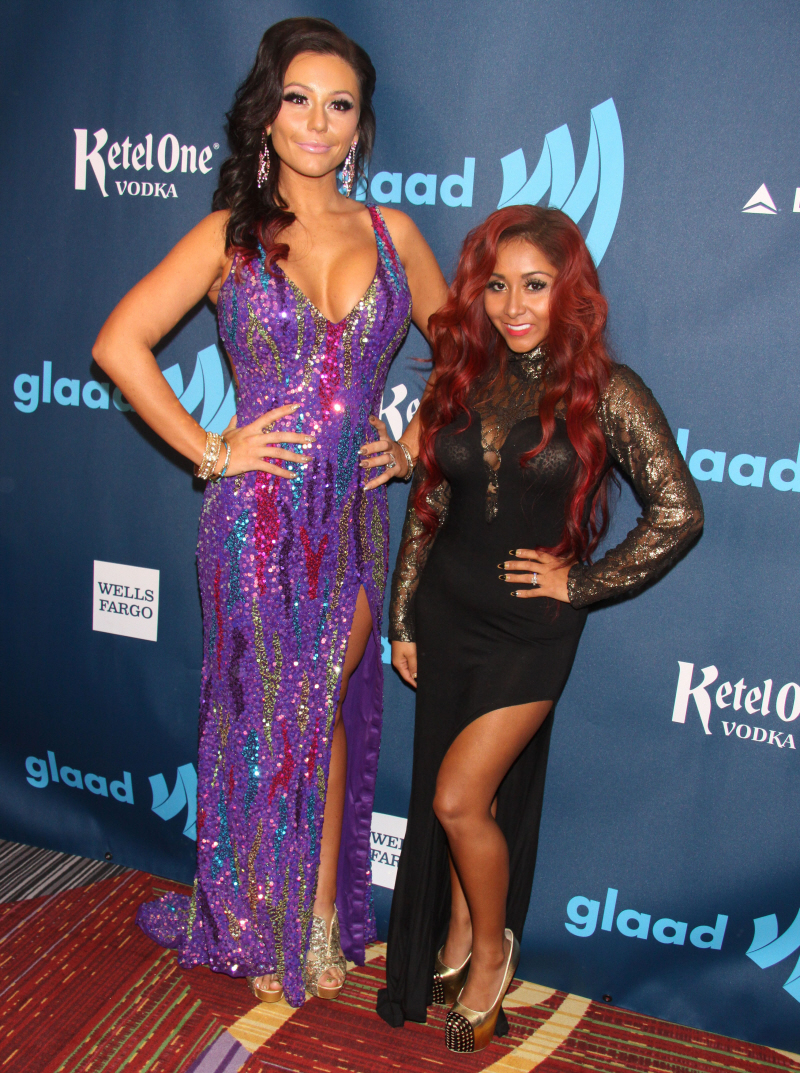 Photos courtesy of WENN.