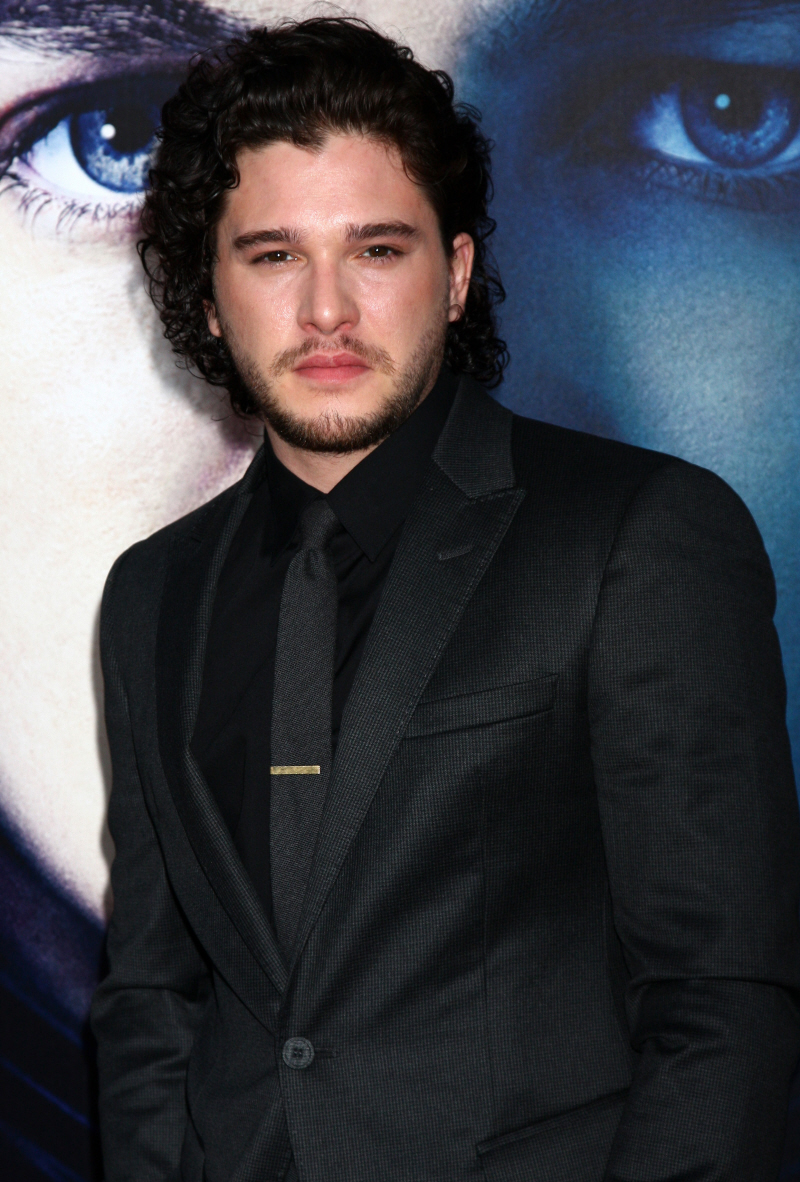 Last night was the LA premiere of Season 3 Game of Thrones. SO MANY PHOTOS. I had so much looking through these and getting freaked out by how different everybody looks out of their GoT costumes. Since I'm devoting this post to dudes that I would conceivably bang, there will be NO GREYJOYS. Screw the Greyjoys. I'm also thinking about doing a post for the Game of Thrones ladies, just because I have such a girl-crush on Emilia Clarke/The Khaleesi. Unfortunately, we don't have any photos of Jason Momoa – he was at the premiere, but he didn't walk the red carpet (you can see photos of Momoa here). Let's start with Kit Harington, who plays Jon Snow (the bastard son of Ned Stark). Jon Snow is really pretty on the show, but his storyline in the second season just annoyed me. And Kit looks kind of puffy and carby here, right? And where the F is his dire wolf?!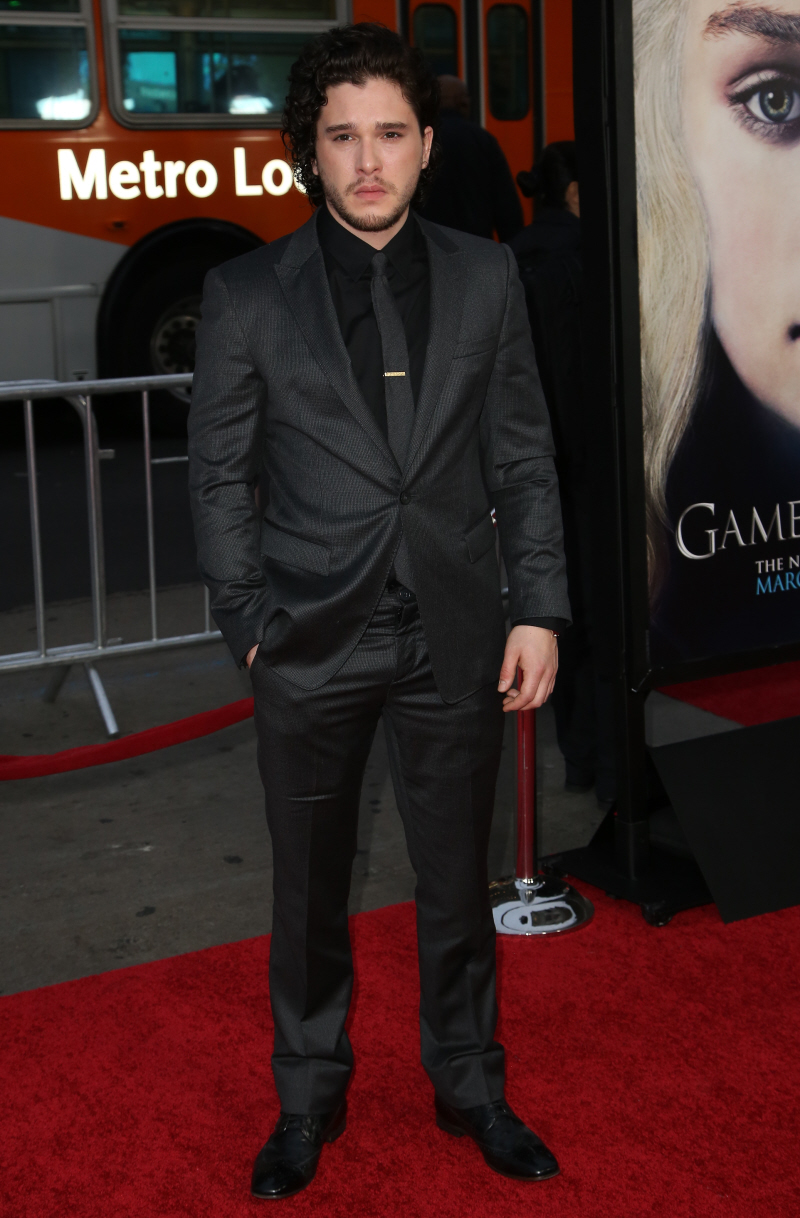 Peter Dinklage is so amazing. I love what Game of Thrones has done for him. Sigh… I would hit it.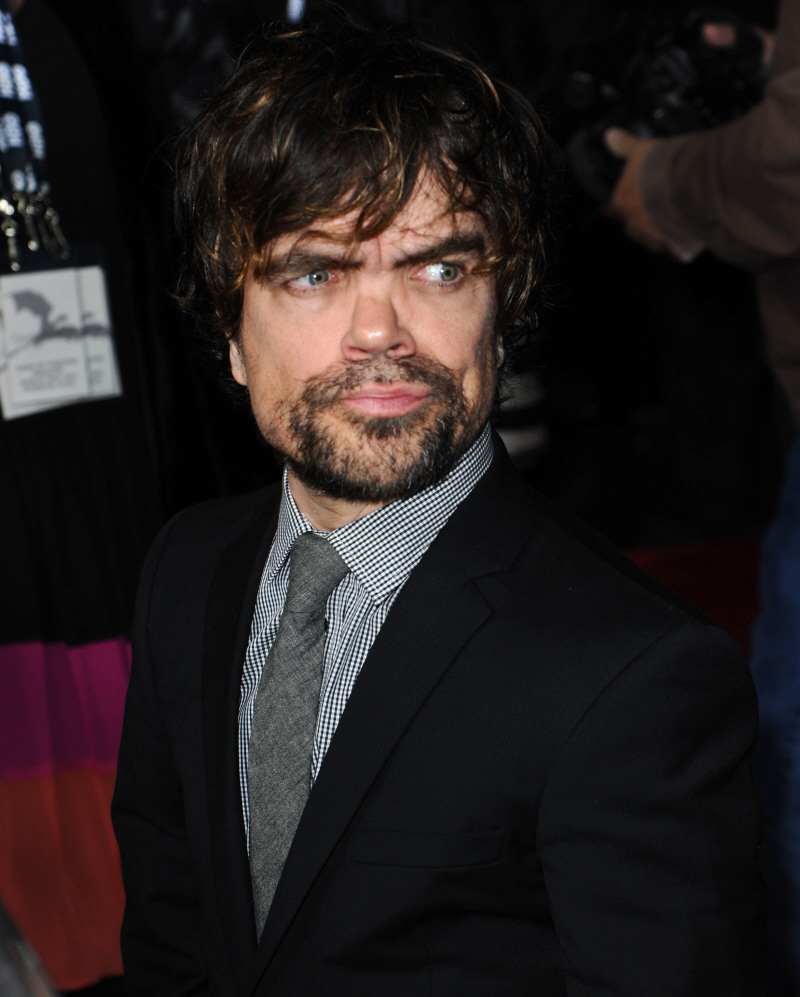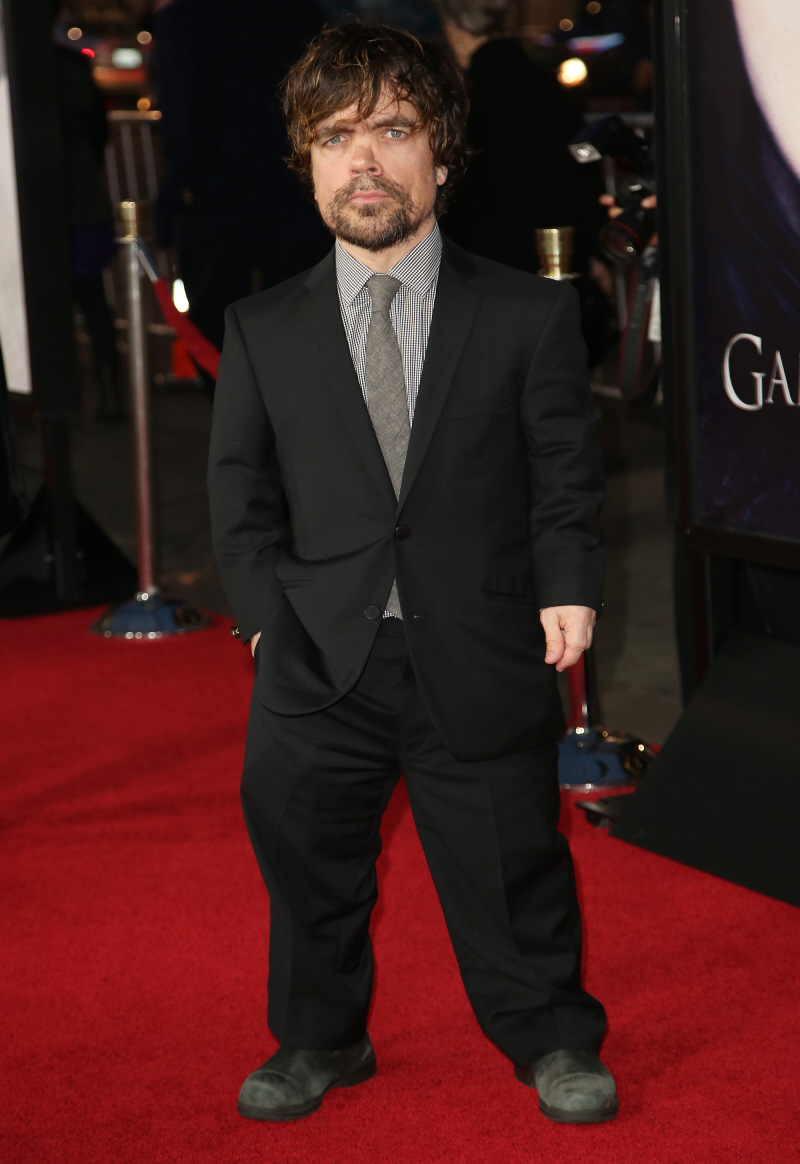 Nikolaj Coster-Waldau (Jamie Lannister) – so evil, so gross, so sister-boning (on the show!). But he is so, so pretty.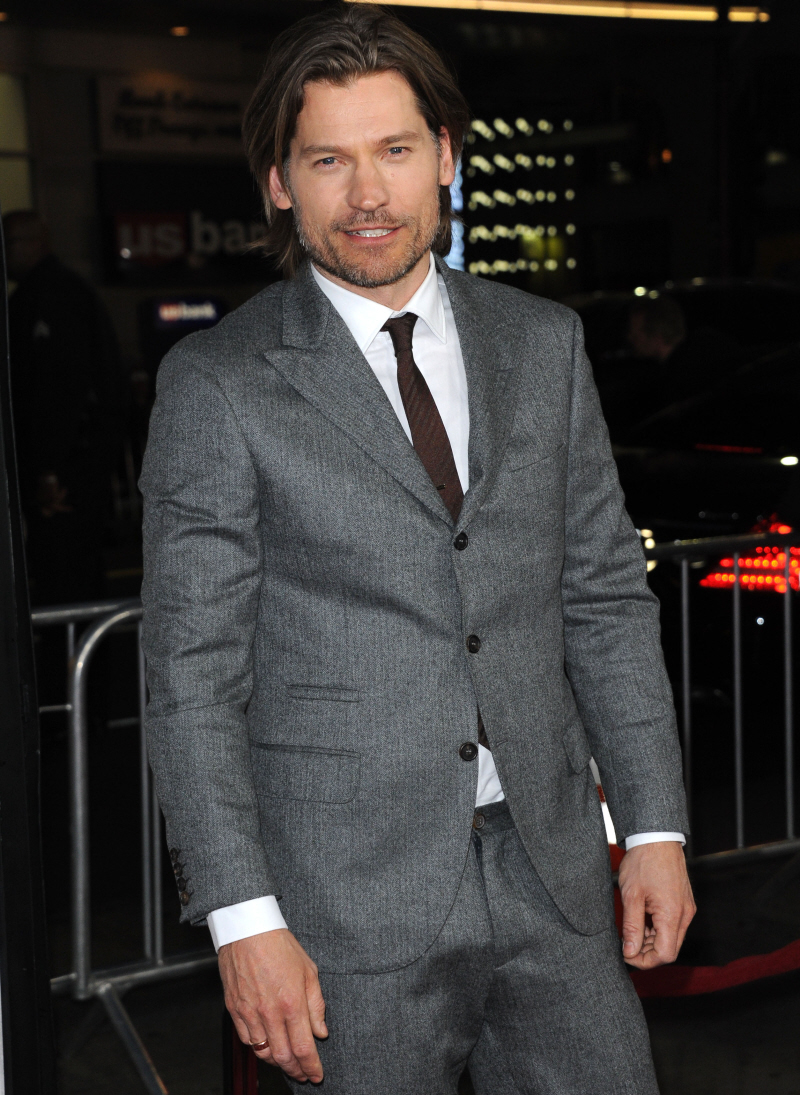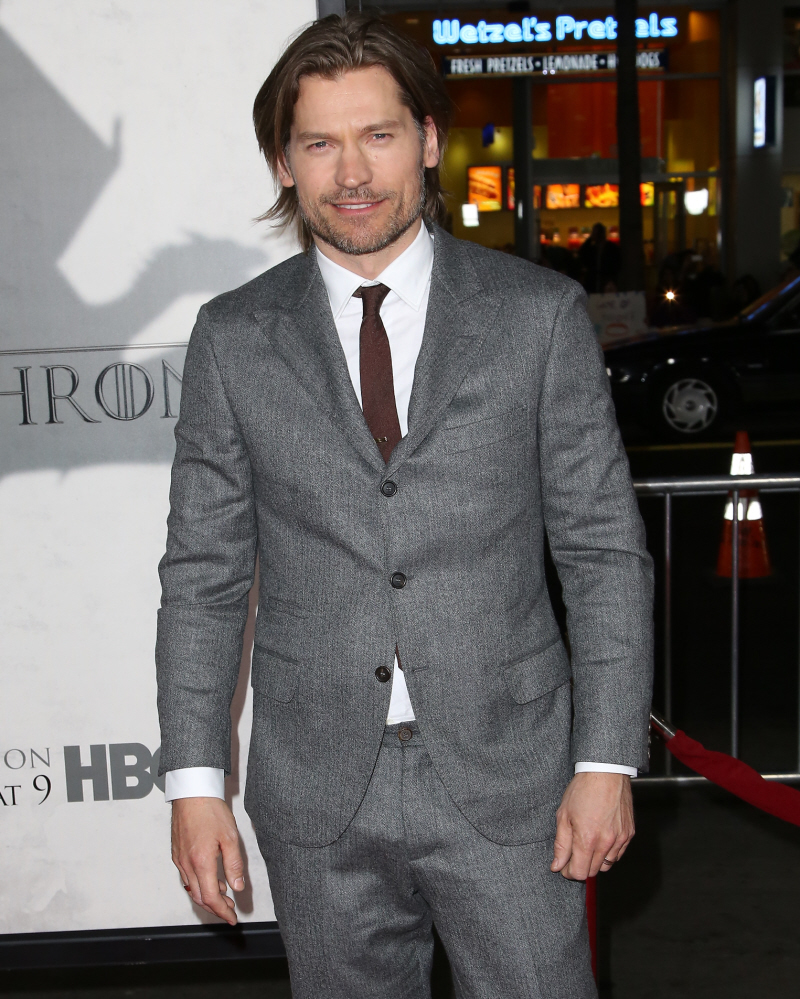 Richard Madden (Robb Stark) – I wasn't into Robb at all in the first season, but his chemistry with that nurse lady in the second season made me think twice about him. Robb can seem very Boy Scout-ish, meaning too straight-arrow, too vanilla. But he really got me going with his love story. That being said, I dig Richard Madden way more in his GoT costume than in a suit.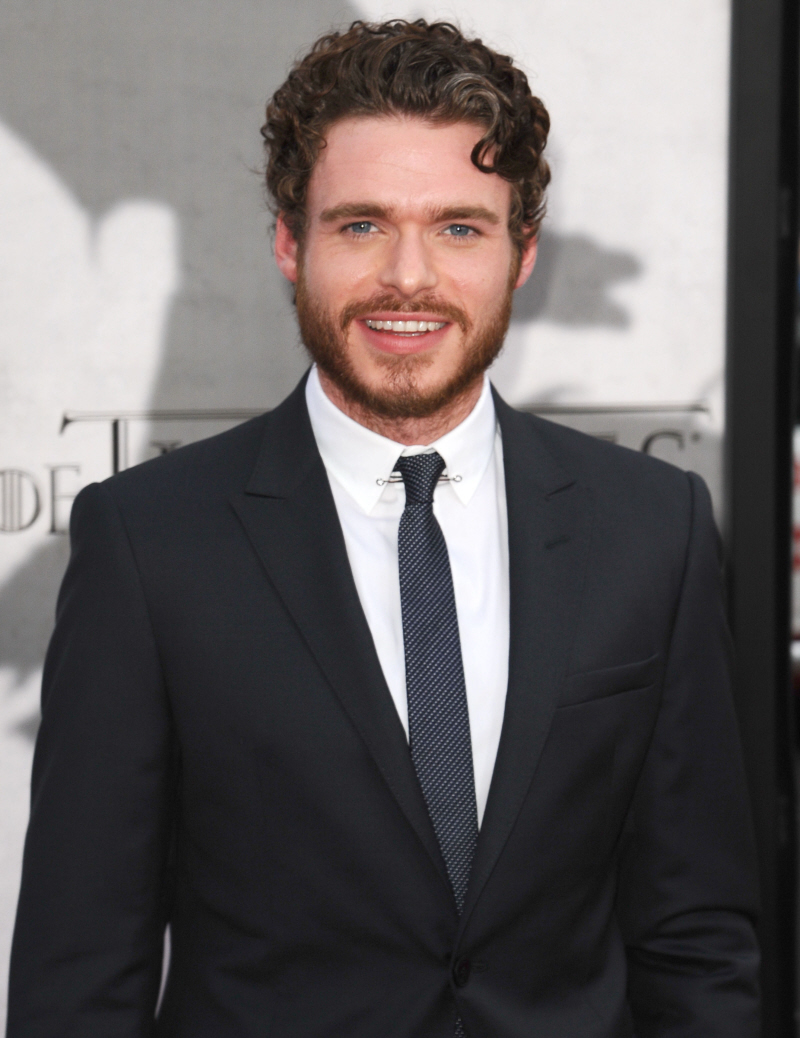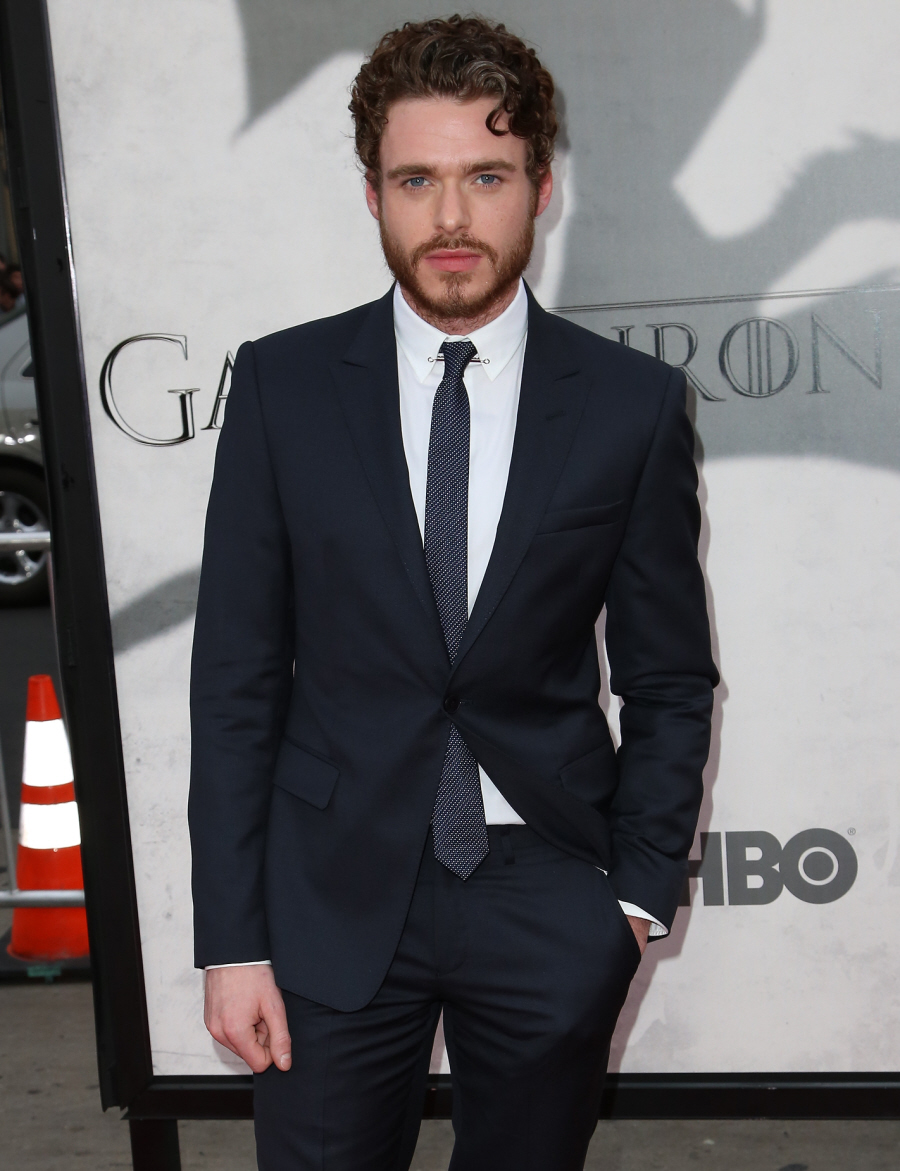 Okay, one Greyjoy, just because this dude looks so freaky with blonde hair – this is Alfie Allen, who plays that terrible wimp Theon Greyjoy.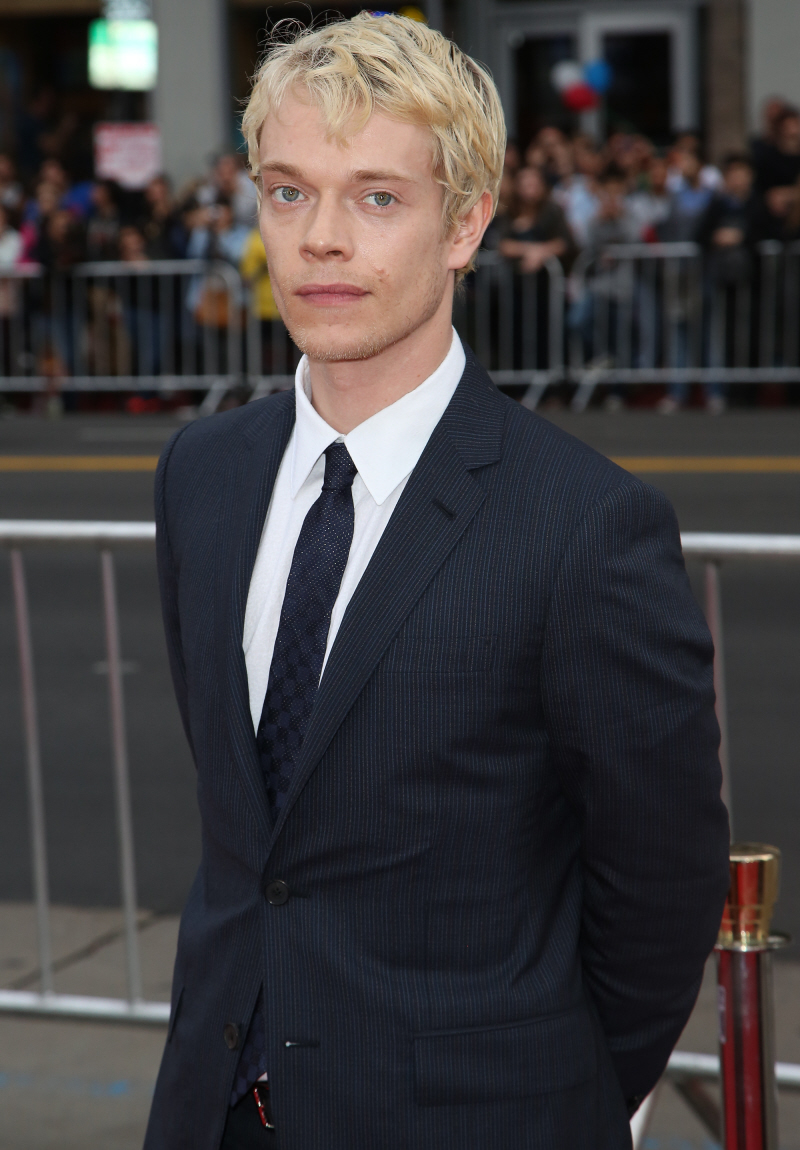 Here's the newest trailer for Season 3. Motherf—king dragons, y'all!!! God, I hope Joffrey eats it. I feel weird saying that about a kid, but it's the truth. I hope he dies a painful death.
Photos courtesy of WENN.