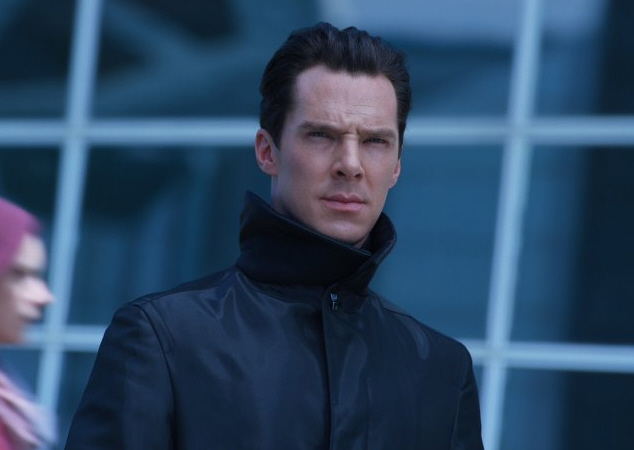 You know this is The Year of Cumberbatch, right? It's also The Year of McAvoy (he has a bunch of movies coming out in 2013), but today I just want to talk about Benedict Cumberbatch and his amazing 2013. This summer he stars in his first big-budget popcorn flick Star Trek Into Darkness. Then he has Twelve Years a Slave (with Michael Fassbender, Brad Pitt, etc). Then at the end of the year, he's got three major films for the awards season – the second Hobbit film (The Desolation of Smaug), August: Osage County and The Fifth Estate, where he plays Julian Assange in what will probably be the first of ten Assange bio-pics. I'm just saying… for the Cumberbitches, 2013 is a GREAT year.
Anyway, I have some assorted Cumberbatch news today. First off, Star Trek Into Darkness has a new international trailer and OMG OMG OMG.
I truly hope that the film (which I will see in theaters) is full-on Cumberbatch. Like, I hope the trailers aren't lying to me and Cumby is only in the film for like 10 minutes. I hope Cumby is THE STAR. This film looks so good, but let's be real – I'm only going to see it for Cumberbatch. I don't give a crap about Chris Pine or anyone else.
Next up: a charming quote from Cumby about working with Meryl Streep in August: Osage County. Meryl is pretty much the star of the ensemble film, and the film just had its first test screening and everyone is talking about how Meryl is going to be nominated for the Best Actress Oscar AGAIN. If she's nominated for this, it will be her 17th Oscar nomination, I think. Anyway, Cumby is in the film and he said this about working with Meryl: "We had one scene around the table with Meryl and I just couldn't act. I was in awe of her. She is spellbinding to watch. She really is extraordinary. If you ever have the luck to watch her, she is fantastic." He's so cute. I want him to play Meryl's young lover (in another film, something saucy).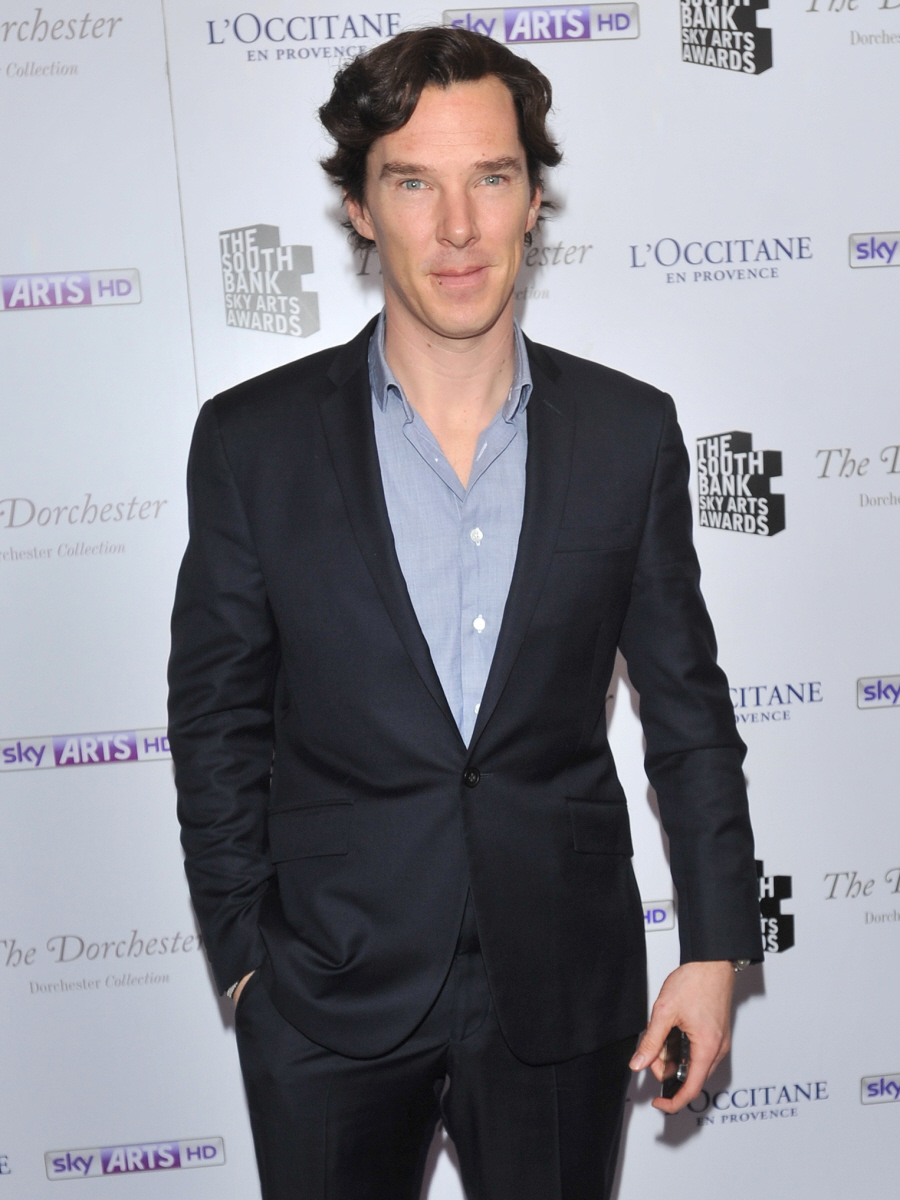 Here are some pics of Meryl at LAX yesterday – I think it's kind of cool that Meryl gets pap'd at the airport! Better her than Vanessa Hudgens, you know?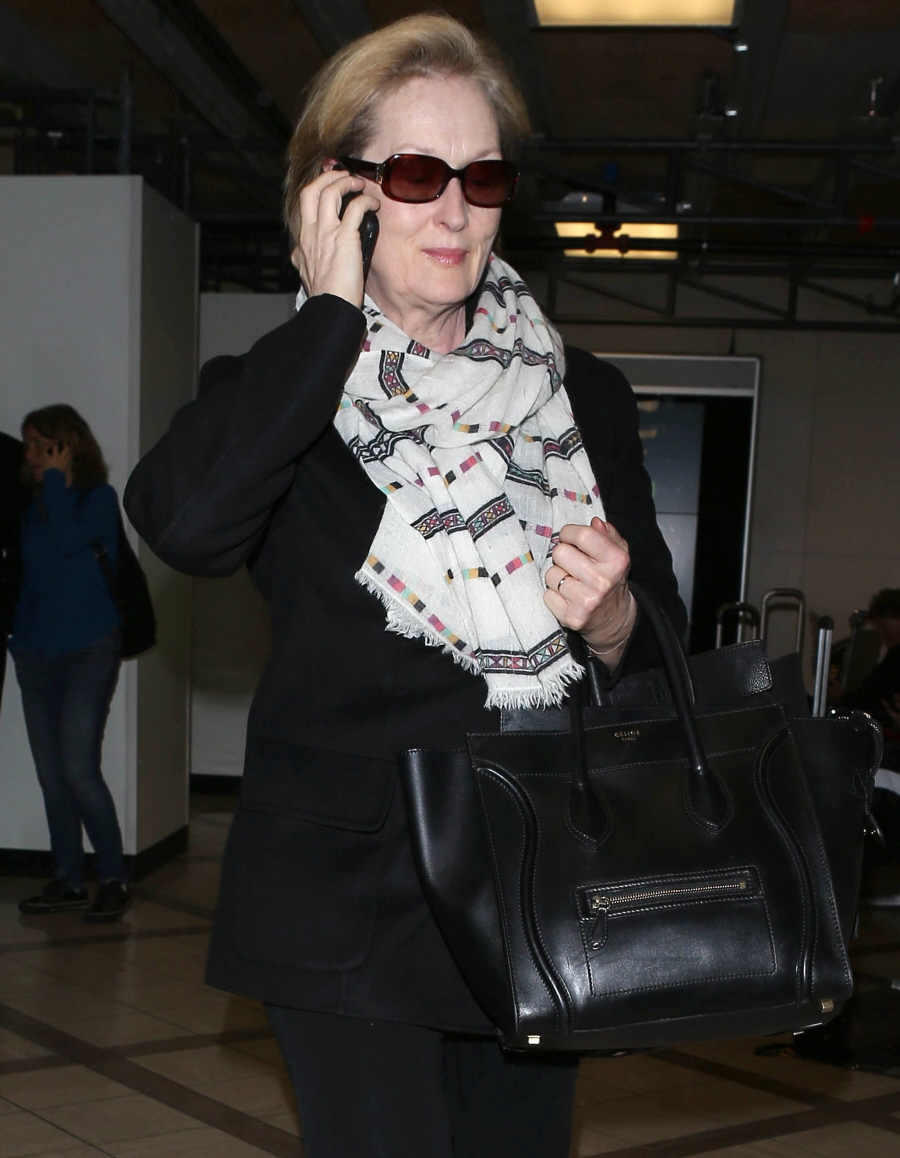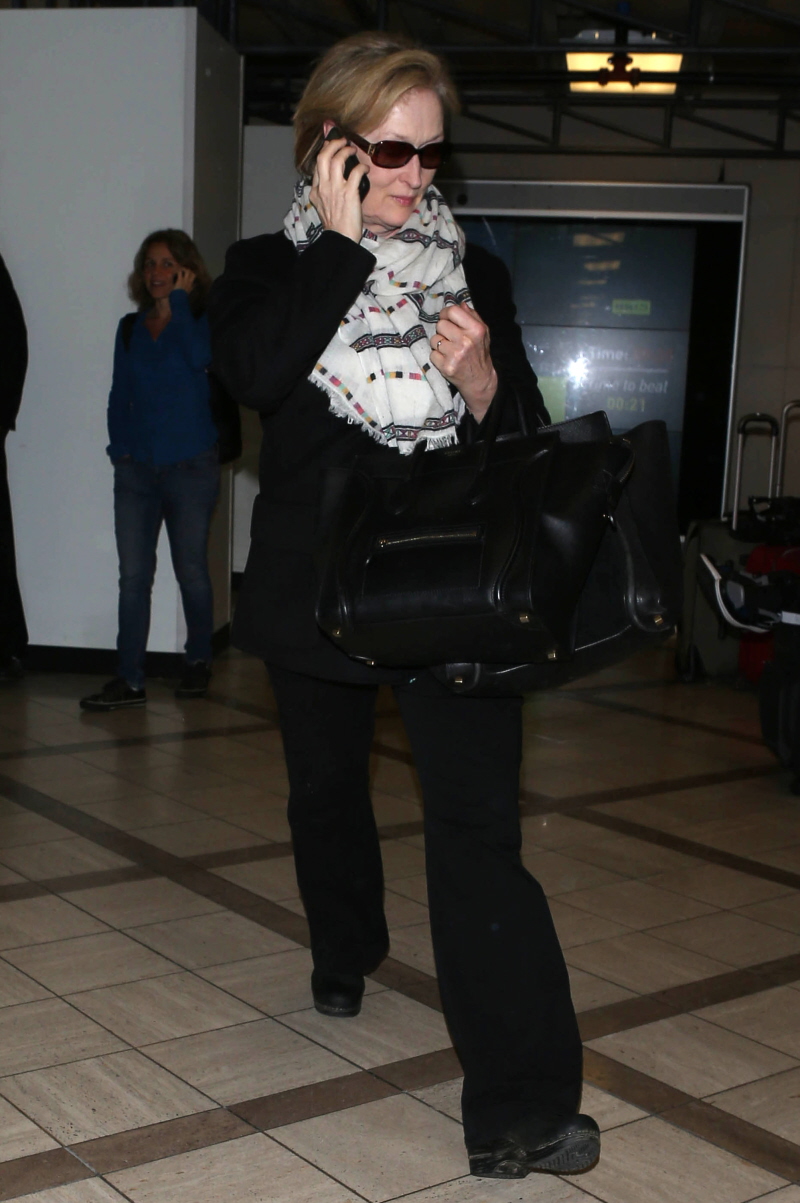 Photos courtesy of WENN, Fame/Flynet.