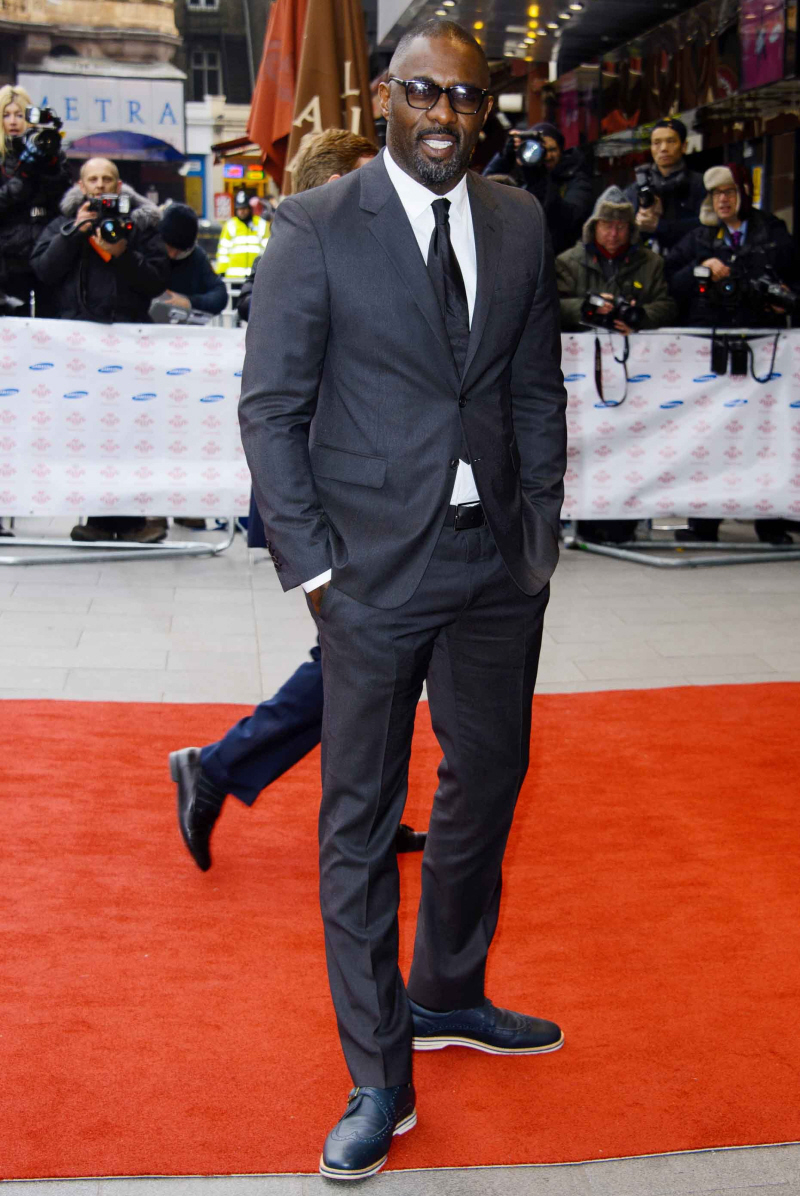 UNF. Goodness. Here are some photos of Idris Elba at yesterday's Celebrate Success Awards for The Prince's Trust. The Prince's Trust is the umbrella organization for Prince Charles' many charities, and the Prince of Wales has many English celebrities acting as ambassadors, mentors and fundraisers for The Prince's Trust. Benedict Cumberbatch is an ambassador for The Prince's Trust! Alas, our Cumby was not at this event. But we got Idris, so that's not bad at all, is it?
You know what I love about Idris? Nearly everything! But in particular, I love his smile. Idris has a smile that could light up a room. I love his posture too – he's a big, tall man with great shoulders and he owns his size really well. And he knows how to dress his size and frame too – he looks great!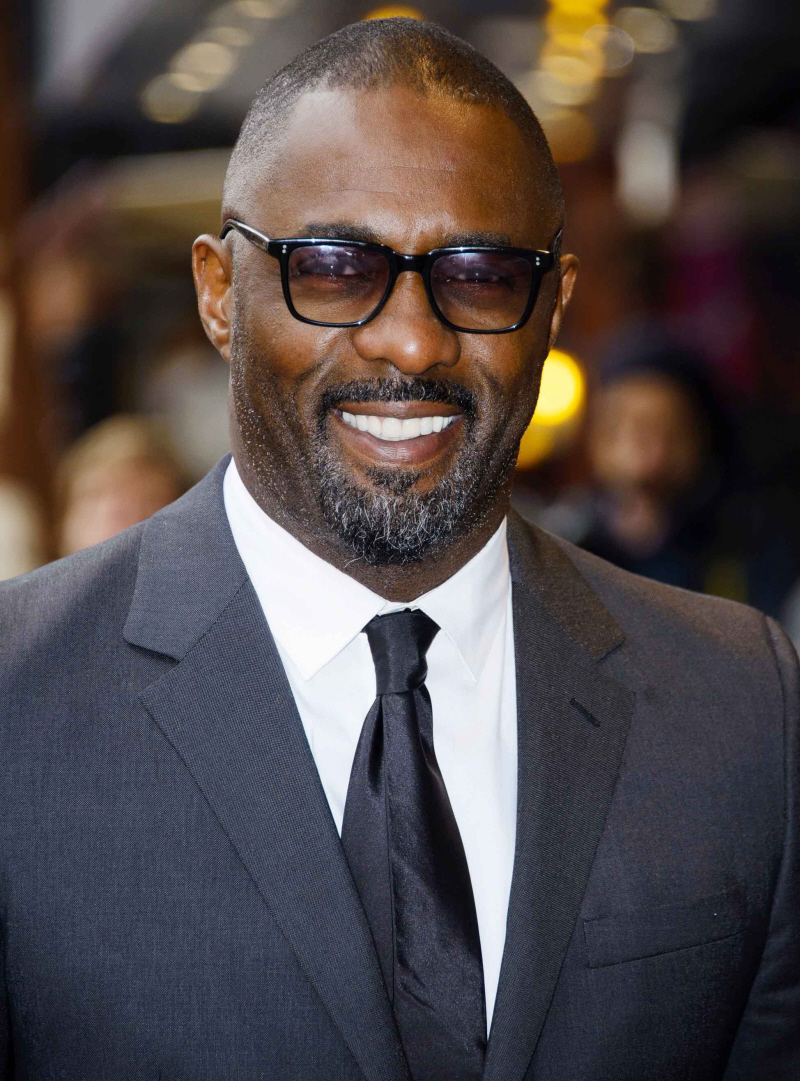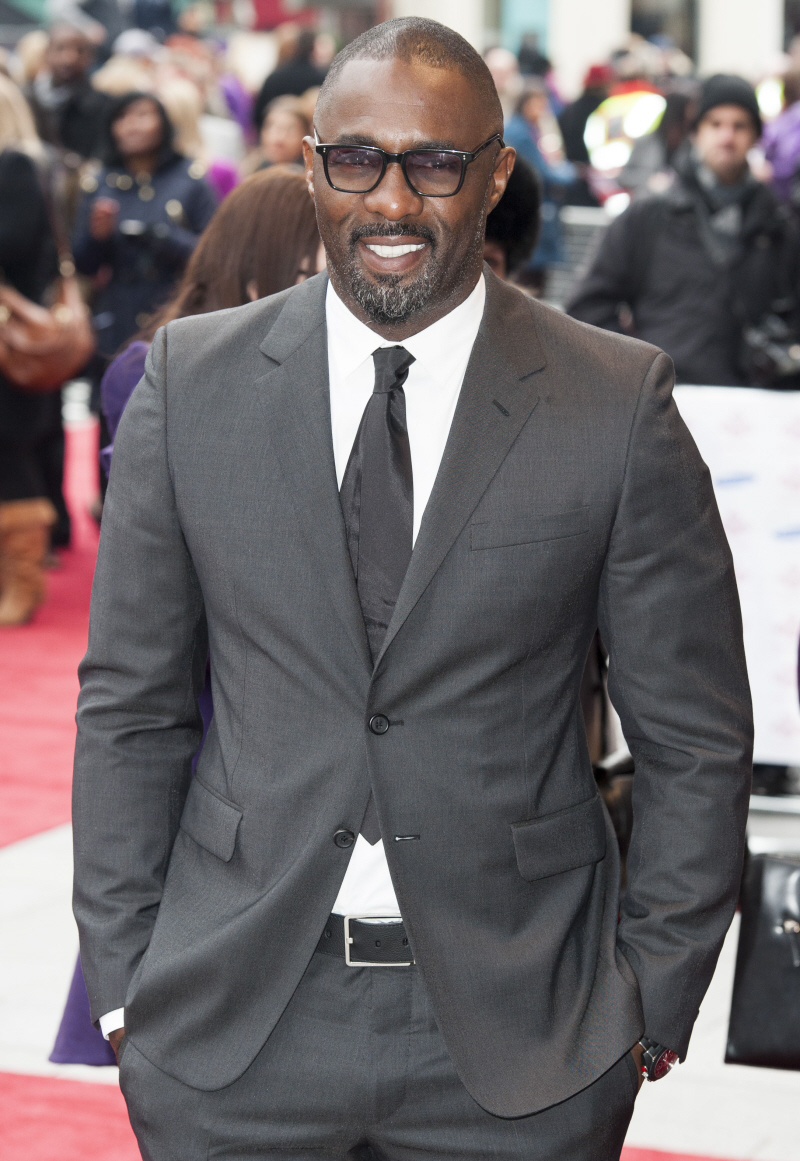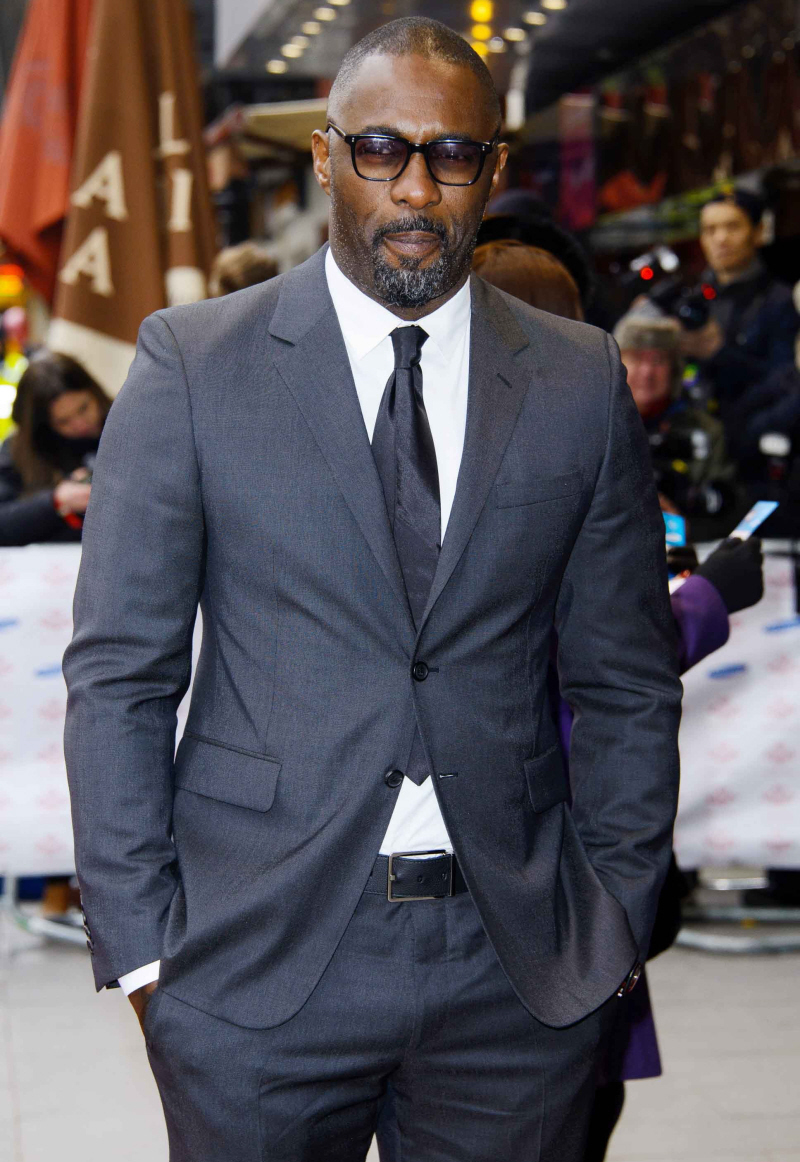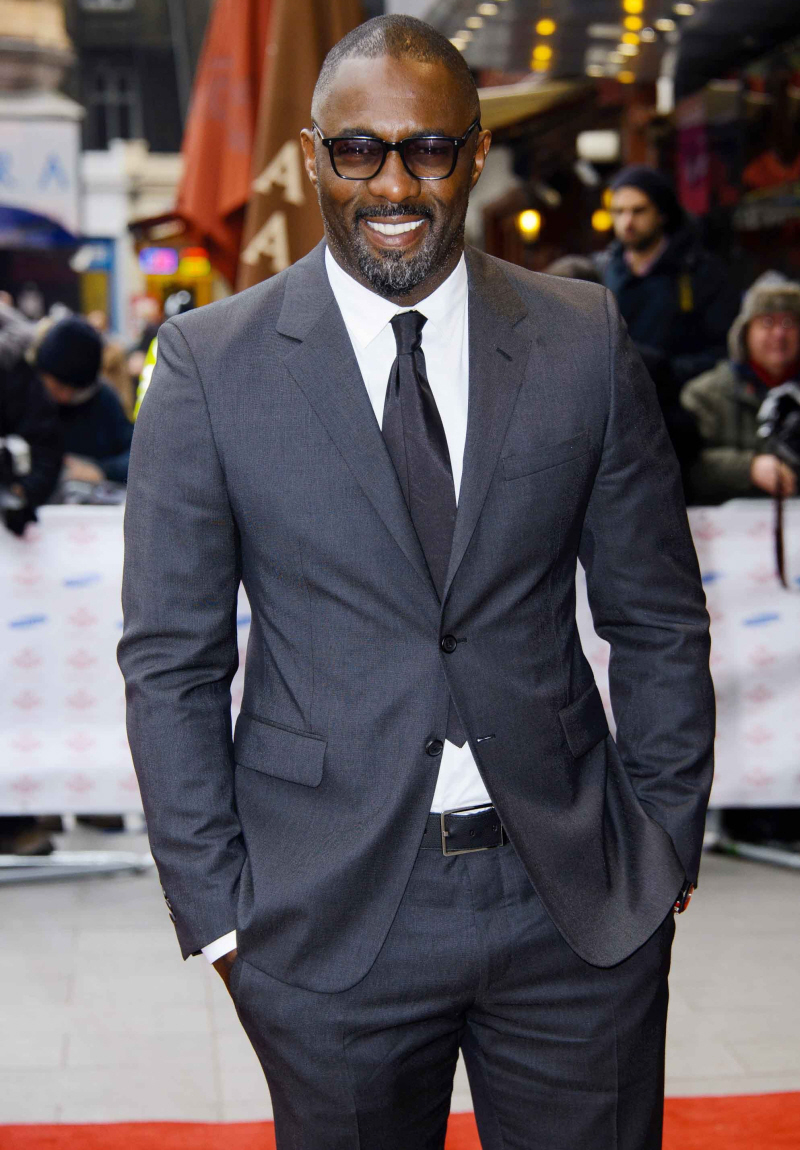 Here's a photo of Prince Charles looking kind of dowdy yet dashing. I can't help it, I think Charles has style.
Helen Mirren was at the event too! And Damian Lewis and his wife Helen. Damian looks… tired? Is he filming Homeland now, or does it start production over the summer? My guess is that he has a few more months until he has to come back to America to film (or wherever Brody is going to be next season – Saudi Arabia? Egypt? Syria?)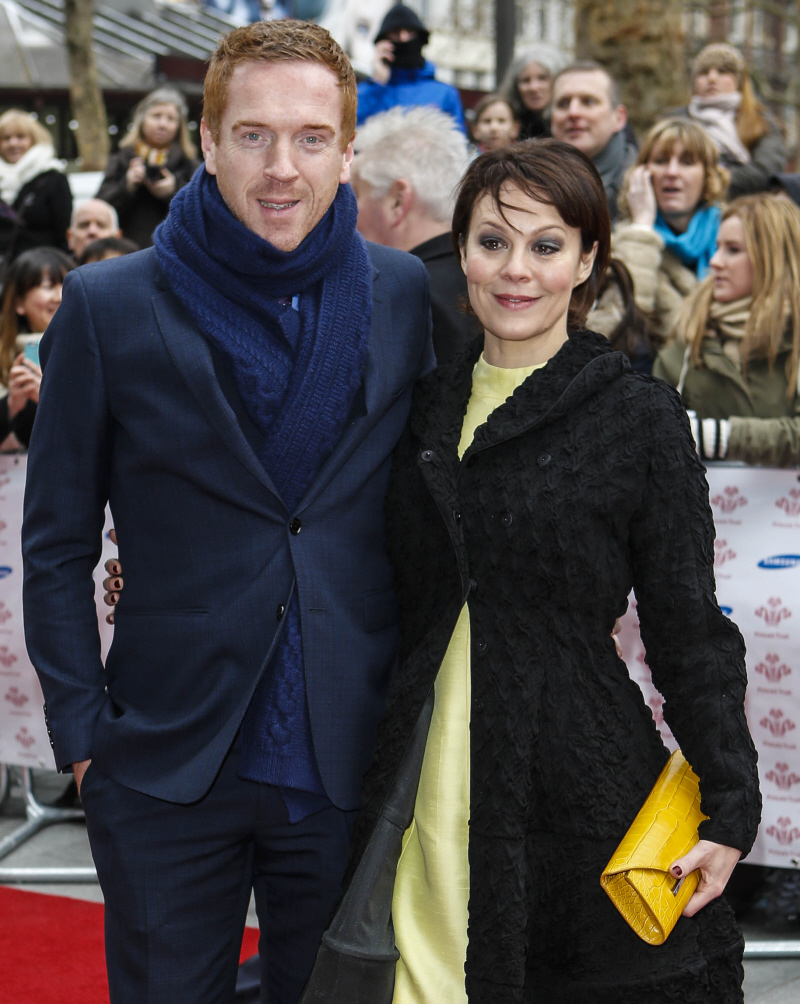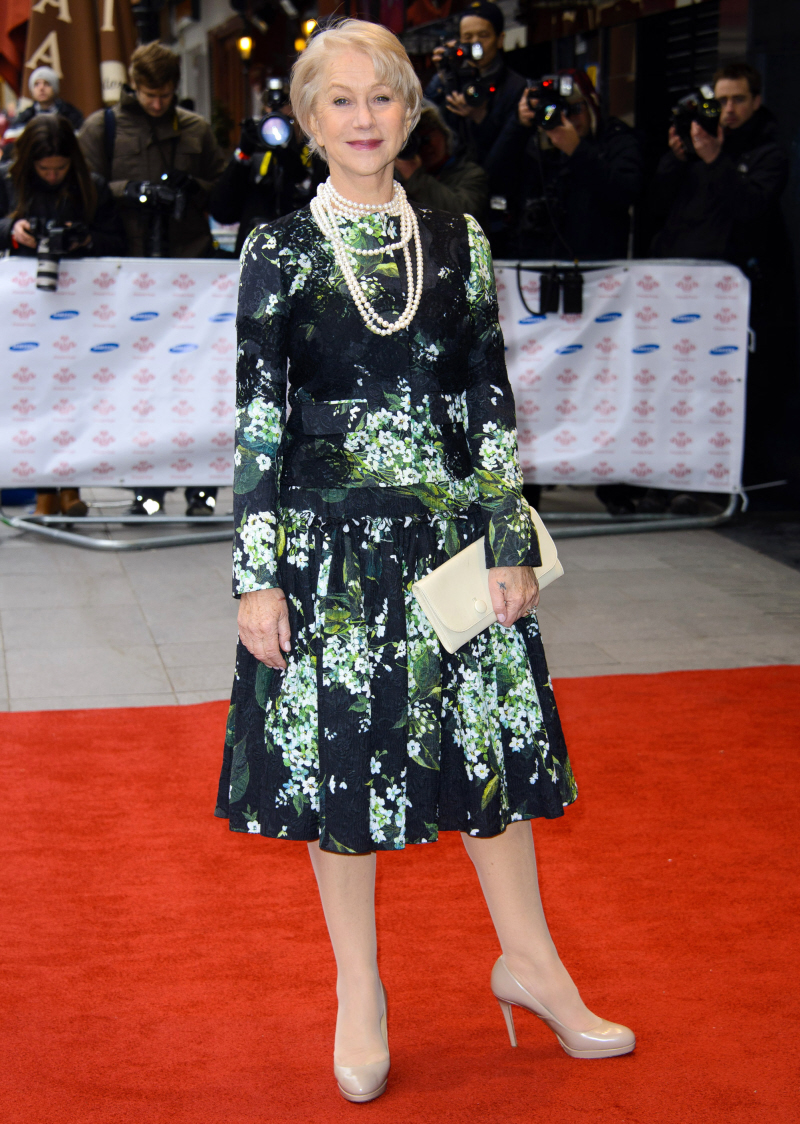 Photos courtesy of Lia Toby/WENN.com.