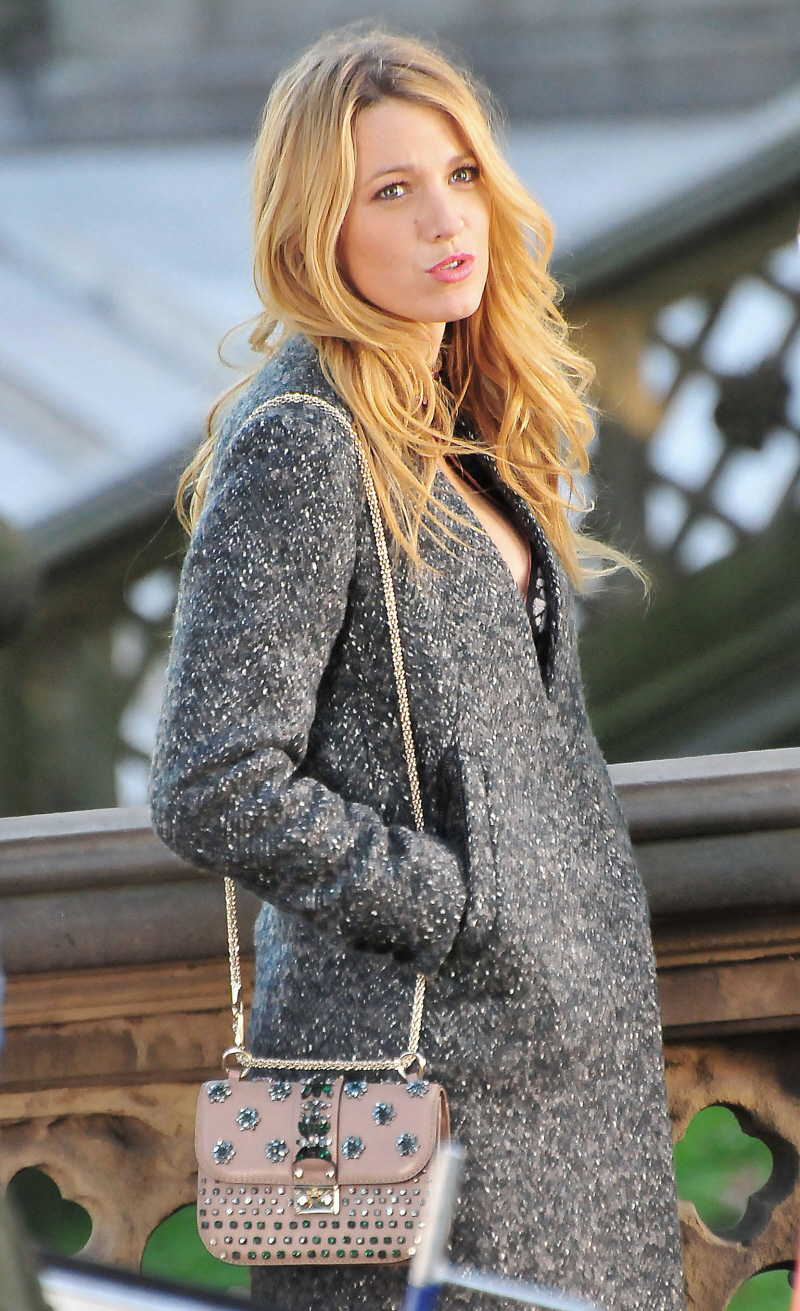 I managed to go all this time without ever watching a full episode of Gossip Girl. I hear the first season was good, but the show went downhill steadily season after season. Something like that. Anyway, Blake finally finished filming Gossip Girl this year. To her credit (I guess), she fulfilled her contract with little fuss, and producers bent over backwards to accommodate her growing film career. It pains me to acknowledge that Blake was always the breakout star from Gossip Girl, not Leighton Meester. I love Leighton. I think she's incredibly pretty and while she's not some crazy-talented actress… neither is Blake, you know? If we're setting up a competition between Leighton and Blake, Leighton > Blake.
Anyway, Gossip Girl is over and Blake is pretty much the only one who is totally happy about it. The rest of the cast would like to make a Gossip Girl movie. Only Blake refuses to sign on!
Blake Lively is infuriating her former Gossip Girl castmates by refusing to take part in a big-screen adaptation!

"She's being pressured on all sides to sign on," reports a spy close to the cast, "but she thinks it's a terrible idea and is desperate to avoid the project."

Blake's ex-colleagues are begging her to reconsider.

"Blake feels terrible for them, because she knows some are desperate for work, but she says she's doing them all a favor… she's convinced a Gossip Girl flick would flop even worse than her other movies, Green Lantern and Savages. She's sticking to her guns on this one."
[From Star Magazine, print edition]
It reminds me of all of those stories about Jennifer Aniston refusing to do Friends reunion projects or alleged Friends movies because Aniston thought that it was beneath her standing as a movie star. By the way, I do believe most of those Aniston stories were BS, and this might be too. You can yell at Blake for a lot of things (not opening her mouth to speak, being a crappy actress, etc), but she's always seemed like a total professional. This kind of story hurts her image. If she is refusing to do anything Gossip Girl-related, it might not be because she thinks it's "beneath" her. It might be because she's just doing this "honeymoon" thing with Ryan Reynolds and she doesn't want to work right now. From what I keep reading, she's doing some hardcore nesting, and it wouldn't surprise me at all if she had a pregnancy announcement sometime soon.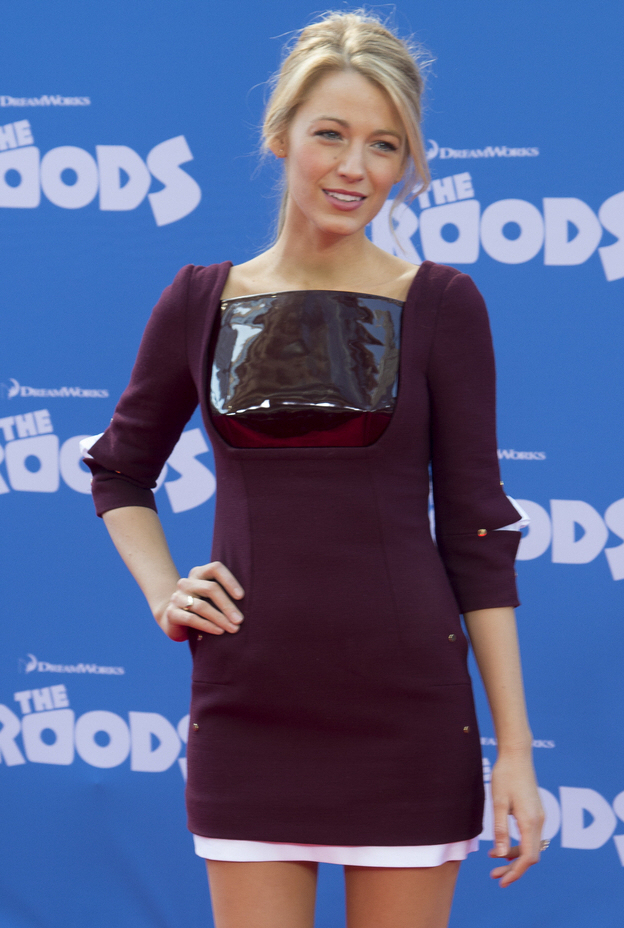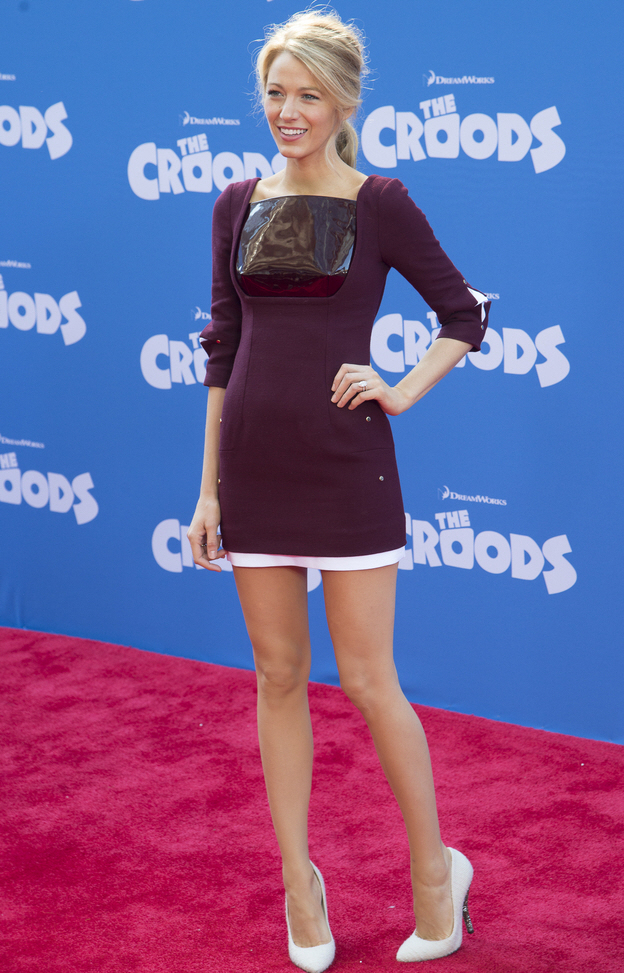 Photos courtesy of WENN, PR Photos.