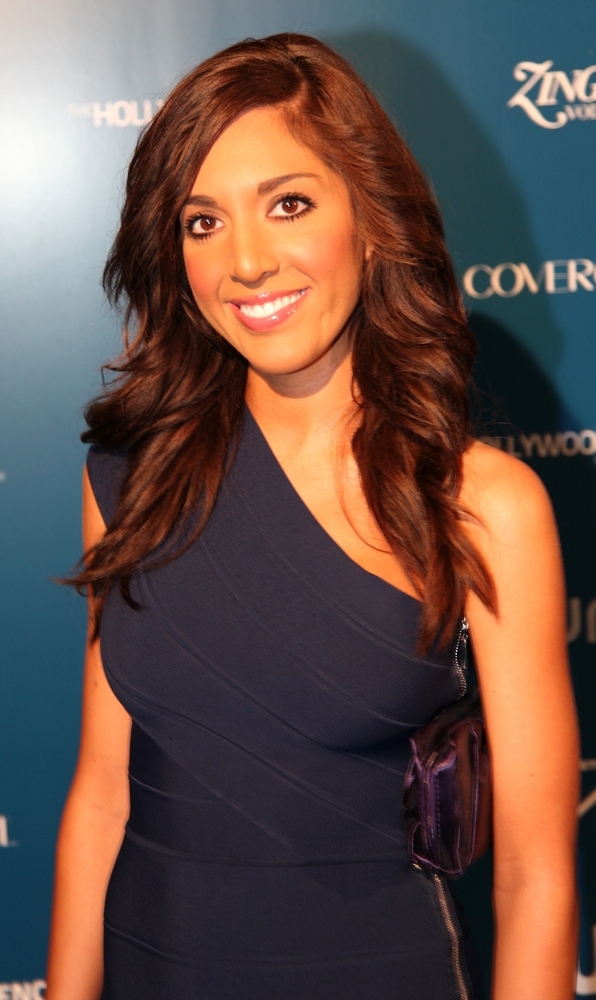 We heard yesterday that Teen Mom's Farrah Abraham, who turns 22 next month, had a sex tape with an ex boyfriend. It sounded like the typical "faux-celebrity sex tape" scenario in that the celebrity is negotiating the tape's release, but tries to play coy about their role in the process. (See: Kim Kardashian, Kendra Wilkinson, Paris Hilton, et al.) When asked to comment, Farrah hemmed and hawed, but eventually told Wetpaint that she would have her "lawyer" look into it. She said vaguely "I don't … exist … anything about that … I work hard on my own professionally, and I don't need any of that bulls—. If I had my own personal stuff, that's my own personal thing. And if there's anyone trying to be rude, or just get at me, then my lawyer will take care of that." So she's sort-of talking around it, and claims she'll get her lawyer involved.
Only that's not what happened and of course Farrah was trying to release the tape. When she found out her co-star wasn't going to sign off on it, she went and shot a "professional" version with James Deen, a hardcore pr0n star known for co-starring with Lindsay Lohan in "The Canyons." Then Farrah went and did a bikini photo op (those photos are here) showcasing her wonky bolt-ons. She very much looks the part. Deen confirmed to TMZ that he shot the tape with Farrah, the two were even photographed out together, and Radar has the details of how it all went down, so to speak:
Former Teen Mom star Farrah Abraham made a sex tape with an ex-boyfriend and RadarOnline.com has exclusively learned she was secretly behind shopping the tape but because proper releases weren't obtained, the tape was a dud — which led the reality TV star to shoot a "legal" porn tape with Lindsay Lohan's The Canyons co-star and porn star James Deen over the weekend that she can profit from.

According to an industry insider, when selling Farrah's sex tape became complicated because of releases, Vivid Entertainment founder Steve Hirsch stepped in and had the 21-year-old sign a 2257 model release ensuring both parties involved are over 18 years old.

"The original sex tape shows Farrah having intercourse and giving oral sex to ex boyfriend," a source revealed.

"A third party was involved in the sale, but Farrah was also secretly involved. She wanted it out because she's desperate to be relevant again. The problem is that there's no release for the sex tape because both parties need to sign off on it."

Kevin Blatt — the Los Angeles-based sex tape broker responsible for the release of Paris Hilton and Kim Kardashian's sex tapes — says he was shopped the Teen Mom's original sex tape but passed for a few reasons.

"I saw the tape with Farrah and her ex and I passed. Not only is Farrah not a real celebrity, but there was no release showing that she was of legal age at the time, making a tape like that useless," Blatt told Radar.
Farrah wants to remain relevant and she's doing just that. The last few times the media covered her she was getting plastic surgery, then a DUI, so score for her I guess. It's not a bad career move for someone in her position. I mean Teen Mom ended last year, it's not like she's going to get a spin off.
Farrah's horrible mom, Debra Danielsen, told TMZ that she didn't think her daughter would shoot a sex tape. She said "My daughter has never expressed interest in things like that. She was not brought up that way. We have religious beliefs." That whole family is so messed up, and I know some people say Farrah is disrespectful of her mom, and she is, but her mom is a nasty piece of work too. So it's not hard to see how Farrah turned out like she has.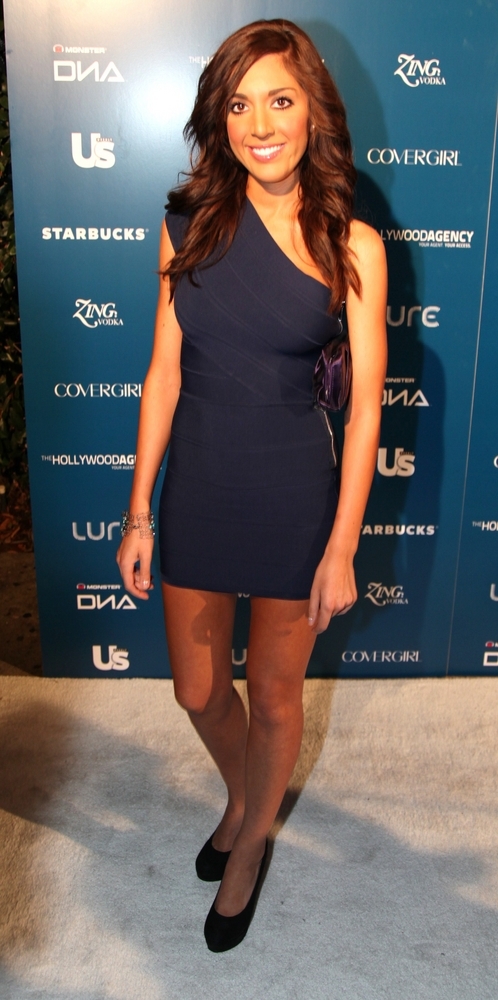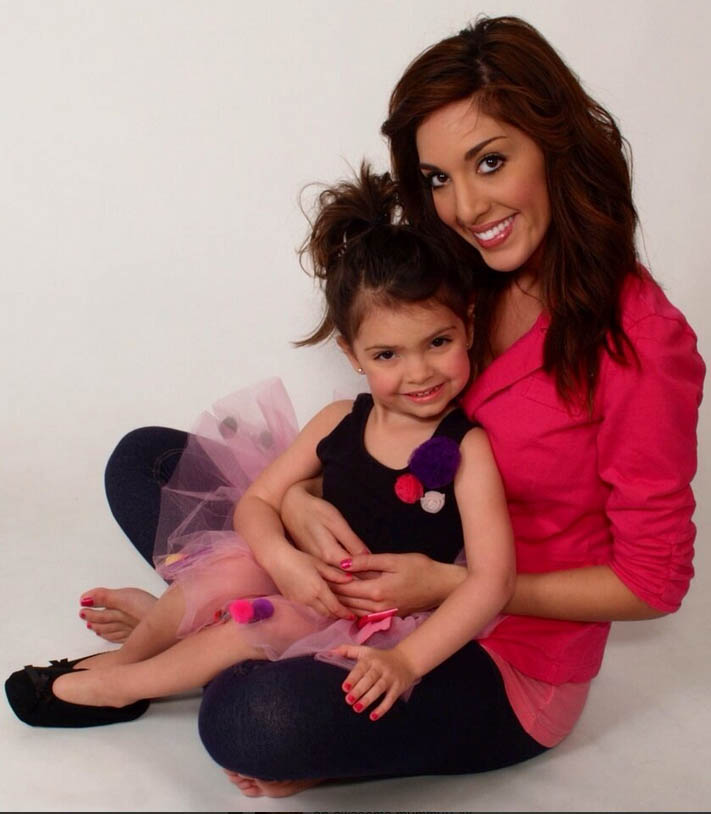 Photo credit: PRPhotos and Twitter