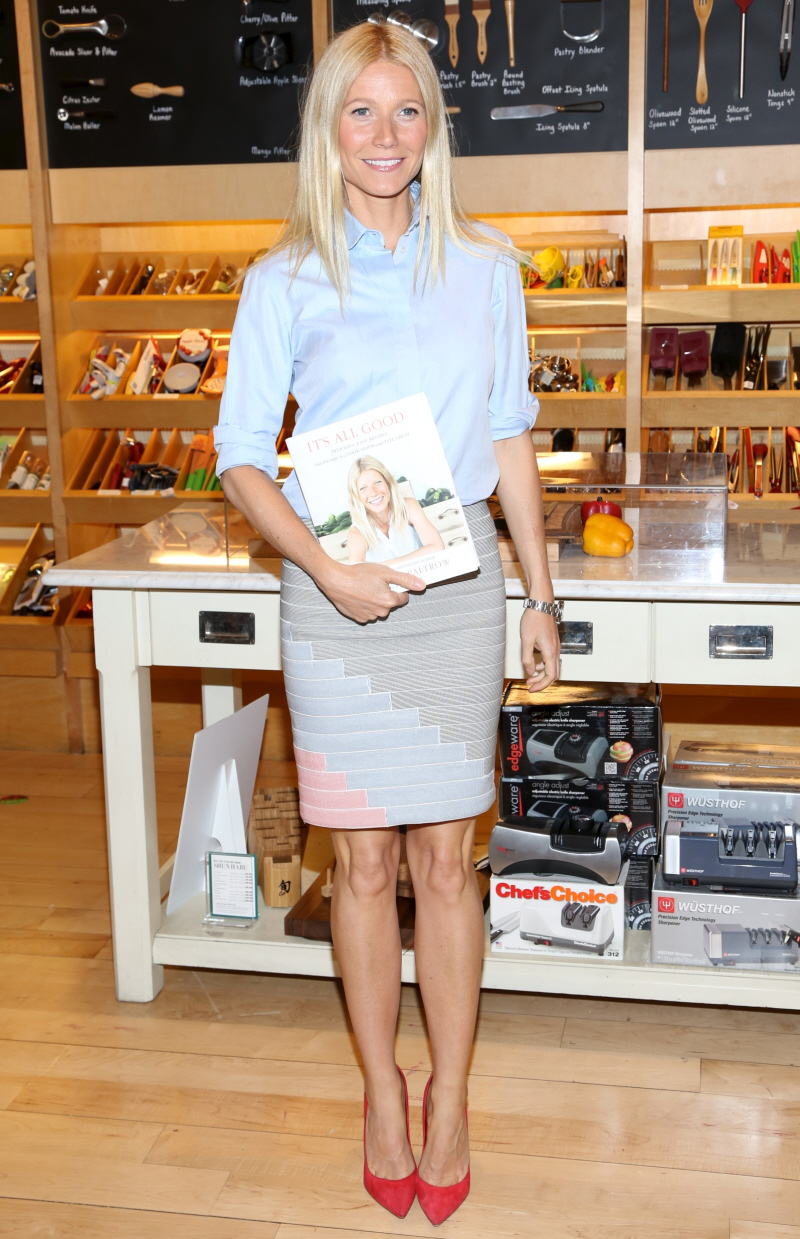 Here are photos of Gwyneth Paltrow at a book signing at Williams-Sonoma in NYC last night. While some of you might think that Gwyneth feels like she's coming home when she's in a Williams-Sonoma store, the truth of the matter is that she probably considers it "slumming". For Gwyneth, Crate & Barrel is a ghetto. Williams-Sonoma is probably "the best" she could do if she wants to appeal to peasants. I actually like Goop's outfit here – the blouse is pretty and I like the pop of color with the shoes. Her center part still irritates me and HAHA on Goop being a natural blonde. I'm also including a photo of Goop from behind so you can see her 22-year-old stripper butt.
While I enjoy that the Goop Backlash has come full-force and most people think she's an elitist a—hole, I should mention that her crazy, neurotic cookbook is selling really well and… well, everybody is talking about her, right? So that's a win for Gwyneth. I haven't been able to find any new interviews with Goop, but there is this little piece of news…
Gwyneth and Tracy Anderson will give the keynote speech at the Licensing Expo 2013, which is held in June in Las Vegas. Gwyneth's speech is called 'Brands on the Brink of Global Expansion,' and she will be "speaking in her capacity as founder of Goop.com, a digital media company and lifestyle resource, and as co-owner of the Tracy Anderson brand, Paltrow will discuss her strategy for global expansion." Gwyneth said, "I am pleased to be addressing this business audience relating to the growth and global expansion of both the Goop and Tracy Anderson brands." She and Tracy will also launch "global extensions" of the Tracy Anderson brand which includes "fitness content, custom machinery and equipment, four state-of-the-art fitness studios in the U.S. and a range of DVD fitness programs." Basically, Goop wants to go global. This is all about money for her and deigning to tell peasants how they should live, how they should exercise, how they should dress and how they shouldn't eat. Anything. Ever.
A few other things… Gwyneth met Demi Lovato at the airport and they took photos and everything – go here to see. And here's an eye-rolly quote with Goop on what Tracy Anderson has taught her: "The best thing [Tracy] has ever taught me is that there are no shortcuts, which sucks. I used to think, 'Oh, you know, I'll just like diet or do a juice fast or I'll skip and go for a run,' and no, it's consistency and discipline and she embodies that."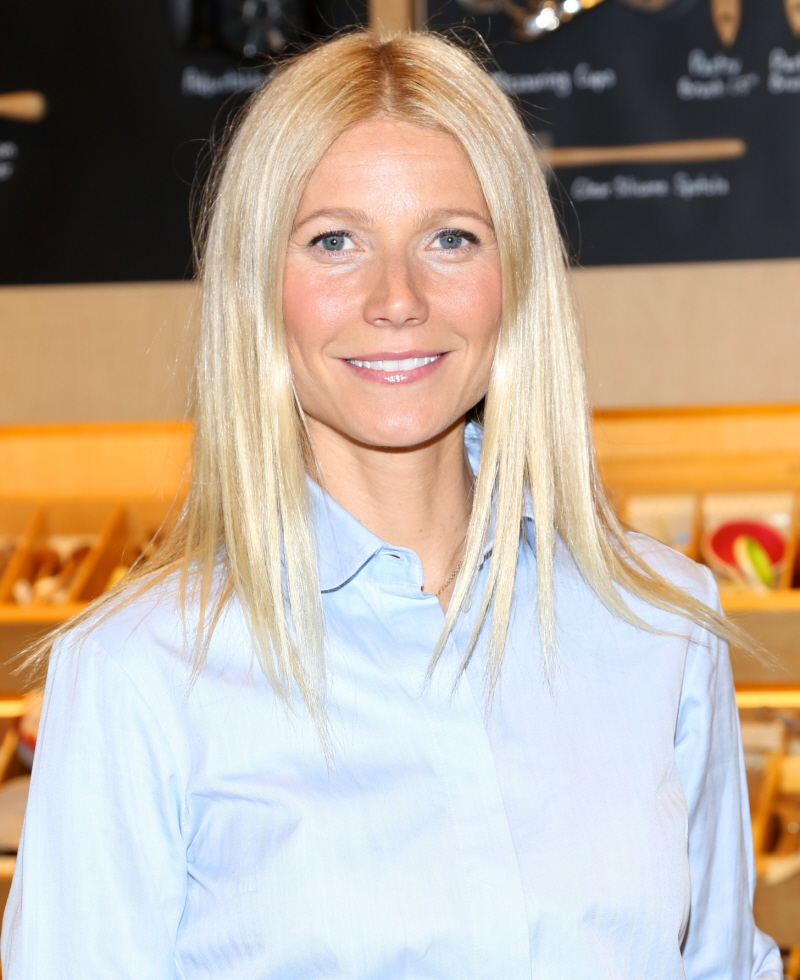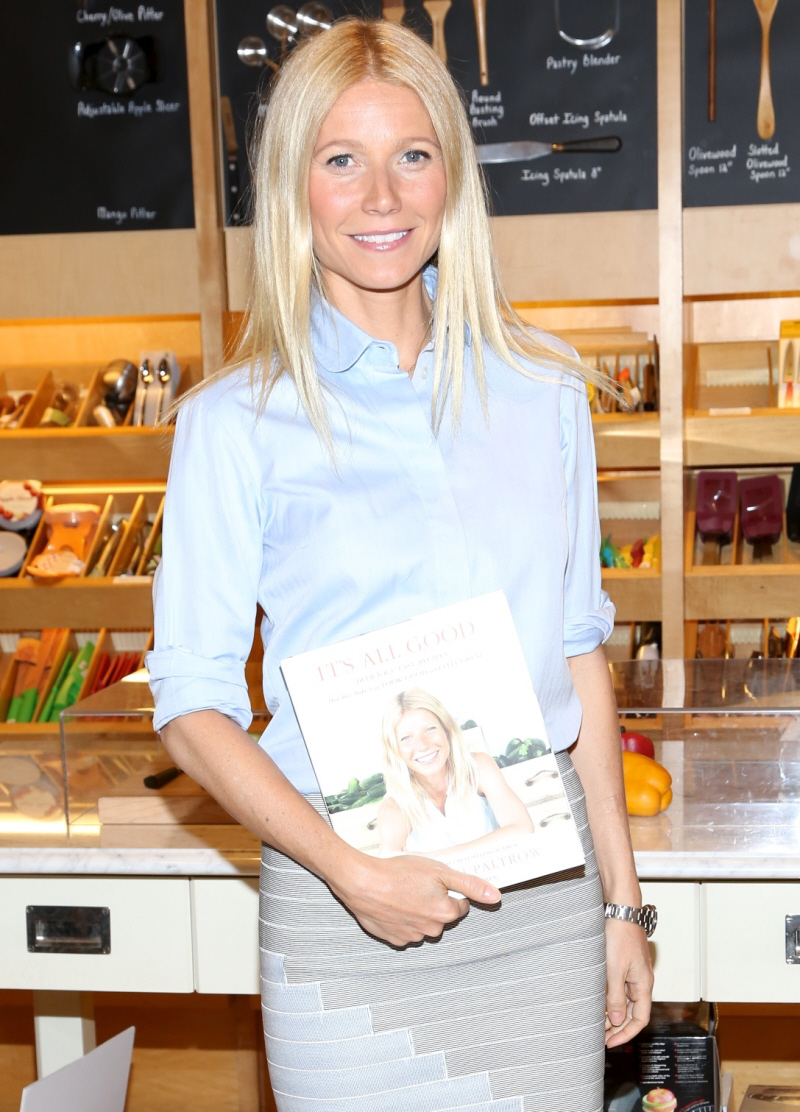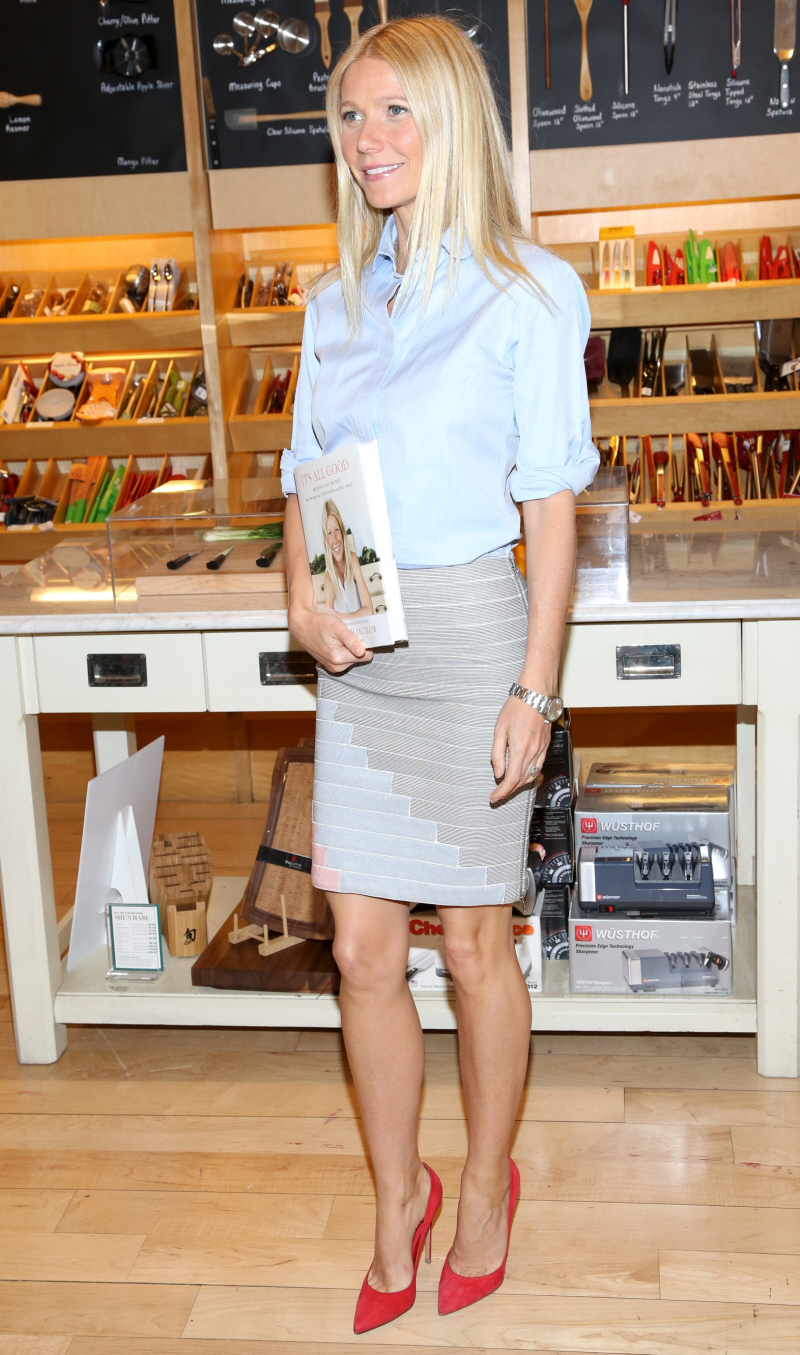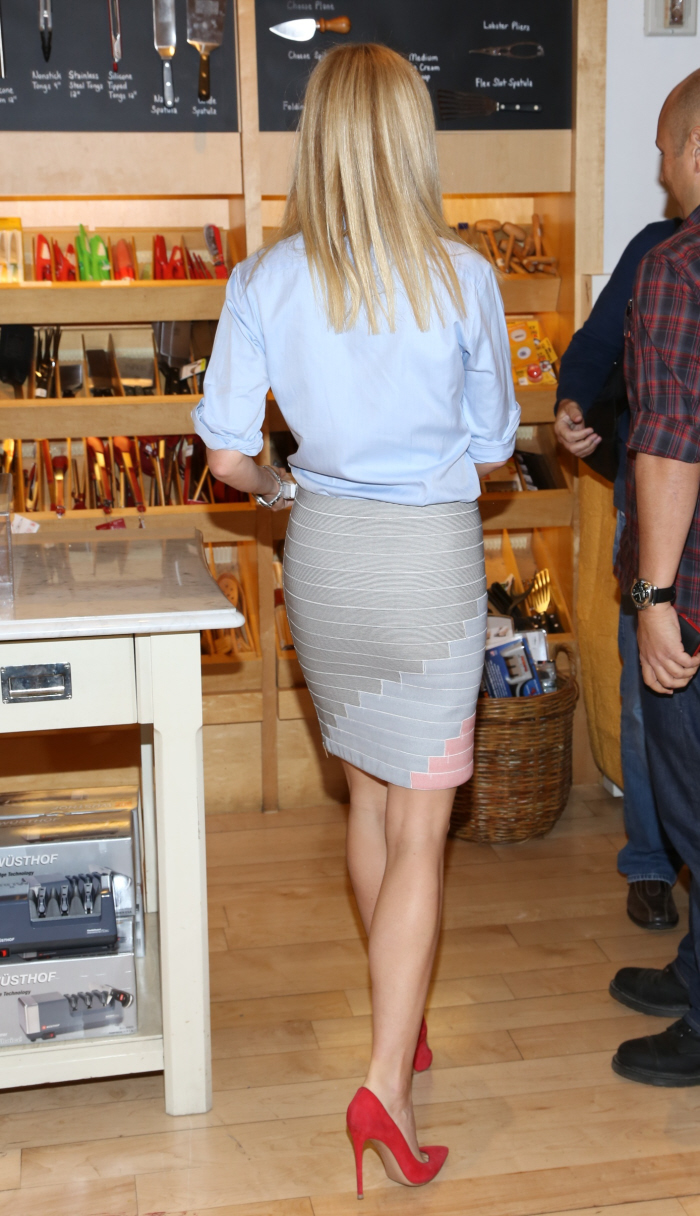 Photos courtesy of Andres Otero/WENN.com.