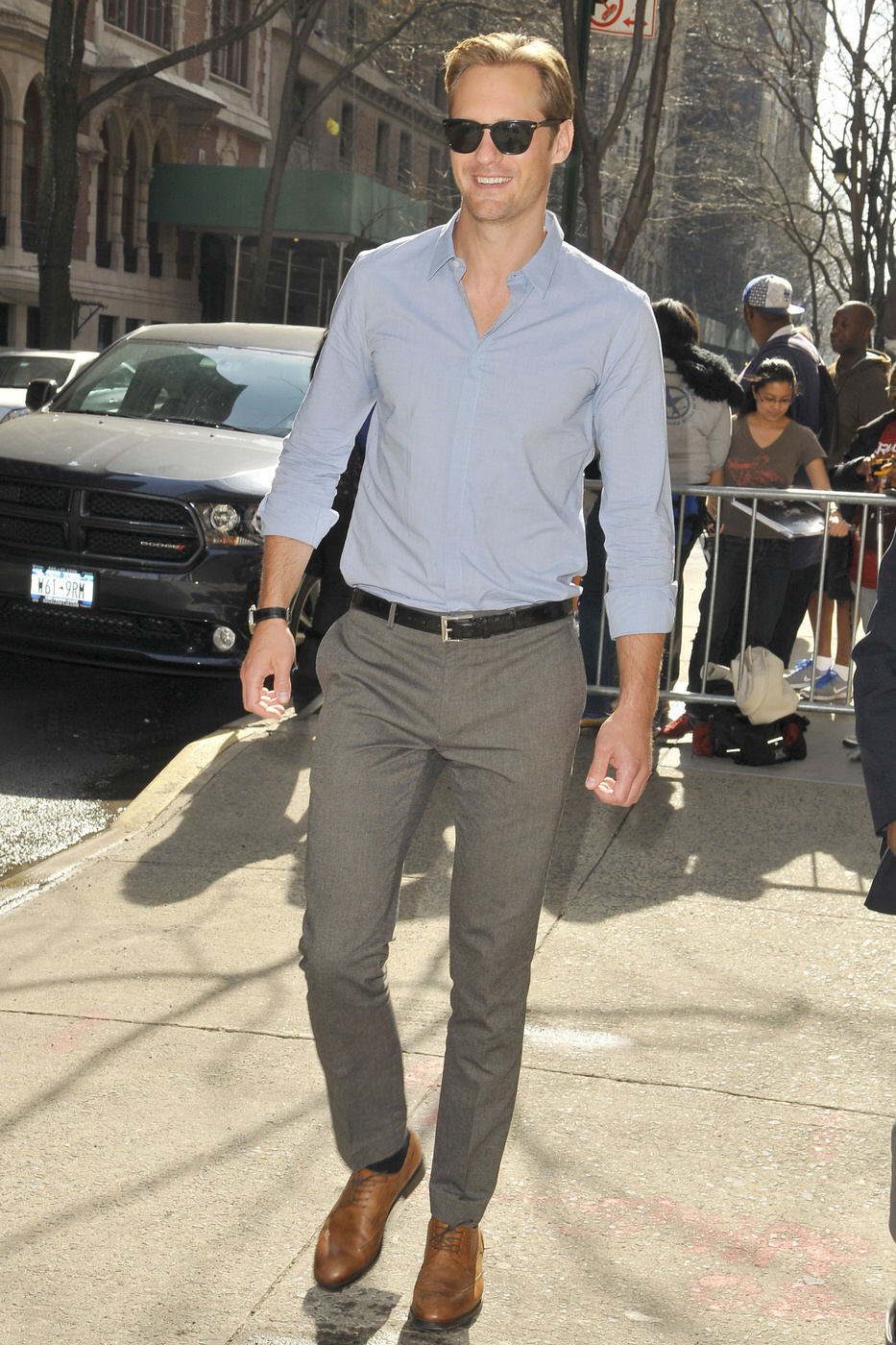 Here are some photos of your Viking in NYC yesterday, with two costume changes. Alexander Skarsgard is in New York to promote his new movie, Disconnect, a film about how the internet ruins lives. It's an ensemble, and we had some (HOT) photos from the Monday night screening yesterday. I believe the button-down shirt and slacks photos are from Alex's press junket, and then he changed and he just wandering around NY wearing his headphones. I like the Viking much better when he's in a suit or some kind of businessy outfit, so I'm more into the button-down shirt photos.
As Alex has been doing press for Disconnect, there are some assorted quotes that I thought the Viking Lovers would enjoy. Here's a hodge-podge:
On the possibility of playing the role of Christian Grey: "I feel great. I have not read the script, I don't know if there is script or who the filmmaker is going to be, so that's just difficult to answer. If it's a good filmmaker and a great script I would be interested. Those are the two pillars, the foundation when you start a project."

Would he be opposed to playing Grey? "No, but I haven't read the books. But then with the right filmmaker they could make it cool and interesting."

Playing an ex-Marine in Disconnect: "The character, Derek, felt very personal to me as I was in the military when I was younger. He was one of those guys who had been a hero and a warrior. Now he's struggling with what a lot of these guys deal with when they come home. He found himself in a cubicle, a paper pushing grunt without a mission in his life the way in the military he had one."

He gained weight for the role: "When I read the script, I wanted to play a guy 10 years ago who was in top physical condition. He was Superman, he was a marine and handsome and happy and strong and had a wonderful girlfriend that became his wife. I wanted to feel like this is a broken man, this is a man who's not happy, who came home with all that anger. He can't really proud man it's difficult for him to even talk to his wife and at this point has almost given up. He's emasculated."

He's playing an internet gambler: "He's carrying this weight around from the war: his PTSD [post-traumatic stress disorder]. No one helped him when he came home, and he was a very proud man. He can't even talk to his wife about his issues. [His] problem [is] Internet gambling. [And] in his case, it just becomes a distraction when he's bored."
[From the Wall Street Journal, Elle]
I hate that I kind of want to see Disconnect. It seems like a pretty typical "diverse ensemble cast playing around with a theme" drama, much like Crash. I get tired of those movies, although some are decent. As for Alex playing Christian Grey… I respect that Alex doesn't turn down projects simply because he thinks he's "above" something. It speaks to his natural egalitarianism. But seriously, he's totally above playing Christian Grey. He doesn't need to do it. Let this project live and die at the CW, you know?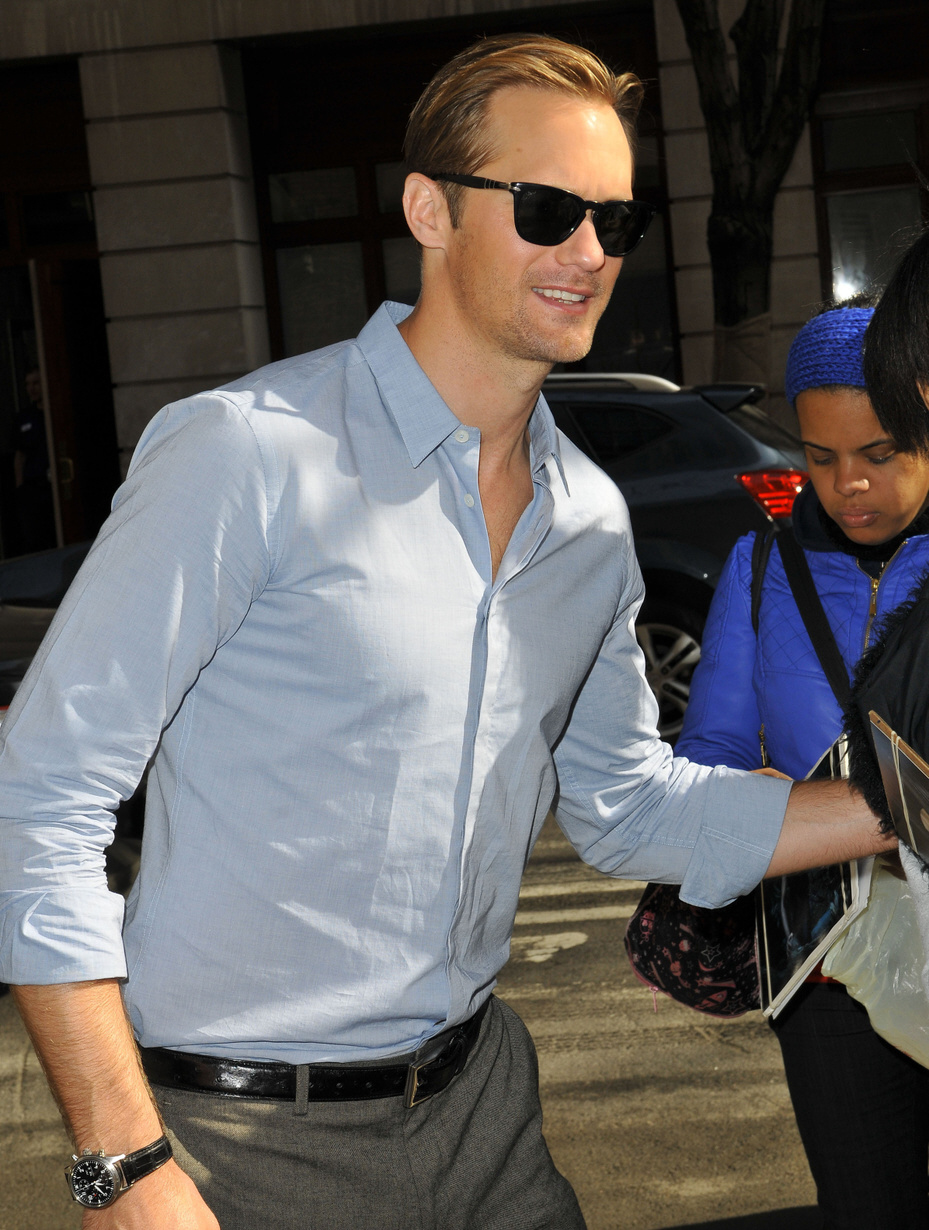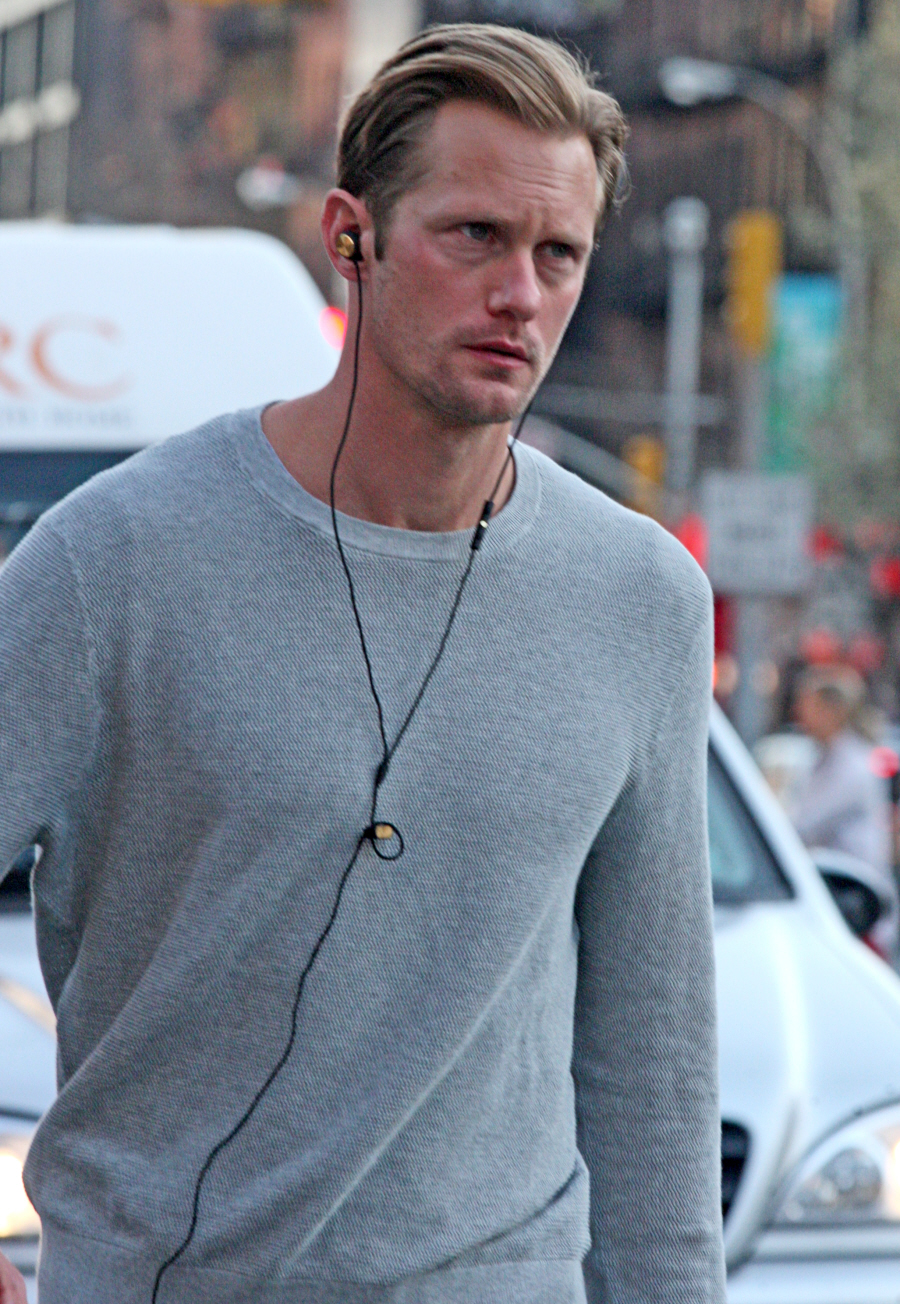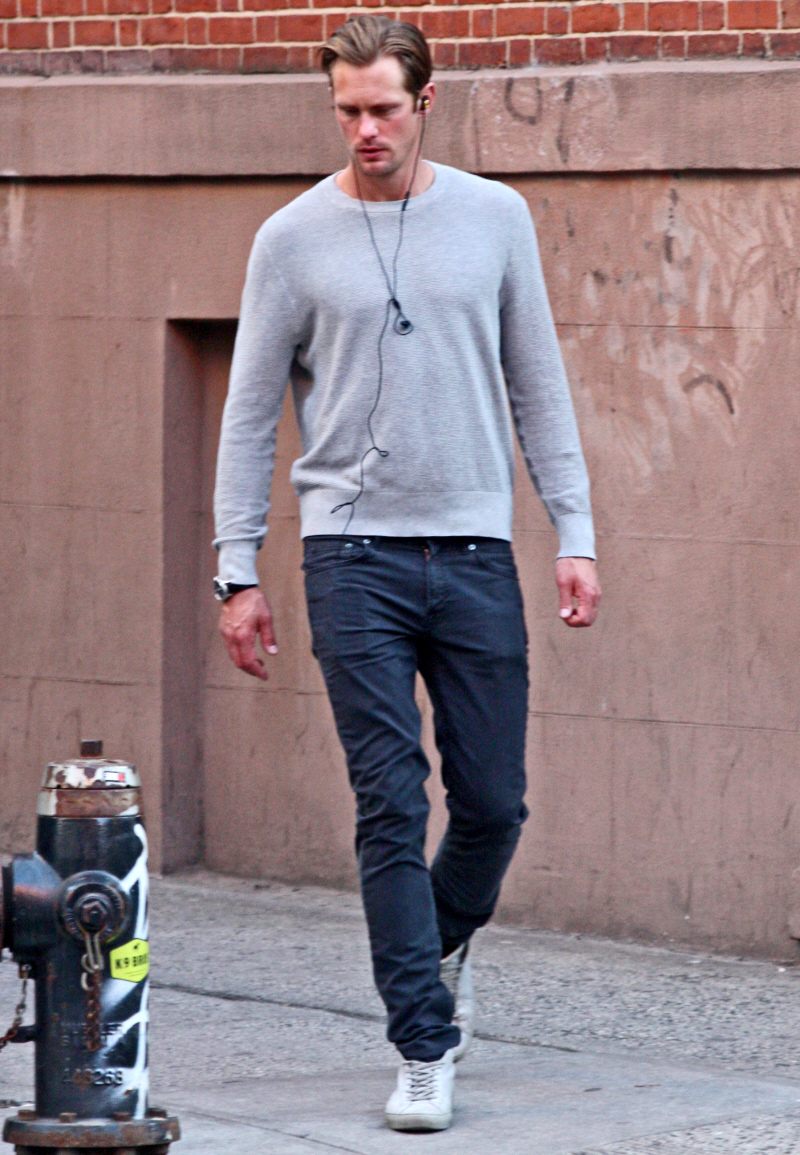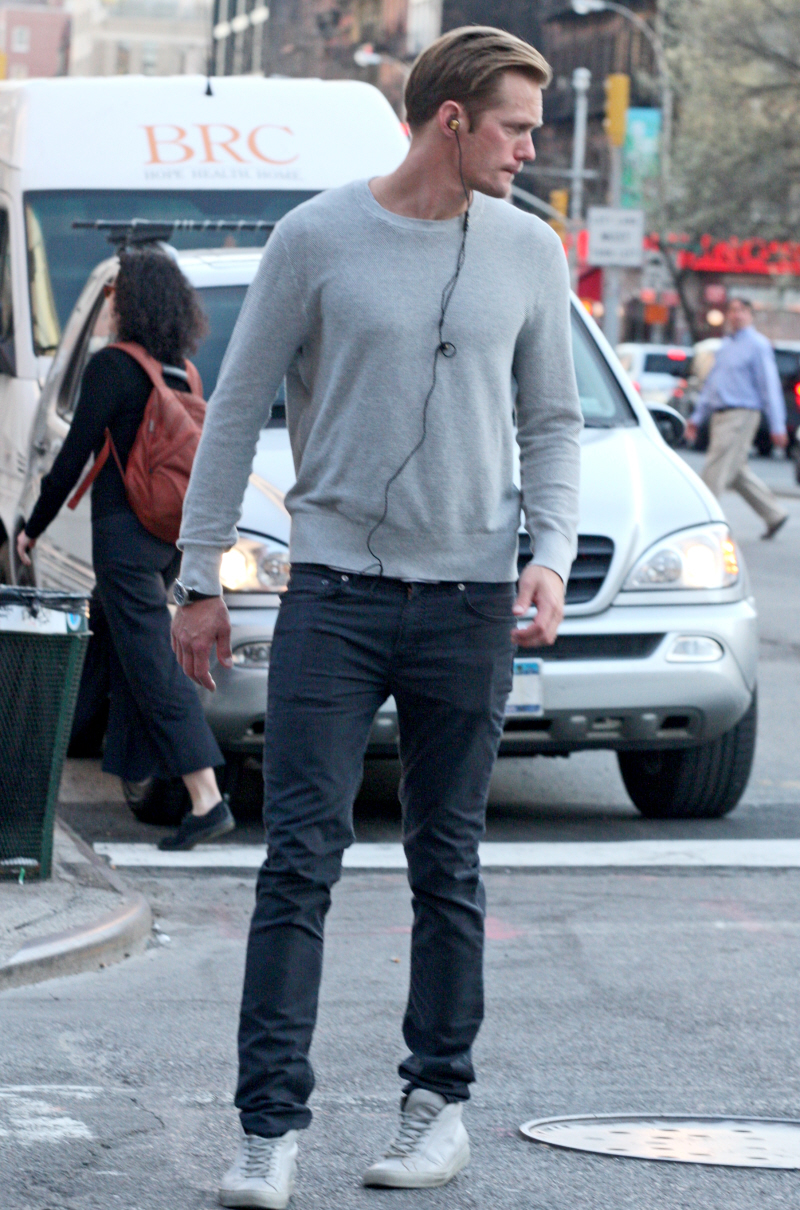 Photos courtesy of WENN, Pacific Coast News.