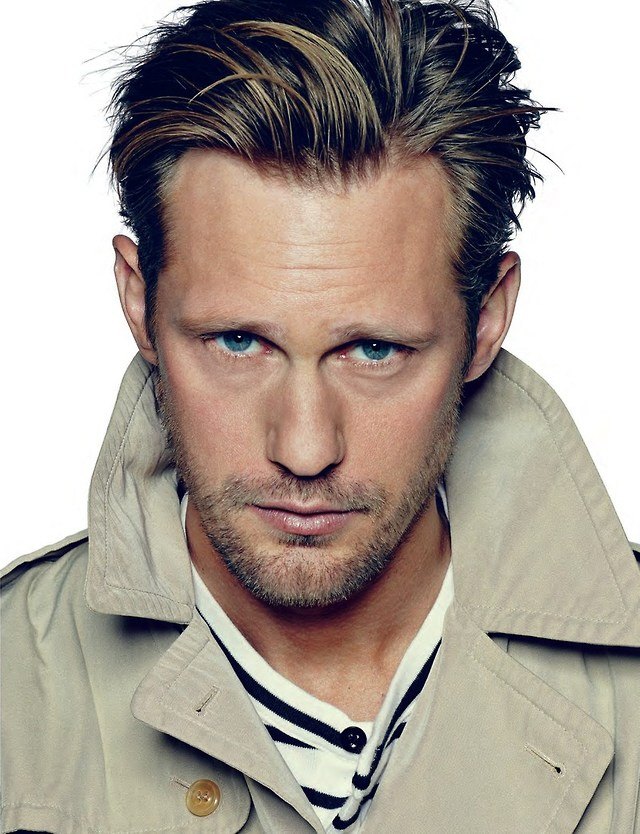 Here are some images from Alexander Skarsgard's Man of the World pictorial – I showed you guys the cover a few weeks ago, but I kept seeing ads for the pictorial on this site, so I finally gave in. I know I said I mostly find Alex attractive in suits, but good lord, he looks amazing in these photos. Sigh…
Anyway, I guess I'm just trying to do a Week of Skarsgard for whatever reason, so let's see what he's been up to! A few days ago, he was on Kelly & Michael, and his interview was pretty cute. He talked about being in love with a girl in Stockholm and how tall he is and True Blood, Disconnect, etc. It's a nice interview. He casually uses the word "didactic". It's pretty hot.
Meanwhile, you know how Alex was supposed to play Tarzan with Jessica Chastain as Jane? Well, in an interview this week, Alex was asked if he was still attached to Tarzan and he said "Um… No, I mean, we'll see what happens. I'm not quite sure yet." Then Deadline published a story yesterday about the project "dying on the vine" – you can read the Deadline story here. Apparently, the film was supposed to start production this year but the director wanted a big-budget and the studio wasn't into it. The project might go ahead next year but probably not.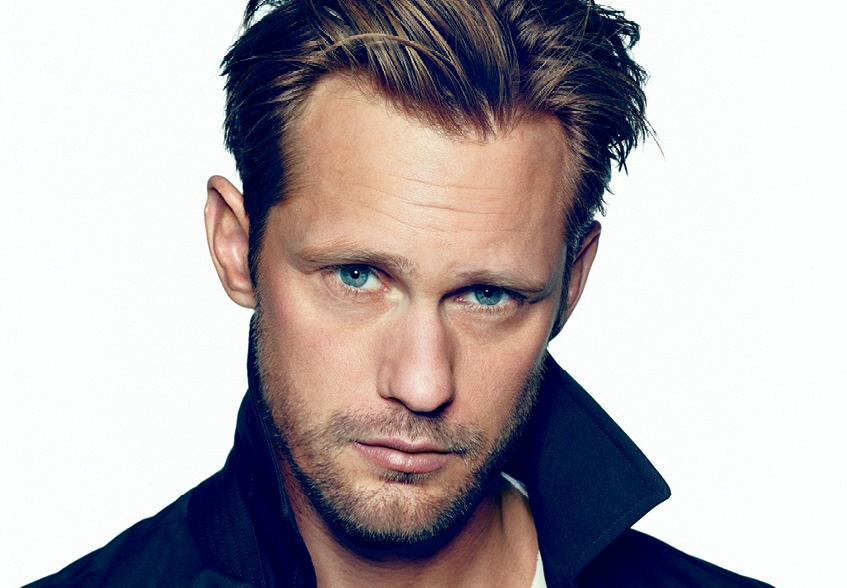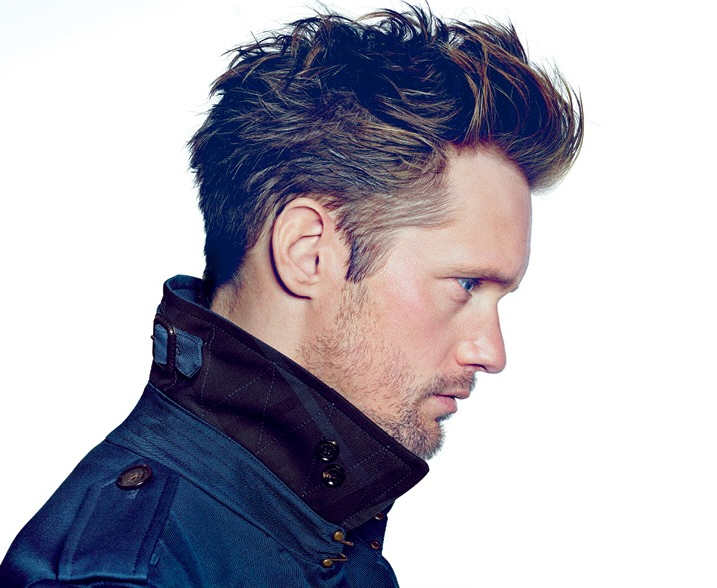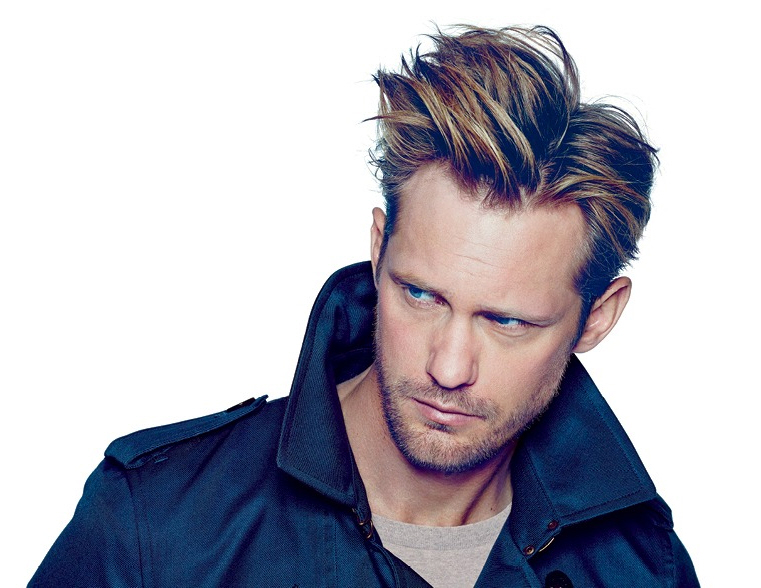 Photos courtesy of Man of the World.