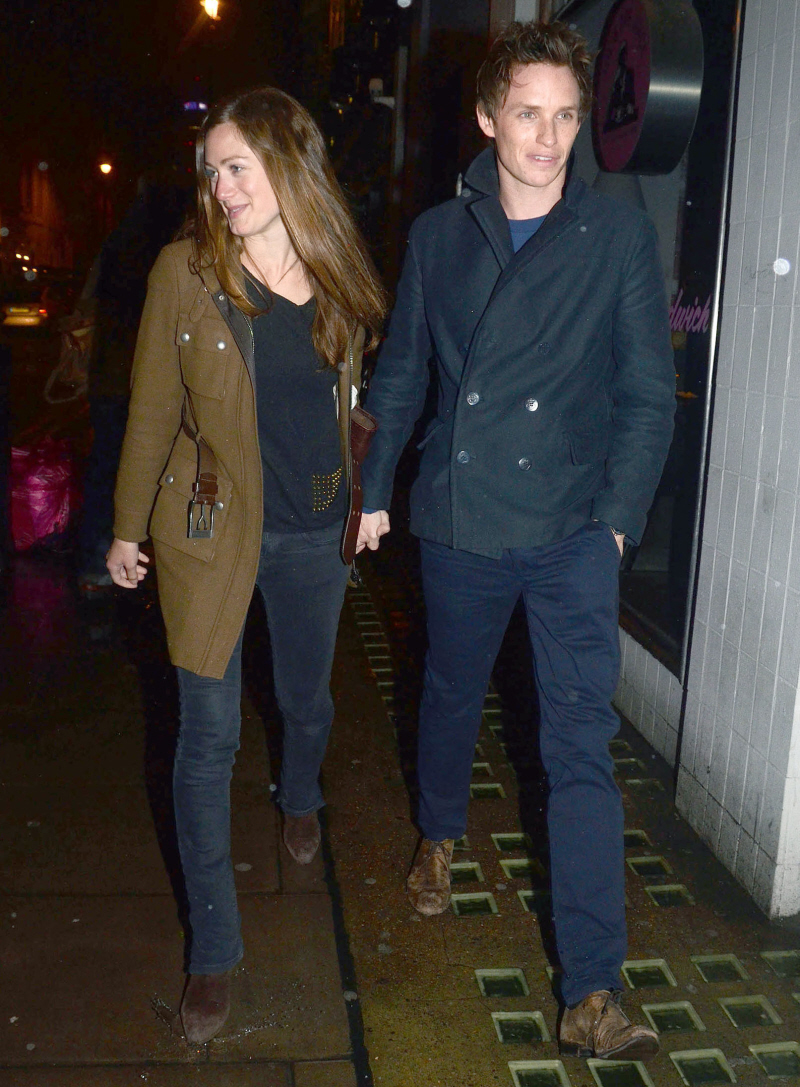 I'm never sure if I should cover Eddie Redmayne in general. Like, is there a thirst for more Redmayne? Do you want to know about his personal life or do you just want to stare at his cheekbones and listen to him talk about Yves Klein Blue? Do you just want to talk about his crazy-amazing style (despite the fact that he's color-blind!) and how he seems like a sweetheart? Or would you like to know more?
Well, Eddie has a girlfriend! He was seen out with her late on Wednesday night, holding hands with her as they left the Teenage Cancer Trust Party at the Gaucho Club. Her name is Hannah Bagshawe. She is his publicist! They've apparently been dating since "early 2012". She reminds me of someone… I can't quite put my finger on it. I think she reminds me of a character actress whose name I don't know. I do have to give Eddie some props – Hannah doesn't have an IMDB page. She's not one of those hyphenates ("singer/actress/dancer/model") and she doesn't seem to grab press for herself. Maybe this one's a keeper?
And I don't know how old she is – I would suspect that they're close in age but no one realizes it because everyone thinks Eddie is like 23 years old. He's not. He's 31 years old! He was at Eton the same year as Prince William, I believe. Those cheekbones play tricks on you.
Eddie won't have any films out in 2013, sadly. But he's currently working on Jupiter Ascending – a sci-fi with Sean Bean, Mila Kunis and Channing Tatum – and he recently said that he would "love to play Egon Schiele". Egon Schiele was an Austrian painter, just FYI.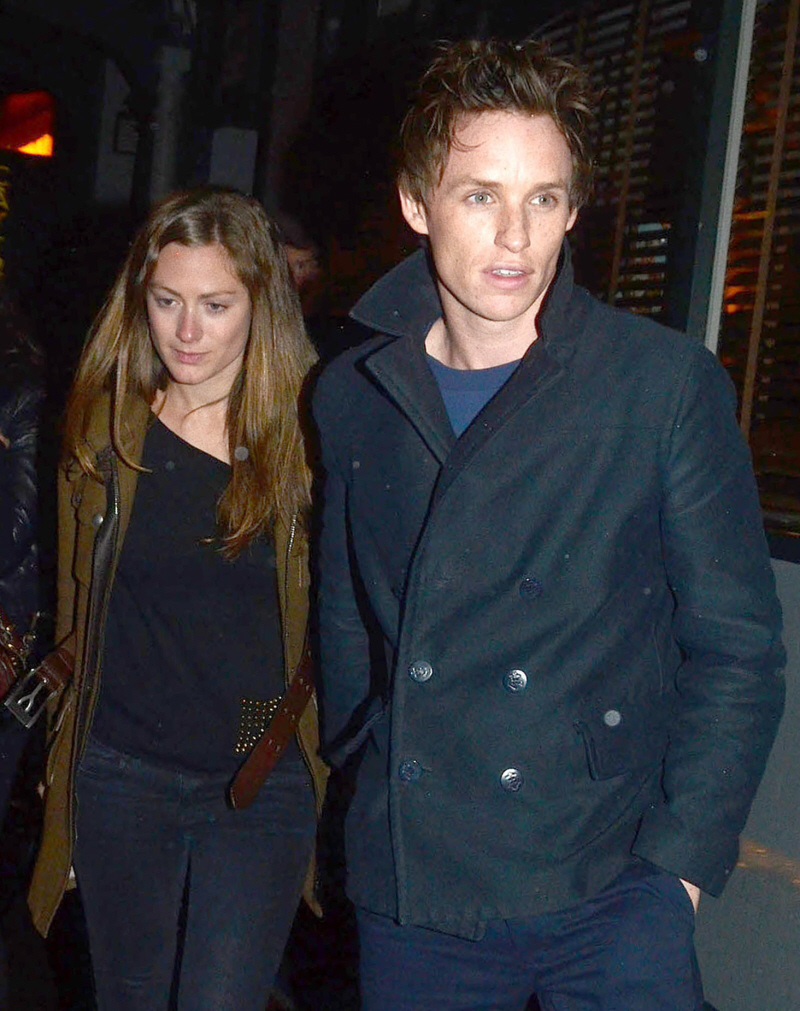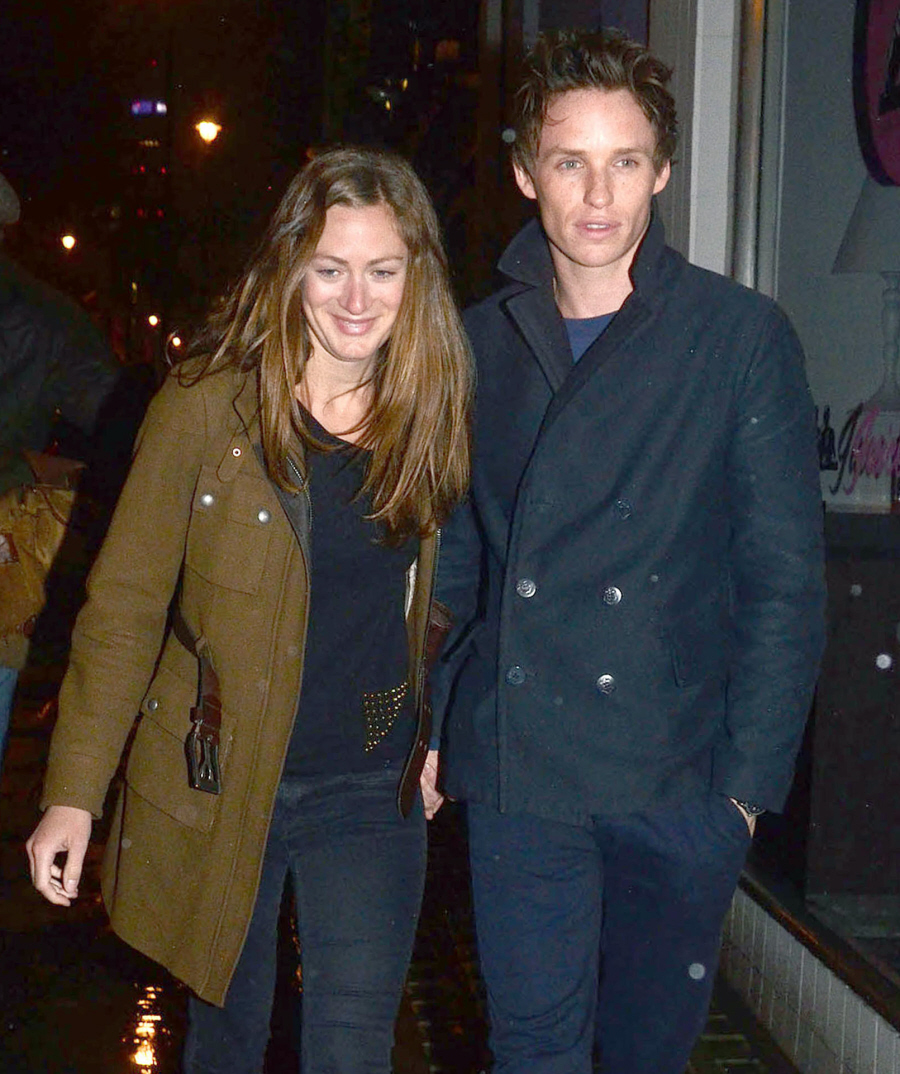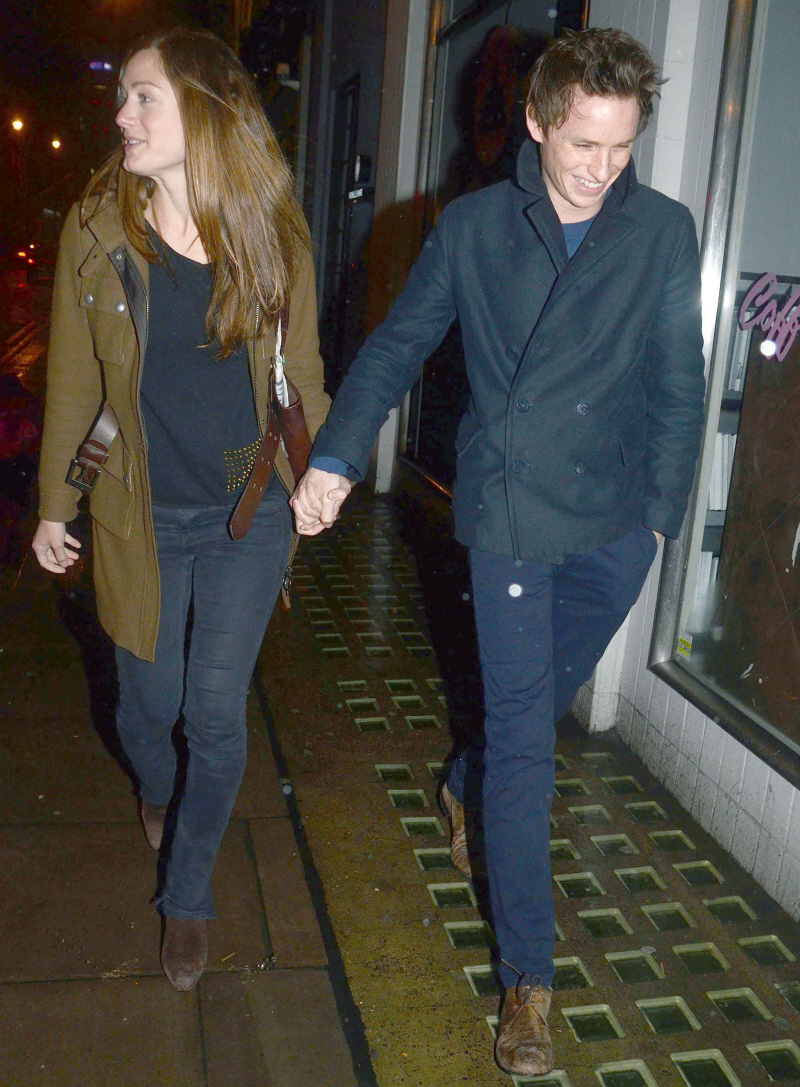 Photos courtesy of Chris Saxon/WENN.com.