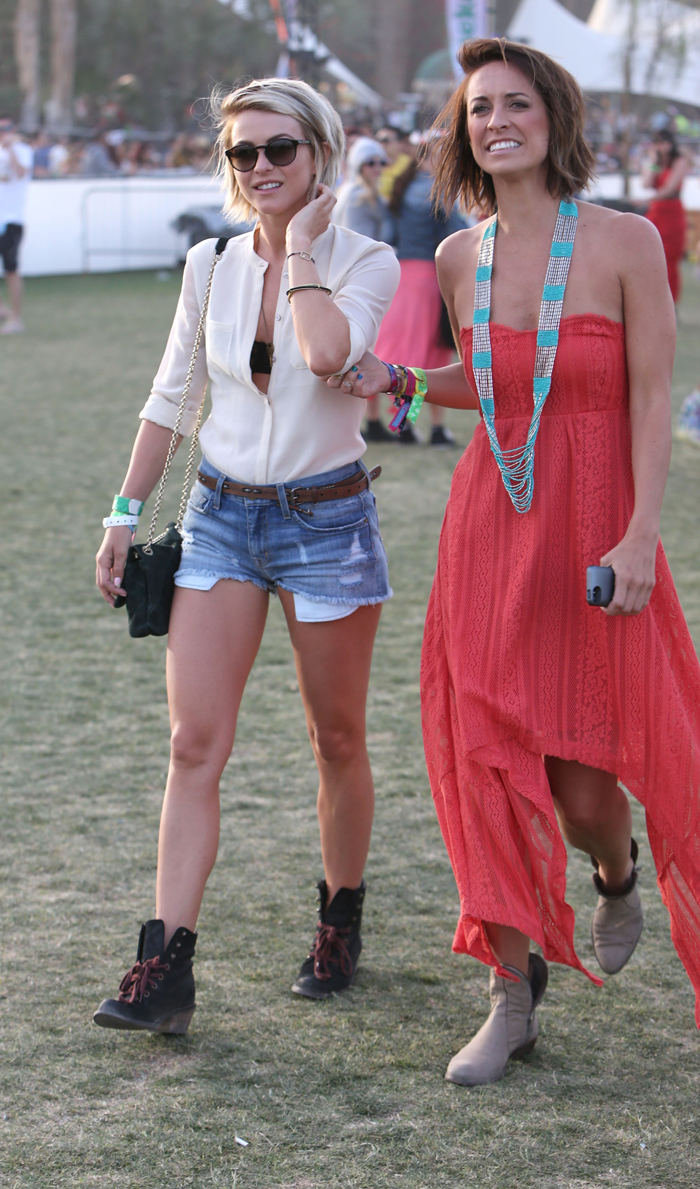 Just last month, Julianne Houth and Ryan Seacrest called it quits after two (or so) years together. In the immediate aftermath, Julianne has wasted no time getting out there and hanging at the Chateau Marmont in Ryan's absence. Both Julianne and Ryan have been mum on the subject of their breakup, but she has definitely been the more visible of the two since the requisite announcement. Of course, last weekend saw the Coachella festival arrive with much fanfare and unhygienic behavior on the part of many starlets and their male counterparts. Julianne was front and present, and so (interestingly enough) was Alex Pettyfer, who is pictured below in the company of none other than Connor "DJ C Squared" Cruise.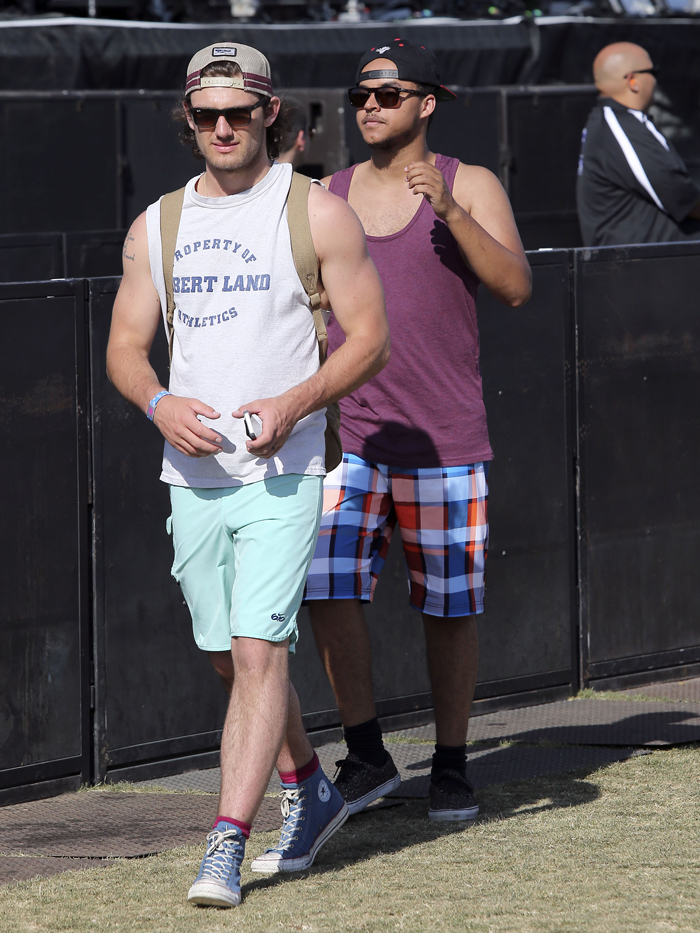 This photograph of Alex and Connor in each other's presence is obviously quite notable because of the Scientology connection; after all, Alex was once engaged to Riley Keough, who is the daughter of Lisa Marie Presley. Then there's my tasteless question of whether or not Tom Cruise has called Julianne after her breakup with Seacrest, which brings the CO$ connection full circle. To add even more creepiness to the equation, Page Six has printed a story about Julianne getting busy and "holding hands with a hunky Australian mystery man named Tommy" over Coachella weekend. If nobody minds, I'm going to just pretend Page Six was making sh-t up and assume that Julianne was otherwise single during Coachella because Life & Style claims an exclusive story about Julianne getting all friendly and flirty with Pettyfer at the festival. Mind you, this is the same misunderstood doucheboy who (unlike everyone else) fights with Channing Tatum and also has a "thank you" tattoo above his crotch. In other words, has Julianne discovered a newfound taste for bad boys? Here are the details:
Julianne Hough isn't one to sit at home and sulk after a breakup. Since splitting from Ryan Seacrest less than a month ago, Julianne has been partying all over LA — and this past weekend she brought the party to Coachella music festival in Indio, Calif., where she cozied up to Magic Mike's Alex Pettyfer.

"Julianne and Alex were flirting a lot," a partygoer tells Life & Style of the dancer's flirty behavior with the actor at the Armani Exchange Neon Carnival. "She was drinking vodka cocktails all night and by midnight she was standing on the back of a couch with her friends, dancing like crazy and rubbing up against him," the source dishes.

And the blonde bombshell is clearly single and ready to mingle! A day earlier, on Apr. 12 at the ShopBazaar Brunch and Pool Party, an eyewitness tells Life & Style, on newsstands now: "Julianne was gabbing away with friends saying she's so excited to start dating again." And when ex Ryan came up, Julianne was quick to assure guests that things between them were definitely over, overheard saying, "That deal is done."
[From Life & Style]
Julianne certainly isn't subtle, is she? I mean, it takes guts to describe the demise of her relationship as "that deal is done." Deal = contract?
In any event, I suppose it's really over between Julianne and Seacrest, so I suppose it wouldn't do much harm for her to truly flirt it up with Alex Pettyfer. Obviously, the dude is a douche, but he looks like he'd be super good in bed, doesn't he? After the past couple of years, Julianne might just need a good roll in the sack.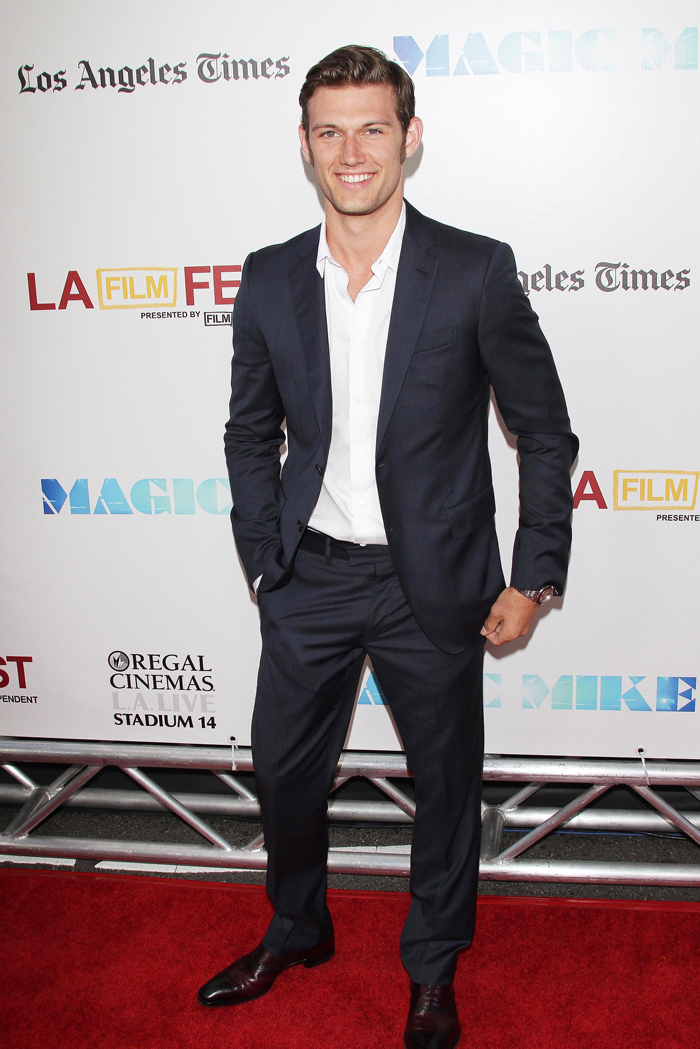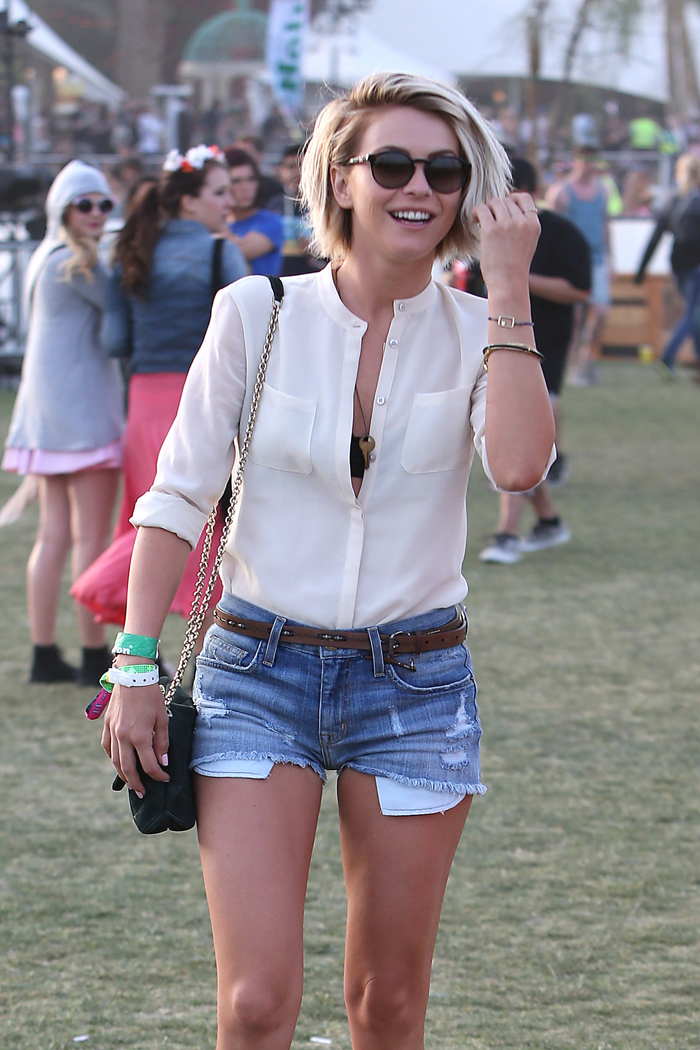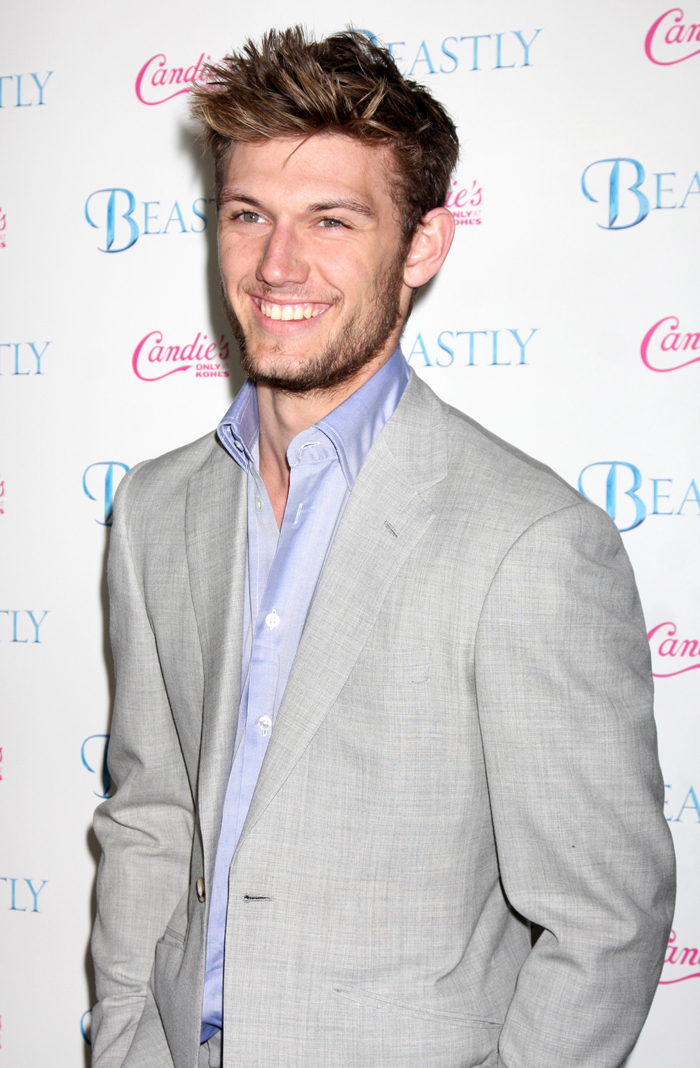 Photos courtesy of WENN