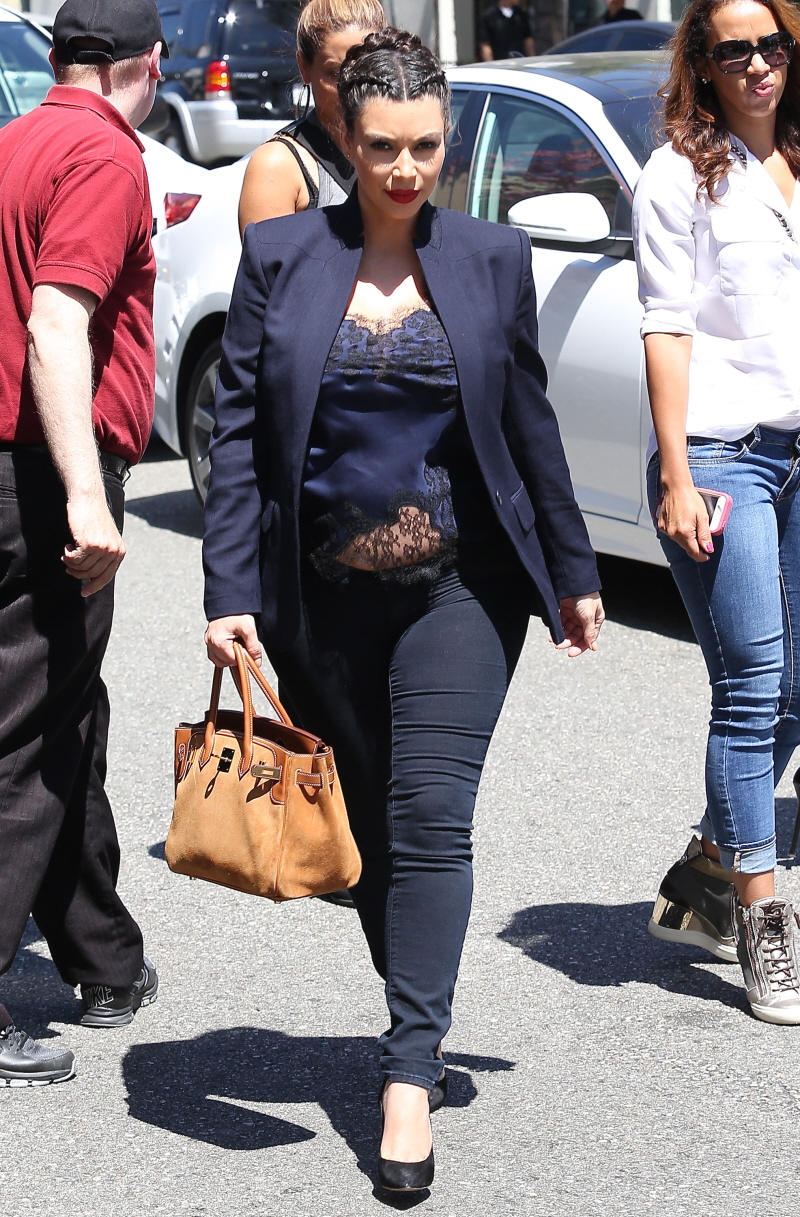 Here are some photos of Kim Kardashian yesterday in LA, wearing an outfit which I'm sure she thinks flatters her figure. I think it makes her look like she's still insisting on wearing non-maternity clothes even though she is heavily pregnant. I get the idea of wearing a structured blazer over a flattering camisole, but this camisole is being stretched into oblivion and I don't need to see that little window of flesh on her belly. Anyway, there are tons of new stories about Kat-Face, so let's get started:
*You know how Kim is crazy about electrolysis and she had all of her body hair removed, even her baby hairs on her hairline? Well, pregnancy has brought all of her body hair back, according to TMZ. Sources claim: "Her pregnancy hormones have reawakened the slumbering beast…[so] Kim has recently been forced to wax — something she hasn't done in years — and she's already made appointments to get the new hair growth re-lasered after she gives birth."
*Kim and Kris Humphries are due in court today to work on a pre-trial settlement conference. And yes, Kris is expected to show up this time (after not showing up the last time and possible facing fines because of it). TMZ had a pro-Kardashian story yesterday claiming that Kris might finally realize that he's not going to get an annulment based on fraud because there really isn't any evidence of fraud at all. Also, there are shenanigans with the money issue – Team Kim still says Kris is demanding $7 million, but Team Kris says he doesn't want money.
*If Kris loses in court, he'll have to pay his own lawyers' fees (up to a $1 million) plus Kim's lawyer's fees too. A source claims: "Kris is opening his eyes a little bit, and what he sees doesn't look good."
*But Radar has a pro-Kris story claiming that Kris still has the same conditions for settling as he did before: he wants Kim to apologize to him face-to-face, and she has to apologize publicly too. Also, "If Kim comes into court with an attitude and acting full of herself, Kris will absolutely take this to trial." God, he's so stupid.
*TMZ followed up this morning with a story about how Kim is "actually excited" to see Kris today. She's telling people that she still loves him as a person but "We just didn't work as a couple." Blah.
UPDATE: According to TMZ, a settlement has been reached!
TMZ has learned Kris Humphries and Kim Kardashian have settled their year-and-a-half long divorce battle, and it looks like it will be announced in court today … this according to sources directly connected with Kris.

TMZ broke the story Thursday … Kris had softened his position about demanding an annulment because his case had gone South — in other words, there was no proof Kim committed fraud when she married him.

Our sources say Kris will not show up in court today. Sources connected with the bballer tell us … he's with his team today, gearing up for the NBA playoffs. This is significant, because Kris was ordered to court — a judge wants him there when he gets hit with fines for not showing up last week.

We're told Kim will show up. As for the settlement, it's confidential so far, but you can bet this was a divorce and NOT an annulment.

To put this in perspective, the divorce battle raged on for 536 days. They were married for 72 days.
It sounds like Kim got most of what she wanted – a divorce, an acknowledgement that she didn't "defraud" him, etc. We'll see.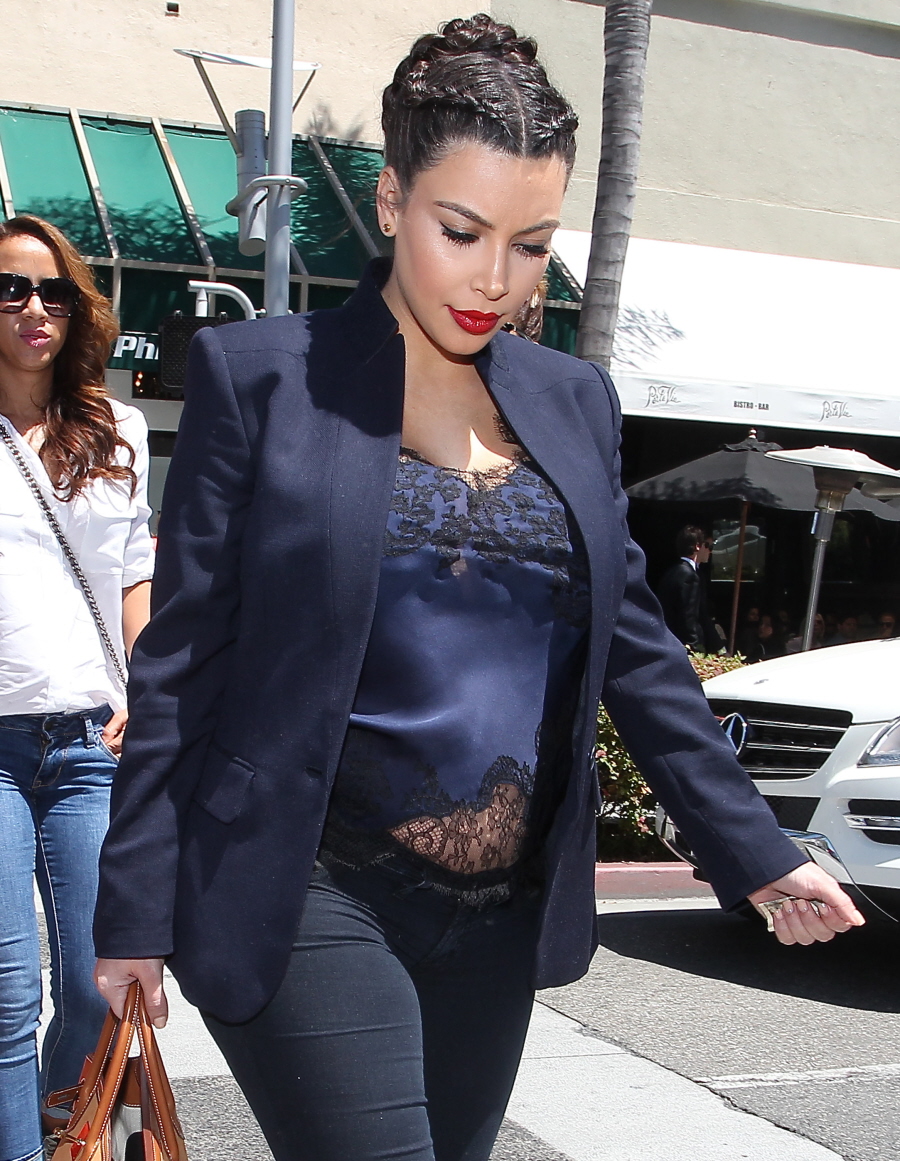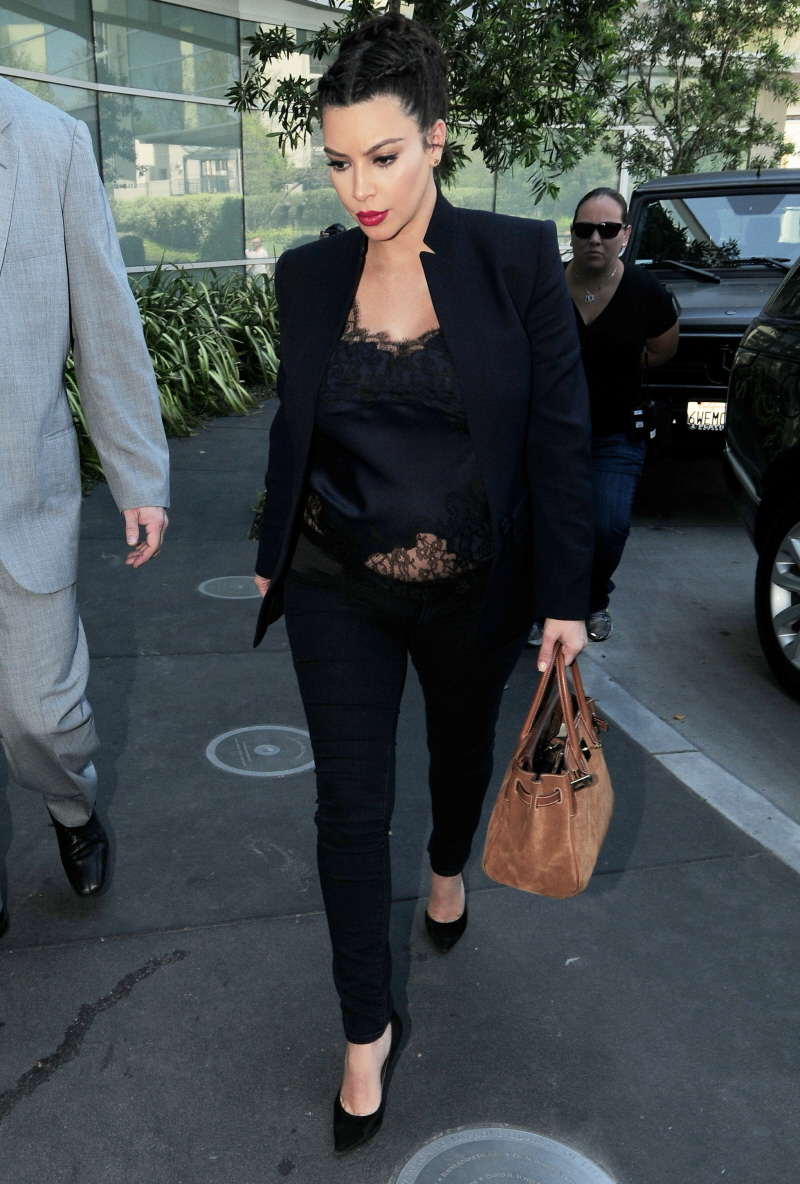 Photos courtesy of Fame/Flynet.