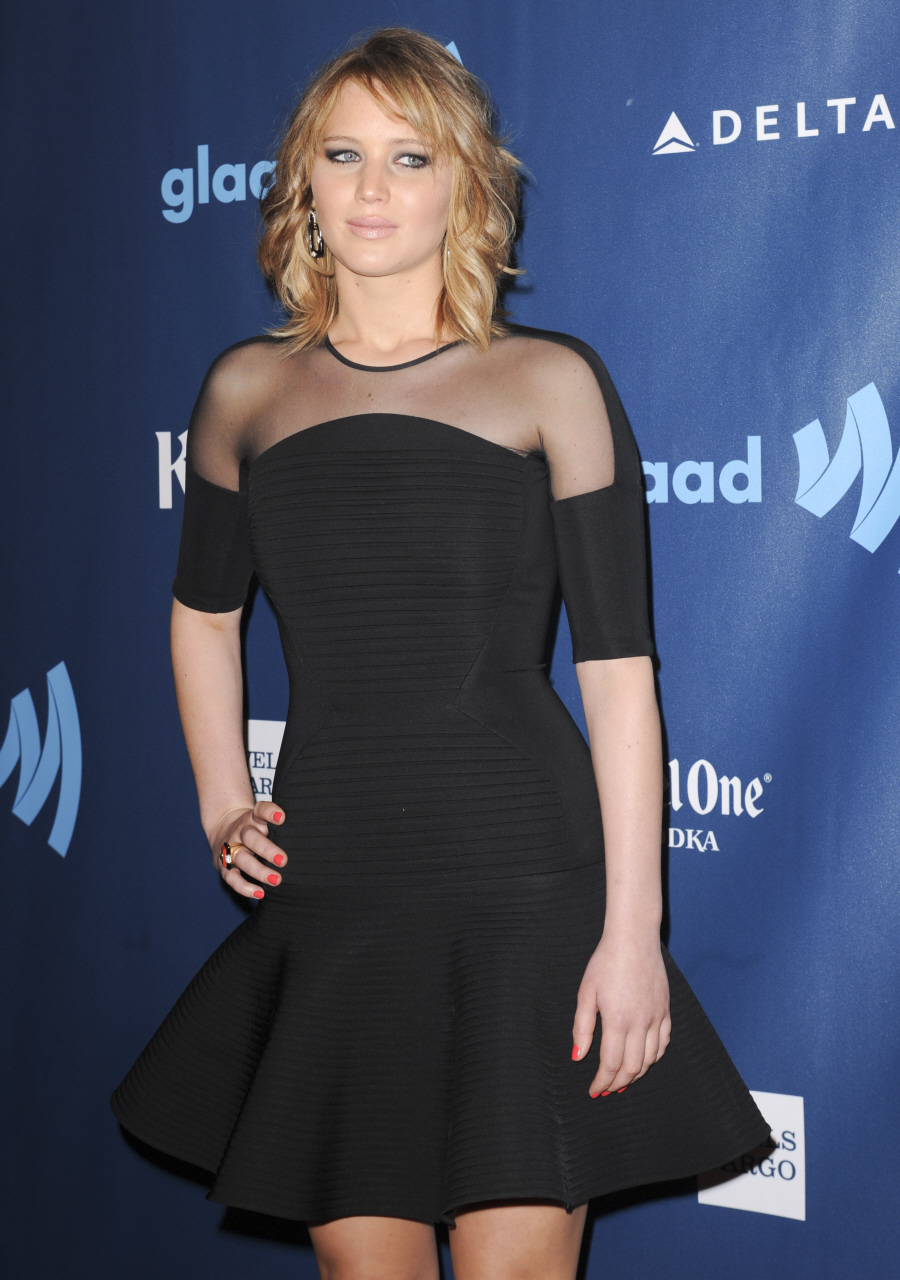 By the end of 2012, the tabloids were reporting that Jennifer Lawrence and Nicholas Hoult's two-year relationship was under significant strain, and that both of them were ready to move on. Perhaps this was helped along by Harvey Weinstein, who pushed Jennifer HARD for her Oscar campaign (and it paid off) and Harvey thought it would be easier to sell Jennifer if she was single, and he even played around with the idea of putting her with Bradley Cooper to keep the publicity machine going. So, by January of this year Jennifer and Nicholas Hoult were done. The breakup seemed relatively drama-free, considering their ages – Hoult made a point to talk her up in interviews, and Jennifer never said a bad word against him either.
Maybe they knew the breakup would be temporary considering they would soon be working together on the X-Men sequel. And that's exactly what's happened. The sequel to X-Men: First Class has begun and it looks like Hoult and Lawrence are back together. They were photographed together two nights ago as they left a restaurant in Hollywood – go here to see the photos. According to the Mail, they "attempted to avoid being photographed by leaving The Little Door eatery via the rear exit, but were snapped as they got into the actress' waiting car… Jennifer and Nicholas tried to keep their heads down as they made their way to the vehicle, but appeared in good spirits following the evening together." Jennifer was also clutching a copy of Anna Karenina. Which does not bode well for this renewed romance.
Anyway, she's 22 years old and he's 23 years old. This really doesn't have to be forever. But they can be great friends and lovers and play this on-and-off game for a while, and I'll be fine with it. I think they're such a cute and lovely couple. I love it when a funny American girl gets with a lanky English boy. It's like a real-life rom-com.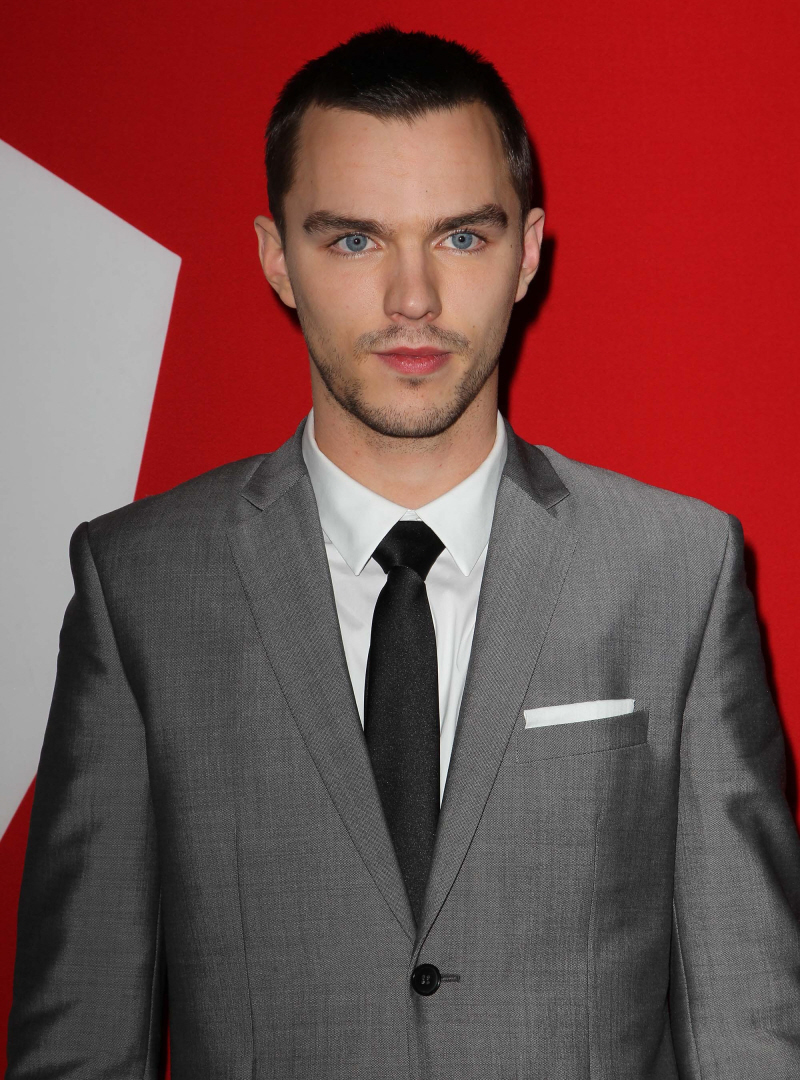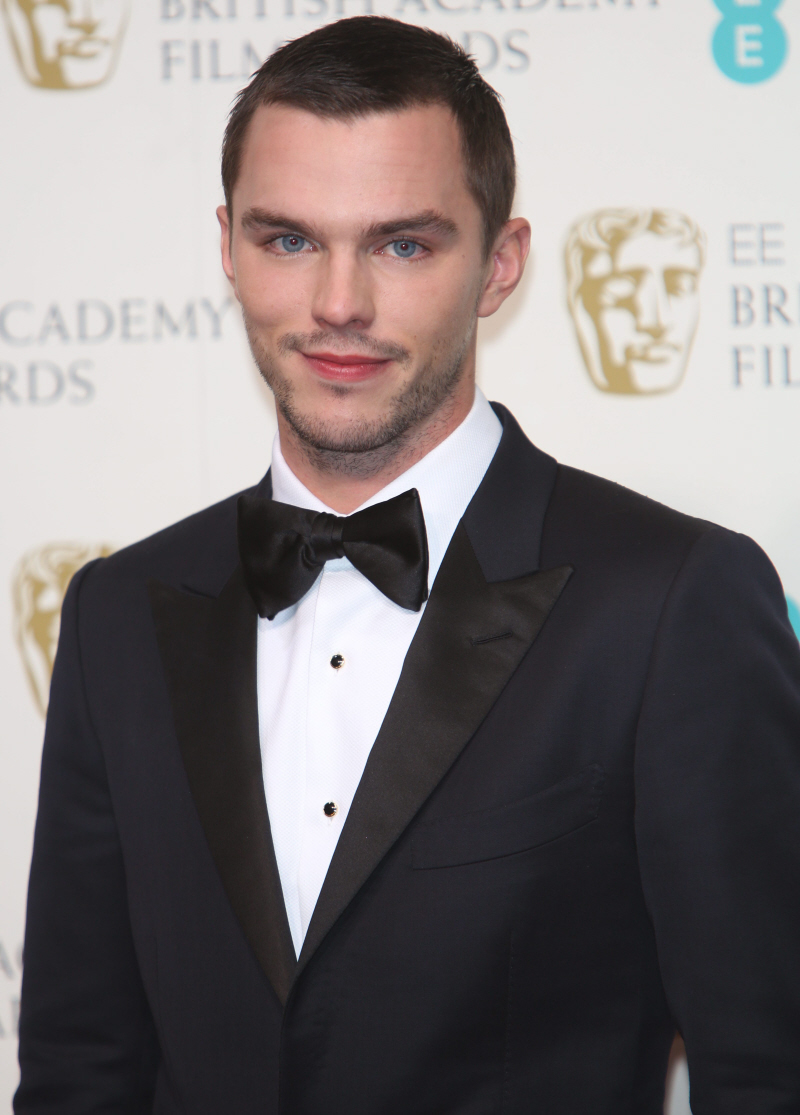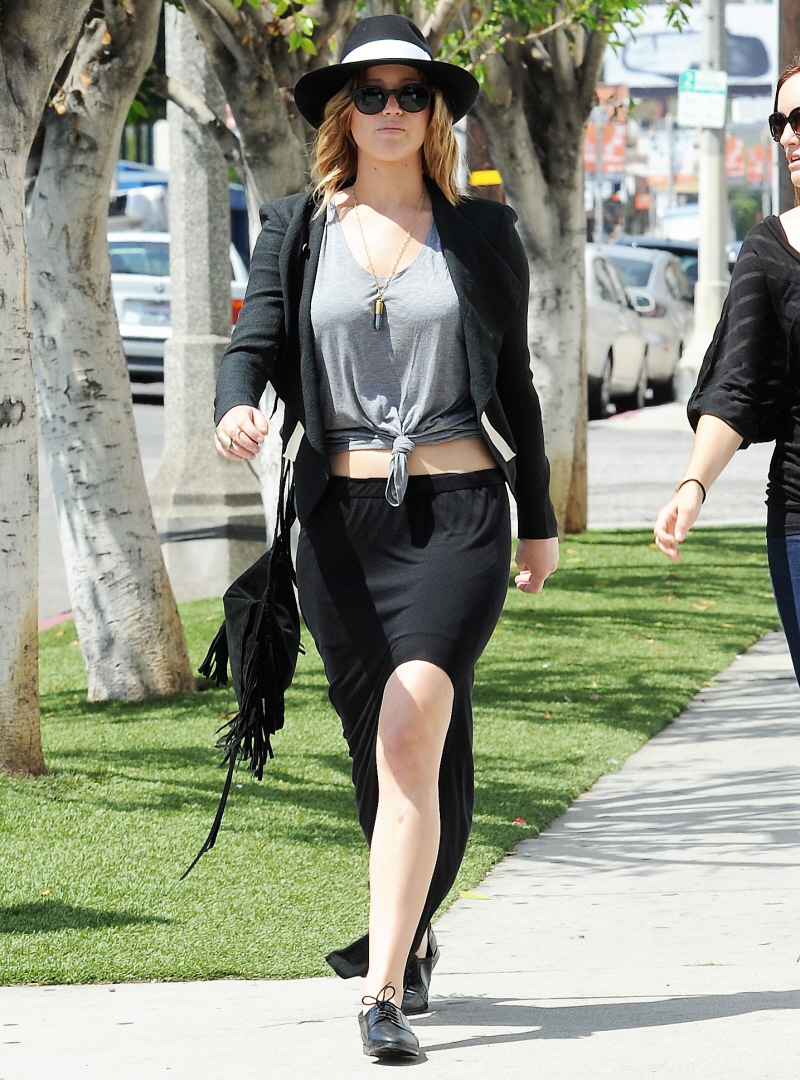 Photos courtesy of WENN.