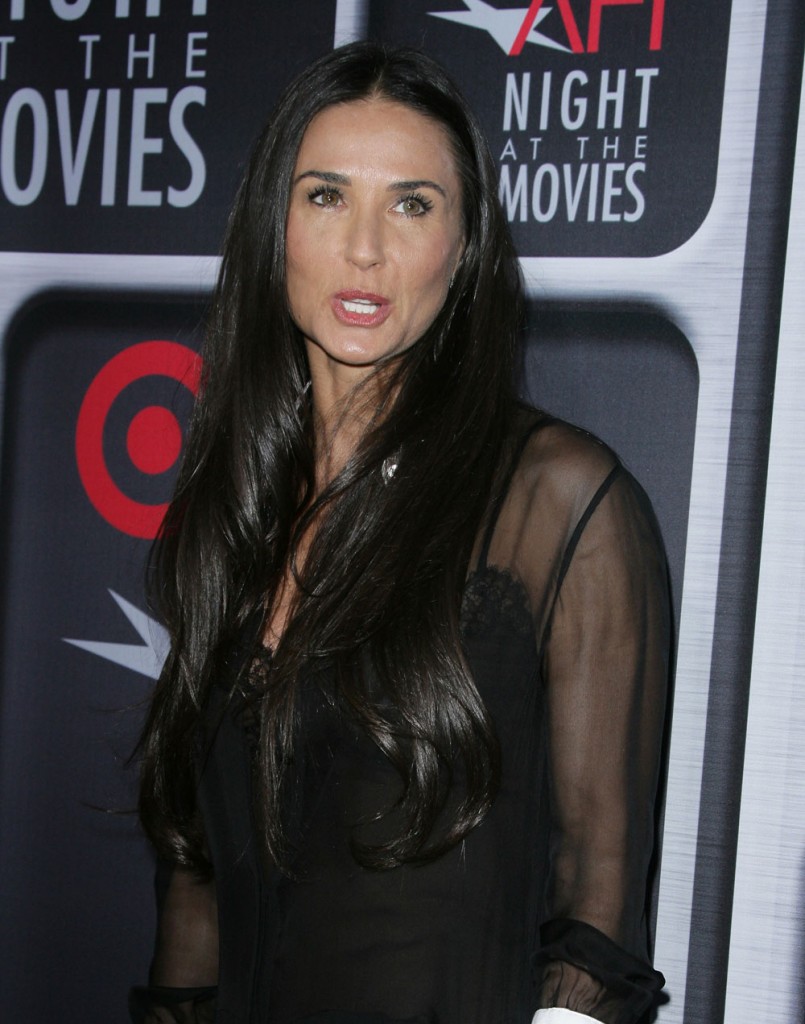 Demi Moore seems to be rebuilding her life following her well publicized overdose, and self-imposed exile, after her split with Ashton. She resurfaced last week at an event looking healthy, happy and like she was over Ashton and ready to move on. And move on she has, to another guy who is 18 years her junior, an entrepreneur named Harry Morton. You might remember Harry from his very-public romance with Lindsay Lohan in 2006. We first heard about Demi dating Harry this January, and according to the National Enquirer he recently moved in with her. What's more is that Harry dated Demi's oldest daughter, Rumer, briefly in 2007. Why does that not surprise me? She usually dates in her daughters' peer groups. Here's more, thanks to the Enquirer:
Sources tell The ENQUIRER that the smitten film beauty, 50, has allowed Hollywood play­boy Harry Morton, 32, to move into her Beverly Hills home.

"Demi is crazy about Harry," revealed an insider.

"She says that he makes her feel more alive than she has in years. She's convinced this relationship is built to last – despite Harry's reputation for loving and leaving women."

Restaurant tycoon Morton – who's worth an estimated $120 million – has dated a slew of Hollywood beauties, including Lindsay Lohan and Jennifer Aniston.

He also had a brief fling with Rum­er, 24, in 2007, and when the starlet found out that Demi was now dating him, she "was absolutely disgusted," said the insider, adding that it led to a bitter falling out between the two.
Well if Rumer was upset at her mom for dating her ex she seems to have made peace with her. Rumer and Demi were spotted together outside a yoga class earlier this week, suggesting that they've mended fences. We've heard for months that Demi's daughters aren't speaking to her, but now that she has her act together maybe they've reconciled.
I kind of wish Demi was single at this point. Good for her if she's happy with Harry, but it would be nice to see her single and thriving. She seems like one of those women who feels incomplete without a man. At least she hasn't done a bunch of photo ops with him yet.
Here are some pictures of Harry. He looks like he should be on Boardwalk Empire with that haircut.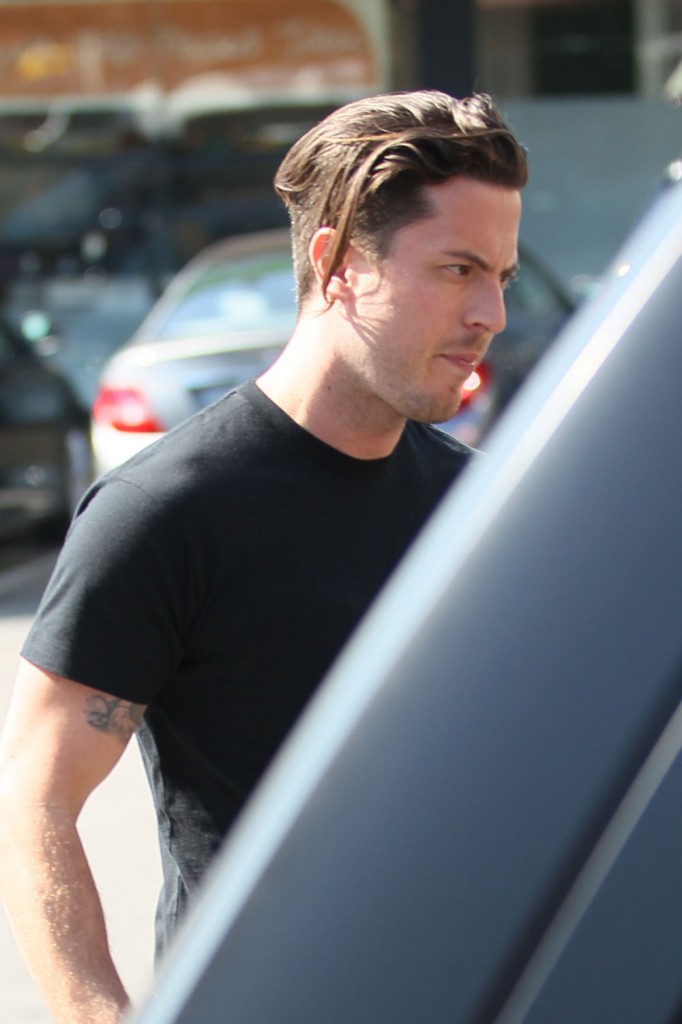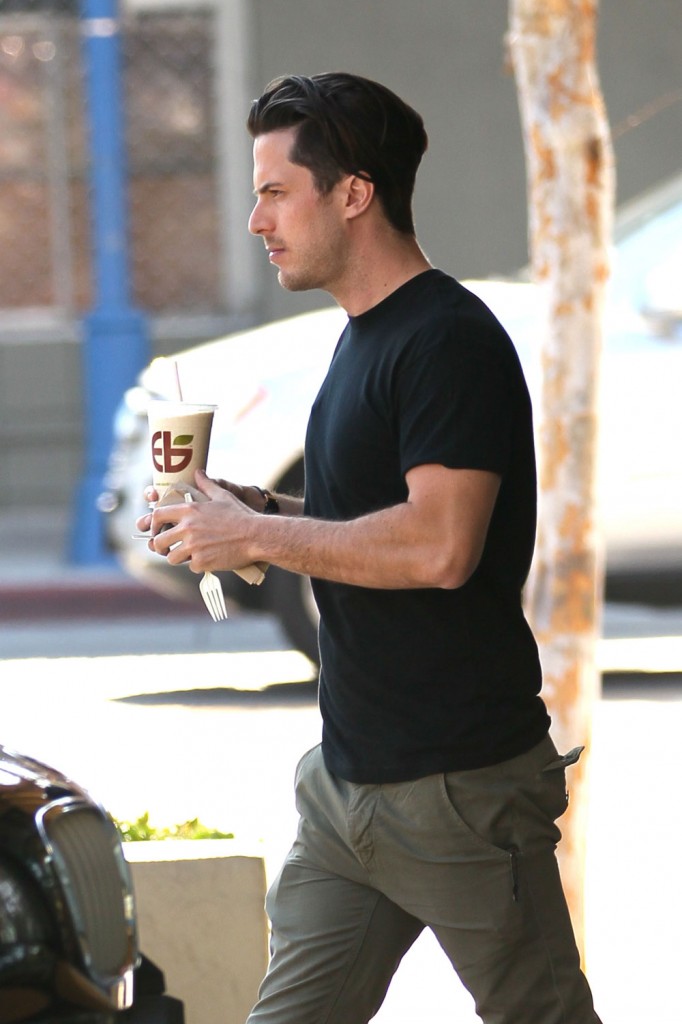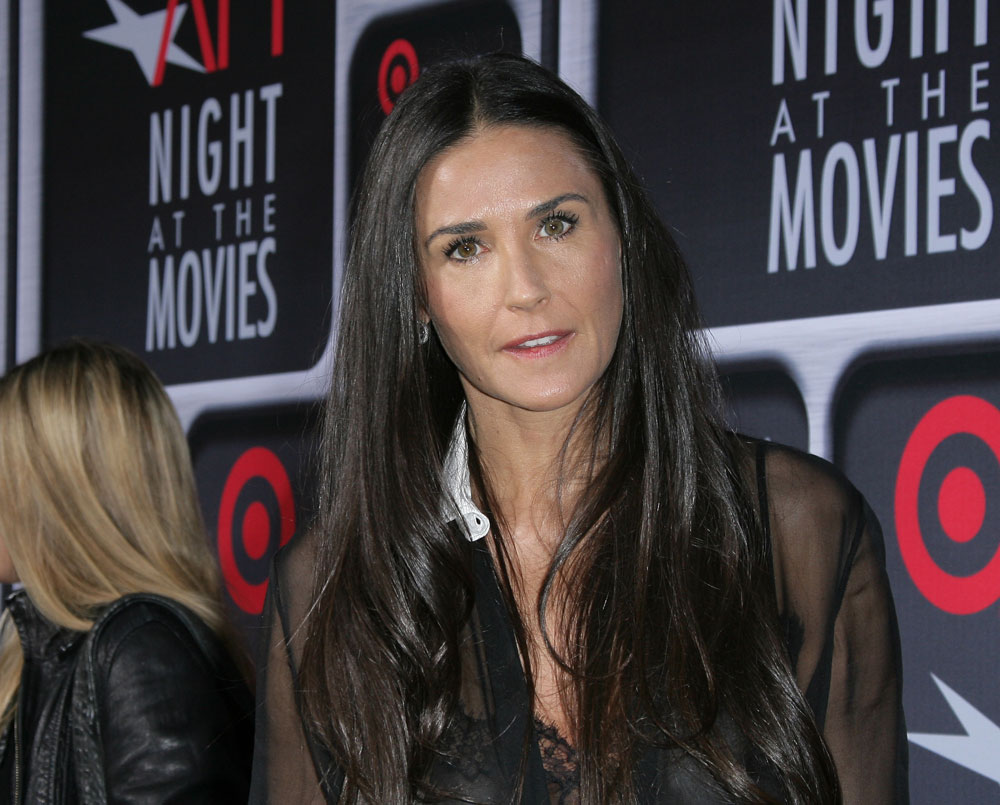 Demi is shown on 4-24-13. Harry is shown out on 2-13-13. Credit: WENN.com