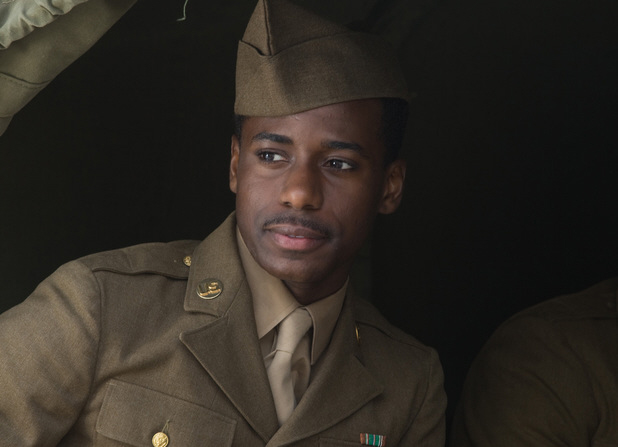 I've never really thought about how Downton Abbey is an overwhelmingly "white" show. I generally don't think of diversity issues when it pertains to a period drama like Downton – sure, there were racial issues in the early part of the 20th century (even in Britain), but it just doesn't seem like the kind of criticism that can be fairly lodged at a show like Downton. Realistically, I don't see how an aristocratic family in 1922 would spend any time with any person of color IN England (exceptions: when one is abroad).
But Downton producers heard the "too white" criticism and they're adding a black character. Don't even skim down to the Deadline piece, just stay here with me for a moment – a black character in the 1920s. What does that make you think of? Of course, he has something to do with "jazz". So obvious.
Downton Abbey executive producer Gareth Neame said today that Gary Carr's addition to the ITV show "will bring interesting twists to the drama." The actor has most recently been seen in BBC series Bluestone 42 and Death In Paradise.

His Downton character, Jack Ross, is a jazz singer described as "a charming and charismatic" young man. The addition marks the first time Downton has had a black character.

The show has in the past faced criticism that it lacks cultural diversity. In the fourth season, he'll join previously announced new cast members Dame Kiri Te Kanawa, Tom Cullen, Julian Ovenden, Nigel Harman, Joanna David and Dame Harriet Walter. Shooting is currently underway for air later this year. Carr is repped by Markham, Froggatt and Irwin in London.
CB and I were talking about it and we're sure he's being brought in for that annoying new character Rose. Rose, who sleeps with married men and frequents jazz clubs. When I think about all of the moving pieces of Downton… the idea of Rose and a black jazz man doesn't bug me. What would really bug me is if they brought Rose in to be Tom's new girlfriend after Sybil passed away. THAT would be horrible. CB also thinks it's possible that Gary Carr could be brought in for Edith, but I'm sure they're going to keep going with this stupid "Edith is going to take a married lover" storyline, which is like straight out of Jane Eyre. Oh, and we already know that Mary is getting a new boyfriend too. Because Matthew Crawley and his tingles are GONE. Did you know Mrs. O'Brien is also gone for Season 4?
Meanwhile, did you hear that Downton is now going to be expanding into merchandising? Isn't that a terrible idea? Producers tell Vanity Fair that there will soon be a Downton line including "fashion, apparel and homeware and furniture to wallpapers, beauty products and stationary." OK, I might buy Downton stationary. MAYBE.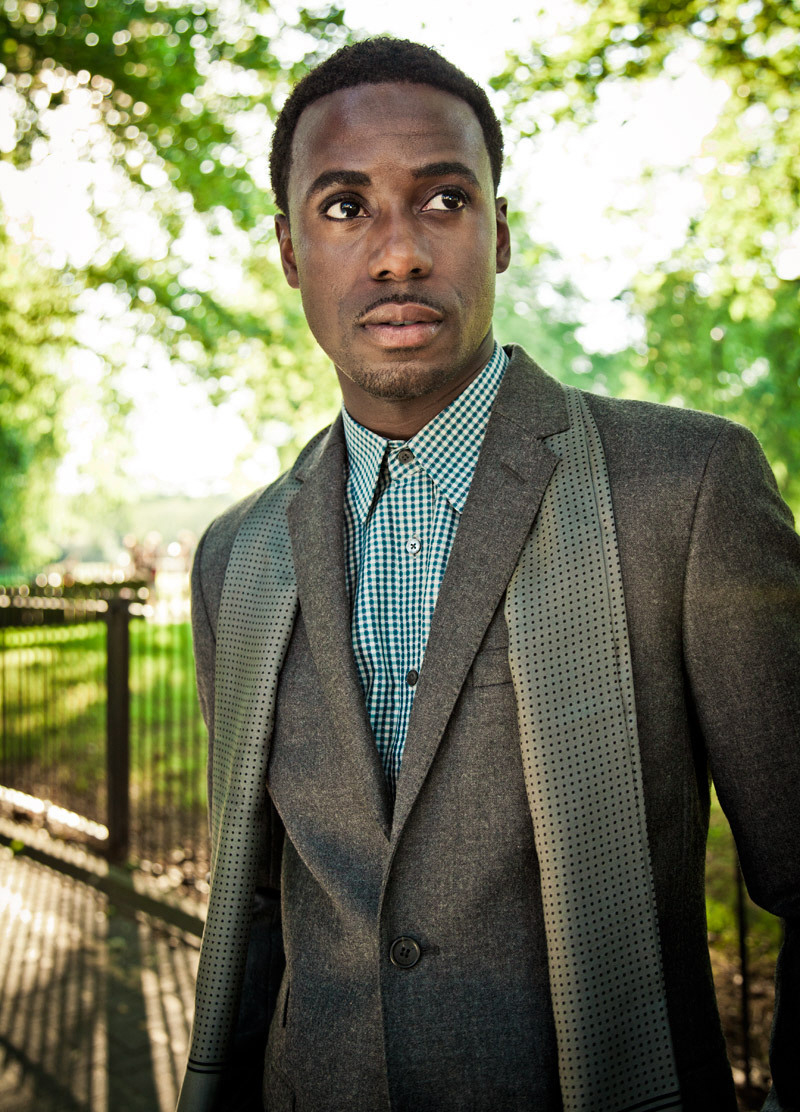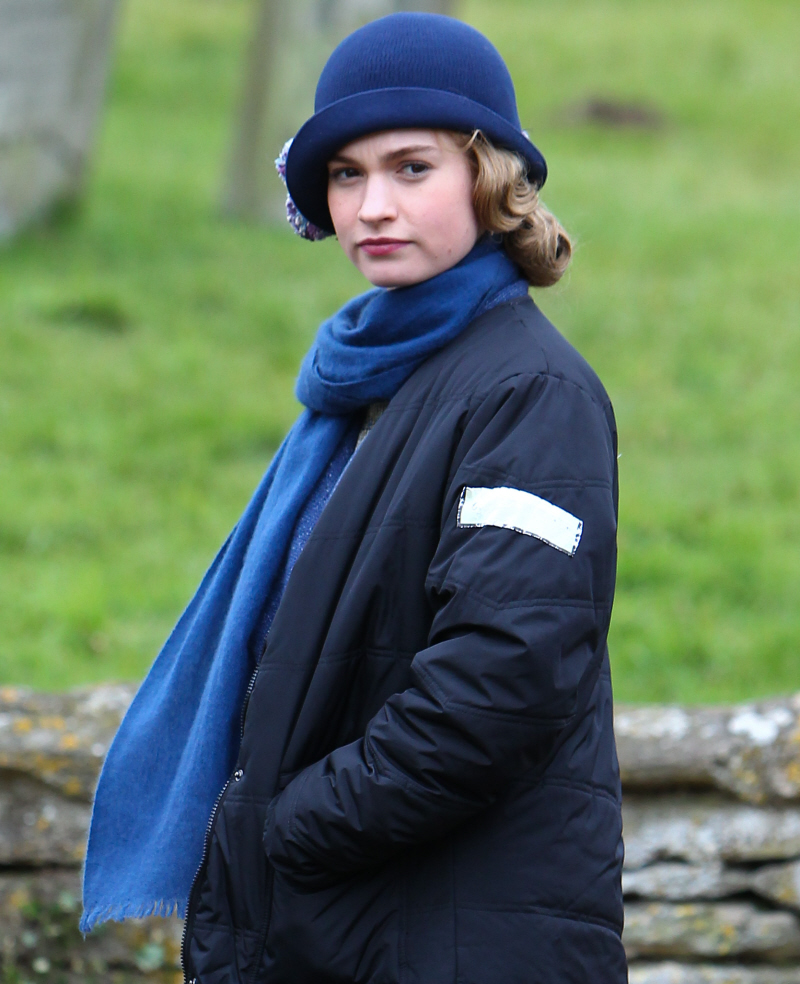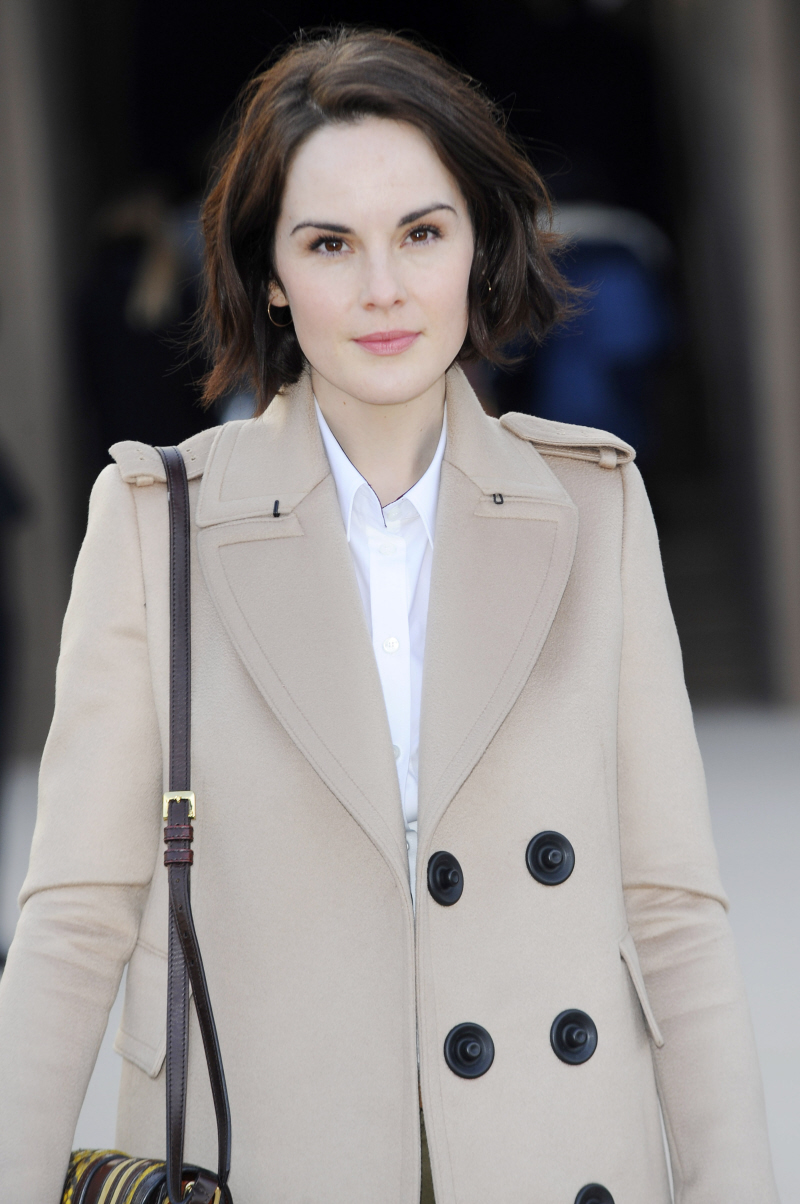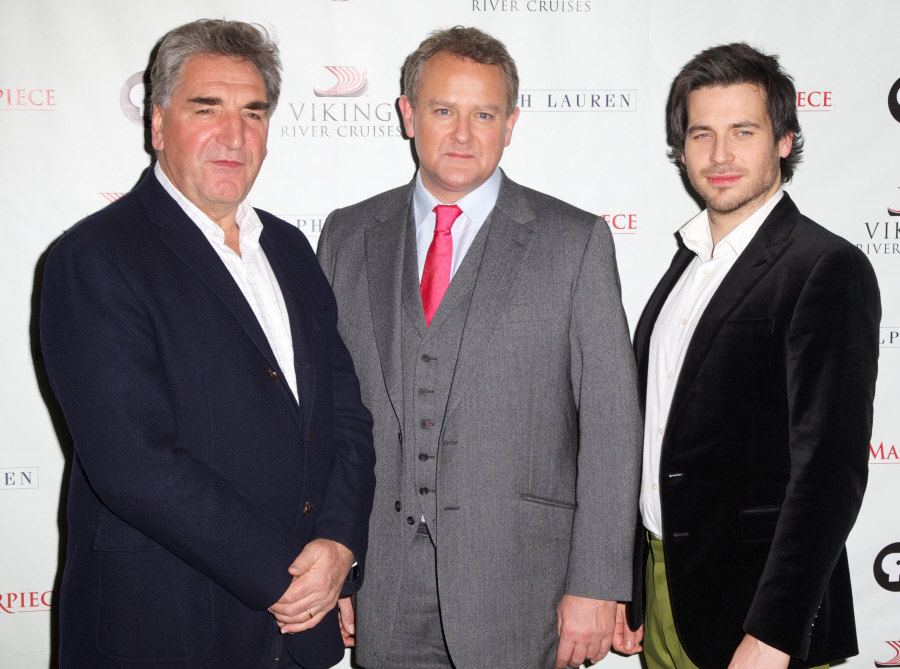 Photos courtesy of WENN.