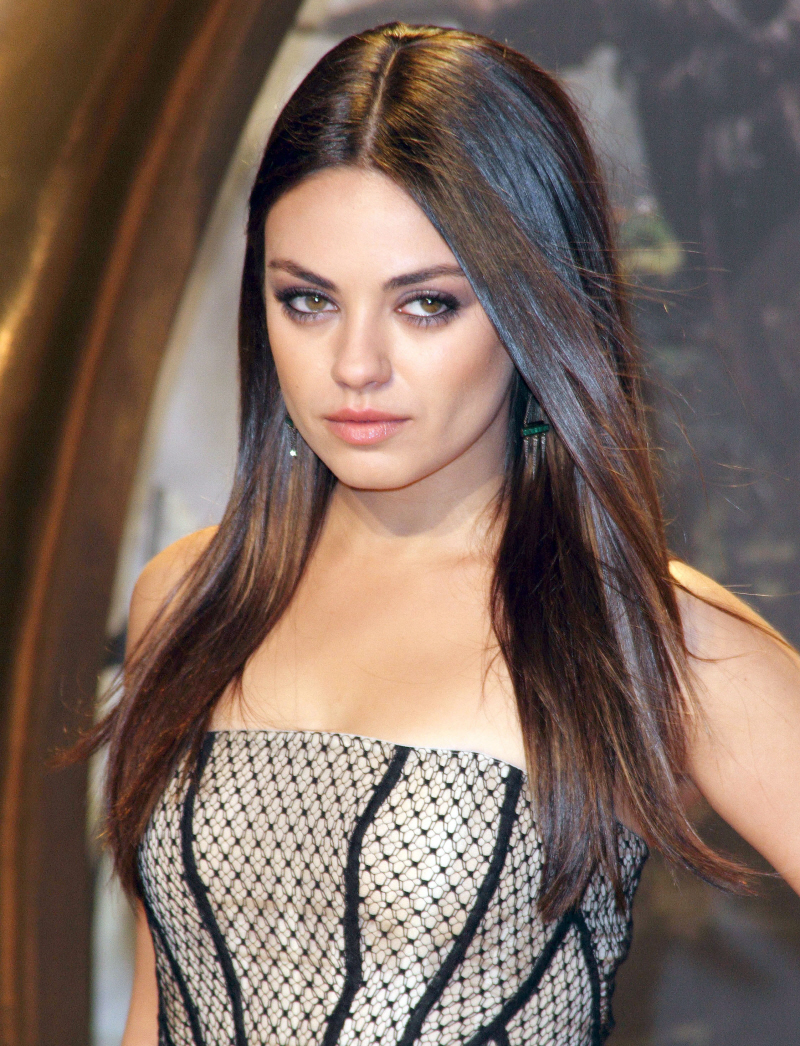 I don't know why it's "Let's Give Random People A Random Title" week over here, but that's where we're headed. First Gwyneth Paltrow was named the Most Beautiful Person by People Magazine, then Kristen Stewart was named the Best Dressed Woman in the world, then Benedict Cumberbatch was named the Sexiest Man in Britain. And now Mila Kunis has scored the coveted (ha!!) title of FHM UK's "Sexiest Women". Everything seems… off.
Now, it's not that Mila isn't beautiful. She's beautiful. She's got a great body, she's sassy, smart and funny and her career is going well. There are totally worse choices for the "Sexiest Woman" title. But! There are certainly better choices too, right? The editor of FHM's "100 Sexiest" Dan Jude said, "Not only is [Mila] naturally stunning, but she has a great sense of humour and isn't afraid to poke fun at herself. The nation has spoken, and the verdict is that she is officially the perfect girlfriend." And maybe that's why she got it? By dating Ashton Kutcher, she's shown a willingness to date d-bags and superficial jerks. Men around the world see her with Ashton and they think, "Damn, I really do have a chance."
Also on the FHM list: Rihanna (#2), Kelly Brook (#5), Tulisa Contostavlos (#11), Taylor Swift (#12), and Pippa Middleton (#58). There were also a ton of only-mildly-famous-in-the-UK celebrities whose names I didn't even recognize. You can see more of the list here.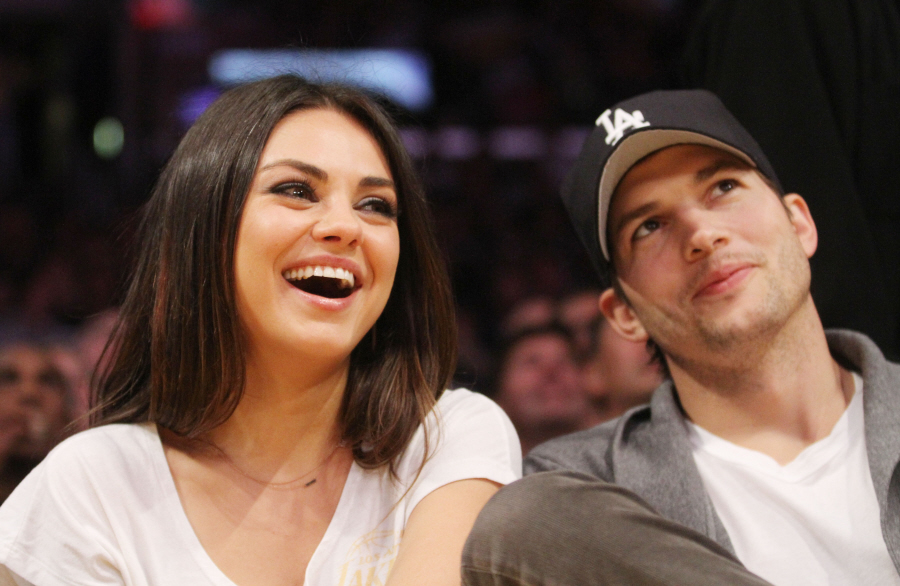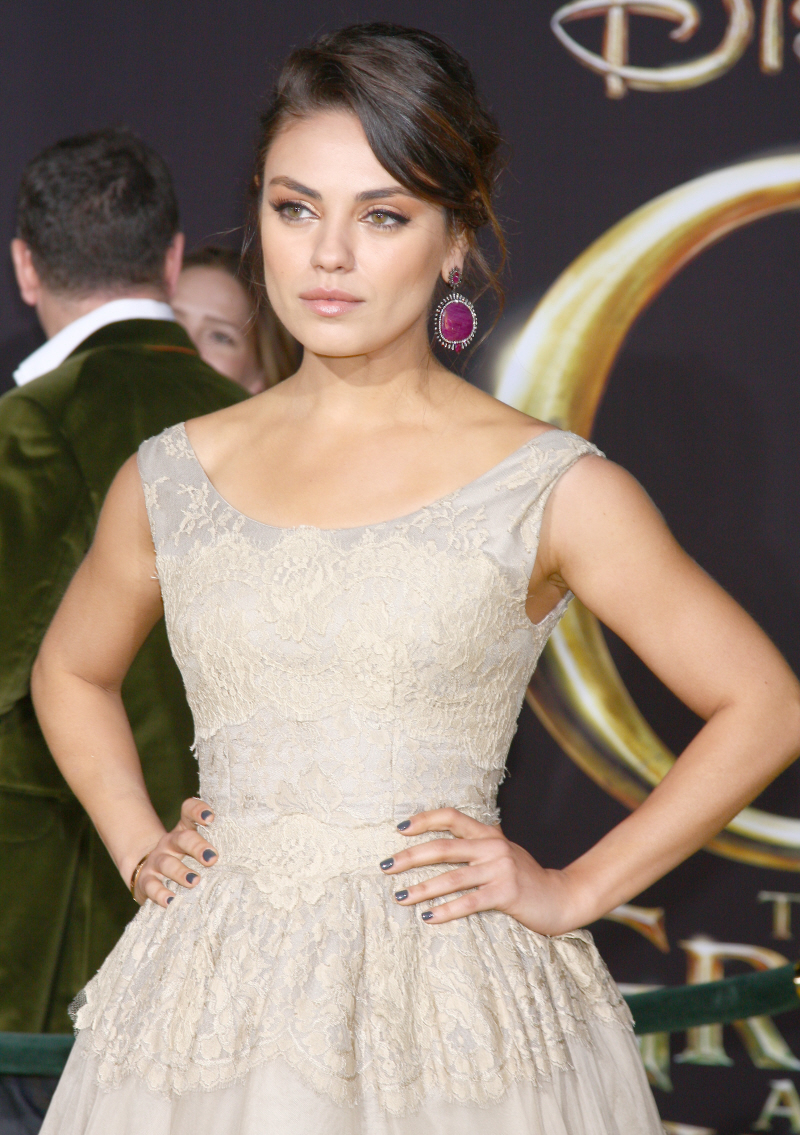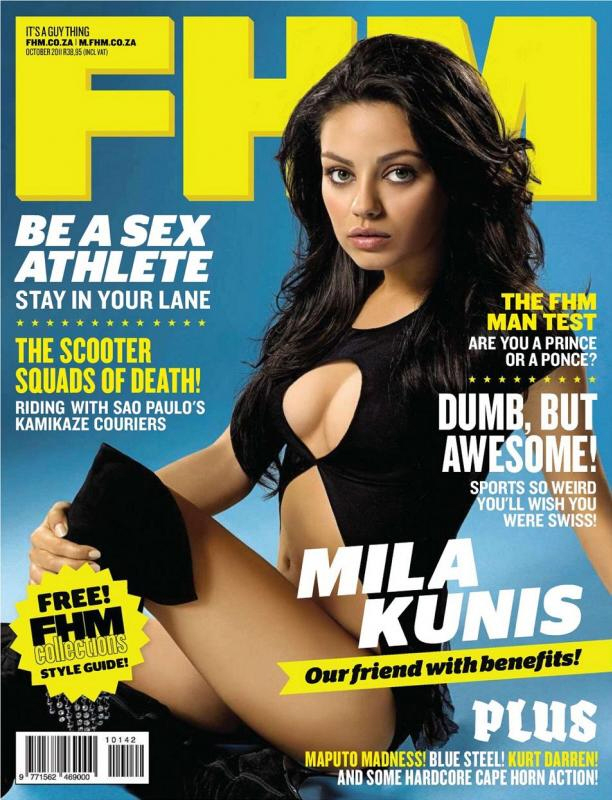 Photos courtesy of WENN.