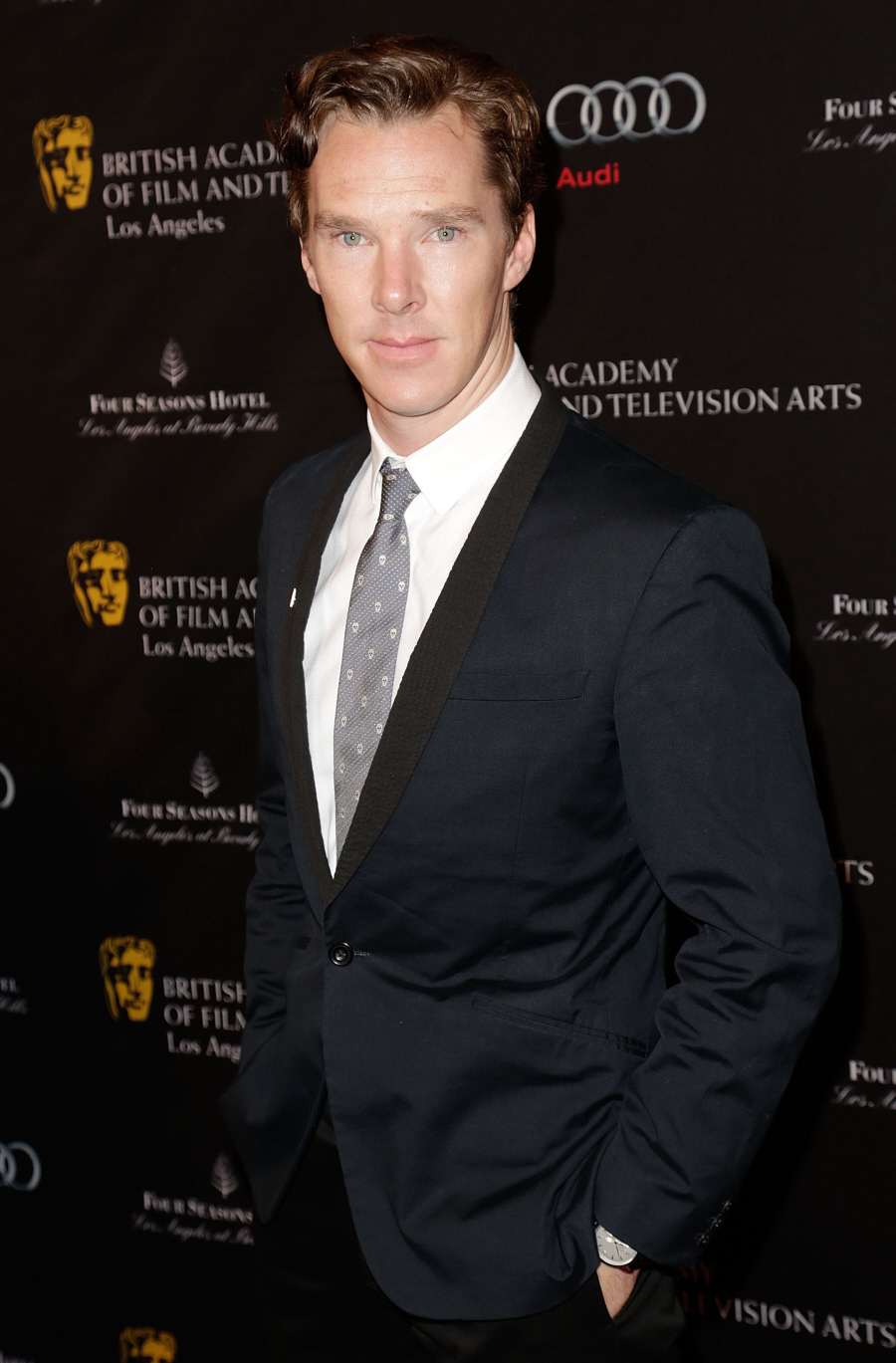 So many Benedict Cumberbatch stories, so little time. The press tour for Star Trek Into Darkness is really heating up, so hopefully we can expect Cumby stories nearly every day for the next two weeks or so. Hopefully! I know some of you think he's an unsexy lizard – which is fine because that means more 'Batch for me – but you'll just have to take deep breaths from here on out. The Lizard King is coming. And he loves to talk! Here are some bullet points for what's happening on or around Cumby:
*He's going to be on The Late Show a week from today, on May 9th. IT WILL BE AMAZING.
*He covers the new issue of the UK publication "TV Magazine". In the magazine, he says: "Star Trek is, to all intents and purposes, an action movie as much as it is a sci-fi drama, so that involved a hell of a lot of training and long hours. I had to put weight on, so I'd eat 4,000 calories a day. I went up four suit sizes at one point – it was hard work but a lot of fun. I'd love to transform my body into some ridiculous war machine. I want to run around a desert shooting guns at aliens and looking as if I barely have to take a breath. I would love to do all that s***. I definitely want my Daniel Craig moment!"
*Cumby on Sherlock's resurrection: "You're in for an absolute stonker of a resurrection [after the 'death' of Sherlock last series]. It's going to be a treat…"
*Cumby's biggest concern for Star Trek? His hair! He said: "Which way to do my hair was the hardest thing really. Straight or curly, long with bangs or a ponytail… or maybe no hair."
*On playing a terrorist: "One man's terrorist is another man's freedom fighter. I think there's an ability to empathise with his cause, but maybe not his means to getting his ends. There's a lot of motivation and reasoning behind what he does. He has a moral core, he just has a method which is pretty brutal and abhorrent. It was a beautiful thing to be asked to play – this sliding scale of someone who could be trustworthy and understandable and also somebody who could be out and out on a mission of revenge. That was one of the brilliant balances that were achieved in the script, that you… should be able to move between abhorring him and feeling something for him."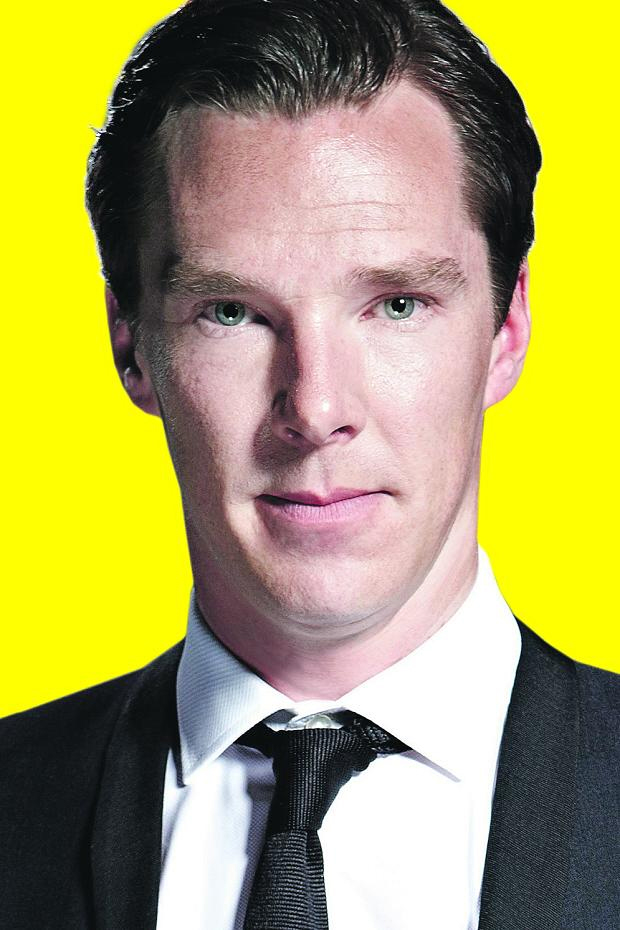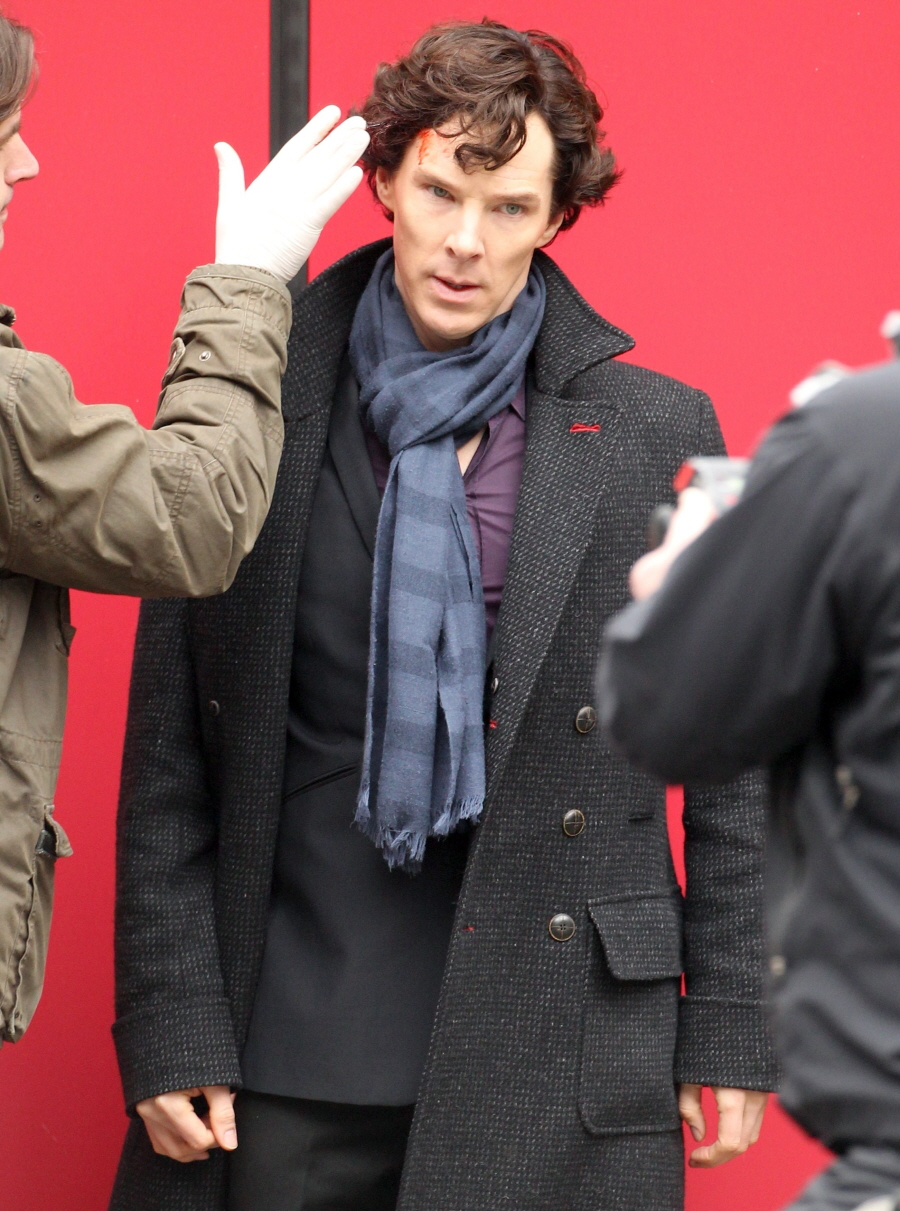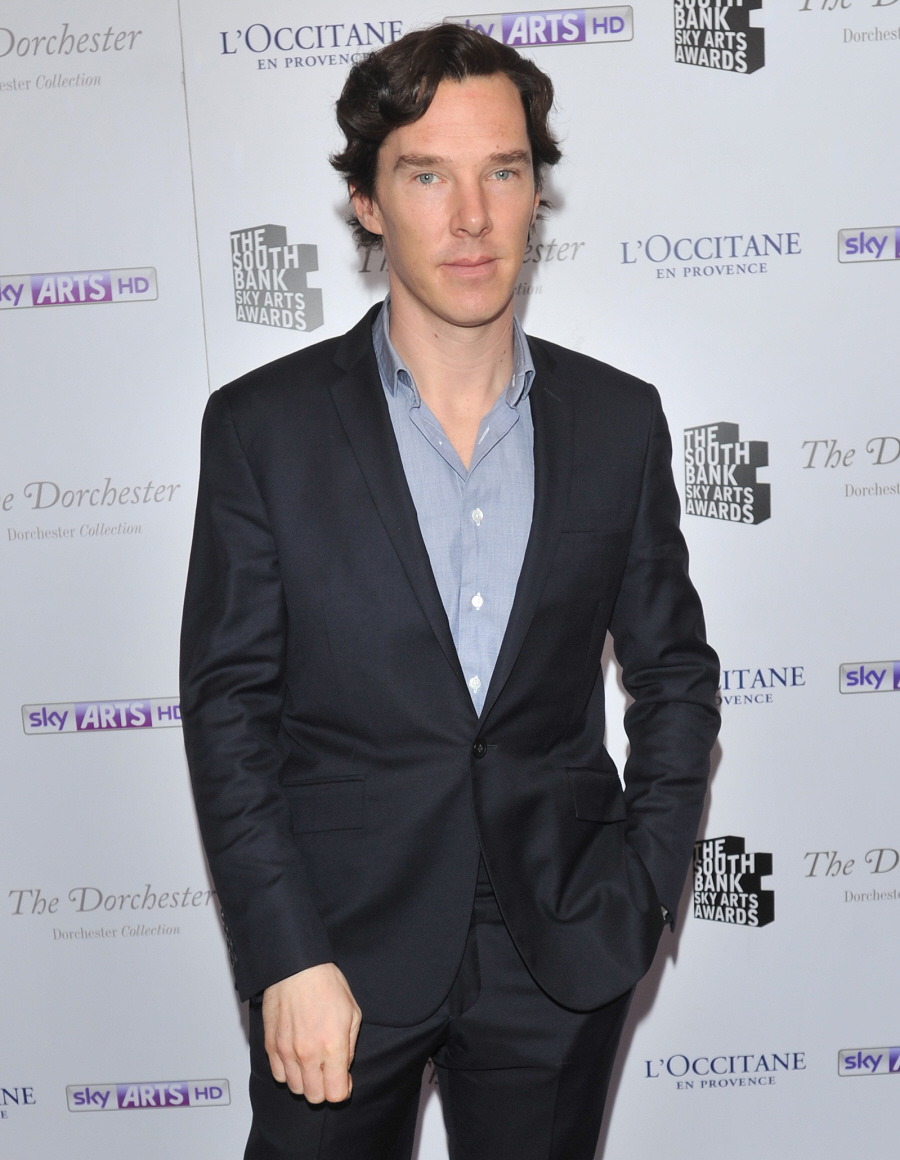 Photos courtesy of Fame/Flynet and WENN.