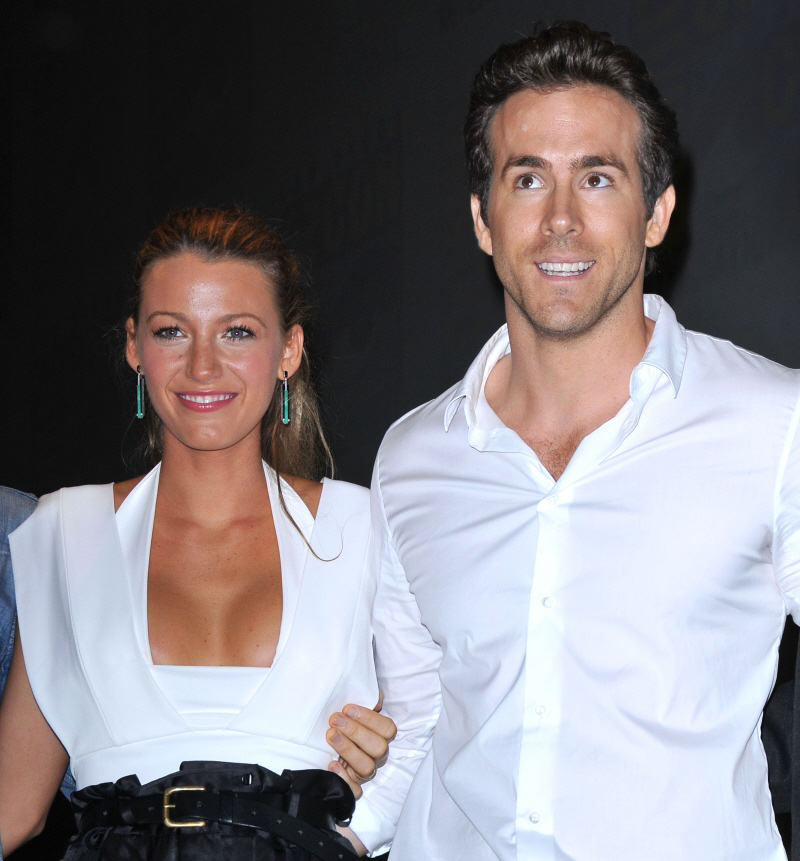 When Scarlett Johansson and Ryan Reynolds split up, I was not surprised. Even though I think ScarJo was partially to blame – she was too young to settle down, she wasn't honest with Ryan about who she was and is – I always thought that Ryan must be a piece of work in private. He just seems… I don't know… like he wants a very "traditional" marriage with 1950s gender roles. He wants to find a girl with big boobs who will make him dinner every night and cater to his every whim. That kind of "traditional". And some people thought he found that with Blake Lively.
Since getting with Ryan, Blake has barely worked – she basically just finished out her Gossip Girl contract and that's it. She's been following him around as he films his projects, and she's been decorating their homes and God knows, she's probably going to get pregnant at some point. And all of that is fine, unless she's just changing who she is to make Ryan happy, to cater to his every whim. Which is what Star Magazine claims:
Ryan Reynolds and Blake Lively are starting to feel the consequences of their quickie wedding – because, according to sources, Ryan's major control issues are starting to show!

After secretly tying the knot last September, Ryan has halted Blake's work schedule, has taken control of her wardrobe and constantly forces her to work out with him.

"Ryan was very loving and sweet to Blake before they married," says the pal. But not long after they said their vows, his demeanor started to change."

Rayn's behavior is even reminding his bride of the toxic relationship between Tom Cruise and Katie Holmes.

"She's concerned," continues the pal. "She can't keep living like this."
[From Star Magazine, print edition]
I know it's Star and half of you have already tuned out because of that, but quite honestly, this story rings true to me. Maybe it's all a big conspiracy and Ryan is secretly a really nice guy who is easy-going and pleasant to everyone he meets. Or it could be that he's moody and controlling and he pitches a fit whenever Blake wants to, you know, work as an actress. Sigh… maybe a baby will "fix" things. That's what Blake is probably thinking right now.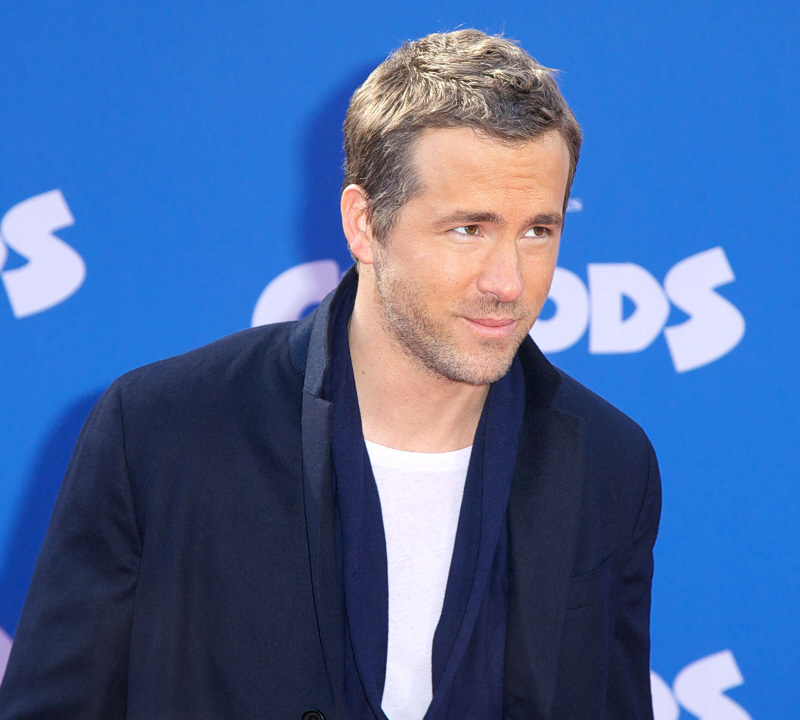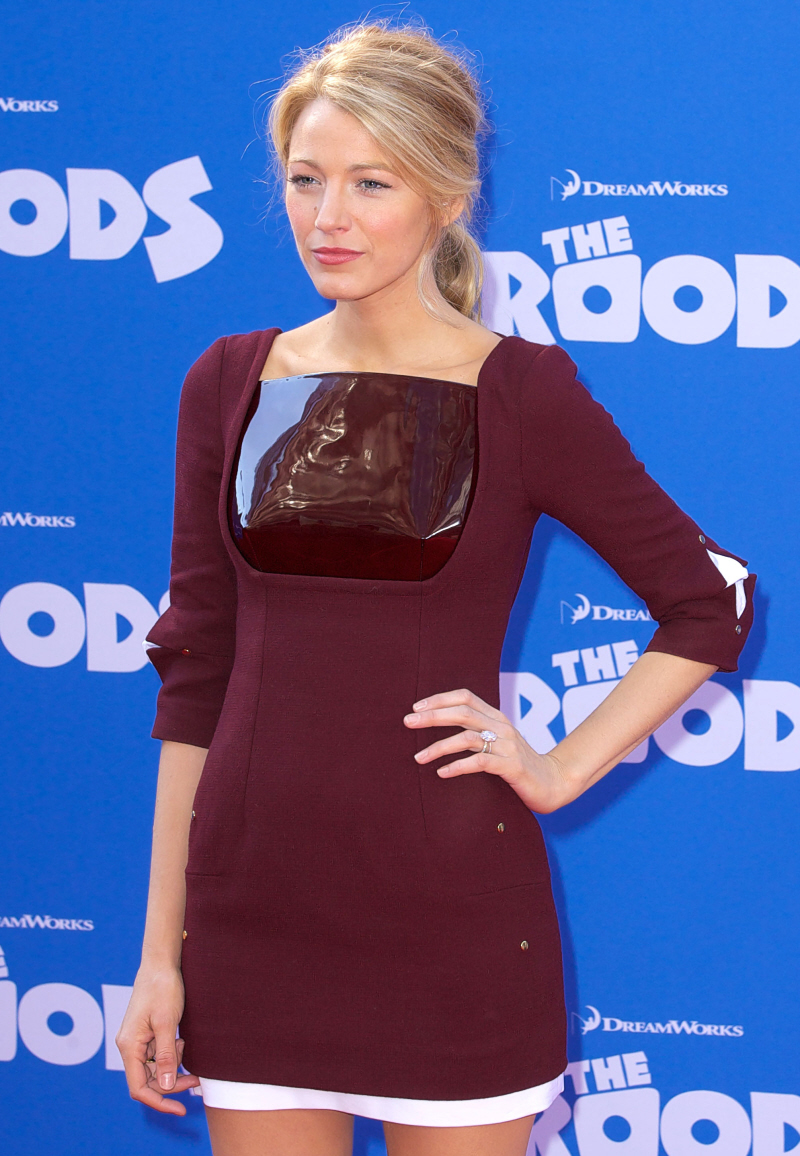 Photos courtesy of WENN.