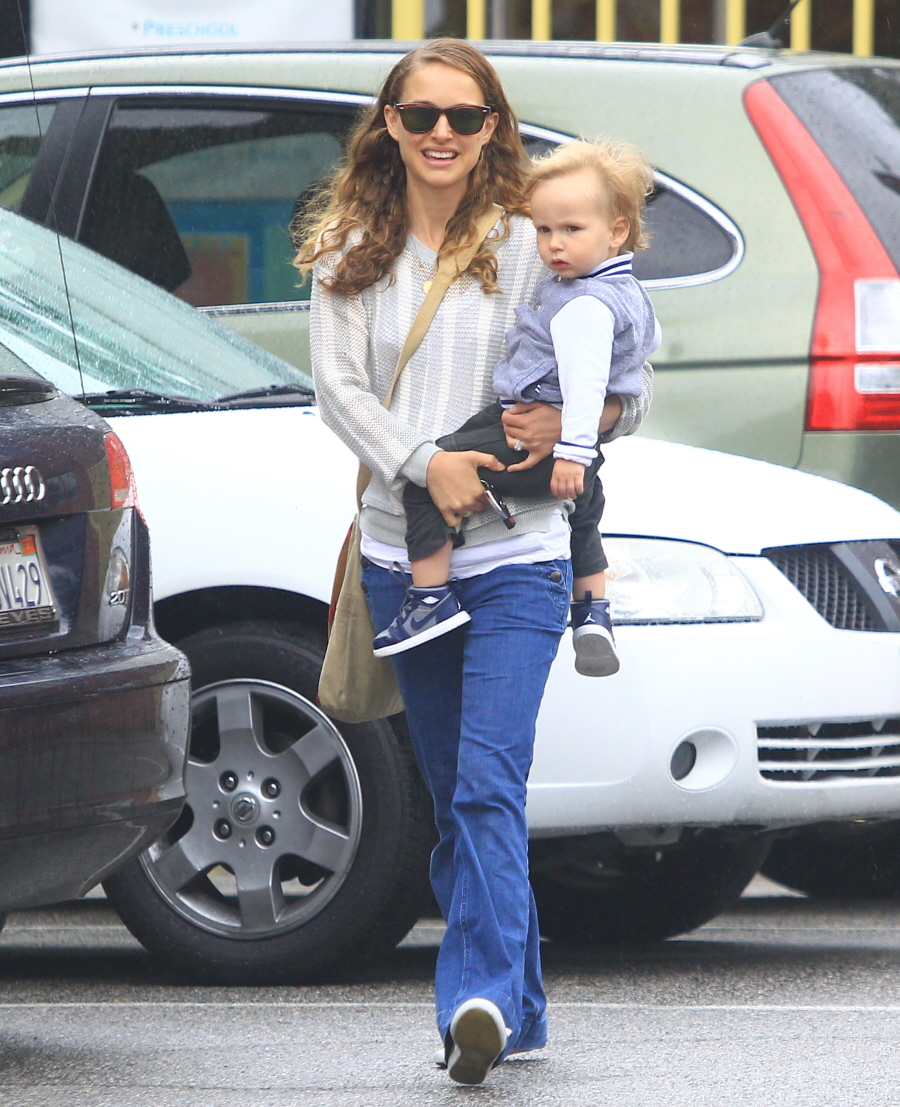 Here are some new photos of Natalie Portman with her nearly 2-year-old son Aleph yesterday in Los Feliz. According to Fame/Flynet, she had taken him to a Jewish community center. Much like January Jones' son Xander, Aleph seemed kind of ginger-y when he was small, but as he gets older, his hair is becoming more straight-forward blonde. I'm not trying to throw coal on the conspiracy fires, so I'll just say that I think it's interesting that two dark-haired people produced such a fair, tow-headed child. Cough.
Natalie is currently filming Jane Got a Gun, which might go down as the most cursed project of 2013. The most cursed project of 2011-2012 was probably World War Z, but a lot of WWZ's curses were self-inflicted, plus that film is just HUGE. Jane Got a Gun was supposed to be a smaller, hyper-violent drama, and Natalie believes in the project so much, she's producing the mess. This is what has happened so far:
*Michael Fassbender was hired, but then he quit a few days before the production began, claiming that he had scheduling conflicts with X-Men: Days of Future Past.
*Jude Law quit the film the day before the production began.
*The director Lynne Ramsey quit the production on the first day – she quit by NEVER SHOWING UP. Cinematographer Darius Khondji quit the production that first week "out of solidarity" with Ramsey.
*They hired director Gavin O'Connor to replace Ramsey. He had to come in and hit the ground running, because producers refused to delay production at first, although at this point they are doing a "phased shutdown." Whatever that means.
*Joel Edgerton is still in the production (I think), but he's changed parts a few times.
*Bradley Cooper took on one of the roles vacated by Fassbender or Law, but then he quit a few days ago too, claiming scheduling conflicts.
*The producers went to Jake Gyllenhaal and offered him the role that Bradley vacated, and Jake wasn't into it. I think the part – the crucial role of "Jane's ex-boyfriend" – is still vacant as we speak. Basically this thing is a HUGE mess.
*Breaking: Ewan McGregor just stepped into one of the vacant roles. He should be out of the production by the end of the week!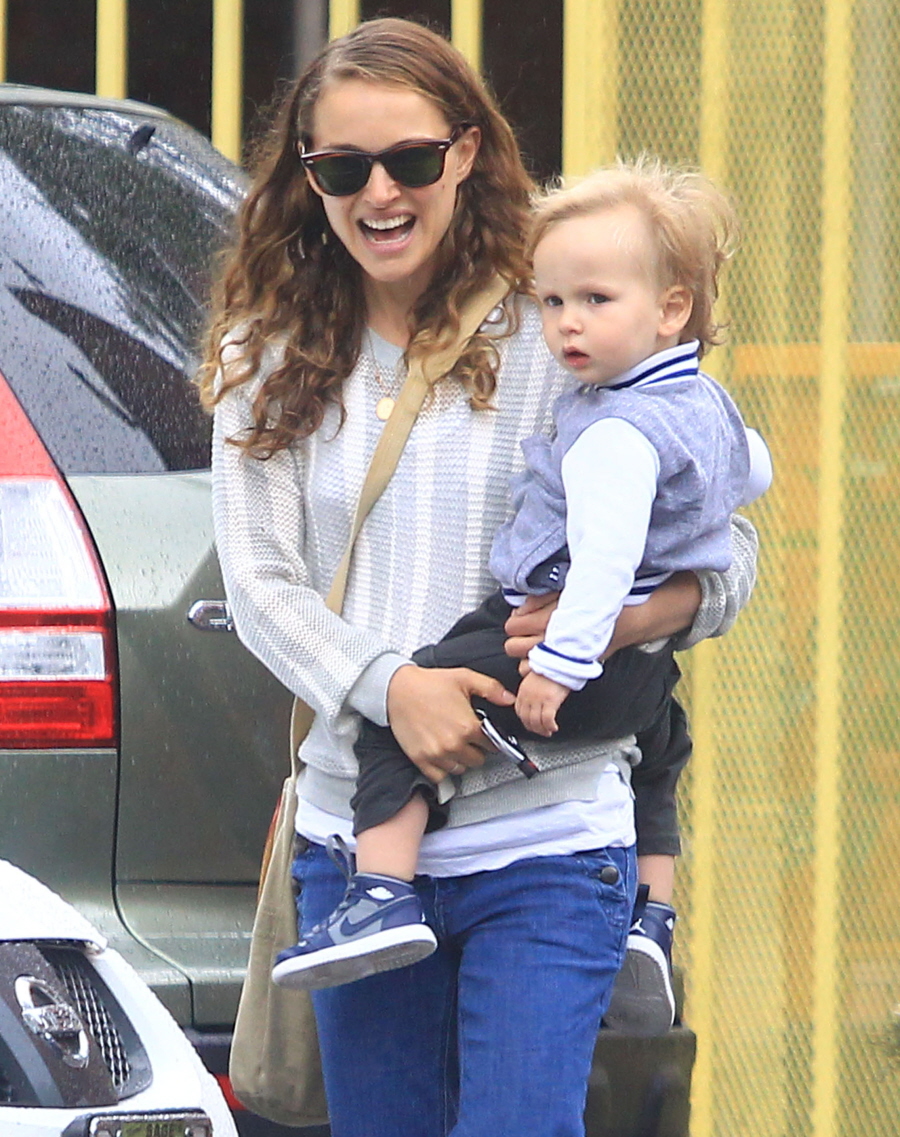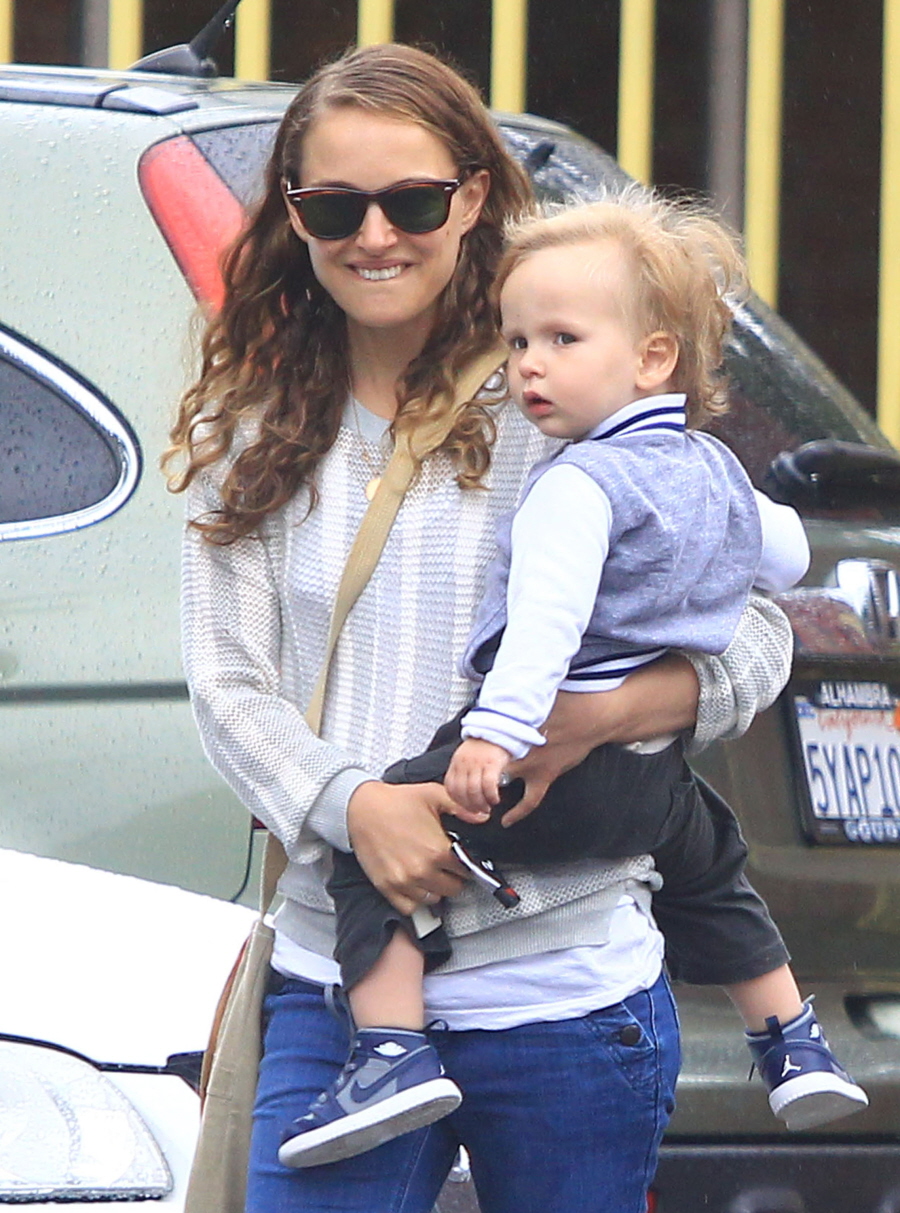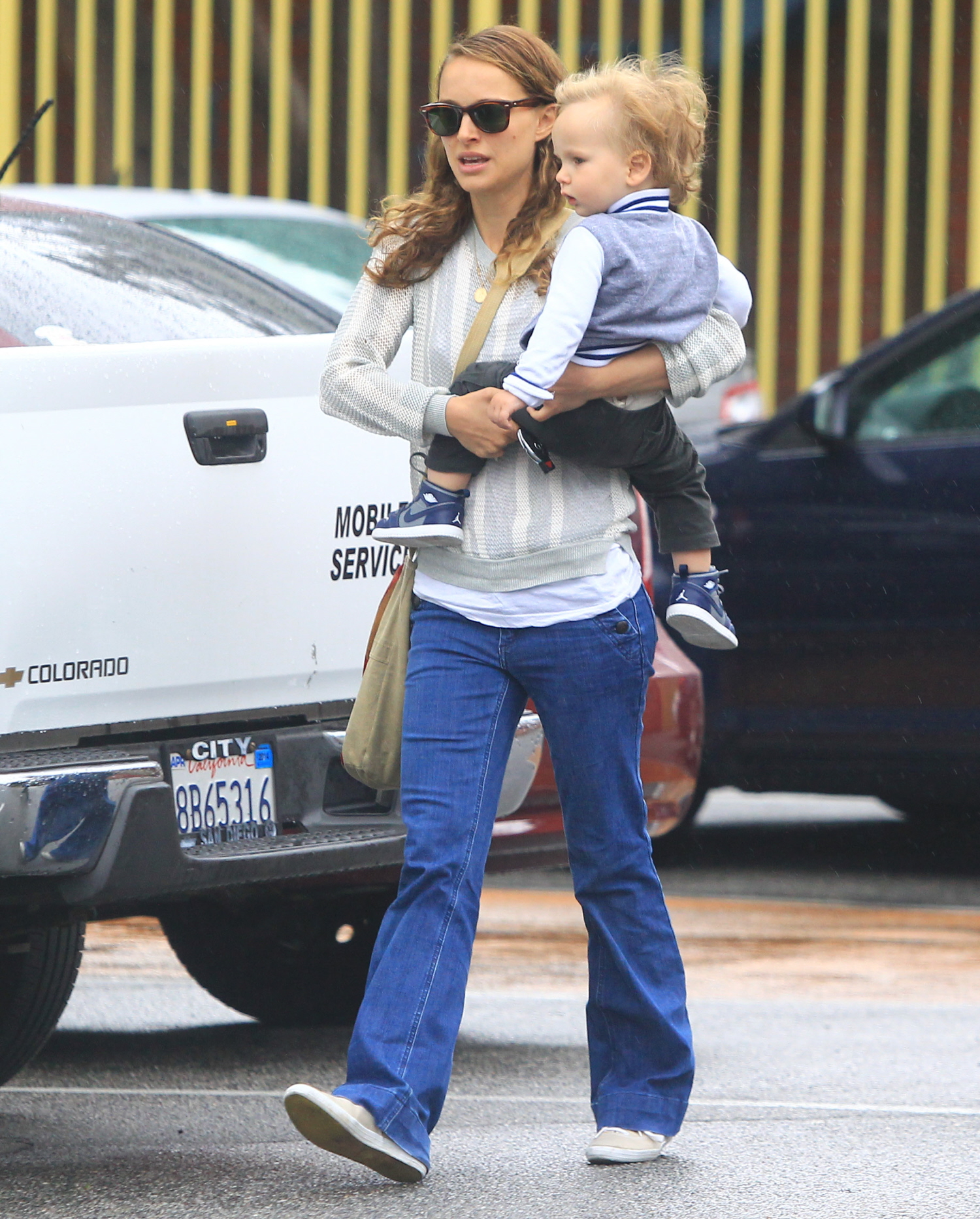 Photos courtesy of Fame/Flynet.