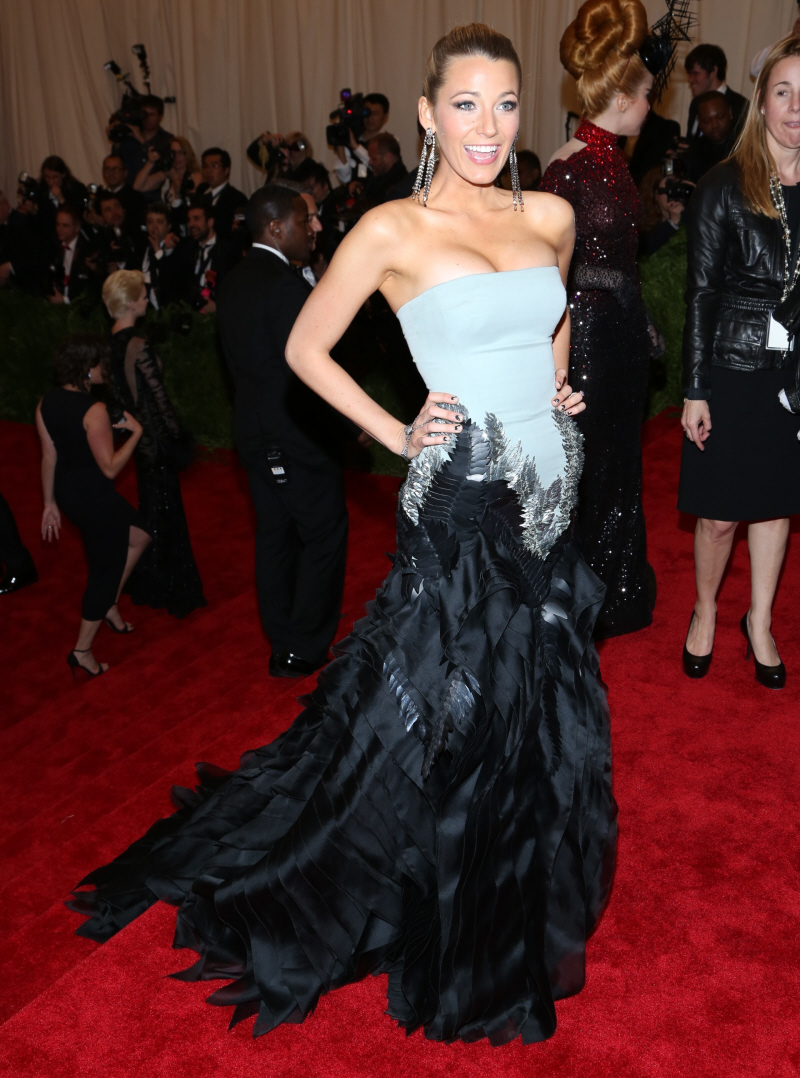 Blake Lively got invited to the Met Gala this year. Surprised? Don't be. Blake is one of Anna Wintour's favorite young Fashion Girls, and designers clamor to dress Blake for whatever reason. Blake wore this Gucci gown, probably because she's currently the face of a Gucci fragrance. While the dress isn't punk AT ALL, I was surprised to discover that I didn't hate it at all. In the thumbnails, I thought she might have been wearing Marchesa, so I'm glad she wasn't and I think this Gucci is probably what Marchesa is trying to achieve with many of their ball gown looks. This dress fits Blake beautifully, it's interesting and the only think I would change would be her slicked-back hair. This would have been a good awards show look, either for the Globes or the Oscars.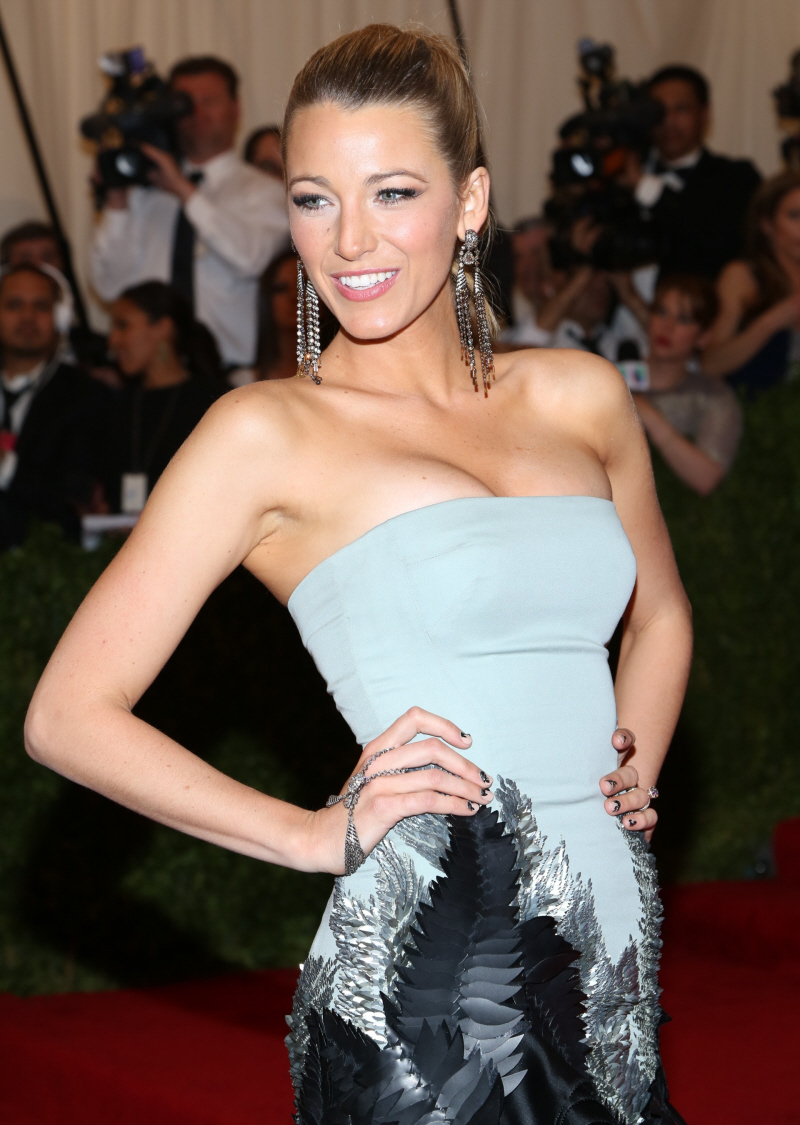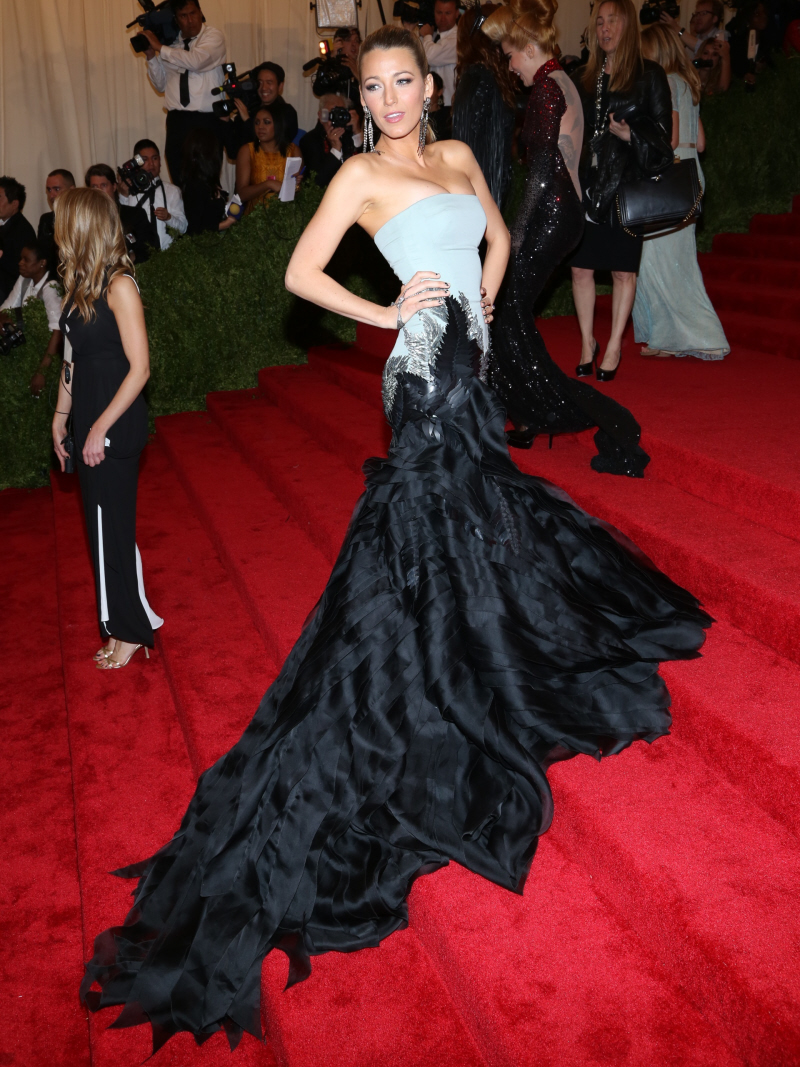 And here's Blake's casting nemesis, Rooney Mara. Hahaha, Rooney Mara wore Givenchy, just like Kim Kardashian, Beyonce and Madonna. Rooney must have been horrified!!! HOW GAUCHE. God, Givenchy had some of the absolute WORST looks on the red carpet, right? And I can't believe they dressed both co-chairs (Beyonce and Rooney) so terribly. This dress looks like a goth wedding look made from a repurposed doily.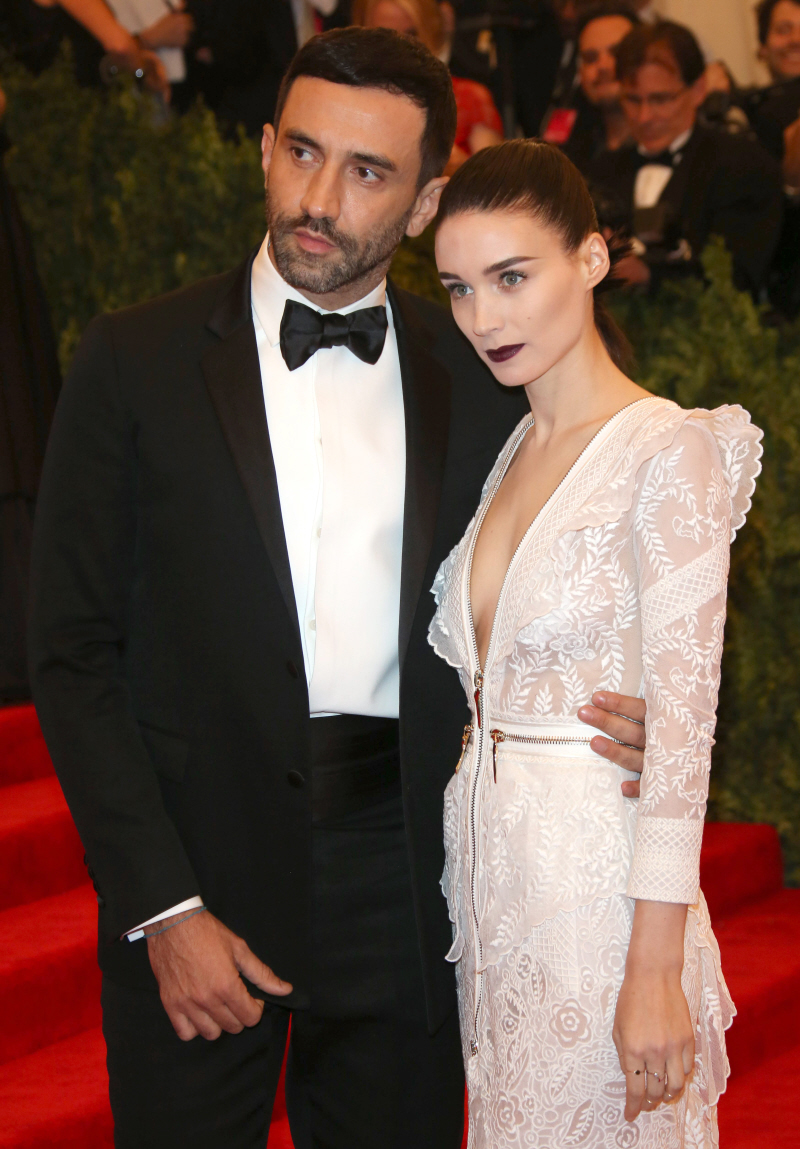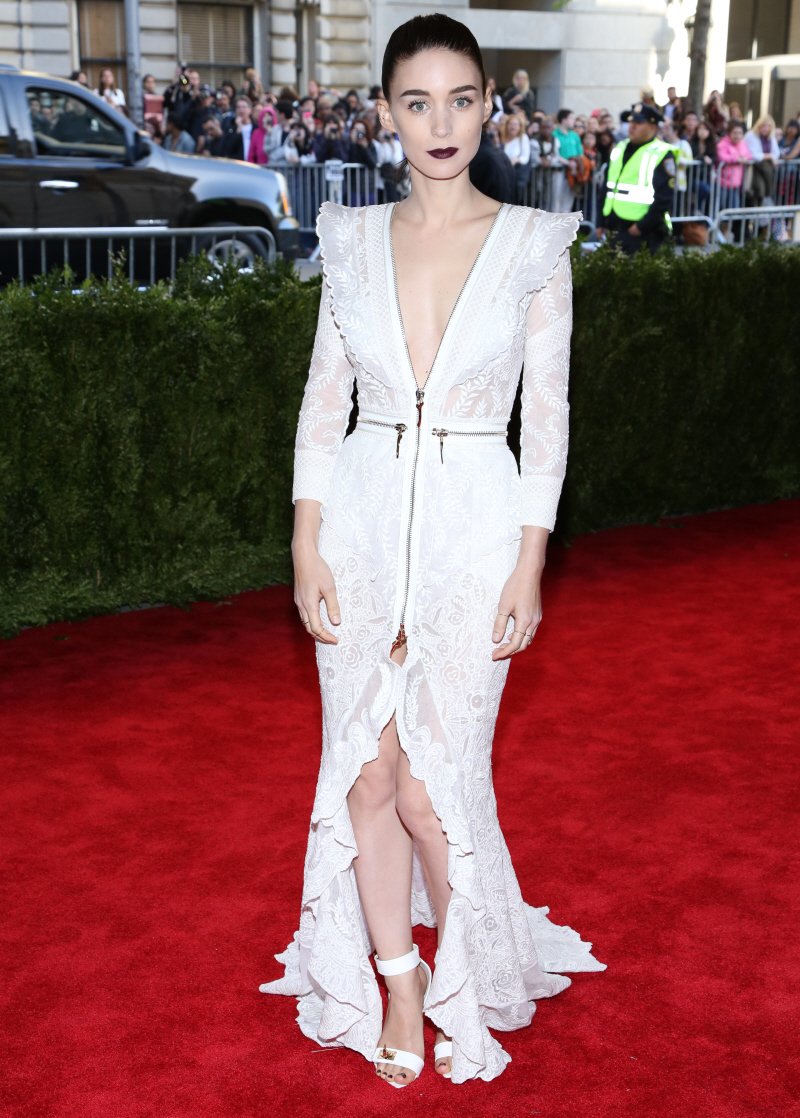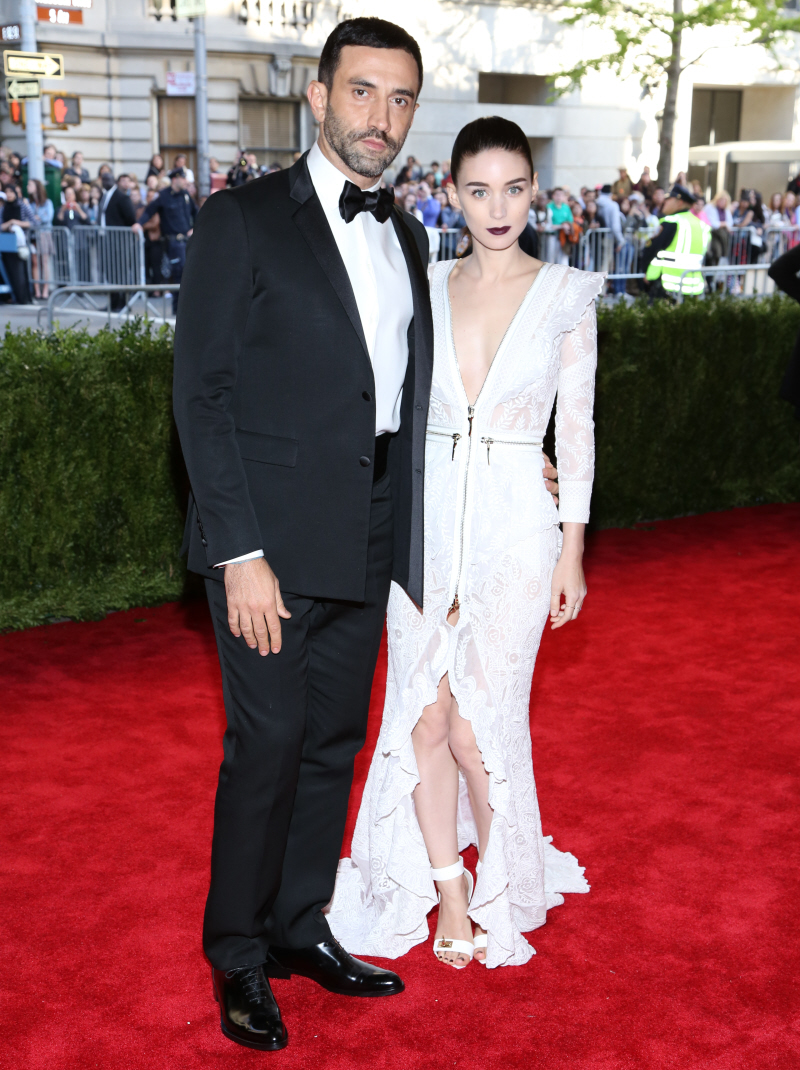 Photos courtesy of WENN.