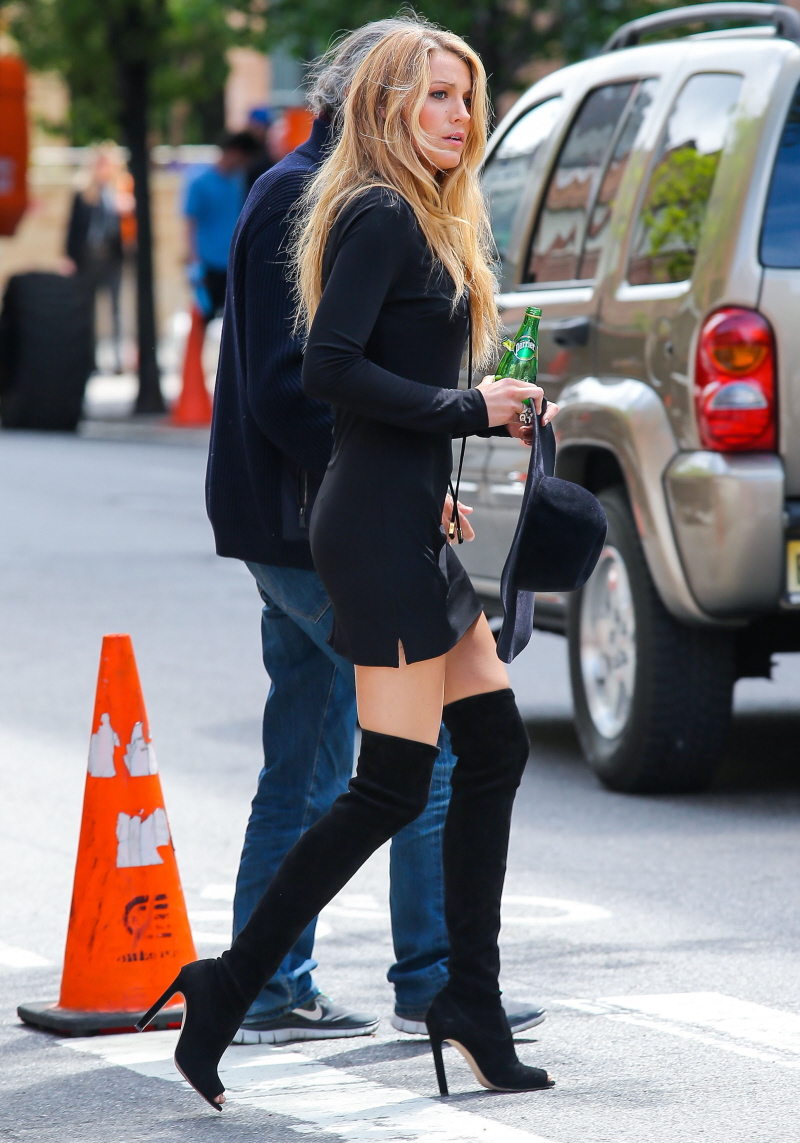 Here are some new glamour photos of Blake Lively strutting around New York City yesterday, fresh off of her appearance at the Met Gala on Monday night. At first I thought that this shoot was for some major fashion magazine – perhaps even Vogue, AGAIN – but it's not. It's for Lucky Magazine, according to the Mail. Although that could be wrong, because the photographer is Patrick Demarchelier, and I don't know if Demarchelier would "slum" it and do an editorial for Lucky. Demarchelier does a lot of work with Harper's Bazaar, so maybe that's it. You can see more candid shots from Blake shoot here.
Can I just say? Her body looks amazing. God. I can't even. I think she's lost some weight over the past few months as a married lady, so maybe she's not going to get pregnant right away, which is what I thought she would do. Just before she got married, some people claimed that she had put on a few "love pounds" and it might even be a shotgun wedding. Well, Blake heard about that and she decided to show us all.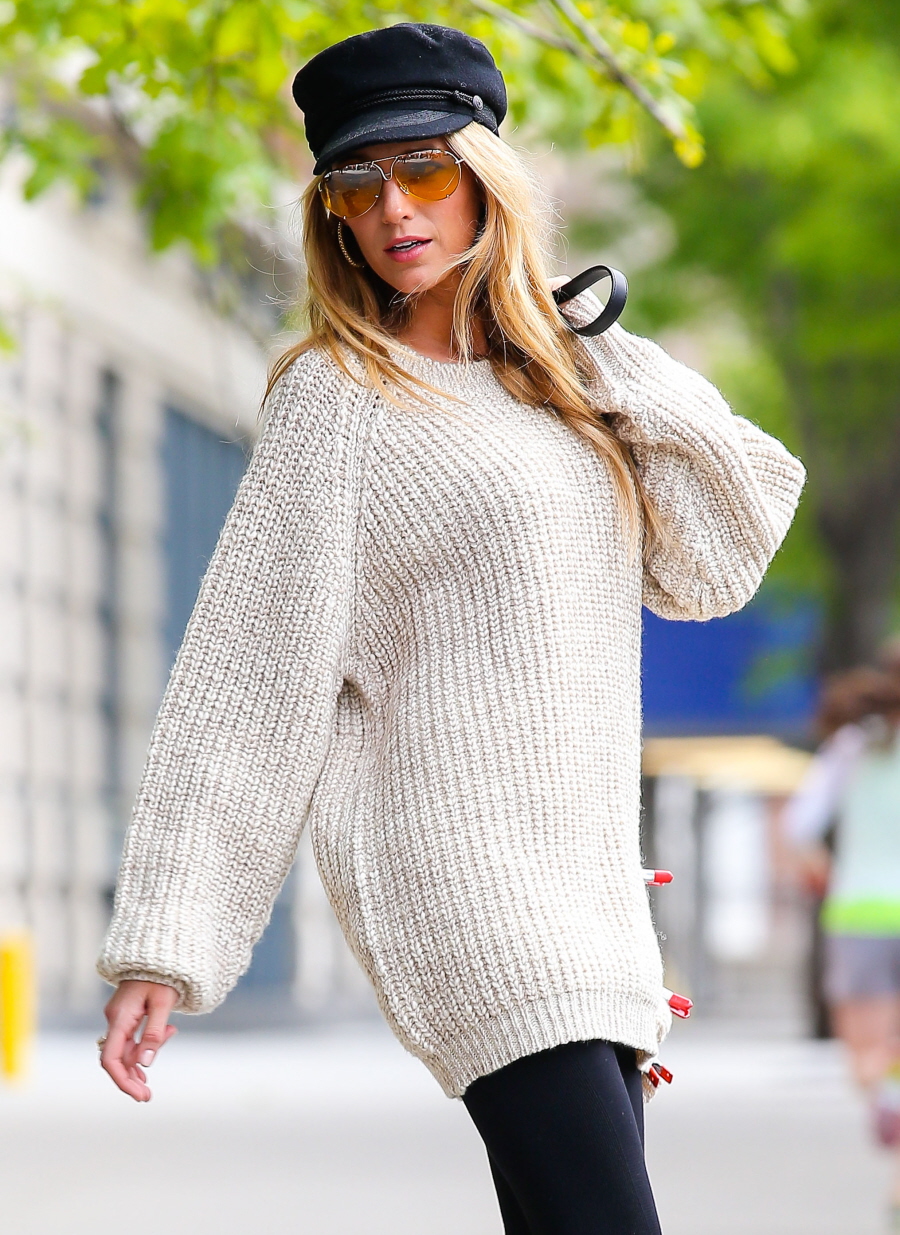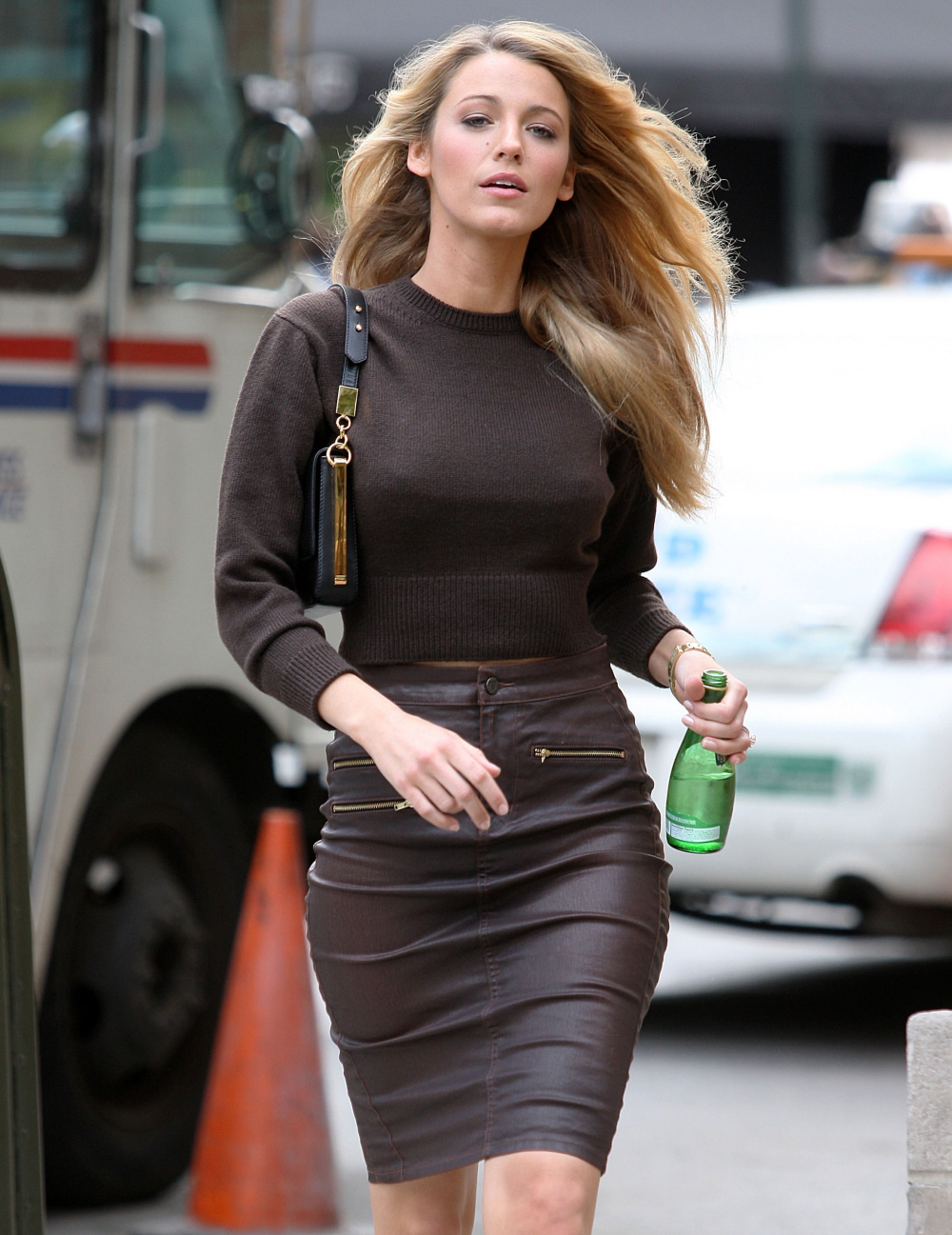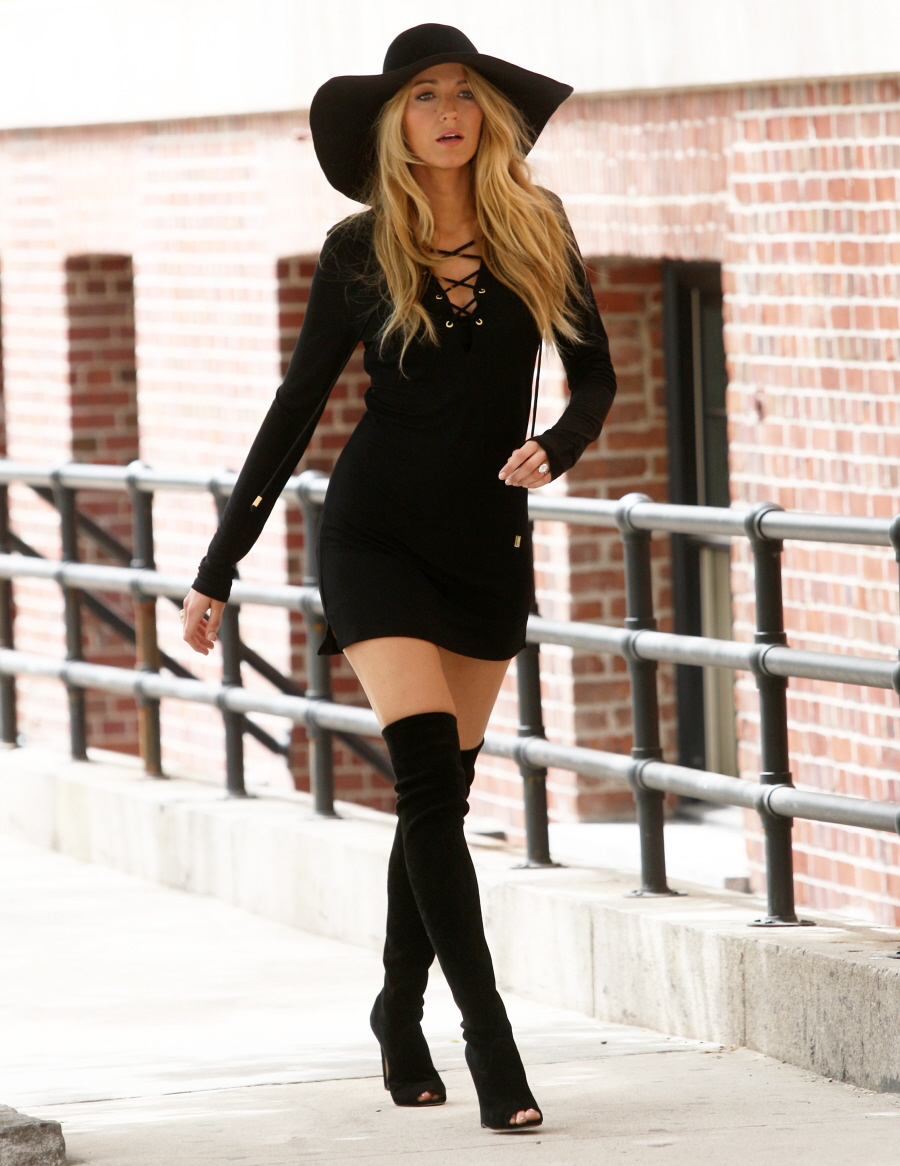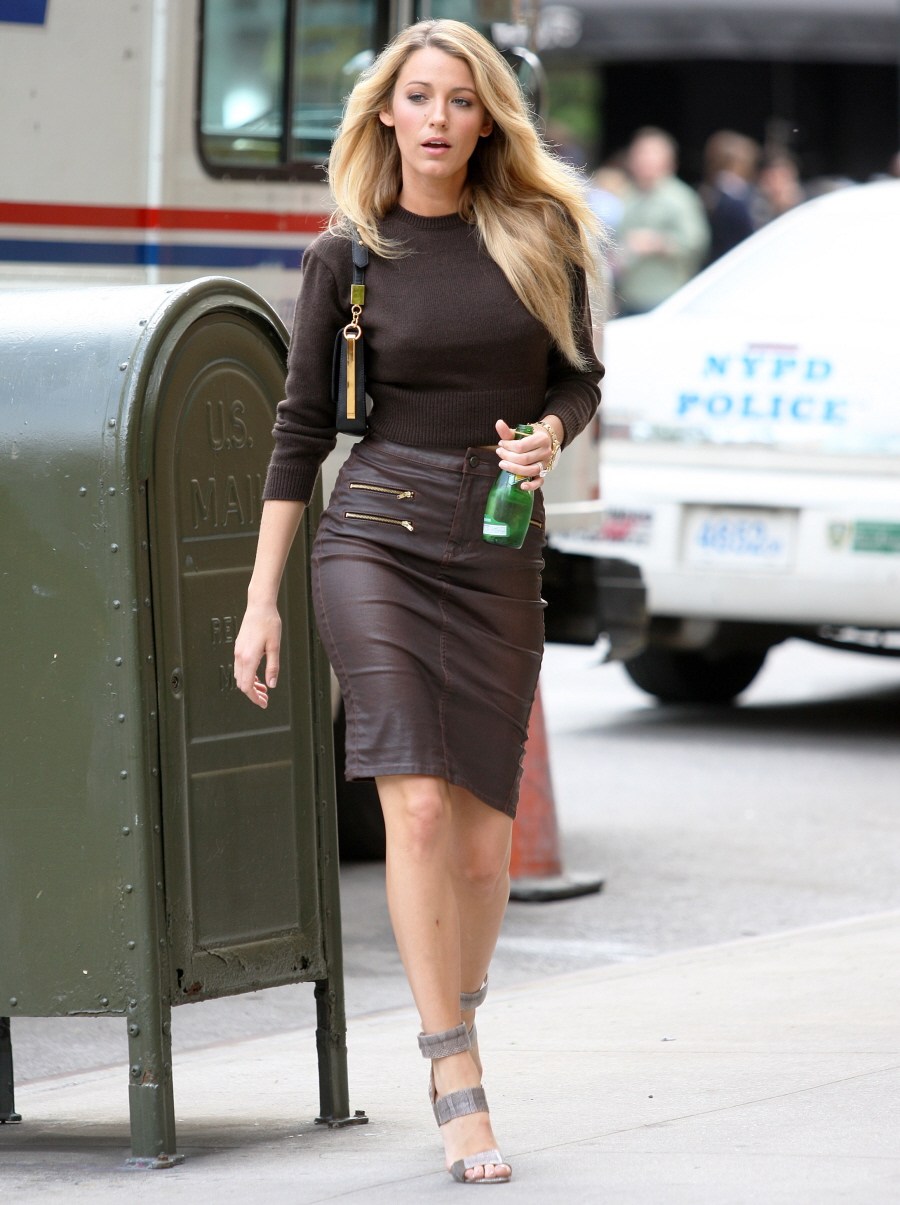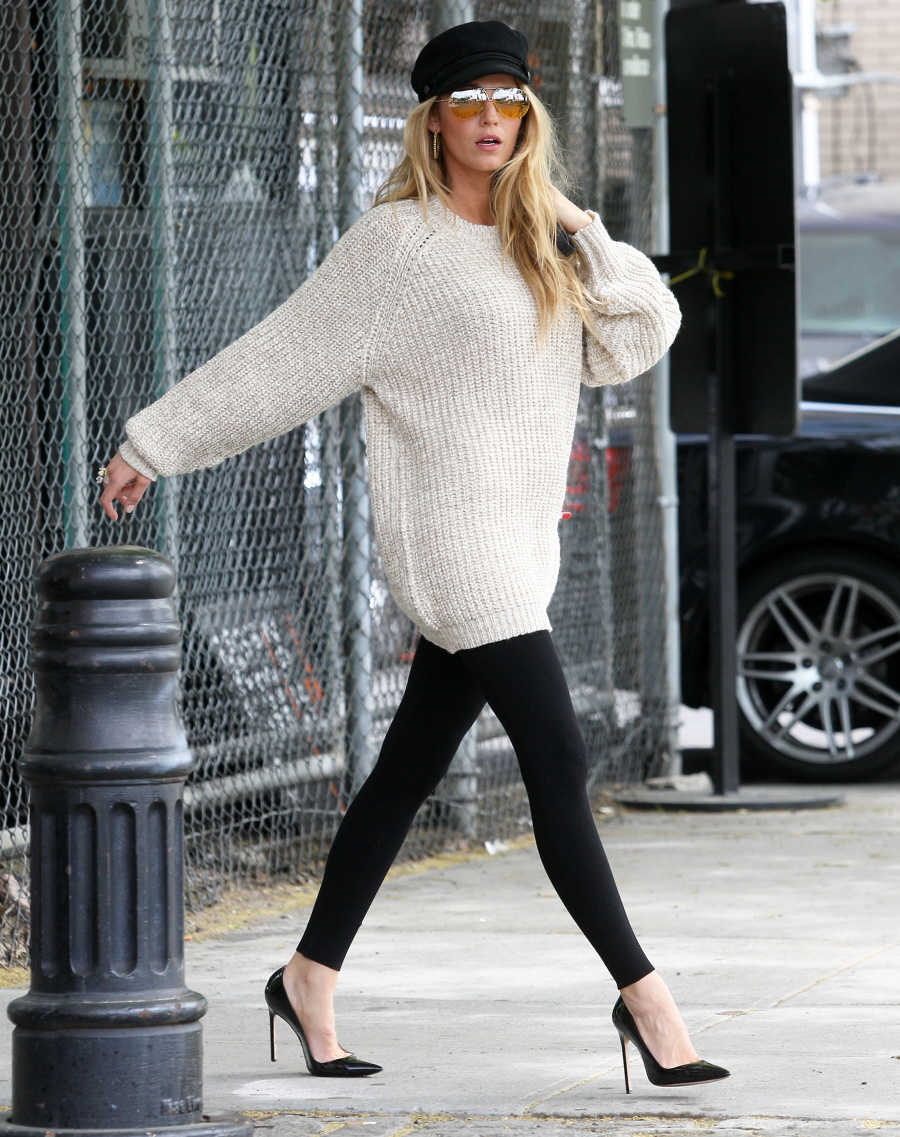 Photos courtesy of Fame/Flynet.