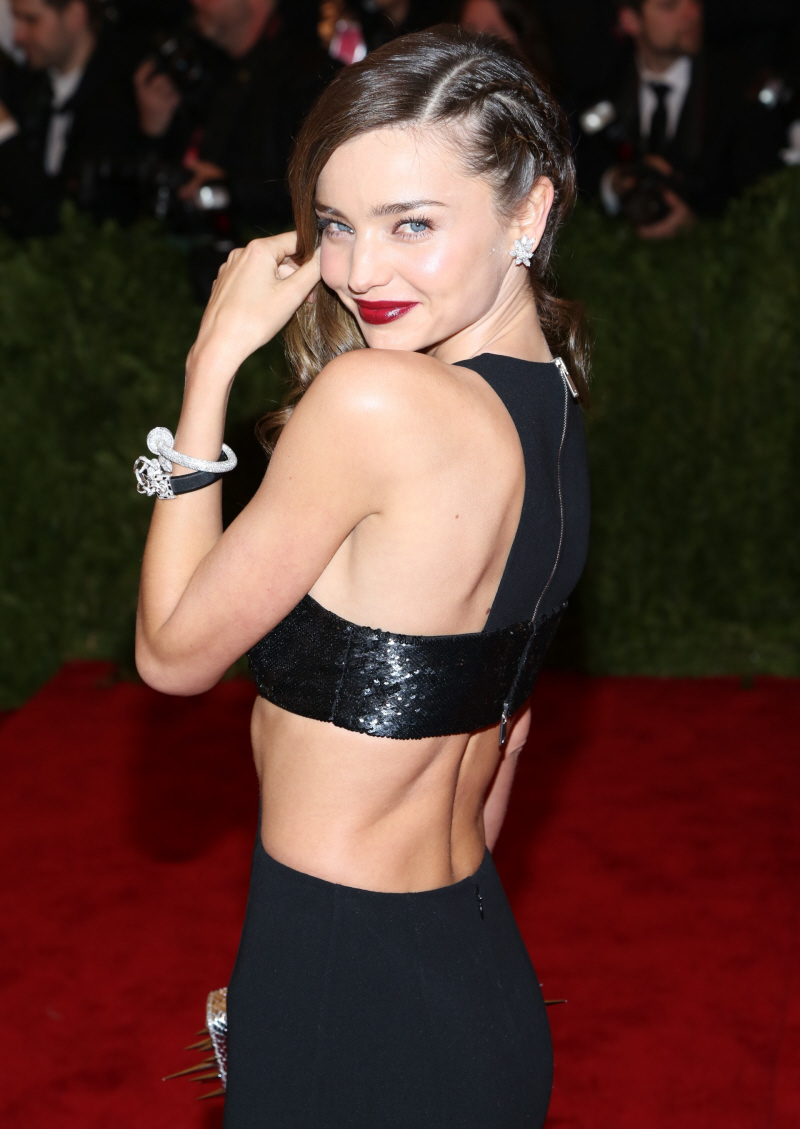 Here are some photos of Gerard Butler and Miranda Kerr at the Met Gala on Monday night. They worked the carpet separately, of course. Although I don't think either of their significant others were at the event. Gerard's girlfriend, Romanian model/actress/whatever Madalina Ghenea, was not with him (more on that in a moment). And Miranda Kerr seemed to be without Orlando Bloom too. He's probably in rehearsals for Romeo & Juliet, maybe. And what do we know about Miranda's behavior when her husband isn't around? OH RIGHT. So this little Page Six piece was especially interesting:
… At a Brooks Brothers and Town & Country-sponsored party for the film at the Lambs Club, Hollywood hunk Gerard Butler was seen chatting up Orlando Bloom's wife, former Victoria's Secret model Miranda Kerr. But Butler was then spotted asking fotogs to erase any shots of them together, several spies told Page Six.

"When he approached one photographer to erase the photos, they high-fived and bro-hugged," one source said, adding, Butler and Kerr "had been standing close in conversation for 20 minutes. She was smiling."
Yeah. Miranda totally got Butler'd. I'm surprised there wasn't a Porto-potty tryst. Or perhaps there was, and it just happened in the legitimate bathroom. I swear, I'm really beginning to believe that Miranda just compulsively cheats on Orlando. Poor Orly.
As for Gerard and Madalina, over the weekend she gave an interview to a Romanian talk show where she was singing Gerard's praises while simultaneously using the past tense almost exclusively. When asked point-blank if she and Gerard would ever separate, she said: "If there is any possibility? It's personal life, it is a very personal detail. But that's how it is, unfortunately we live in a world where relationships end more quickly than they should." You can read the interview here. A few days later, though, a source claimed Madalina's "relationship with the actor is practically over, they rarely see each other…And on a professional level she's not doing too great either." Yeah. Sounds like Classic Butler. I'm surprised he was able to stay with one woman for as long as he did.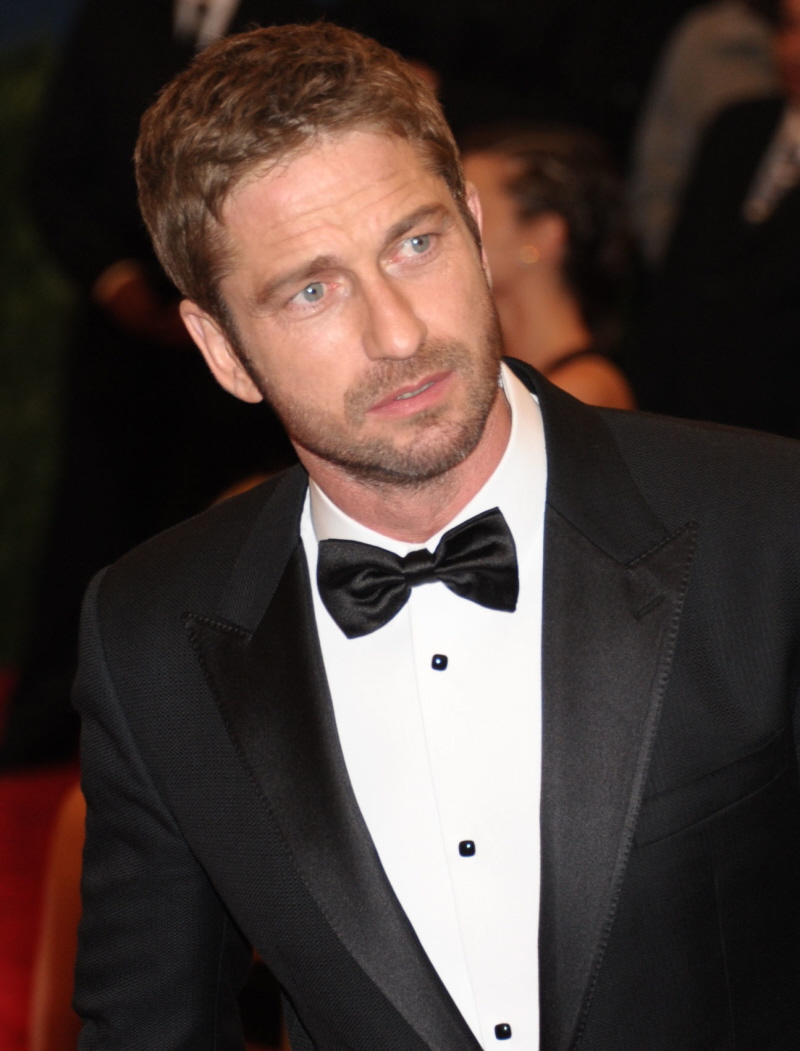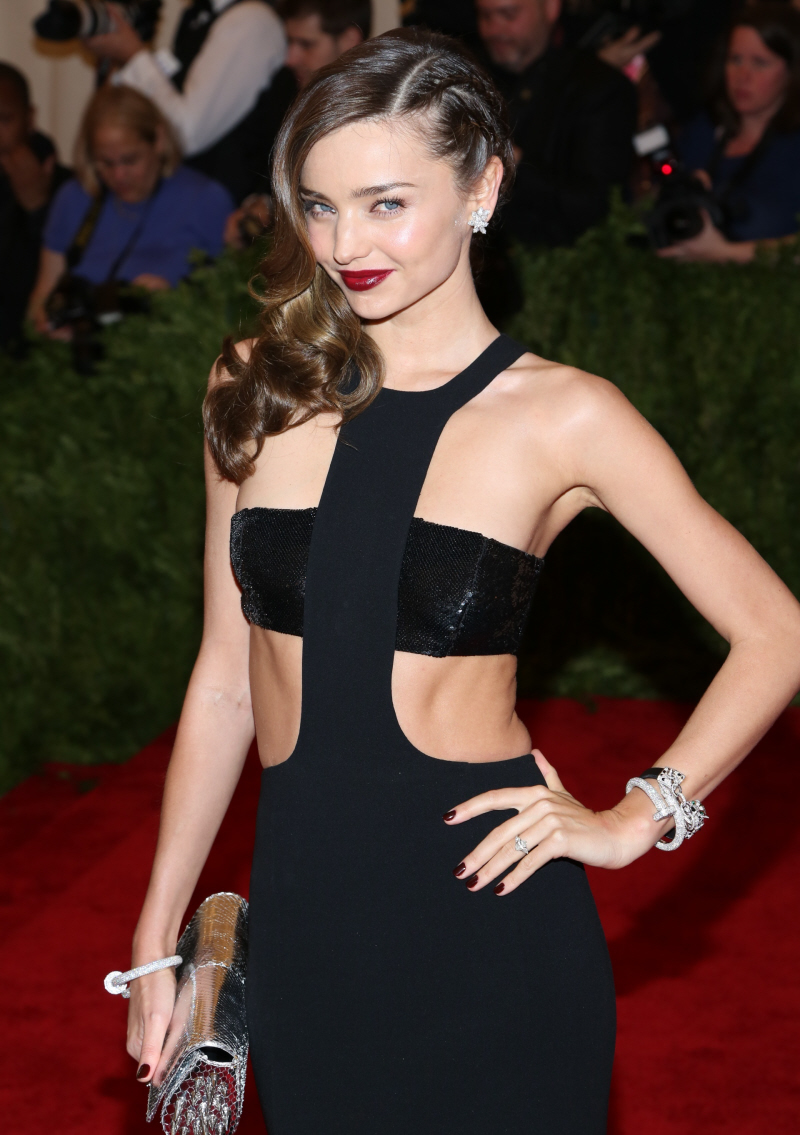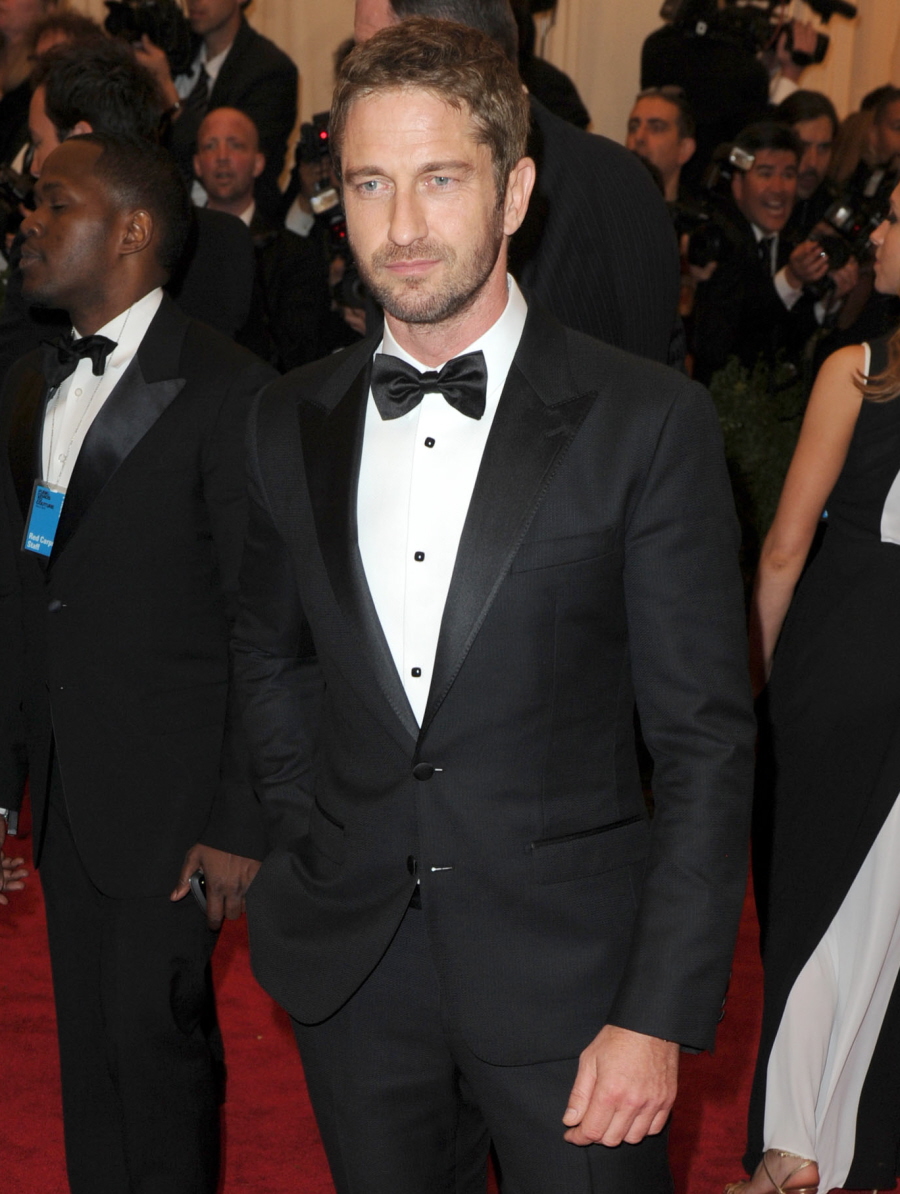 Photos courtesy of Fame/Flynet and WENN.