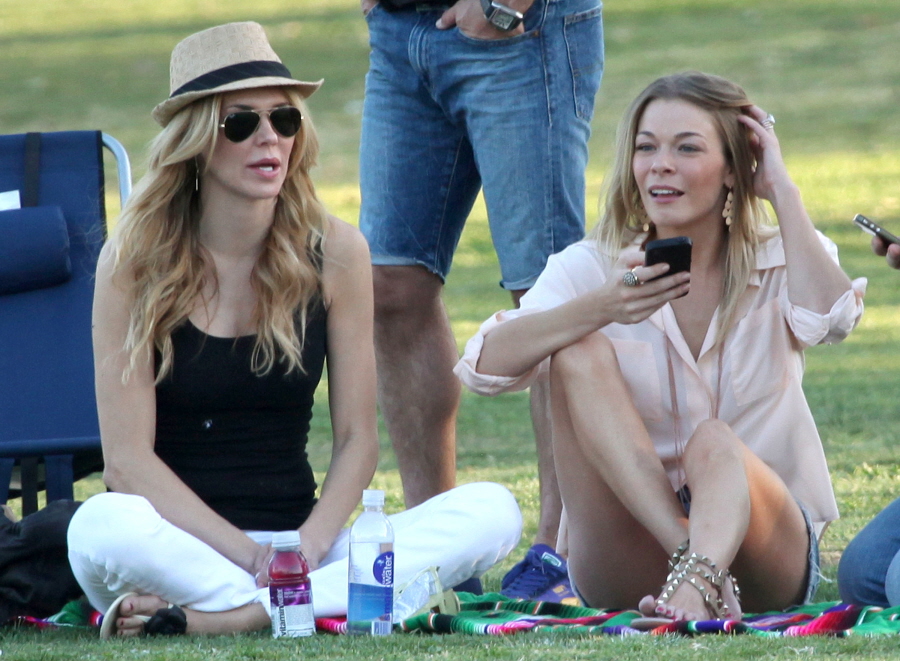 Is anyone else surprised that Brandi Glanville has pretty much been keeping up with her end of the "no more Twitter wars with LeAnn Rimes" thing? I think Brandi chose the right moment to call it quits and exit the battlefield – she waited until she had promoted her book and squeezed every last drop out of the drama, then she assumed the high road and left LeAnn looking like the petty one. And not only that, but I get the feeling that LeAnn doesn't really know what to do or how to "fight" (not to mention WHO to fight) now.
So LeAnn is just trolling Brandi at this point, or trying to. According to Brandi's Twitter, LeAnn sent Brandi flowers for Mother's Day. Seriously. Brandi tweeted: "I thanked @leannrimes on twitter4 my flowers. Our relationship is that we still dont even say hi at baseball. I dont have her number-thats it." Which is… terse. And not really a "thank you" so maybe Brandi gave LeAnn the gift of DRAMA for Bonus Mom's Day, the most important day of the year!!
Then, according to Radar, a Twitter follower asked LeAnn about it and she tweeted that it "was actually the first acknowledgement of my gesture I was made aware of. I didn't see anything else sent to me. It wasn't for the 'thank you.' It was to just simply say Happy Mother's Day." But! I don't see those tweets on her feed at all. So did she delete them? Probably. She did leave up a bunch of tweets about "Twitter Stepmoms" and motherhood and what one of her friends got her for Mother's Day (?), as well as this tweet: "I'm always amazed at how twisted things can get. Was just speaking about this in an interview and it never ceases to amaze me." Eh. I don't know.
Meanwhile, Radar has a story claiming that Brandi spent Mother's Day (or the day after MD) "alongside" Scheana Marie, Eddie Cibrian's other mistress circa 2008-09. Brandi corrected the record, tweeting: "I went to @PandoraVT mothers day brunch on a Monday while my boys were N school I didnt know or did I care that Eddies ex mistress was there." DRAMA all around.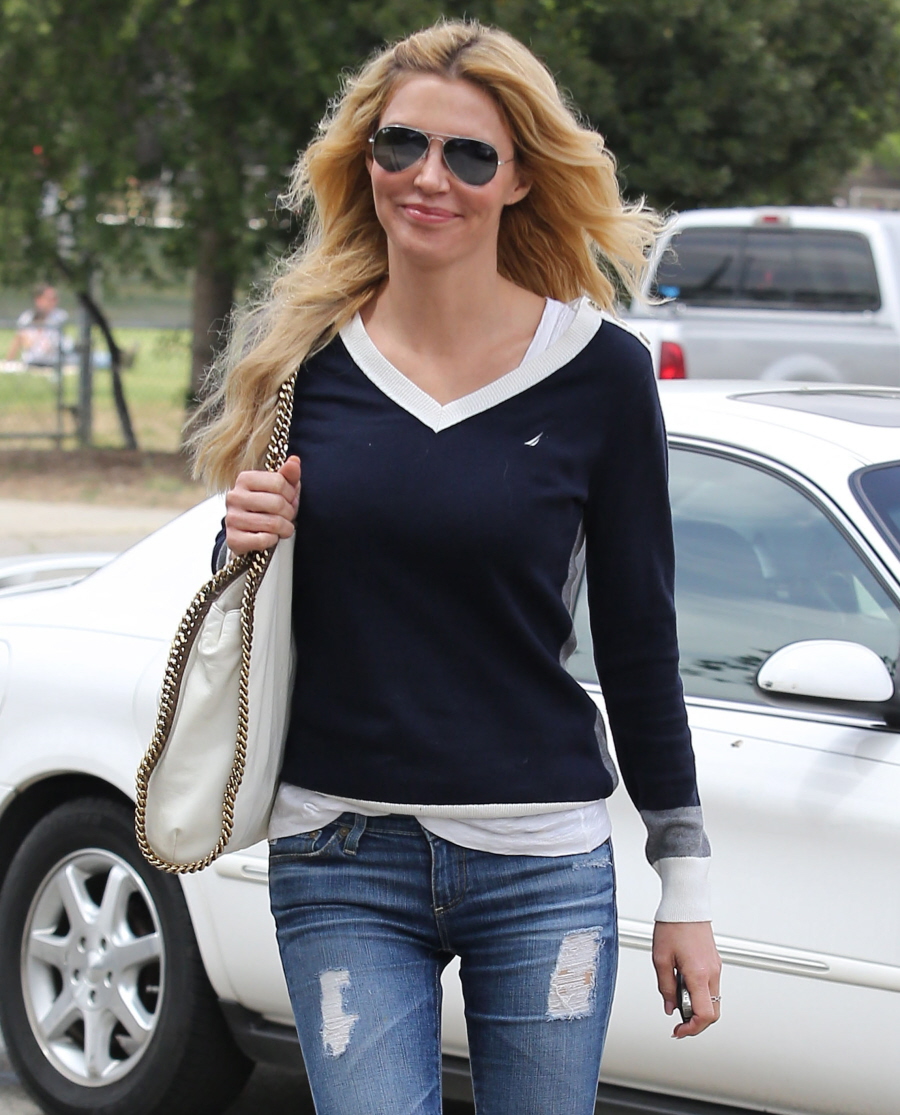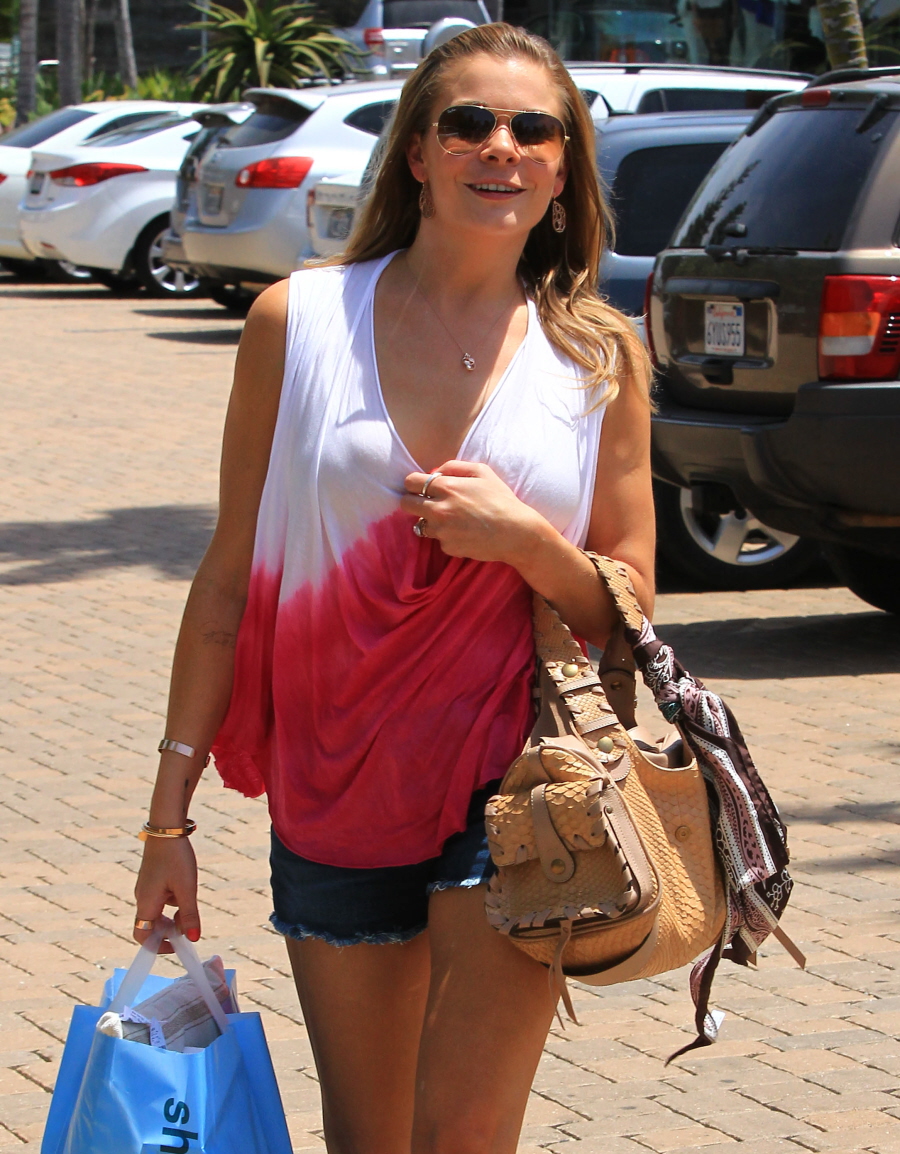 Photos courtesy of Fame/Flynet.