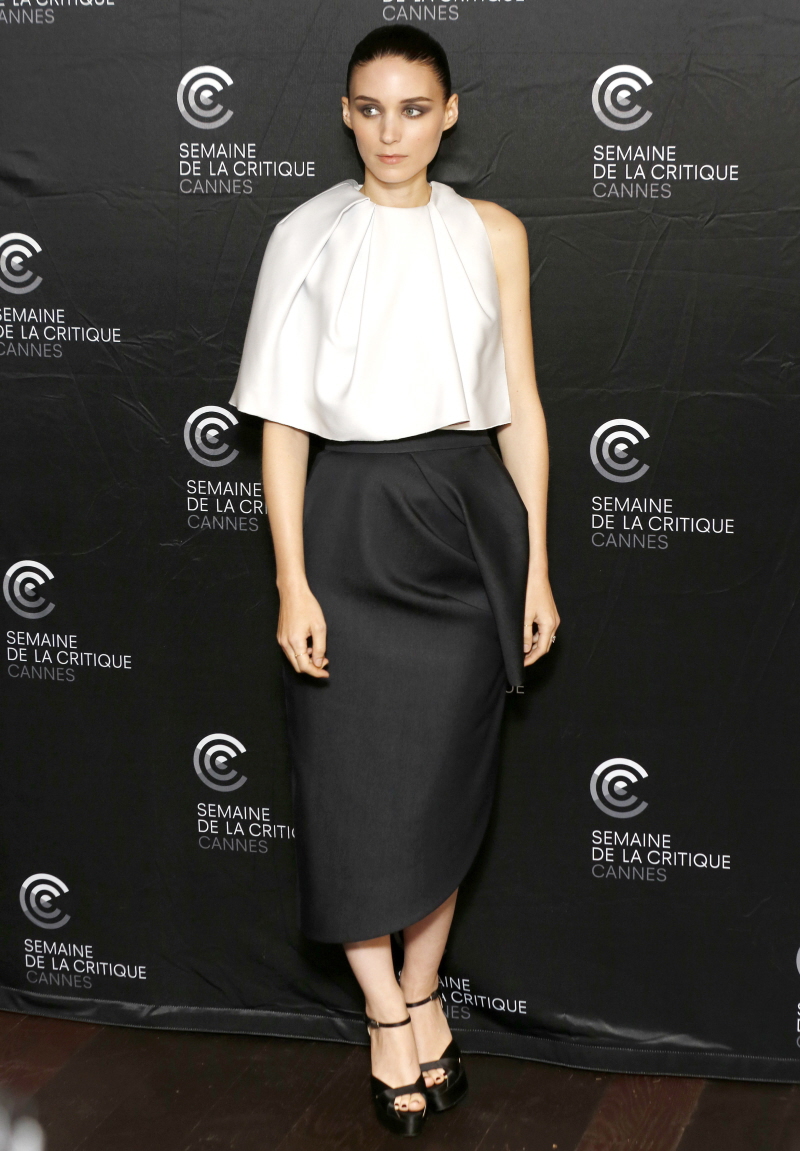 Here are some photos of Rooney Mara in Dior at the Ain't Them Bodies Saints premiere. I think this was a premiere just in general, not in competition for the Palme, either that or it's in competition for Un Certain Regarde. I don't know. Rooney's Dior ensemble is a variation on Jennifer Lawrence's black-and-white premiere dress, did you know that? I think J-Law wore it better. I just don't get what Rooney is trying to achieve with her fashion. Is she trying to show us that she's so avant-garde and special that she can wear fug clothing and pull it off? Or does she honestly think she looks cute? Ugh.
Rooney was just announced as the new face of Calvin Klein fragrances too. So much for her claims that she's NOT A MODEL and she doesn't want to be. You can see the first image from her CK campaign here.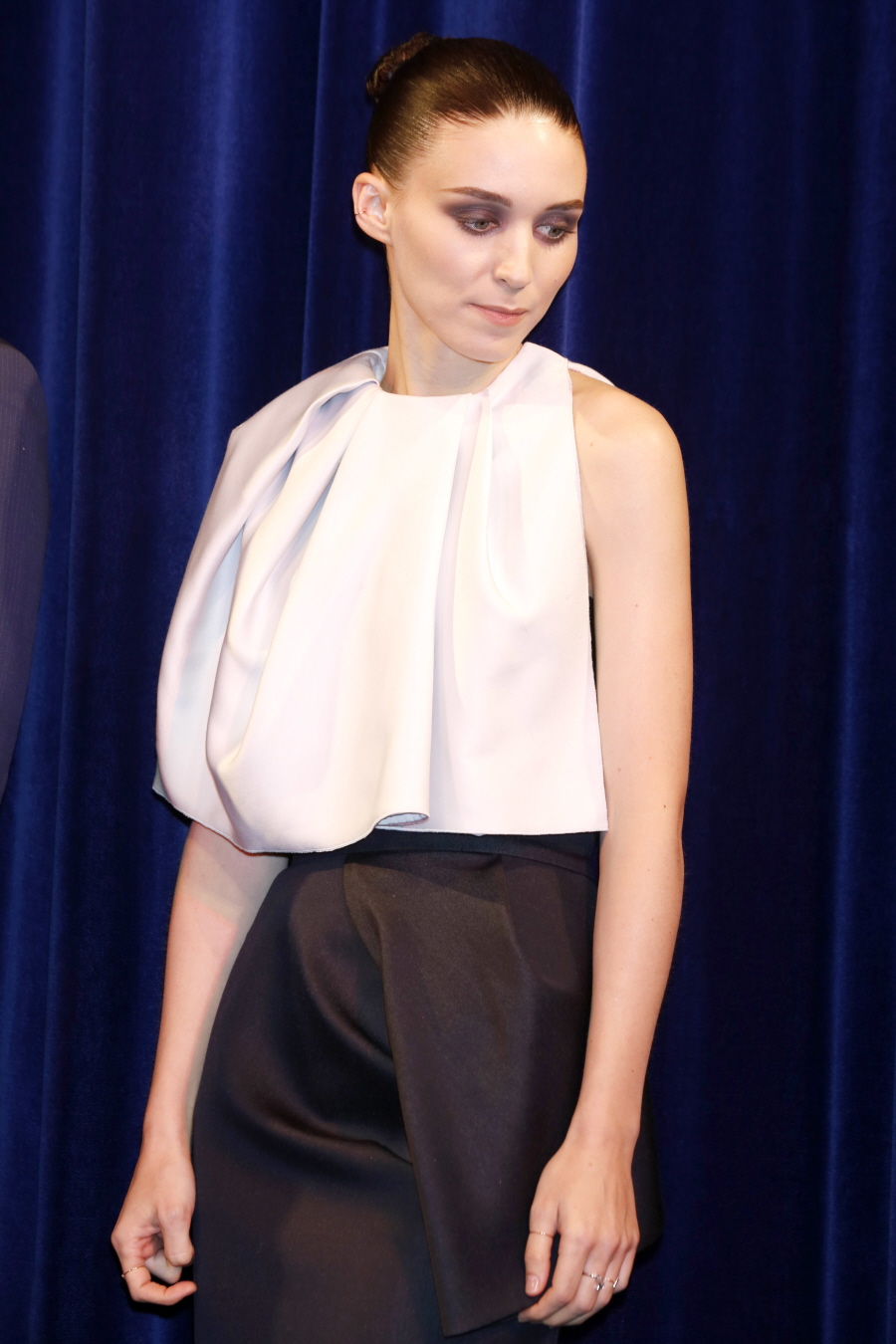 Doutzen Kroes in Calvin Klein (the white) and Versace (the pink). The Versace isn't that good and it washes her out. The CK dress is decent, but I feel like the top part is ill-fitting.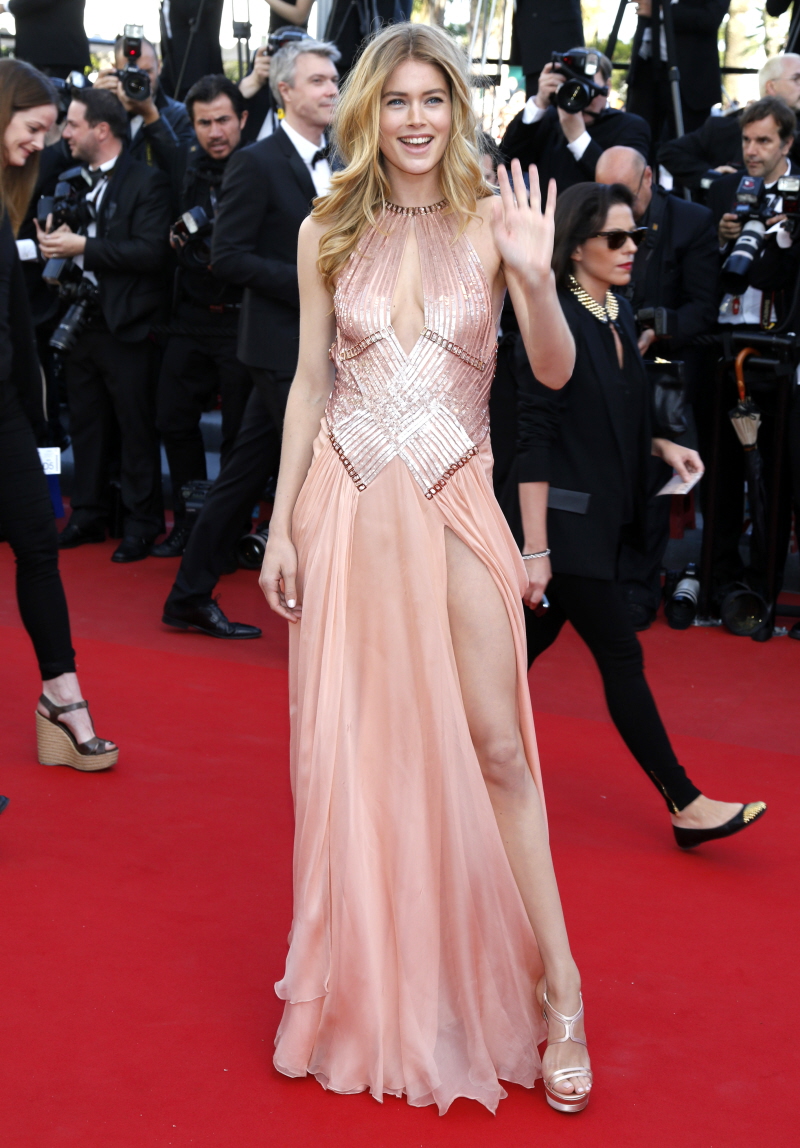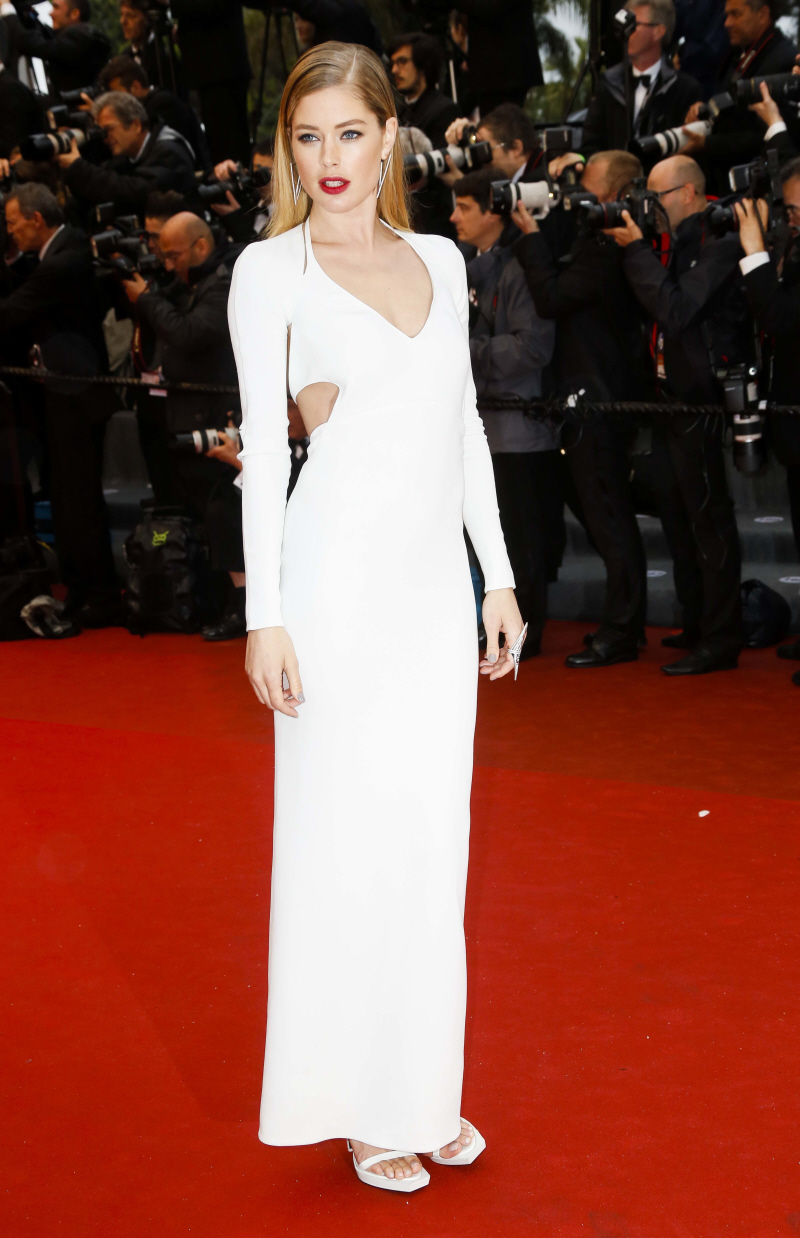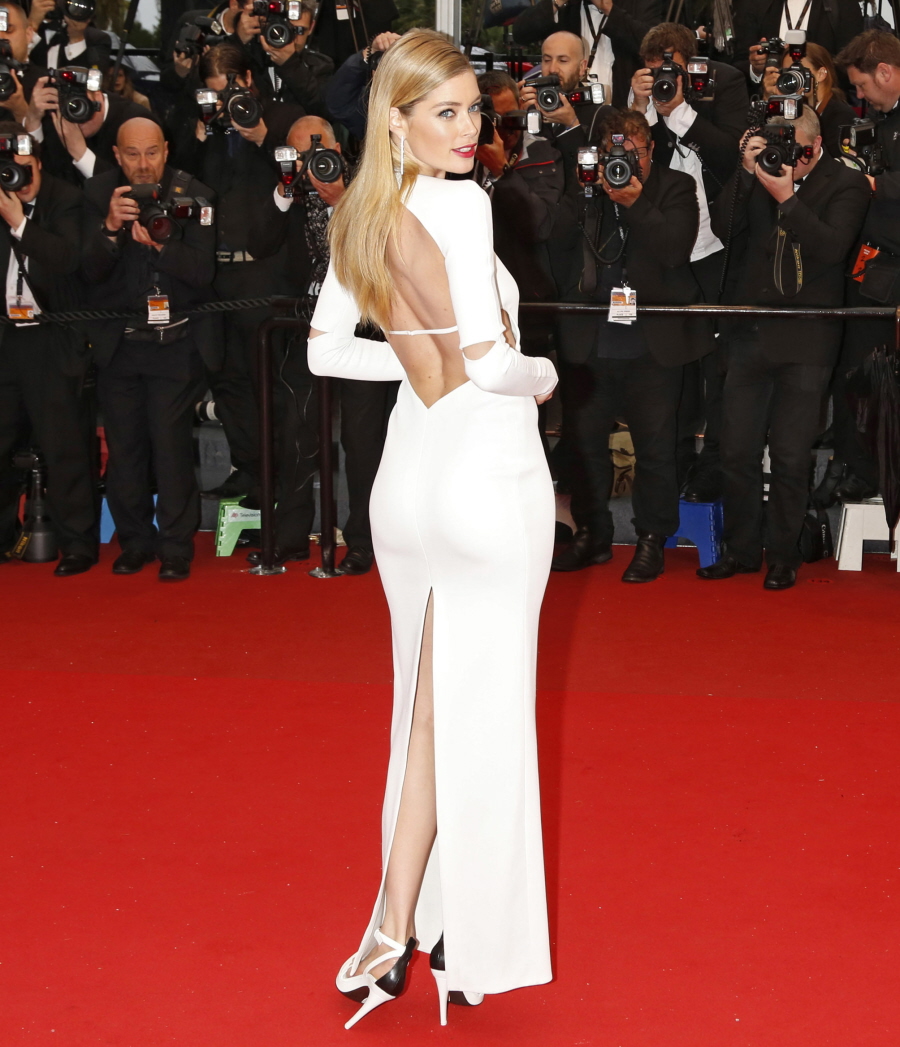 Cheryl Cole in Zuhair Murad. Game show hostess.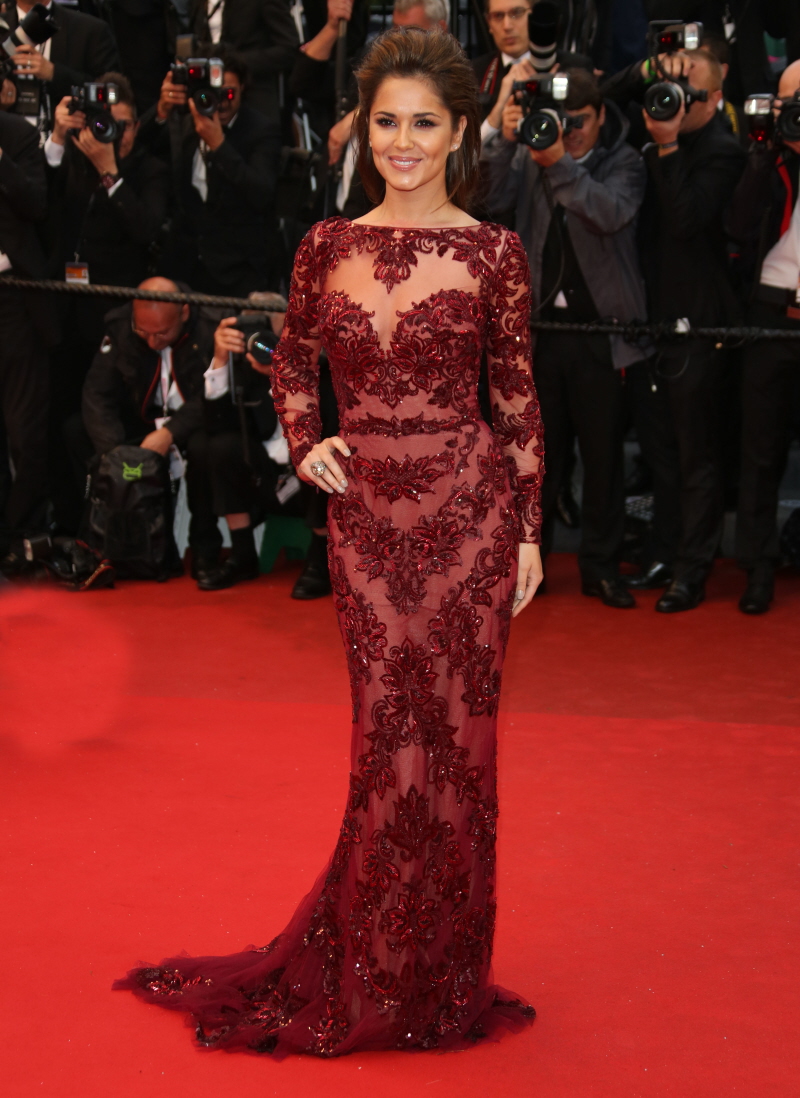 Jane Fonda in Atelier Versace. I'm sorry, but everything here looks straight out of the '80s. I mean, good for her for still looking so good and everything, but this photo looks like it was taken in 1985.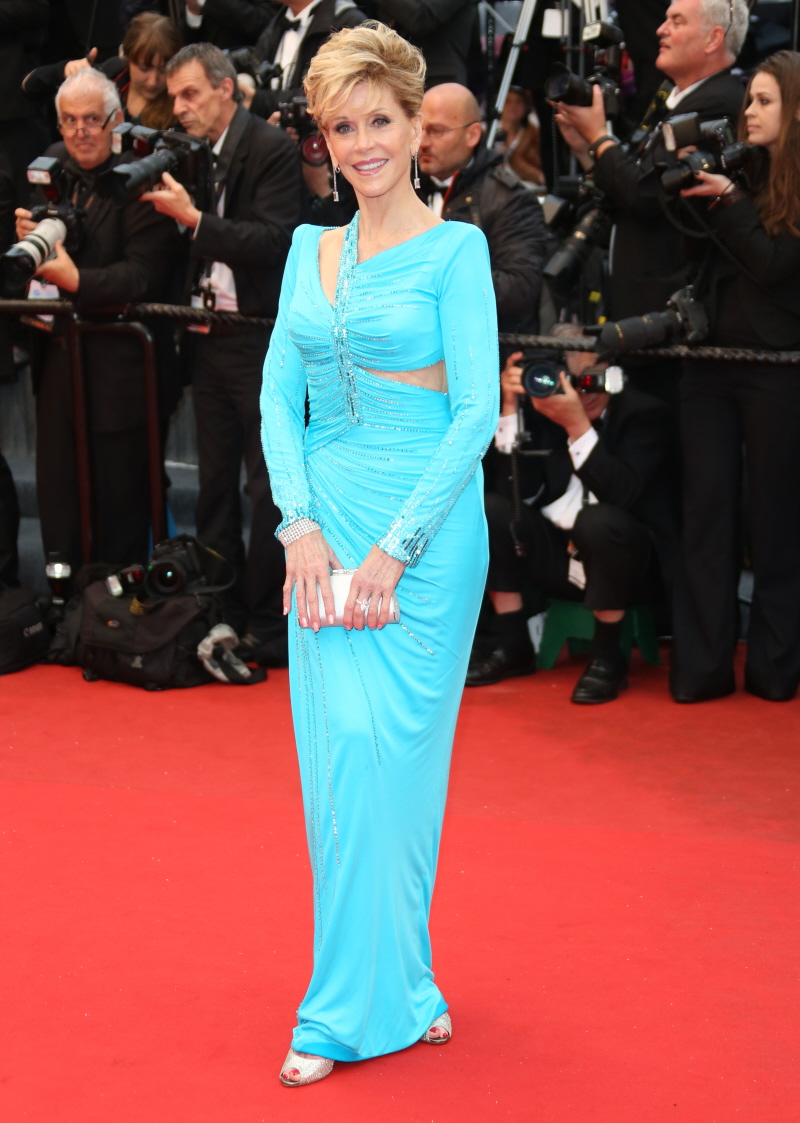 Lea Seydoux in Louis Vuitton. She's a beautiful woman in a so-so dress.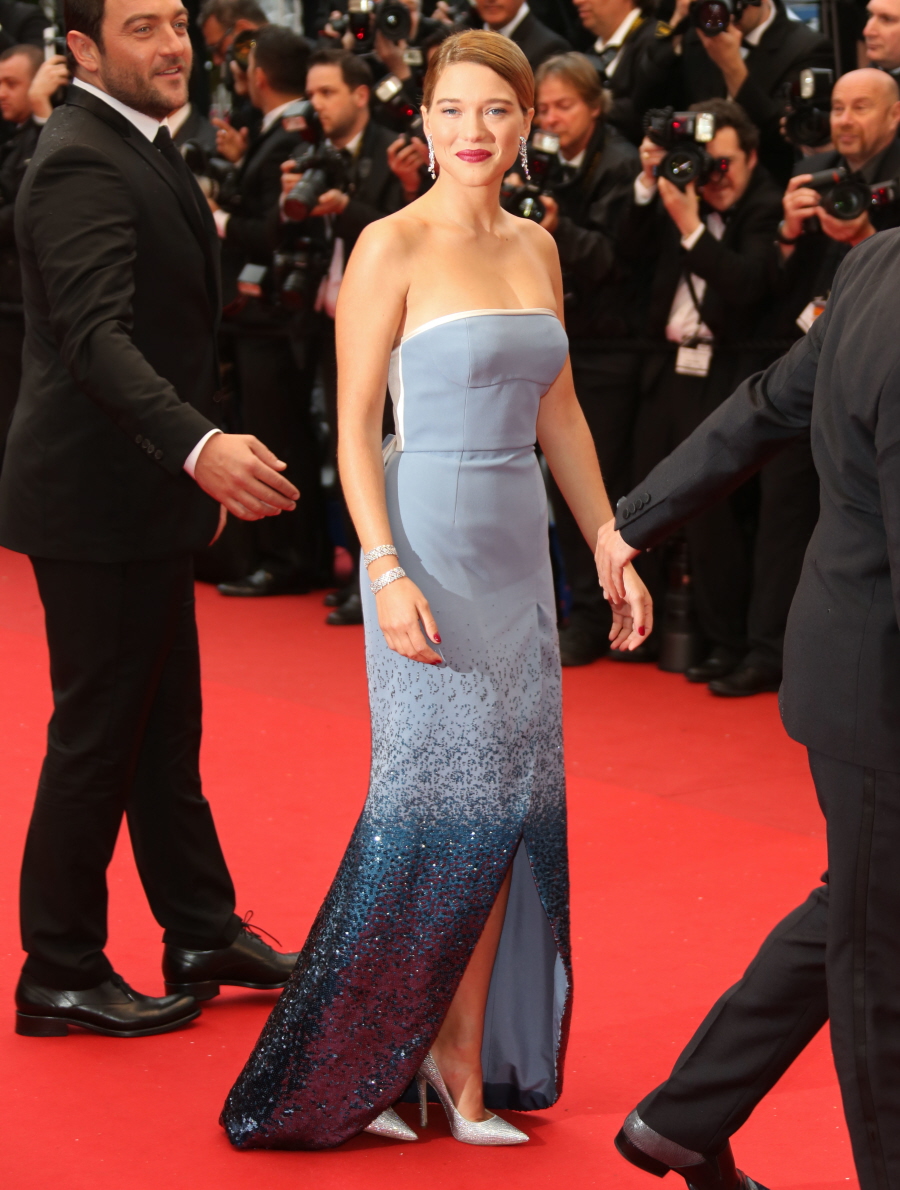 Paz Vega has been everywhere in Cannes. I kind of think she's "working" the festival, you know? She wore this Stéphane Rolland Spring 2013 Couture gown which is absolutely terrible. Jennifer Lawrence wore a Dior gown like this at the SAGs this year, so I guess Rolland is copying Dior. What a stupid design idea to "copy". God.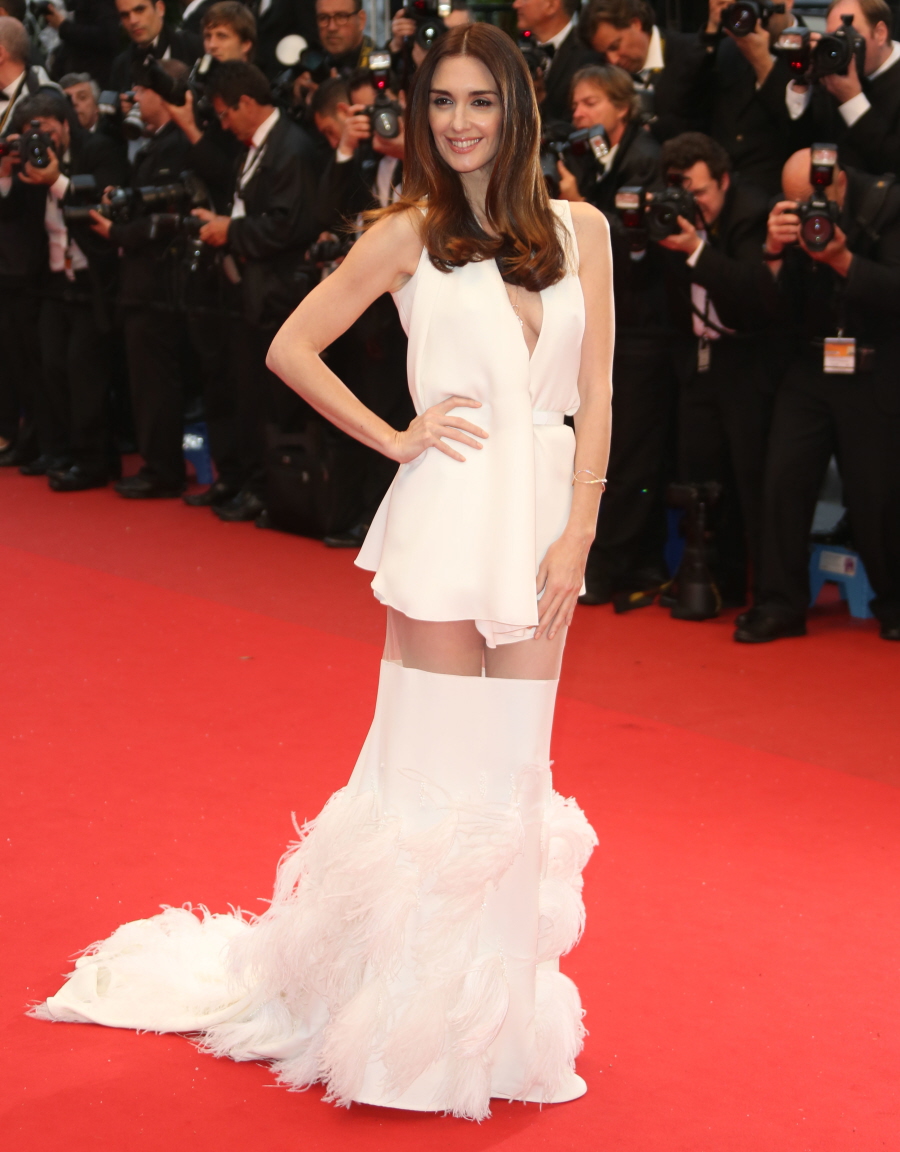 Photocall pics from Inside Llewyn Davis, with Garrett Hedlund, Justin Timberlake, Carey Mulligan and Oscar Isaac. Garrett looks AMAZING. But Justin thinks he's the "star"!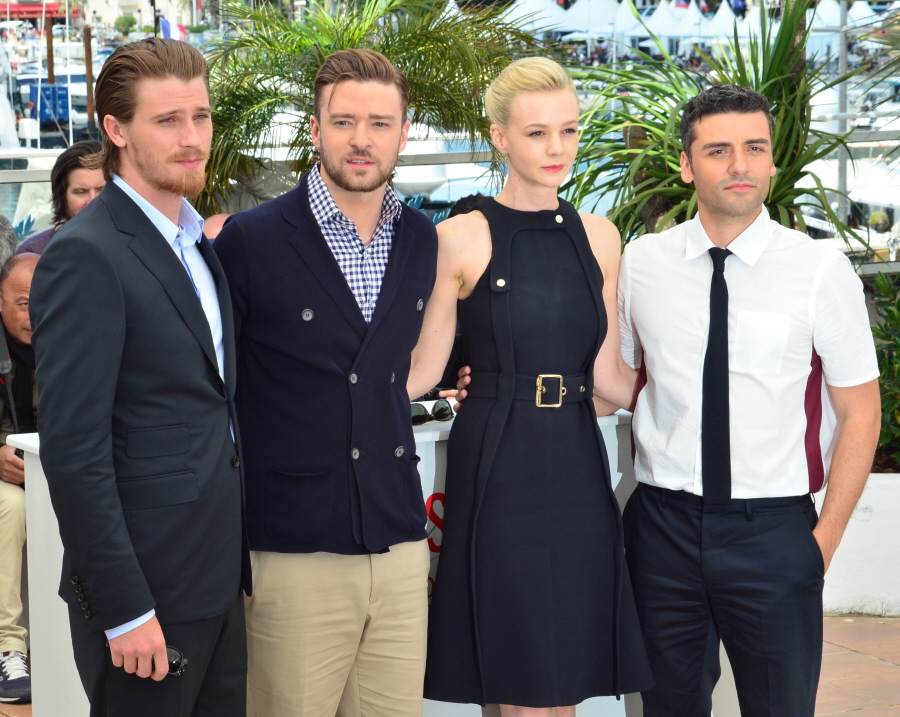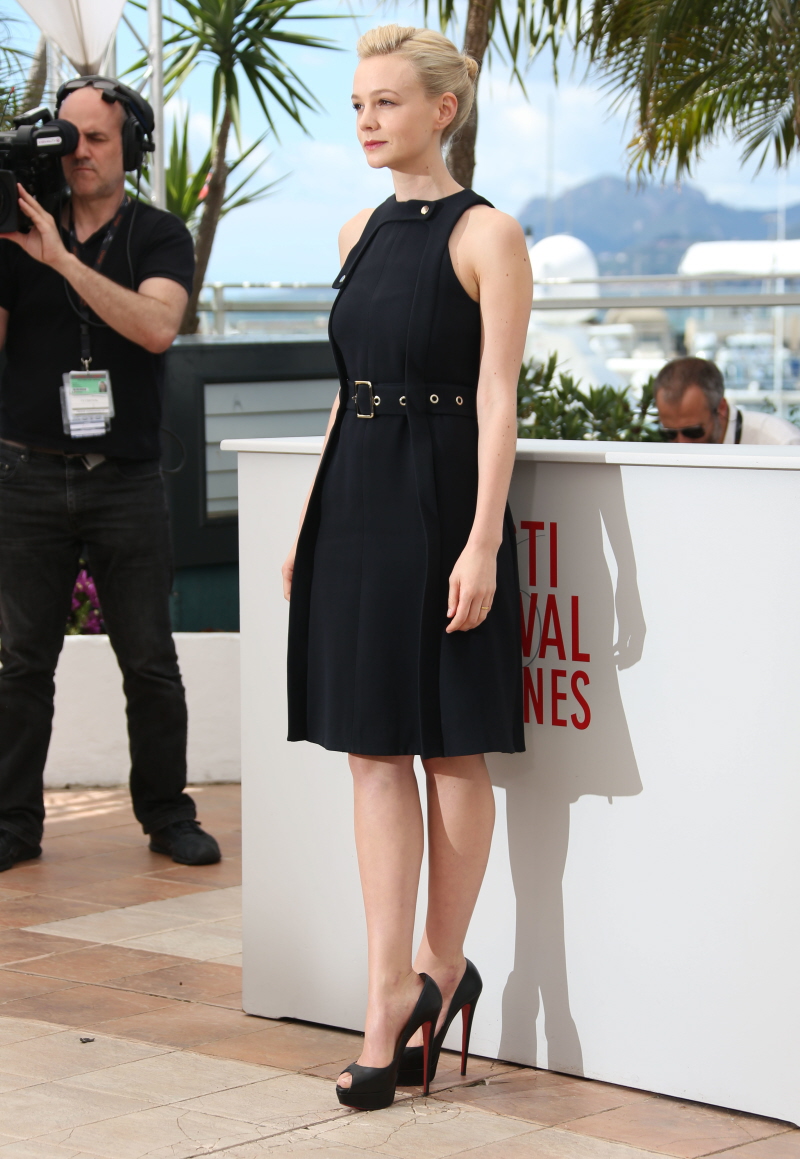 Photos courtesy of WENN.