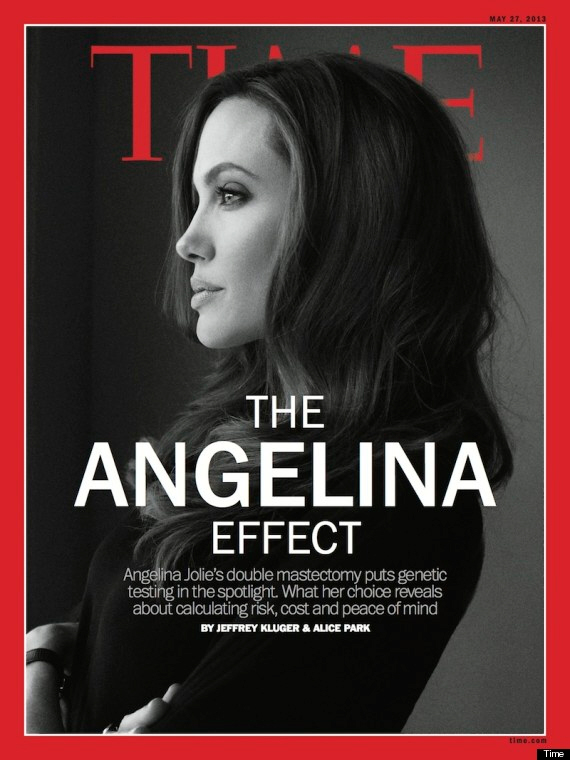 You know how dumb I am? I'm so dumb that it's taken me this long, where I just realized a few minutes ago that Angelina Jolie chose the timing of her mastectomy announcement to just after Mother's Day. I didn't even put that together before now. That her choice was about her mother and how Angelina wants to be around for her children, and she chose to announce it 24 hours after Mother's Day (in America). Anyway, I'm not sure what to make of this story – sources claim that Angelina wants to play her late mother in a bio-pic produced by Brad Pitt?
ANGELINA JOLIE is to play her own mother in a film to be made by loyal partner Brad Pitt. The star, who last week revealed she has undergone a double mastectomy and now plans to have her ovaries removed, will play Marcheline Bertrand, who died from ovarian cancer in 2007.

The biopic celebrating her life goes into production next year with Brad's company Plan B.

Long before her daughter emulated her, Marcheline was deeply involved in humanitarian work, helping women Afghan refugees and launching the Give Love Give Life organisation to help fight gynaecological cancers.

Angelina, 37, is still haunted by her mother's suffering and death aged just 56. She had the drastic surgery after discovering she carries the faulty BRCA1 gene, which gave her an 87 per cent chance of developing breast cancer and a 50 per cent chance of developing the ovarian cancer her mother succumbed to. She is now planning to have a hysterectomy too.

Angelina describes her mother as "grace incarnate". She said recently: "I feel blessed that she was around to see both my brother and I in a nice place. She waited till everyone was OK. Then she closed her eyes."
Everyone is reporting this but I can't find the original source. Who claimed this first? I don't know. Sources say the bio-pic will go into production next year. While I am interested in Marcheline's life – she always sounded like a lovely woman – I'm not sure what kind of interest there would be in a bio-pic? It's a beautiful thought of course. But… how about a documentary? That would seem more logical, right?
Additionally, Radar has a funny/weird story about Ann Curry and Angelina. After dumping Ann and treating her poorly over and over again, NBC bosses are now begging Ann to score the first interview with Angelina post-mastectomy. Jolie and Curry are especially close – Angelina has gone to Ann with many exclusives over the years, so much so that I consider Ann to be the Head Brangeloonie Journalist in American media.
Ex-TODAY show cohost Ann Curry has been asked by NBC's top brass to secure the first interview with Angelina Jolie after she stunned the world with the announcement that she'd secretly had a double mastectomy, RadarOnline.com has learned.

The award-winning journalist — dumped from TODAY last summer — has interviewed Jolie, 37, numerous times over her careers.

Now, news division chiefs at the Peacock want Curry, 56, to capitalize on that close relationship and "convince her to give her first television interview about the procedure," said one source. The network is prepared to offer the Academy Award-winning actress a two-hour, primetime special for the interview, along with airtime on TODAY, the insider added.

"Ann would be prominently featured in all of the promotions and publicity if Angelina agreed to do it," the source said. "Angelina made it known after Ann was demoted from TODAY that the only journalist to interview her from the Peacock network would be Curry."

All of the major networks, including ratings-challenged CNN, are clamoring to get the first interview with the mother-of-six, another television executive revealed, noting 60 Minutes, CNN's Anderson Cooper and ABC's Cynthia McFadden have all expressed interest in securing the interview.

"Her first television interview will be a ratings bonanza," the insider said.

Unfortunately for NBC, however, a source close to Curry told RadarOnline.com that she isn't doing a full court press to secure the tell-all.

"Ann just doesn't operate that way," the source said. "Of course she'd love to do the interview with Angelina, but she isn't going to exploit her friendship with her to get it. Ann has sent flowers to Angelina and reached out to Brad Pitt's camp because Jolie doesn't have a publicist. If and when Angelina is ready to discuss the possibility of doing the interview, she knows how to reach Ann."
I could see Angelina giving her first interview to Ann, but perhaps only as some kind of Dateline special, or some kind of special evening programming as opposed to something for the Today show. Of course, I could also see Angelina wanting to go with Anderson Cooper (who is also a friend and a Brangeloonie) on CNN or 60 Minutes. Or she could with someone with a medical background like Dr. Sanjay Gupta. I actually think Sanjay is probably in the mix – he's interviewed her before, his medical background is impeccable and she would really be able to discuss her surgeries in depth.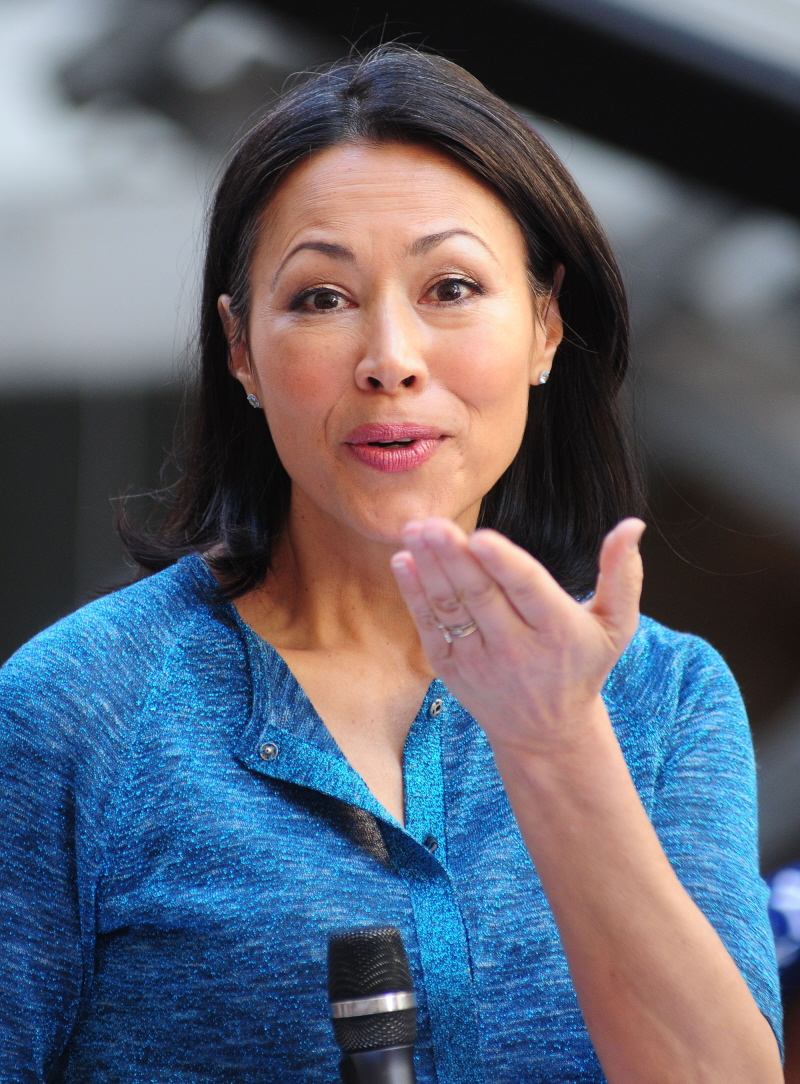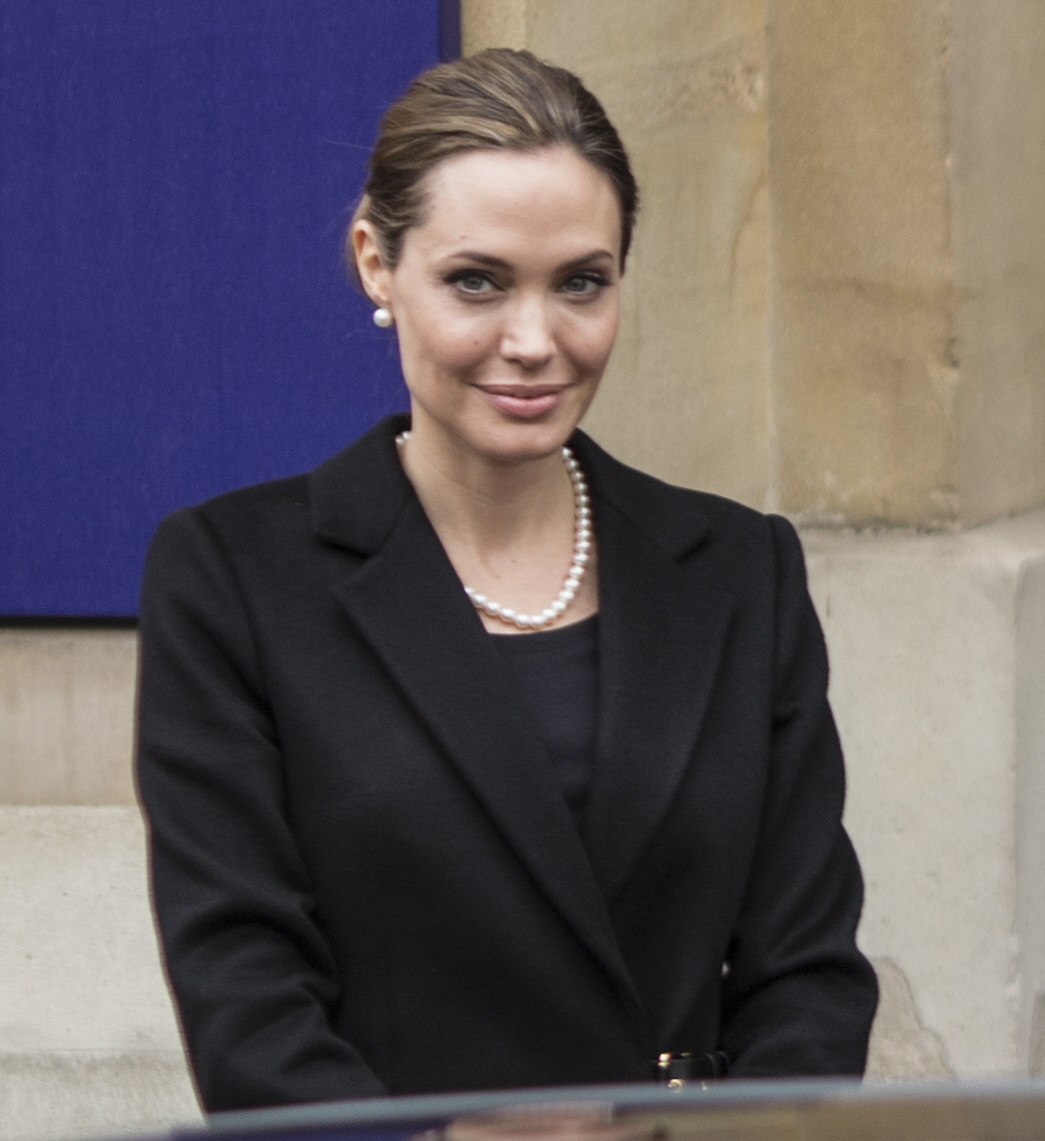 Photos courtesy of Time, WENN.