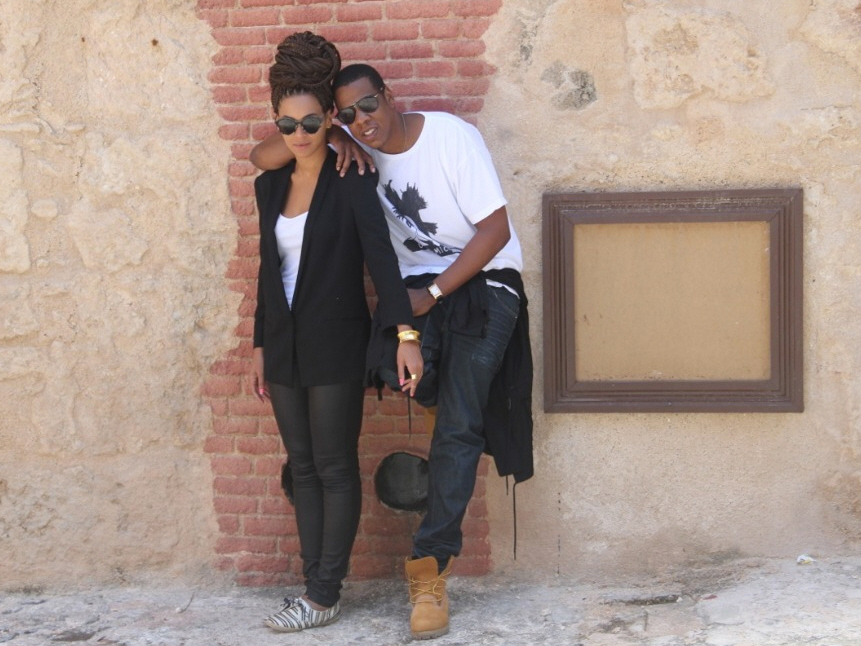 Here are some new photos that Beyonce just added to her Tumblr. She's reorganized her Tumblr so you can now see photos and videos from her Mrs. Carter Tour too. Some of the pics that she's put in the "My Life" area are from her trip to Cuba with Jay-Z last month, the same trip that caused all of that controversy. I like the photos of Beyonce and Jay-Z posing together, just because we rarely get to see those coupled-up, tourist-y photos.
As for Beyonce and her Bump of Secrets, yesterday we discussed whether or not Beyonce was trying to shut down speculation about her womb in the wake of two major media outlets (E! News and Page Six) claiming that she is definitely maybe pregnant. Now comes word that Jay-Z is trying to shut it down:
Babyoncé confusion reigns! On Friday, E! News reported that Beyoncé and Jay-Z were expecting their second child citing multiple trustworthy sources. The report appeared to confirm rumors that had been building in the less-confirmation-dependent zone of the Internet ever since Queen B wore a dress cinched high above her waist at a New York gala earlier this month. The speculation accelerated when Mrs. Knowles-Carter canceled a May 14 show in Belgium citing dehydration and exhaustion.

The only problem: According to Hot 97, Jay-Z has denied reports that he and Beyoncé are expecting a second child. The New York radio station reported this morning that Jay, responding to a congratulatory e-mail, wrote back: "It's not true. The news is worse than blogs." Blue Ivy's sibling might not be on the way just yet, after all.

Still due to be born soon, though, as far as we know, is Beyoncé's forthcoming album. She has performed new song "Grown Woman" live and offered peek after peek. But her reps have gone to bizarre lengths to control photographs of the singer, a situation that prompted Garbage's Shirley Manson to launch some on-the-money criticisms.

Look, Beyoncé has only tweeted four times and she has more than 8 million followers — almost as many as MTV, CNN, and The New York Times. She and Jay-Z are entitled to their privacy, of course. But they're bigger than "the news," and it's disingenuous for them to pretend otherwise.
I agree with Spin. And here's what I don't understand about Beyonce's locked-down, compulsive, 24-hour-archivist shenanigans – why not just issue a straight denial? It wouldn't even have to come from Beyonce's mouth, although Spin is right, Beyonce could just tweet three simple words: "I'm not pregnant." But why not get her rep to issue a specific denial to People Magazine? That's what I don't understand. Beyonce lost her ability to claim "privacy" for these questions a while back, when she gave interview after interview about her pregnancy and what childbirth was like and all of that.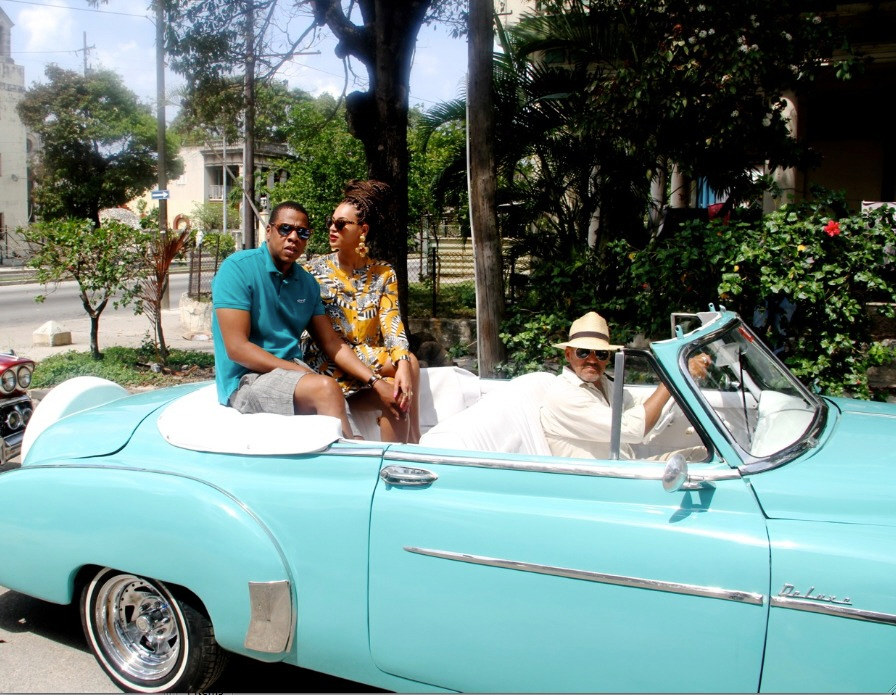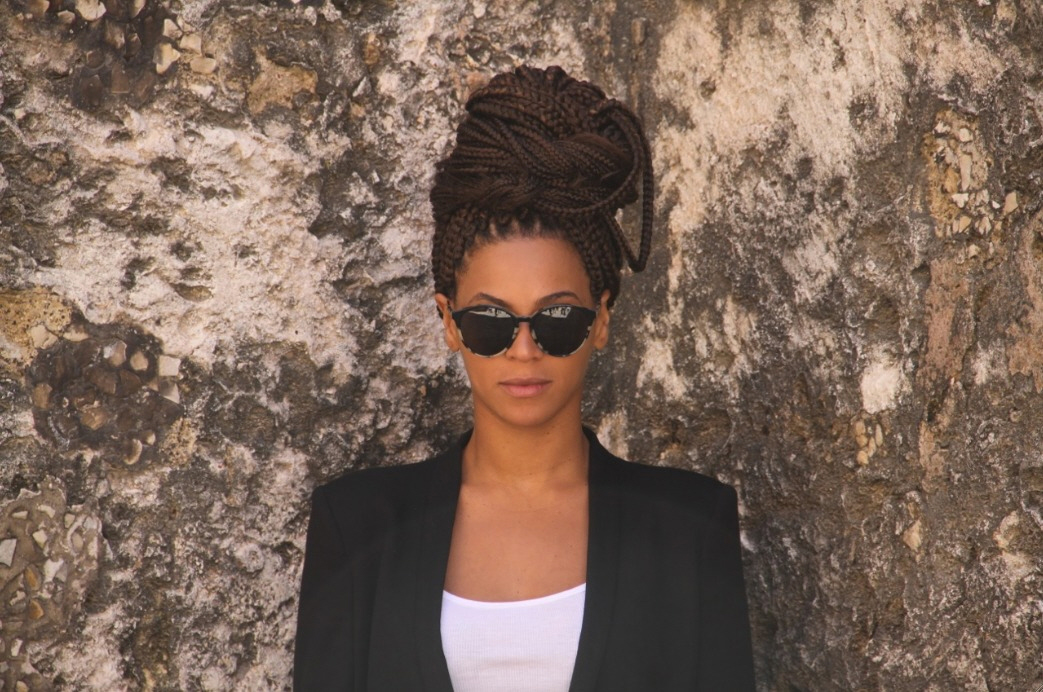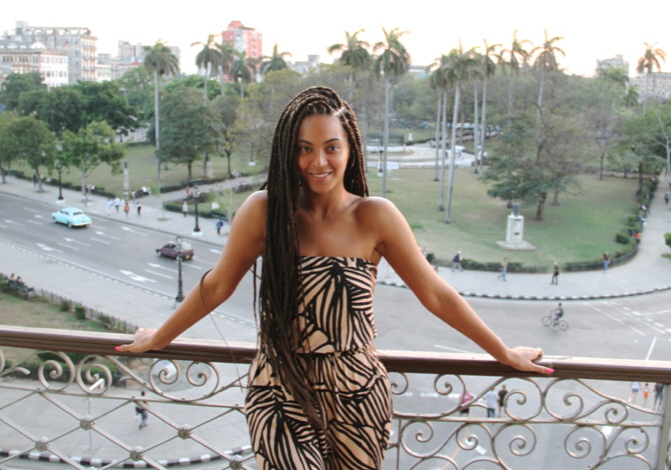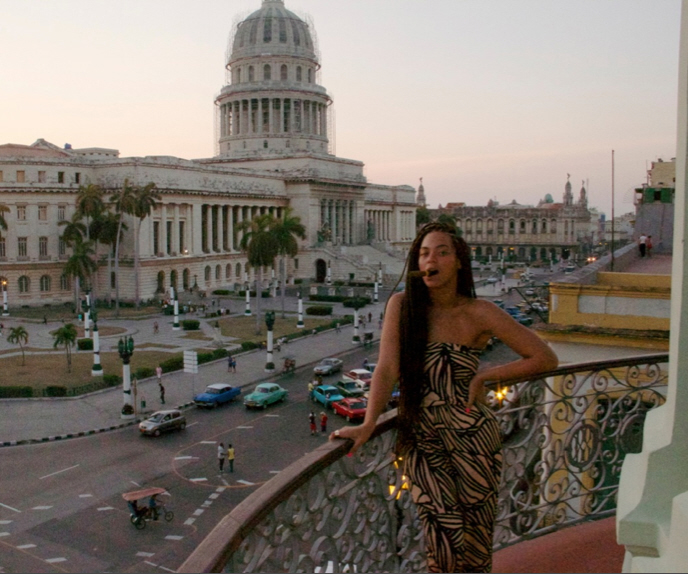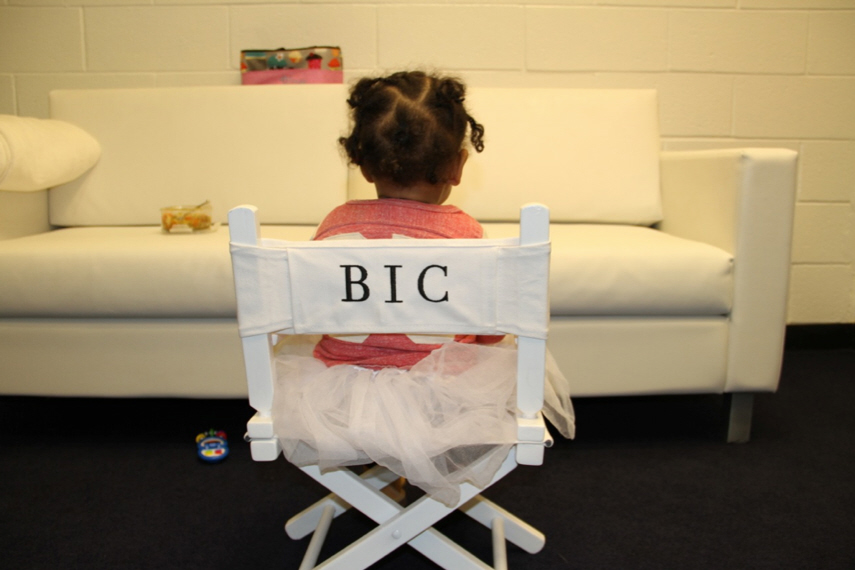 Photos courtesy of Beyonce's Tumblr.